Dumas Middle School Students traveled to Reed this morning to perform a delightful Black History Program to our students.
Pictured: DMS Students and program coordinators, Mrs. Hollinshed, Mrs. Rodgers (Principal), Mrs. Tatum, and Mrs. Wilson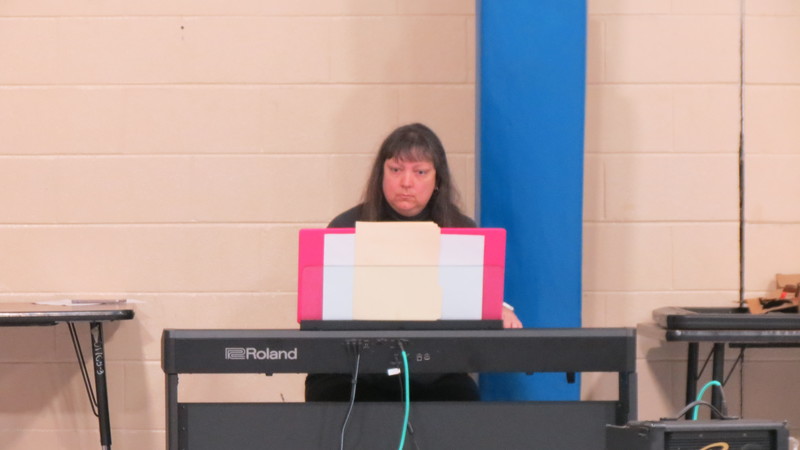 Pictured: Mrs. Venable, DHS Band Director, playing the piano at the start of the program.
Mrs. Rodgers (DMS Principal) welcoming everyone to the program.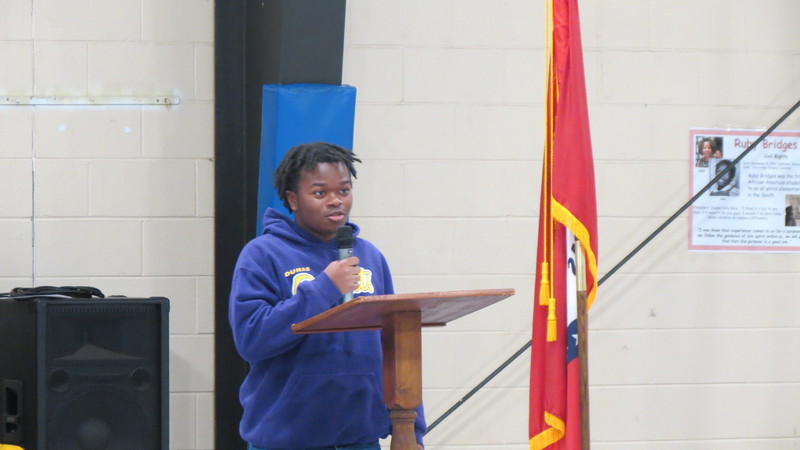 Students recited MLK quotes.
DMS students performed a praise dance.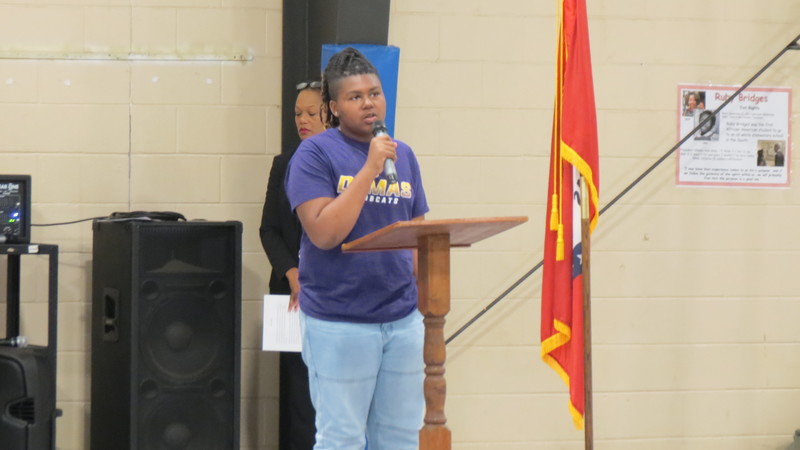 DMS Students dictated their knowledge of Black History.
DMS Choir performed the song "Stand Up."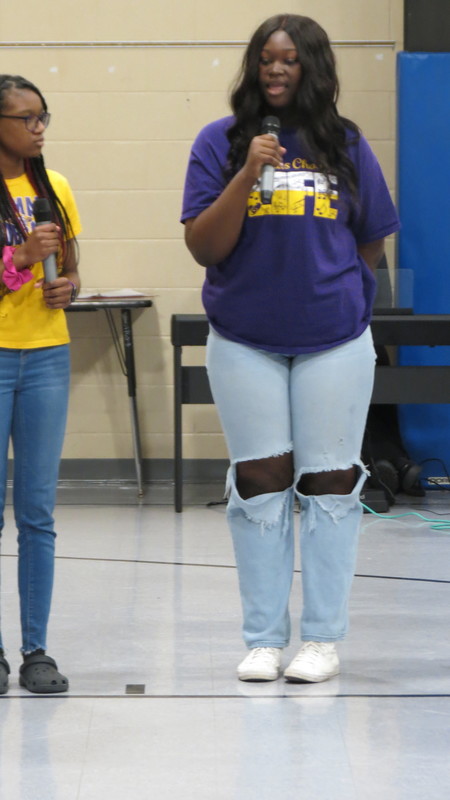 Students of the choir were given the opportunity to solo in their performance.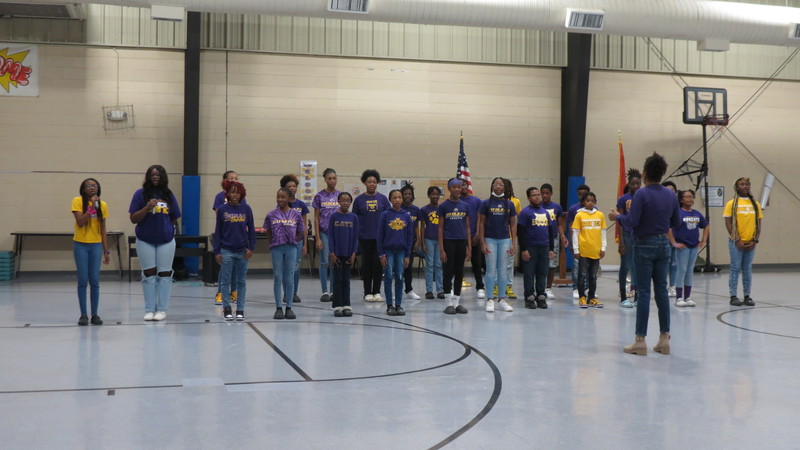 The choir did a great job complimenting the soloists.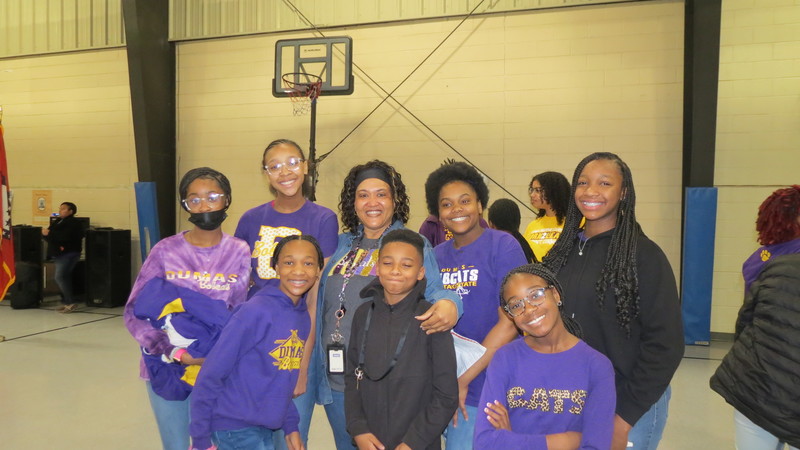 DMS enjoyed visiting their previous teacher, Mrs. Morgan.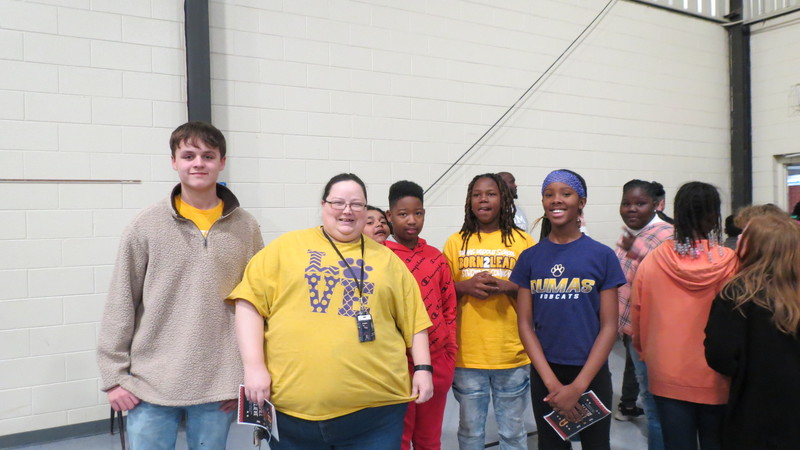 Students were excited to visit with our librarian, Mrs. Albright.
It was truly a treat to have these hard working students on our campus! They received a cookie bag as a token of our gratitude for all of their hard work and participation.