Welcome to your new website!

We will be having a Parent Involvement Engagement (PIE) Plan meeting on Monday, May 15th. The meeting will be held at 5:00 P.M. in The Parent Center, which is located on the Reed Elementary campus. Refreshments will be served to those in attendance. We hope to see you there!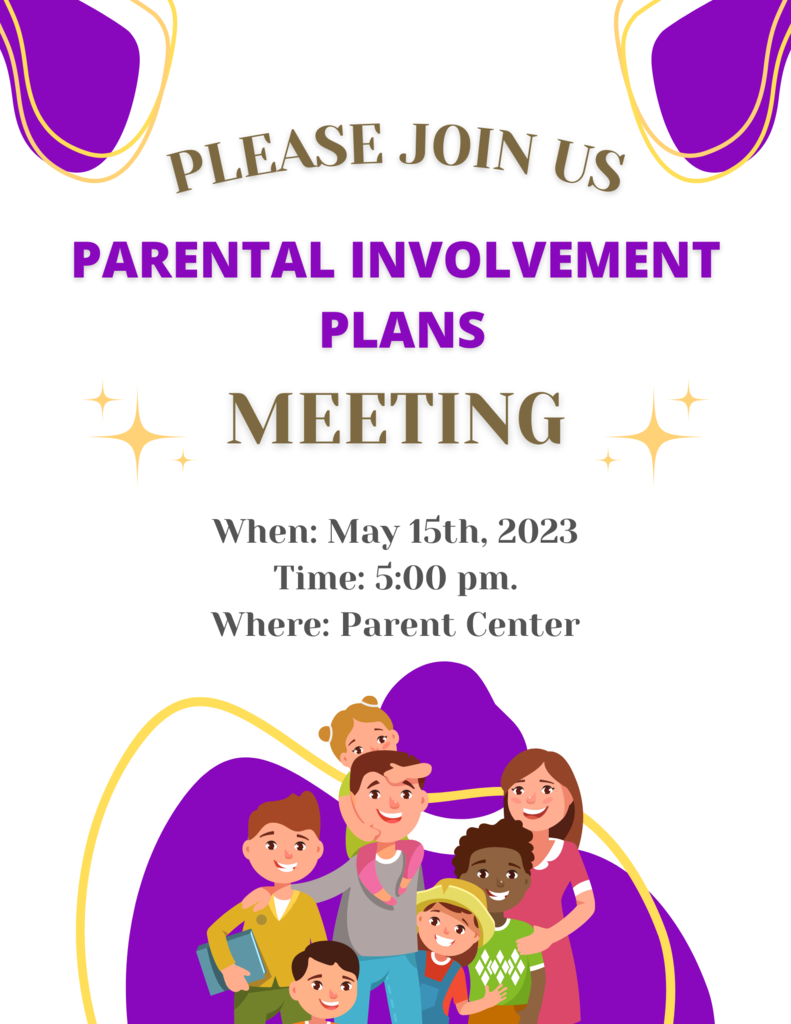 DSD will be closed April 7th (Good Friday) & April 10th (Easter Monday).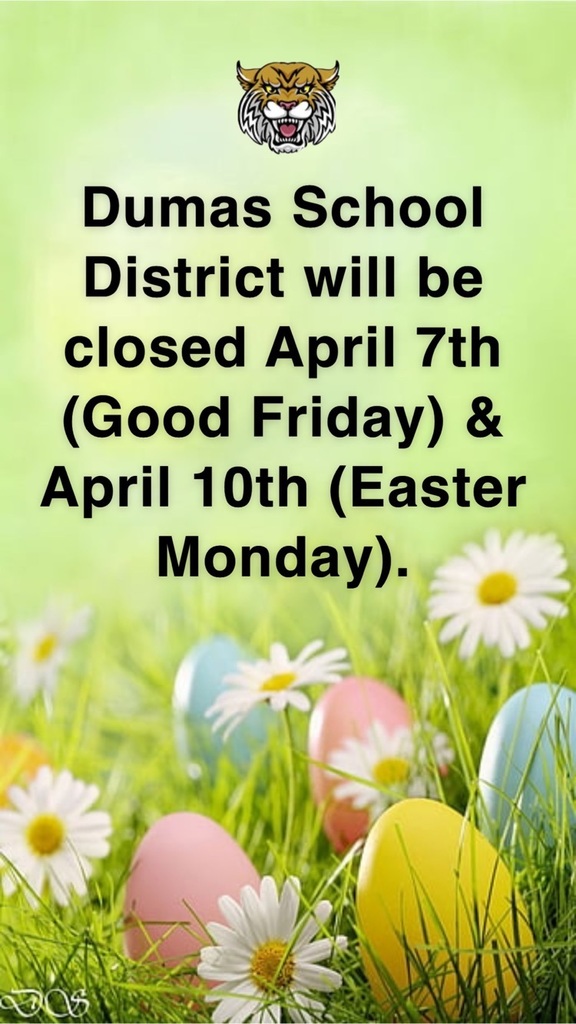 The Lady Cats had a gas card raffle to raise money for Basketball camp. Layla James sold the winning ticket and the winner was Italino Joiner ( Mr.Tank). Congratulations Ladycats on a successful fundraiser and Mr. Tank on being the winner ticket!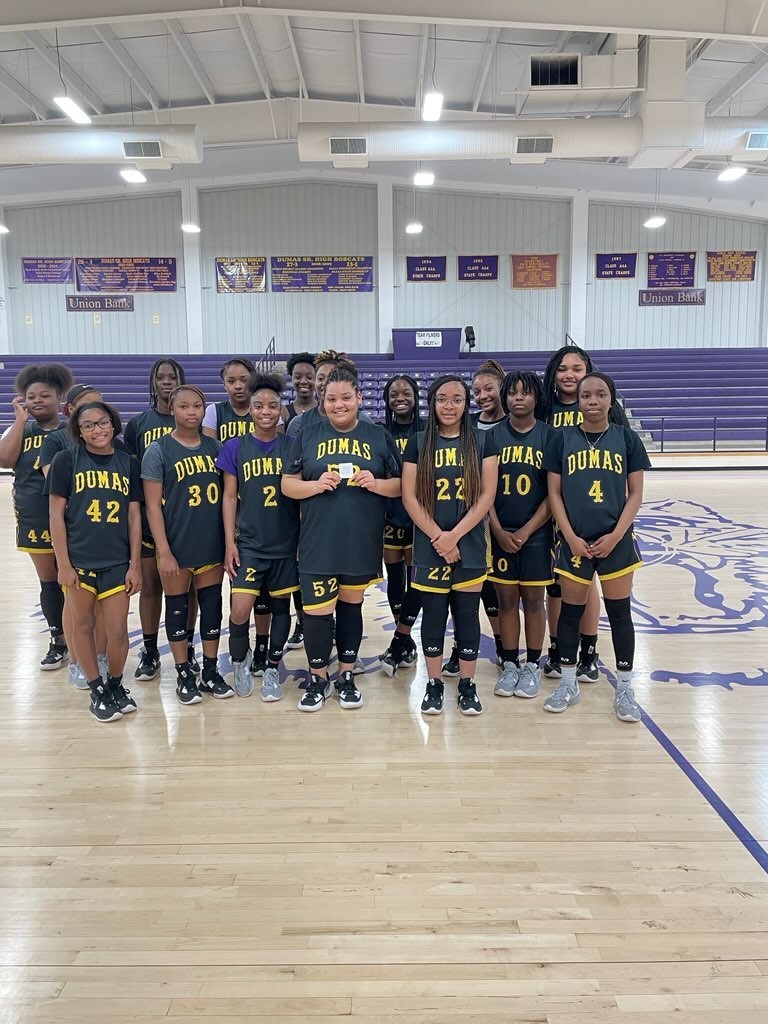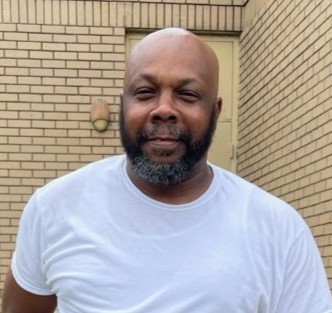 The DHS Mighty Bobcat Band visited the Reed campus yesterday afternoon. They demonstrated each instrument and played their contest music for the Reed Students. The jazz band also performed and started off the concert with some swinging tunes. Reed students and staff loved their performance, way to go bands!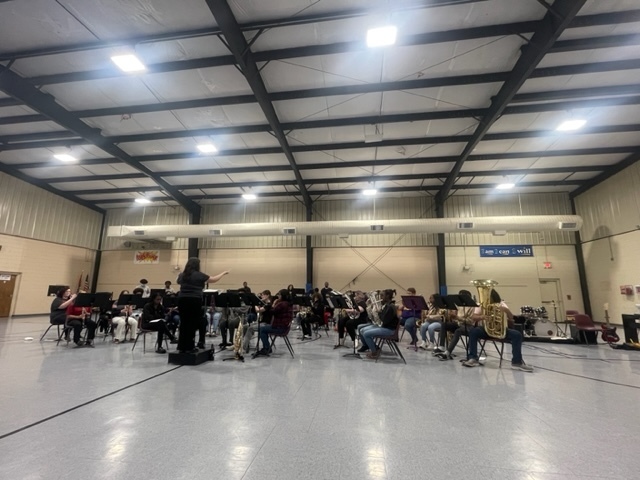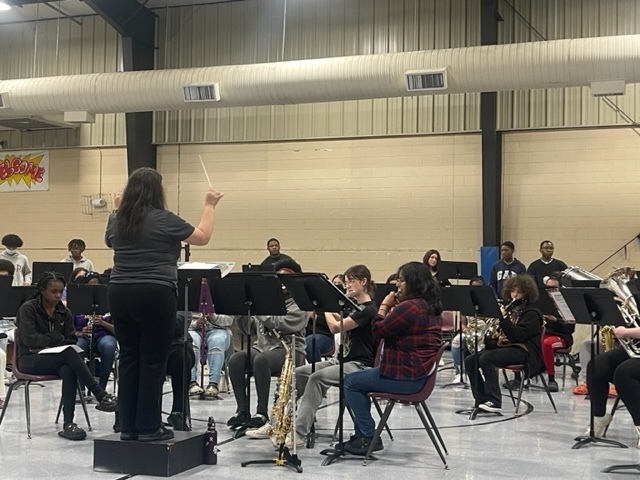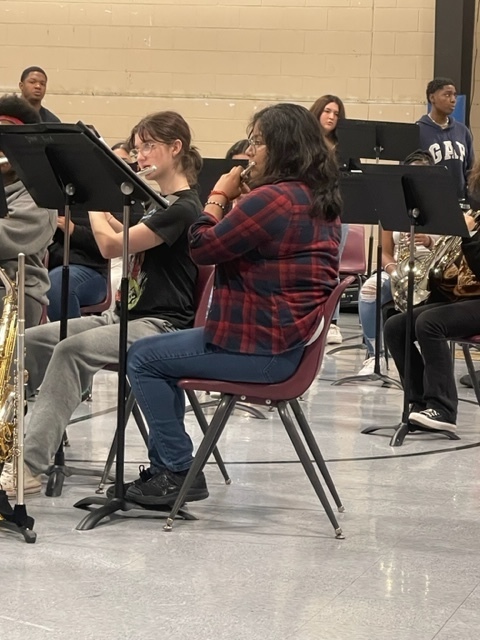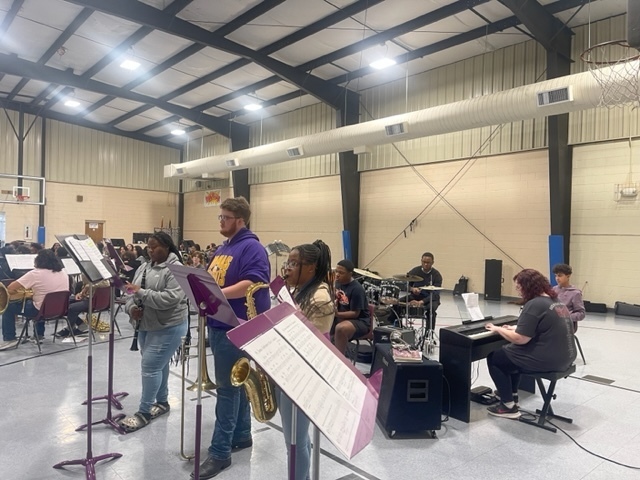 Reminder that the Dumas School District will be closed on Monday, February 20 in observance of Presidents Day.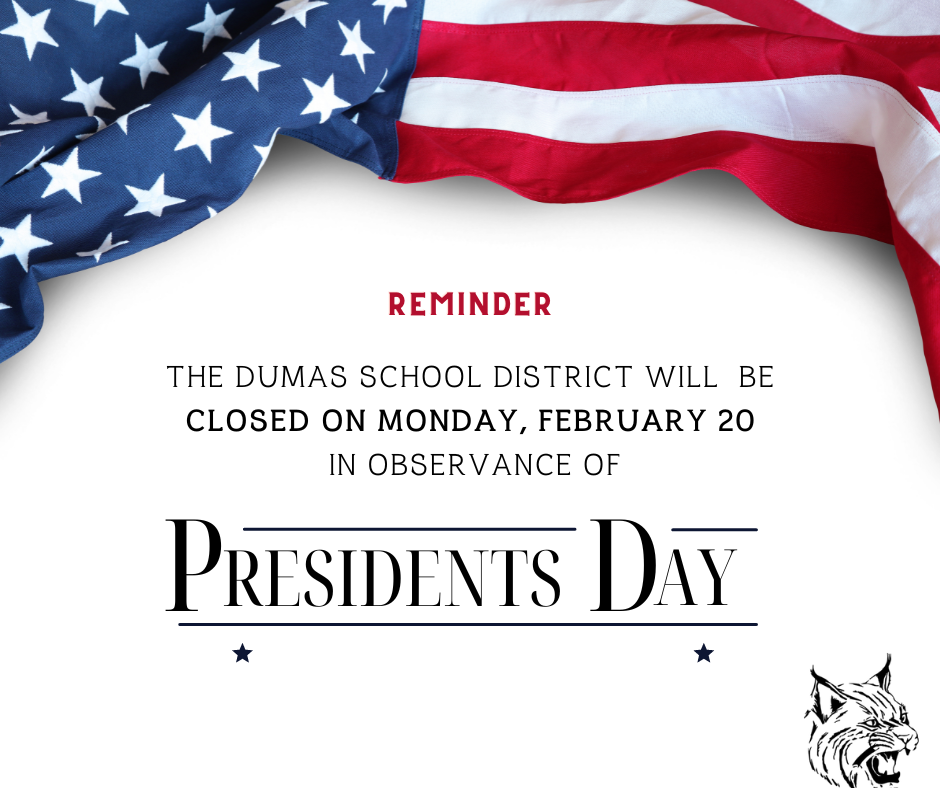 The Dumas School District will be back in session tomorrow, February 6. Power has been restored to all campuses.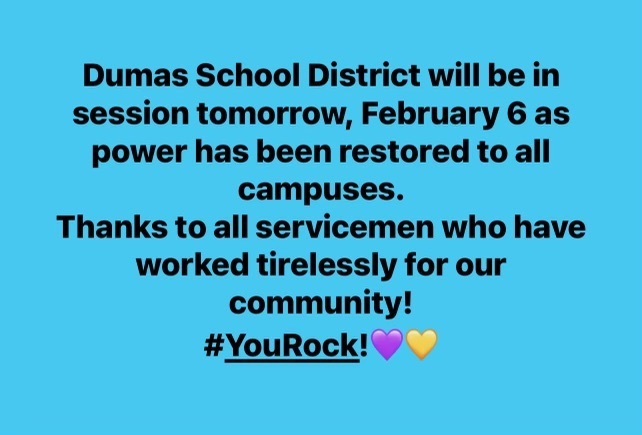 DSD will be out of school tomorrow, Friday February 3rd. Students should complete AMI Day 3.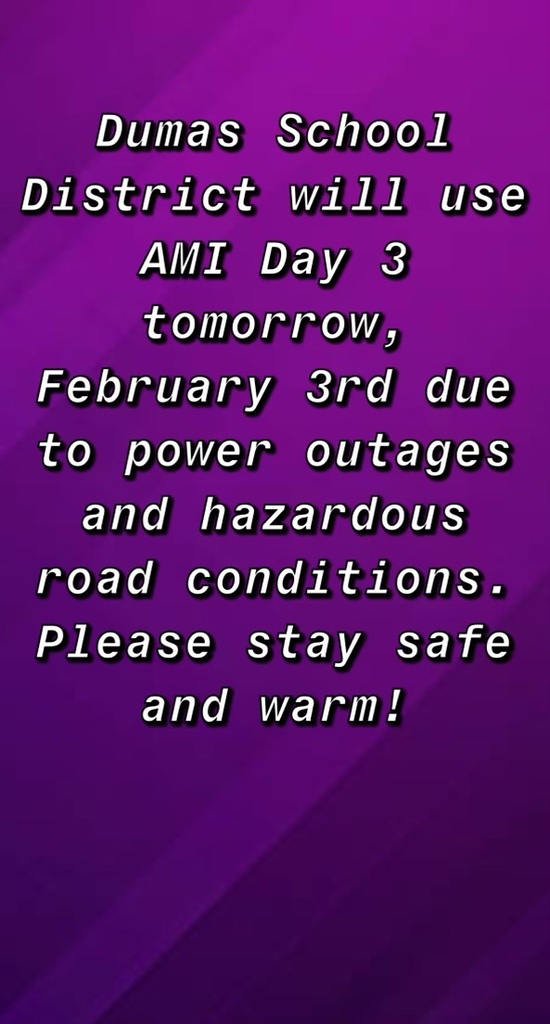 School has been cancelled for today, February 2, 2023.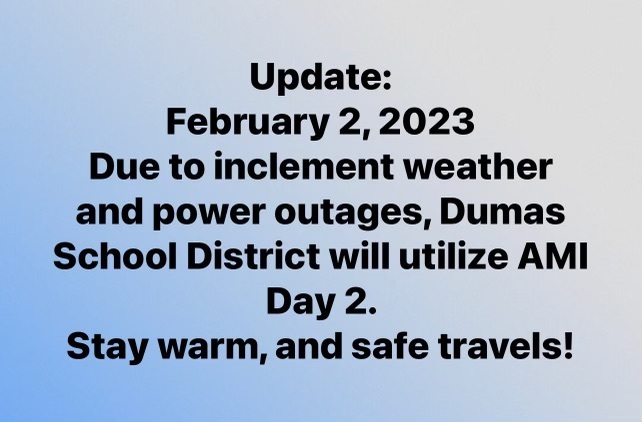 There will be a two hour delay tomorrow, February 2nd. Buses will run on the two hour delay. There will be updates if changes should occur. Stay updated on the district website, app or Facebook.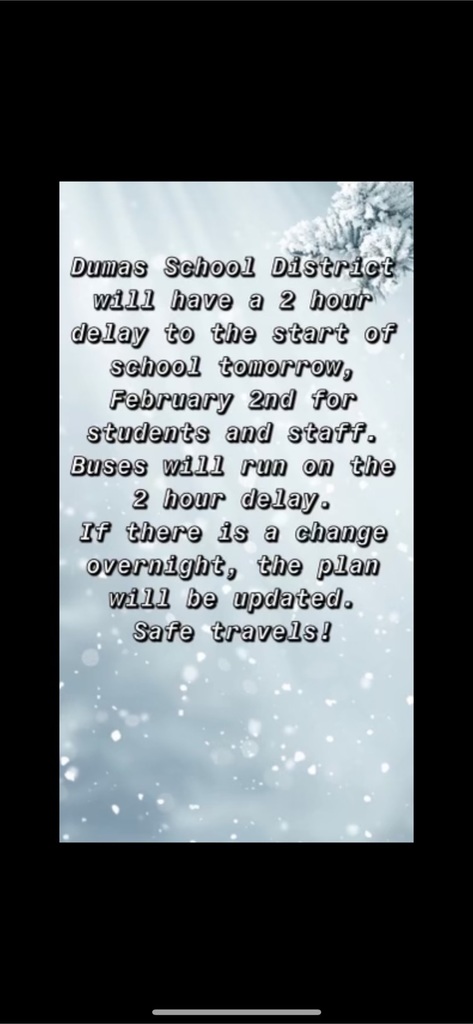 Welcome to our new Parent Center Coordinator - Maria Lopez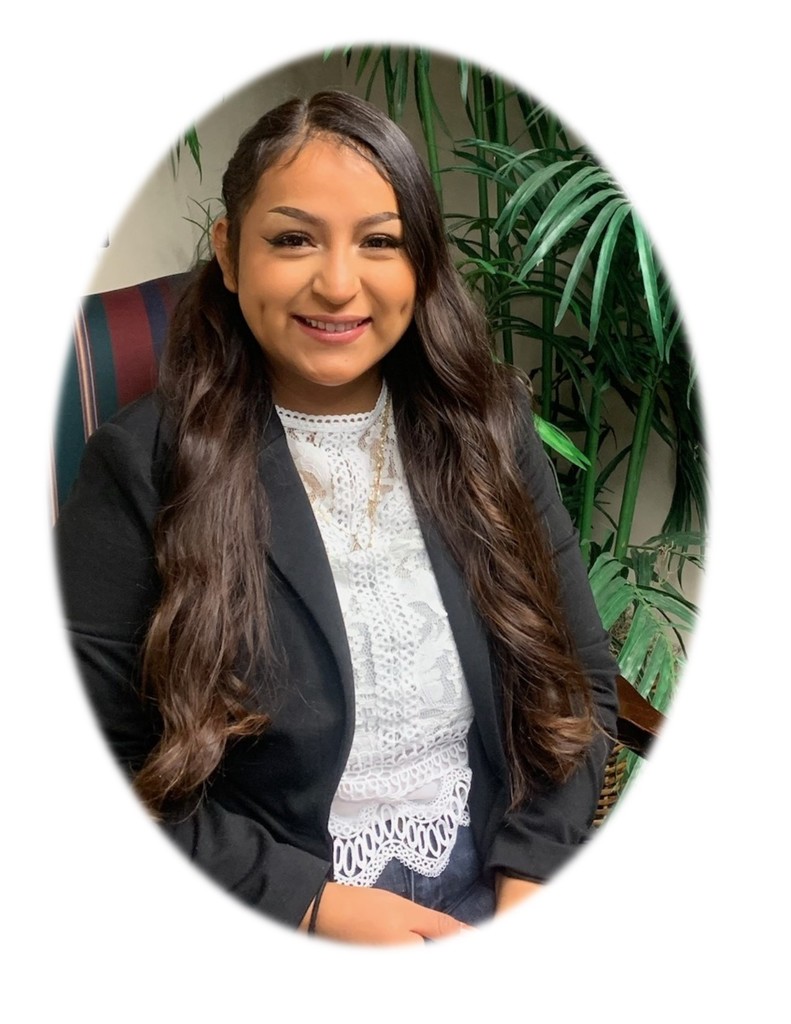 The Dumas School District will no longer dismiss school early on Wednesdays for PLCs (Professional Learning Community).

The Dumas School District will no longer have early dismissal on Wednesdays.

2022 AG Bowl Game tickets will be available through
https://www.ticketleap.com
. No cash will be taken at the gate. Please share and spread the word. GO BOBCATS!!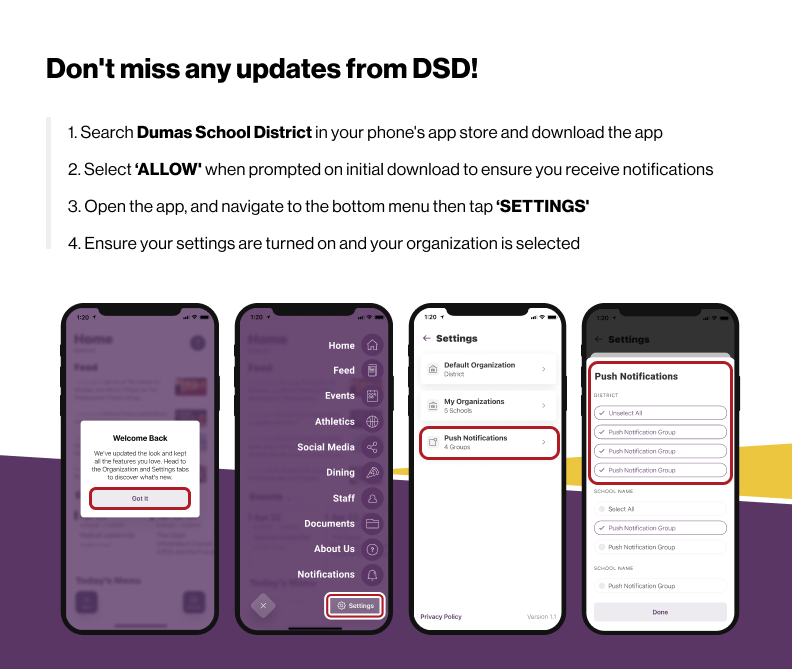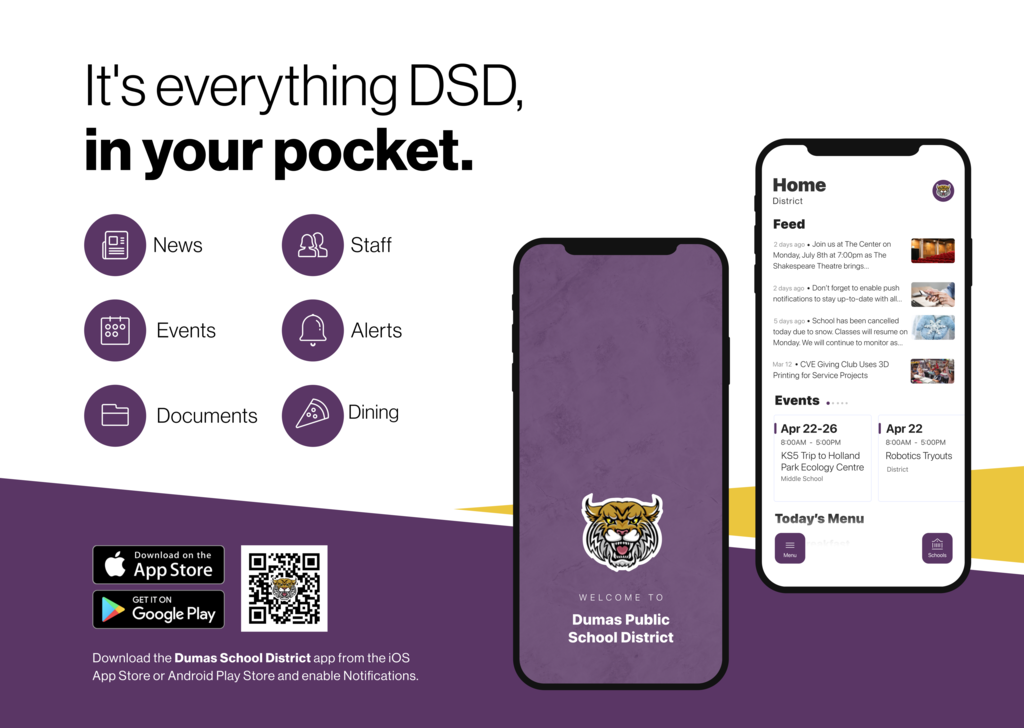 Flu shots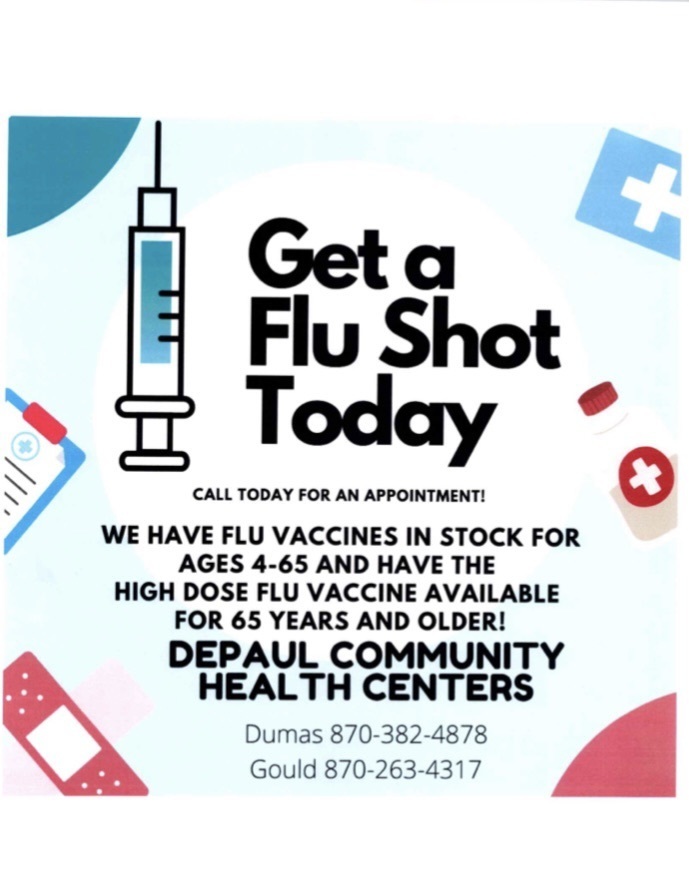 Flu shots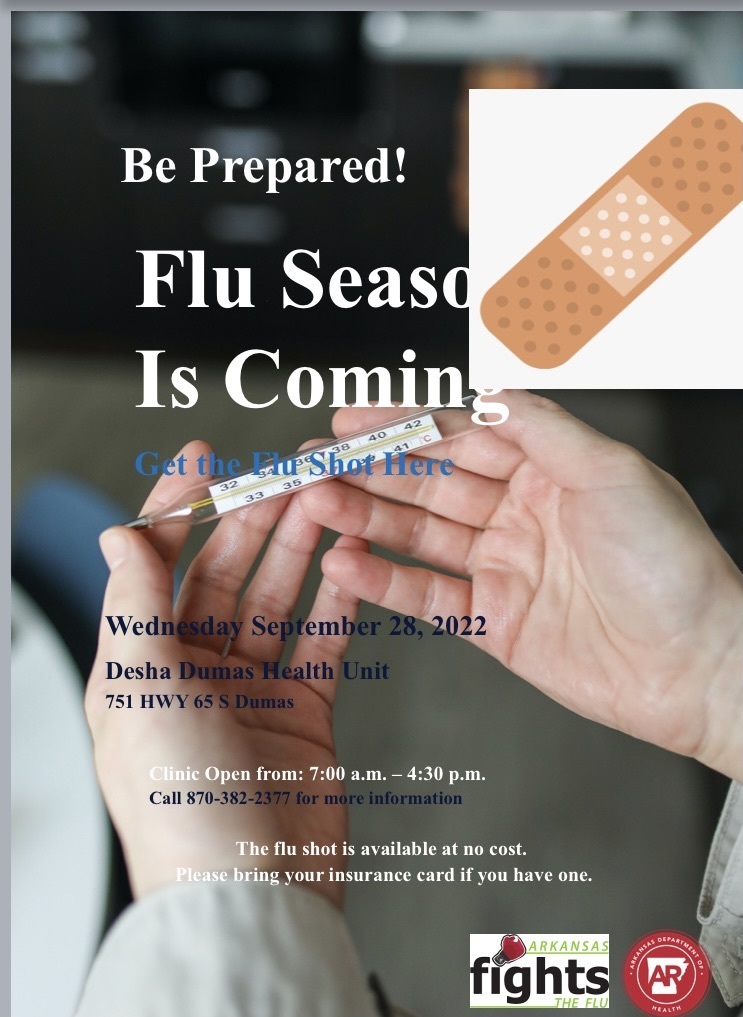 Report to the Public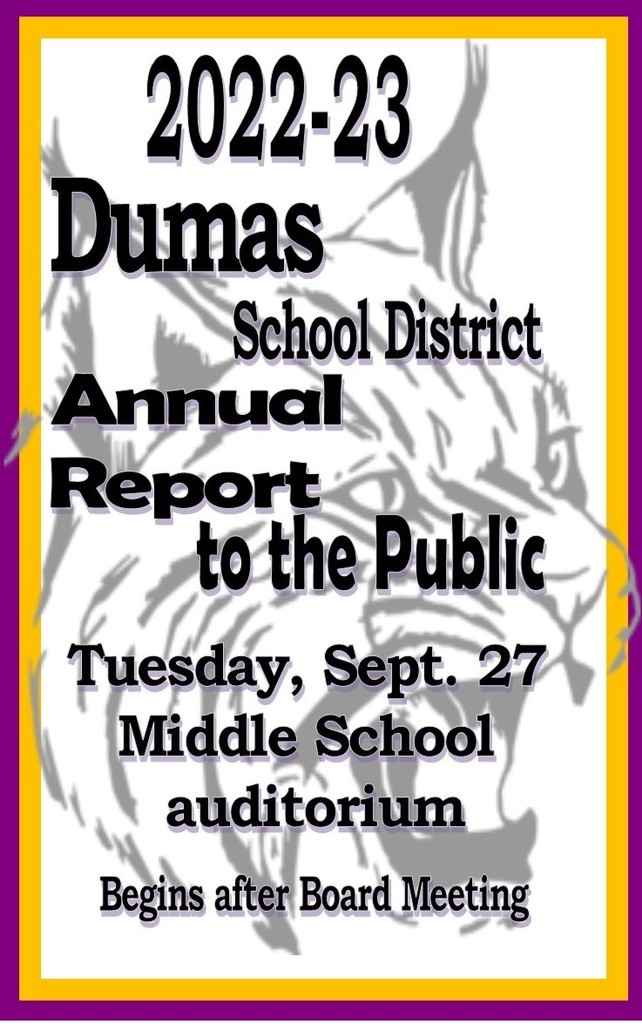 Reed staff enjoyed a dance together during PD. It's going to be a fun year!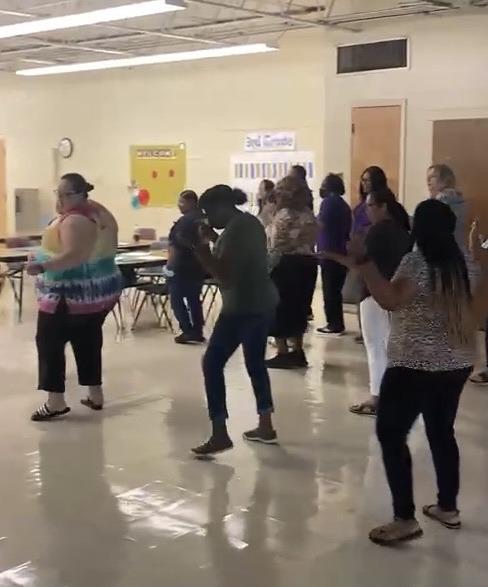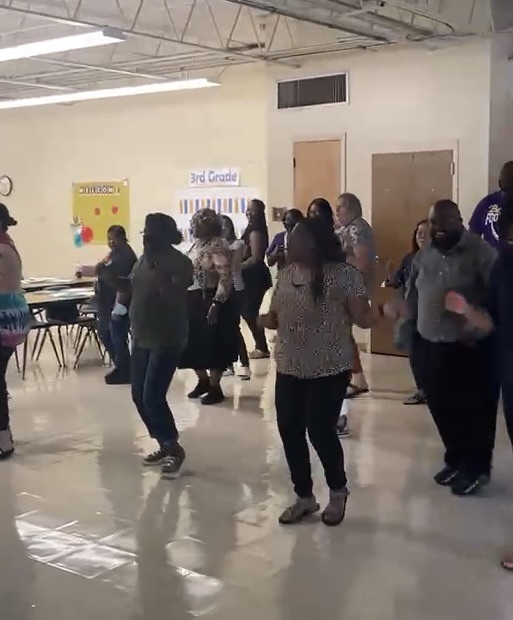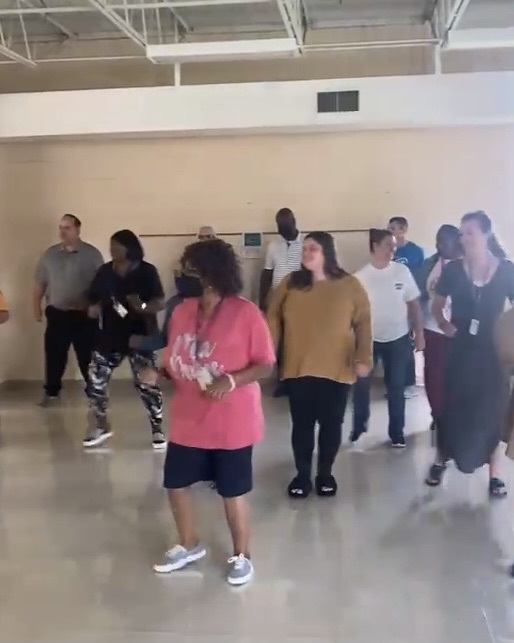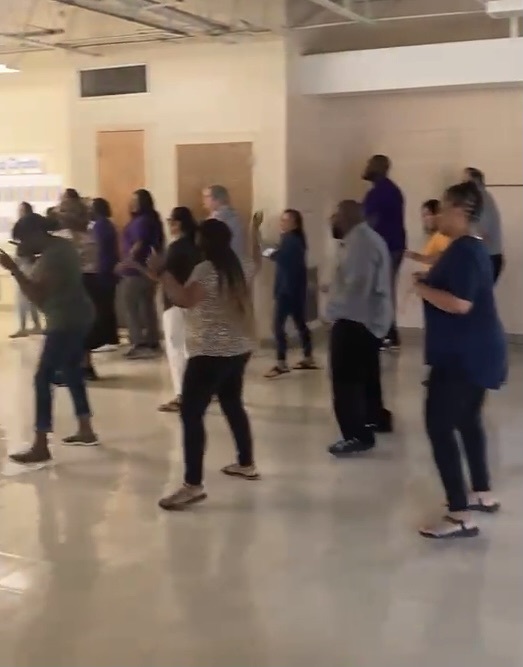 Faculty and staff at Reed Elementary were provided with copies of the R.I.S.E (Reading Initiative for Student Excellence) Newsletter from the Department of Elementary and Secondary Education. The RiSE newsletter is packed with informational tidbits to support literacy and is an excellent resource for parents to support literacy from home!