Kindergartner, First and Second grade teachers met with instructional facilitator, Jan Hill, to plan for interventions for students to receive support and/or enrichment based on early screening. Early screening and placement is required with the first 30 days of school per the LEARNS Act. We are proud to say that we have met that goal for our district! On site attendees for the day also included the following people: Principal, Dr. Vivian Evans; Executive Director of Curriculum and Instruction, Dr. Arthur Tucker; K-6 Curriculum Specialist, Yolander Brown; DESE Literacy Specialist, Thea Capps and Solution Tree Specialist Margaret Meadows. We are excited about the things to come in our district!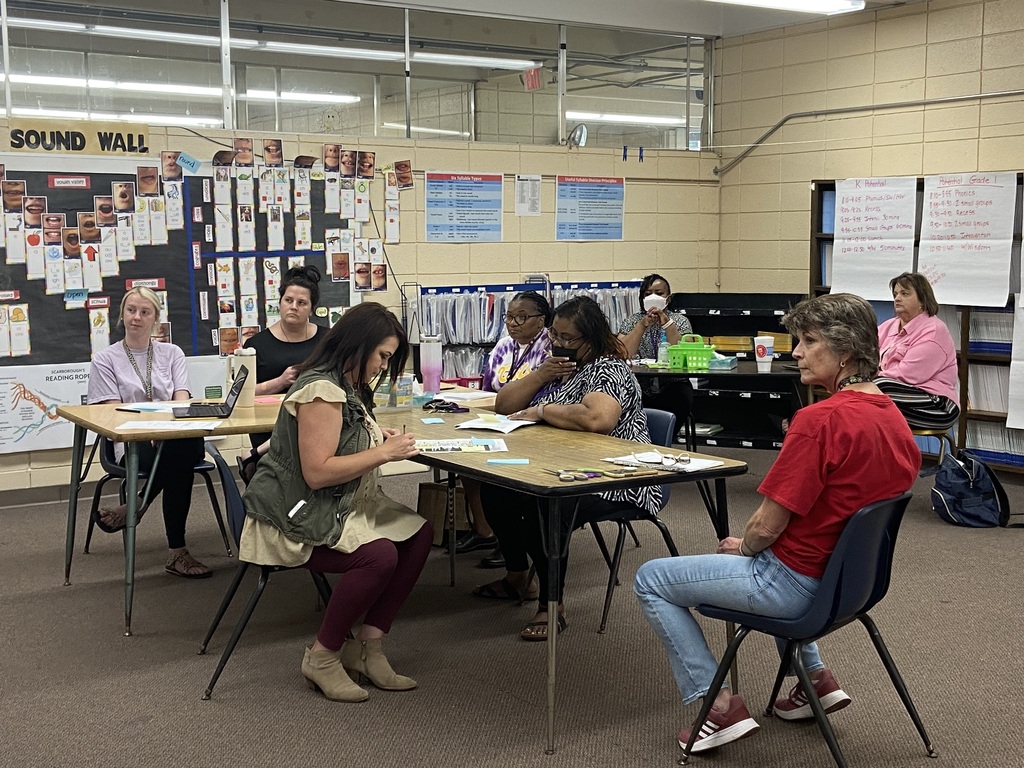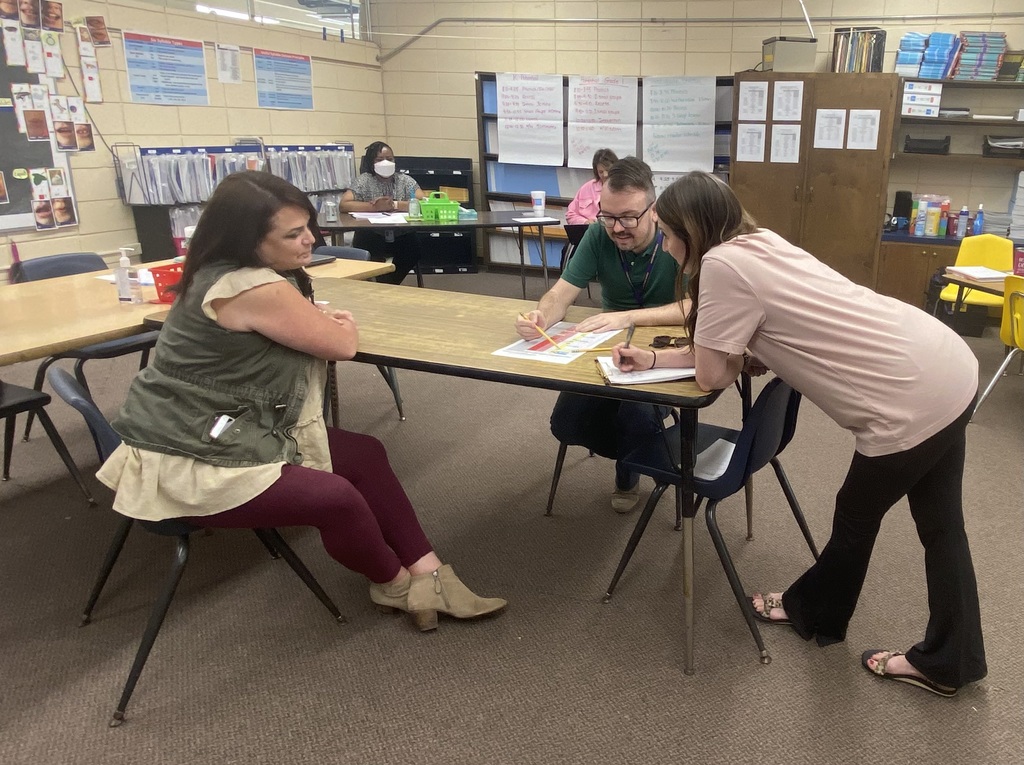 The Dumas Public School District is committed to supporting students in the classroom via curriculum and instruction by forming close partnerships with teachers and staff with a focus on content, data and instructional strategies. The Department of Elementary and Secondary Education (DESE) has assigned literacy specialists to elementary campuses sites. We are proud to announce and welcome Mrs. Thea Capps, Literacy Specialist, back into the district as a part of the support to be provided to the district with a focus on early literacy K-3 per the LEARNS Act. The entire district curriculum support team includes the following: (left to right) Jan Hill, K-2 Instructional Facilitator; Yolander D. Brown, K-6 Curriculum Specialist; Takyra Williams, 3-5 Instructional Facilitator and Thea Capps. Not pictured is Dr. Arthur Tucker, Executive Director of Curriculum and Instruction.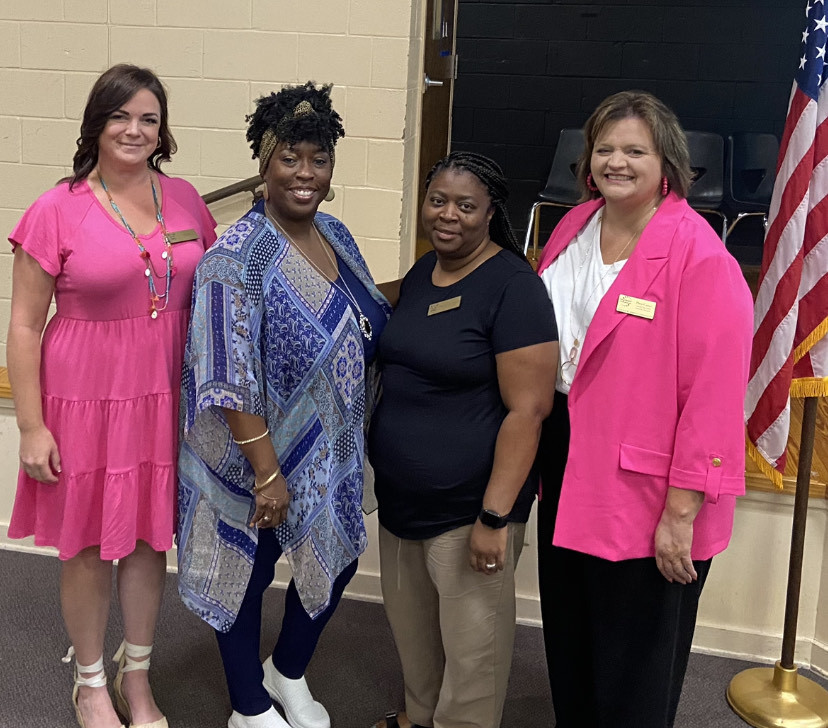 5th grade math teachers Mrs. Cook (left) and Mrs. Morgan are ready for learning in their math team time with today with Mrs. Takyra Hampton. We appreciate the energy that both teachers have in regards to new learning and supporting all students!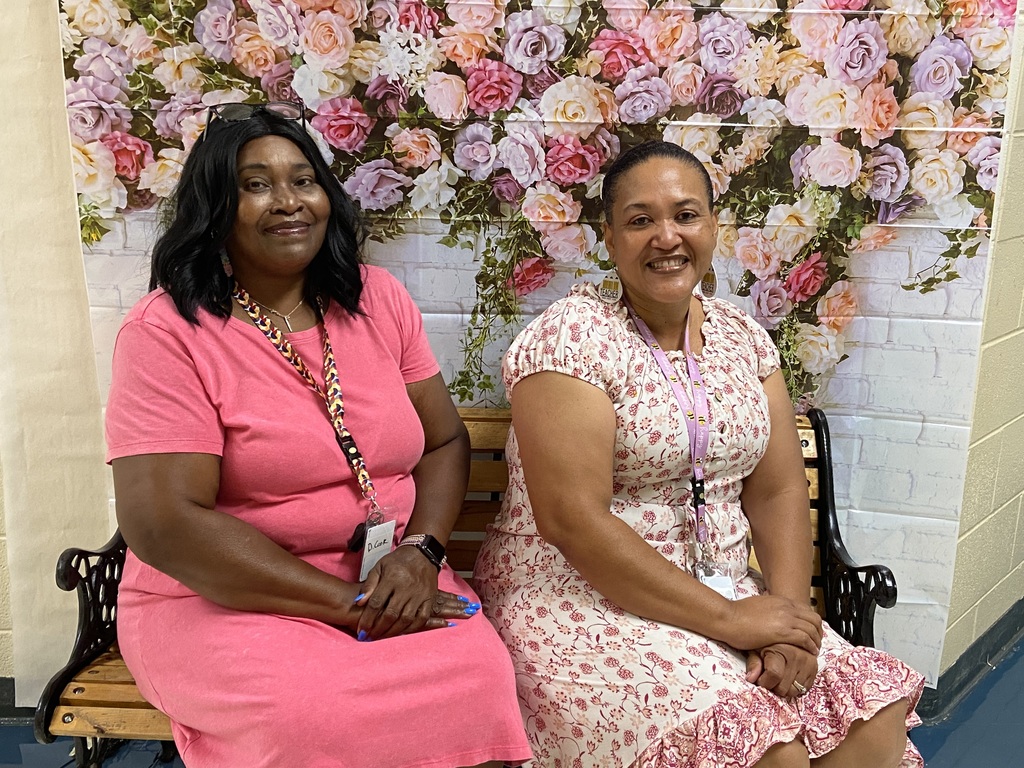 Back to School PD week Day 2: Dr. Sterrett highlights district expectations to staff just before lunch. The district had PLC centered professional development provided by John Murtell of Solution Tree. Dr. Tucker, Executive Director of Curriculum and Instruction facilitated the day of professional development.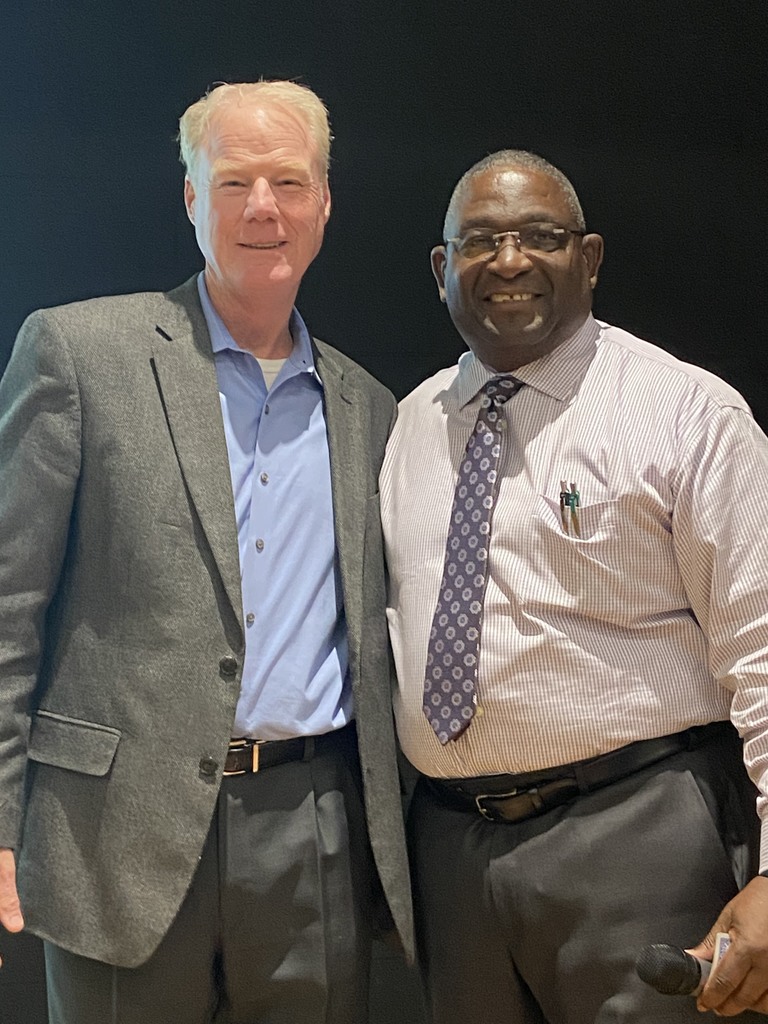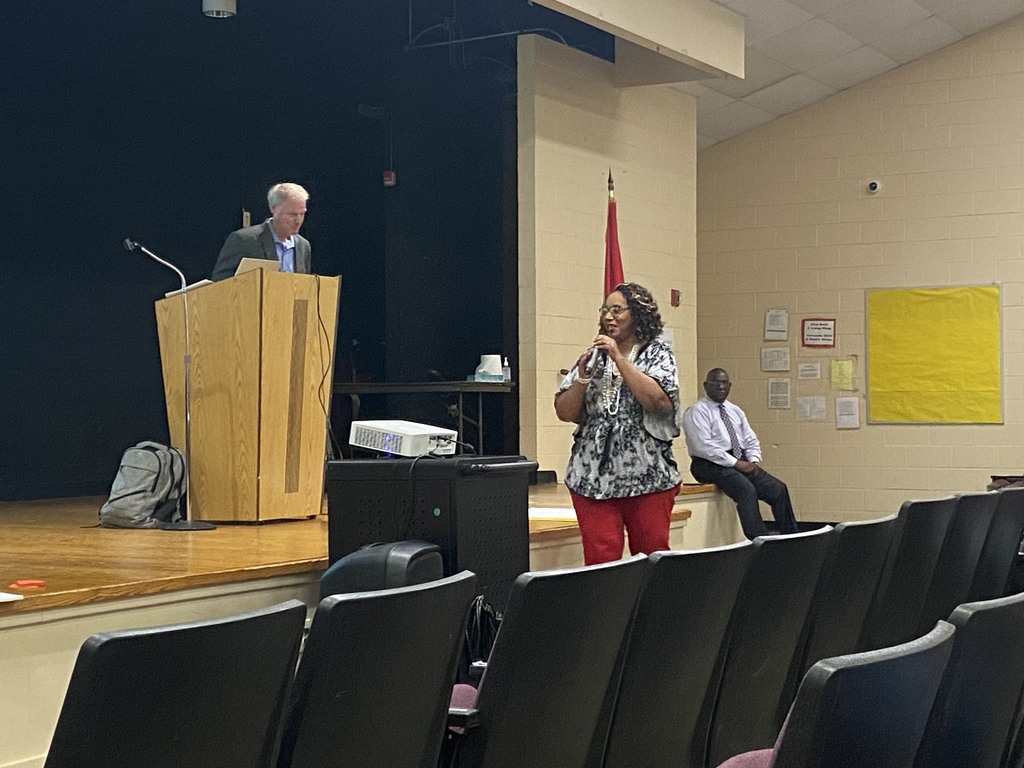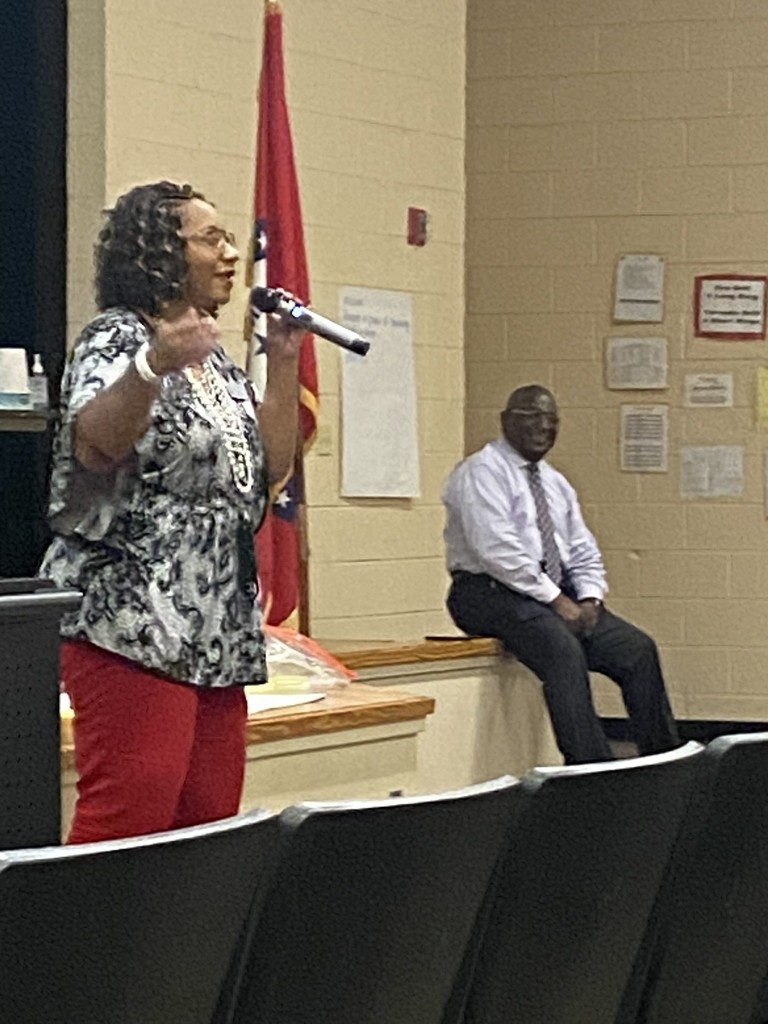 Supporting All Students Staff members were engaged in professional development in the areas of 504 and Title IX. Our school district is focused on ensuring best practices for all students. Shown from left to right are Mr. Alvin Newburn, ALE Coordinator; Mr. Mickey Shell, District 504 Coordinator; Mrs. Lori Hill, Title IX Coordinator and Mr. Lance LeVar, Office of Equity Assurance, DESE.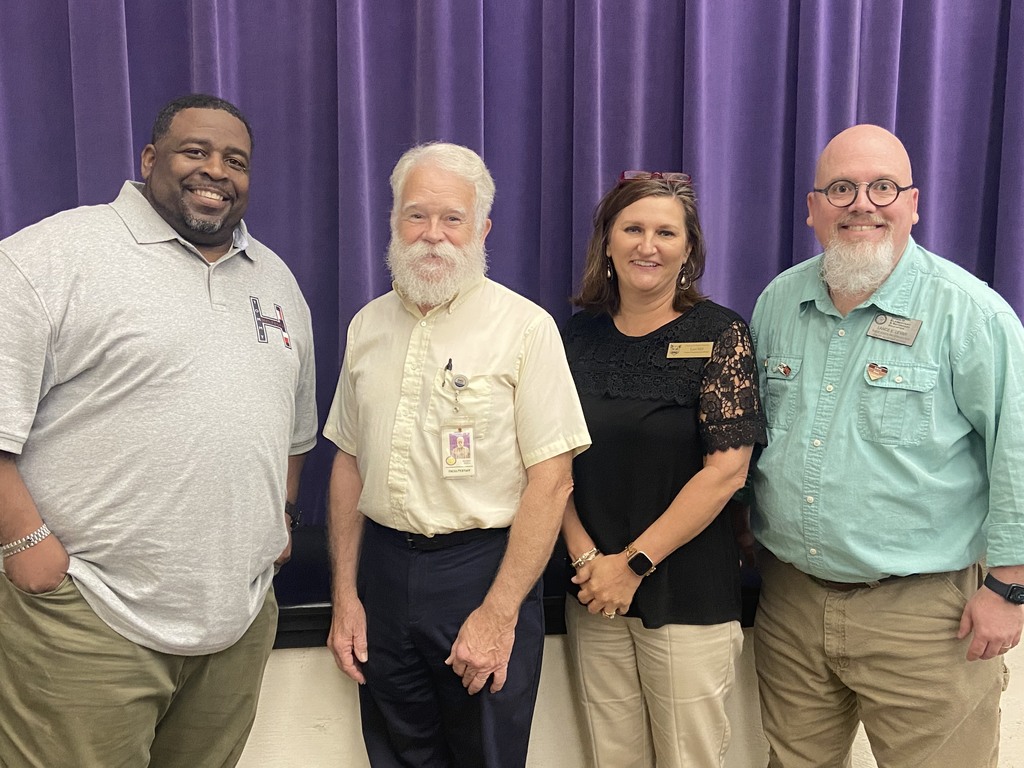 The District A -Team Dr. Camille Sterrett held a leadership team meeting on July 13, 2023, with district leaders to set the stage for the 2023-2024 school year. Some of the team members are pictured here and represent the following entities: campus administrators, curriculum and instruction, student support services, special programs, dyslexia, and athletics as well as representatives not pictured from the business office, food services, maintenance/transportation and technology. We look forward to being a part of your child's village in the 2023-2024 school year!