Welcome to your new website!

Reminder that the Dumas School District will be closed on Monday, February 20 in observance of Presidents Day.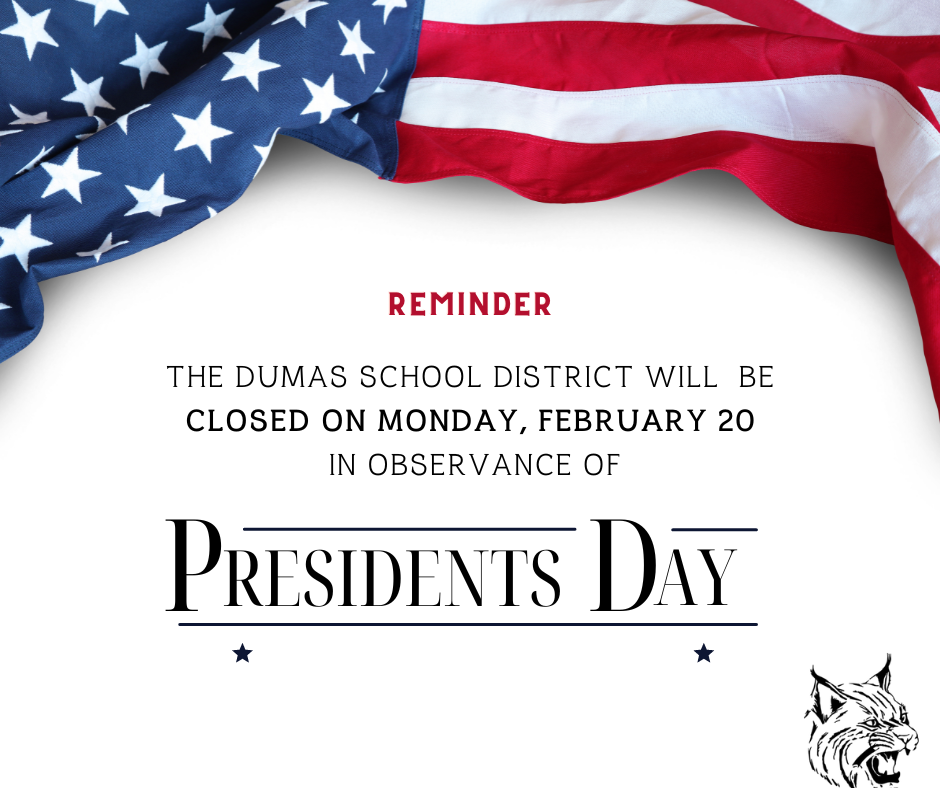 The Dumas School District will be back in session tomorrow, February 6. Power has been restored to all campuses.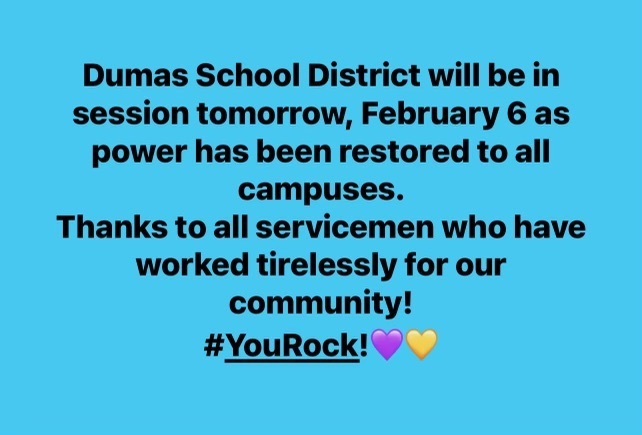 DSD will be out of school tomorrow, Friday February 3rd. Students should complete AMI Day 3.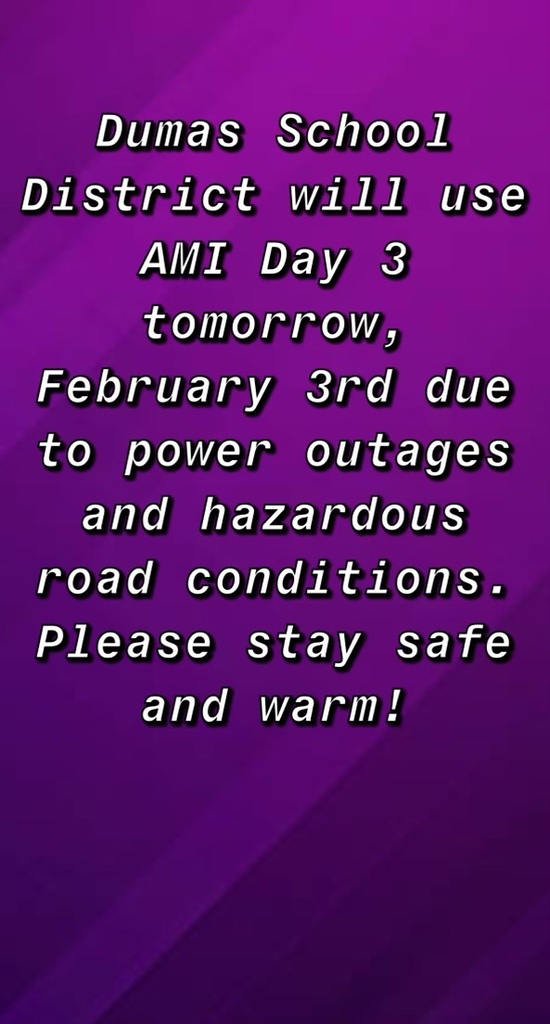 School has been cancelled for today, February 2, 2023.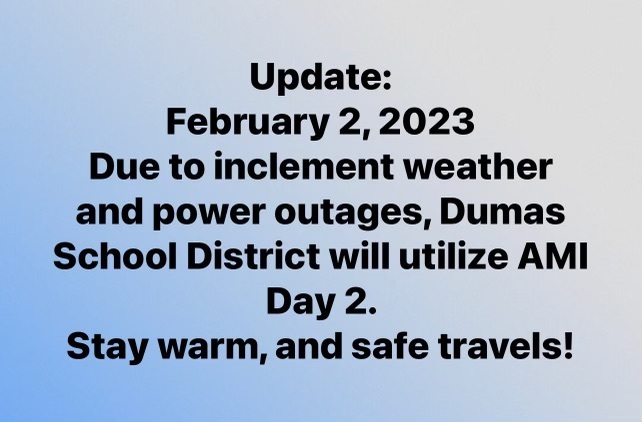 There will be a two hour delay tomorrow, February 2nd. Buses will run on the two hour delay. There will be updates if changes should occur. Stay updated on the district website, app or Facebook.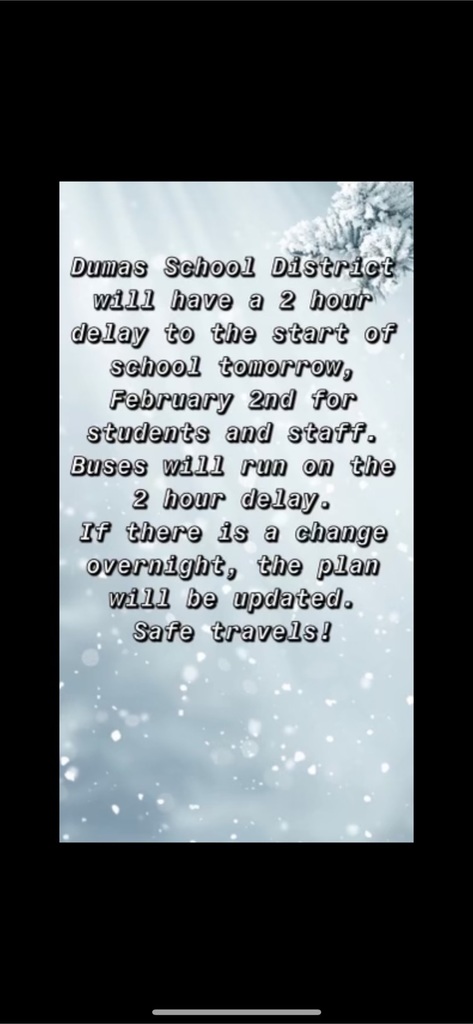 Welcome to our new Parent Center Coordinator - Maria Lopez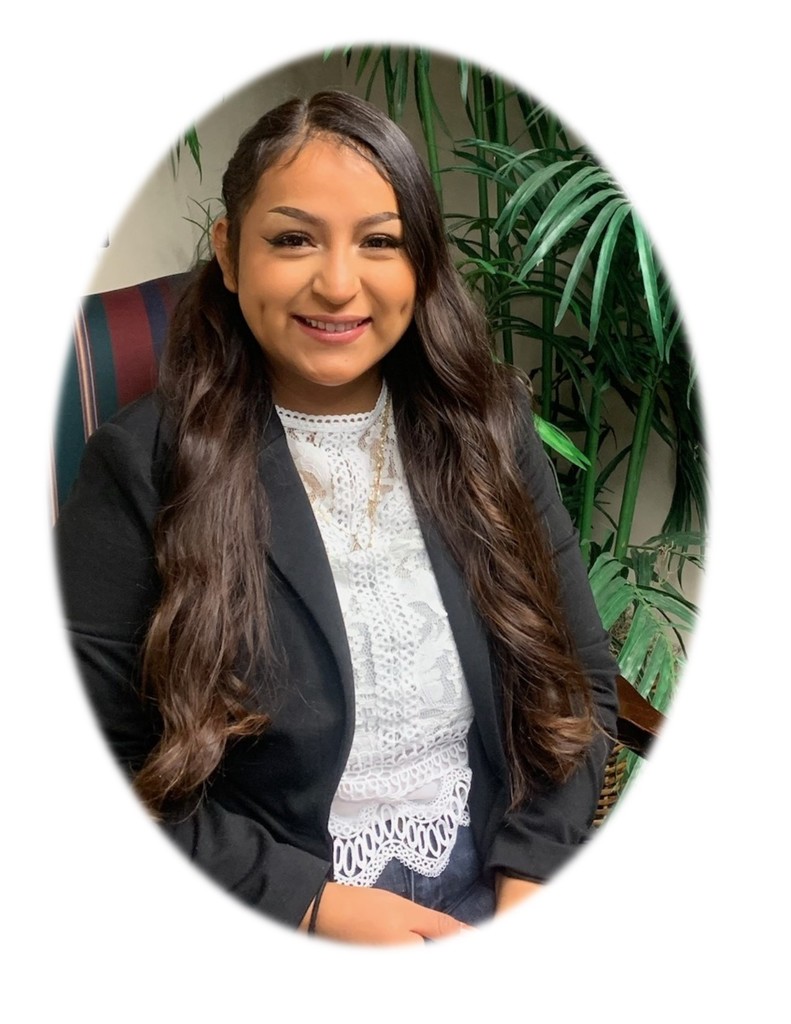 The Dumas School District will no longer dismiss school early on Wednesdays for PLCs (Professional Learning Community).

The Dumas School District will no longer have early dismissal on Wednesdays.

2022 AG Bowl Game tickets will be available through
https://www.ticketleap.com
. No cash will be taken at the gate. Please share and spread the word. GO BOBCATS!!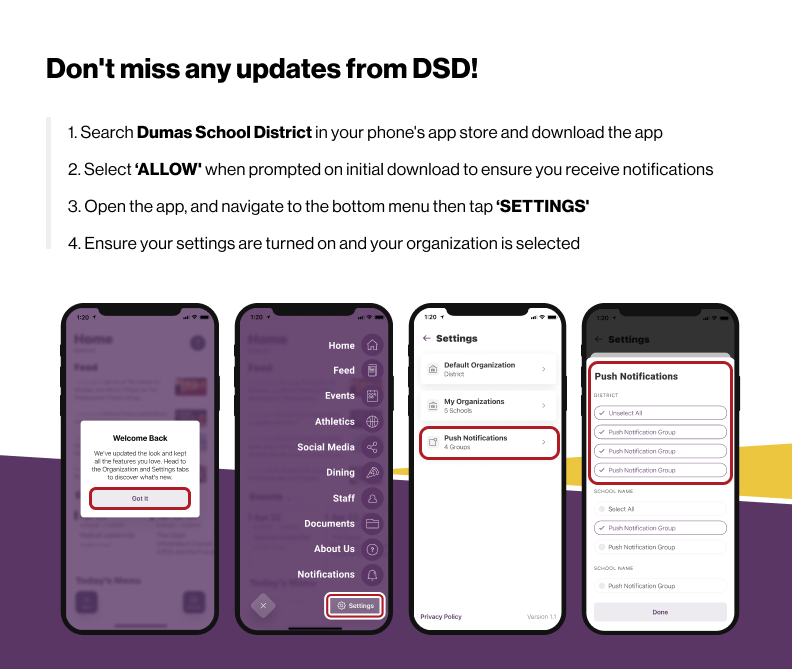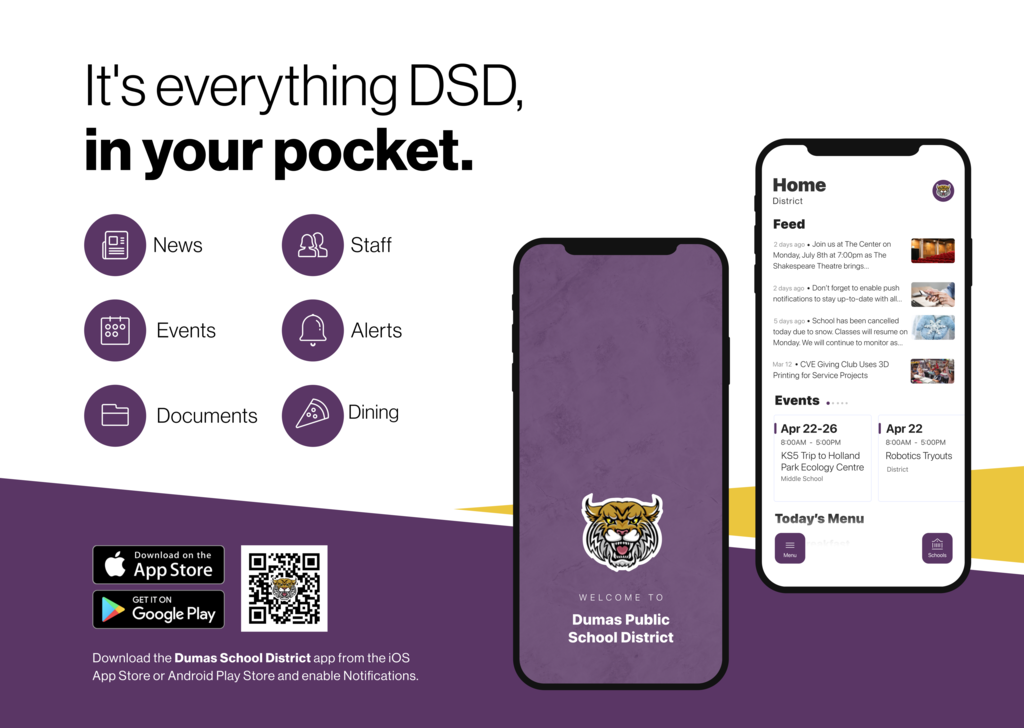 Flu shots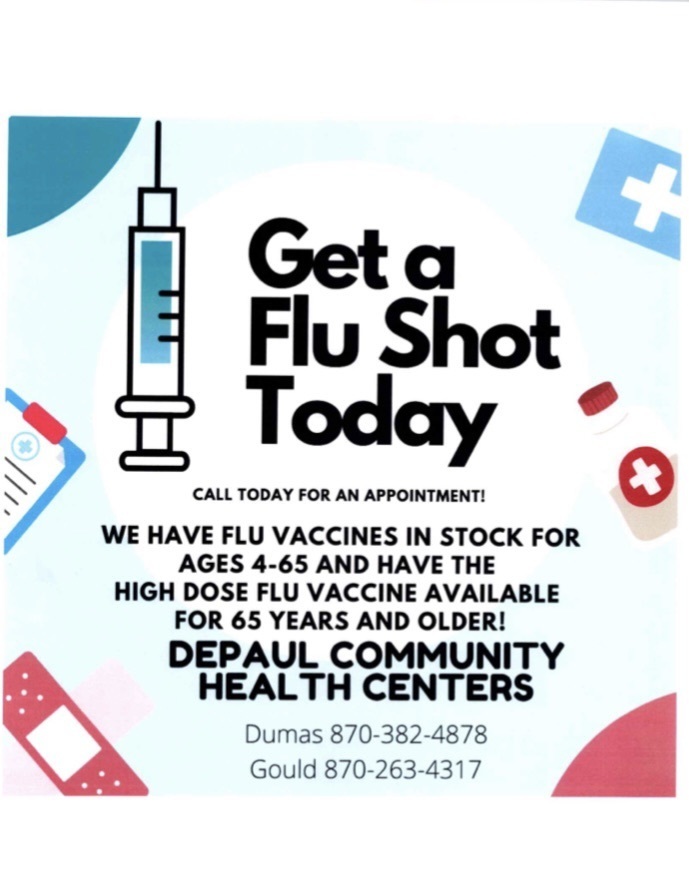 Flu shots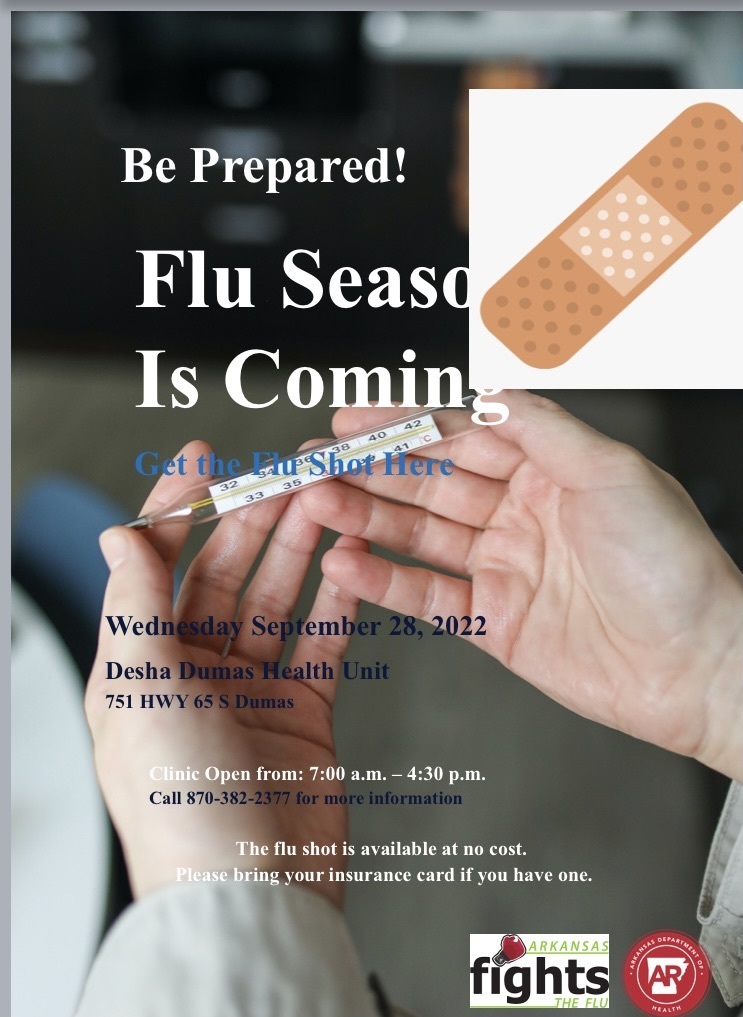 Report to the Public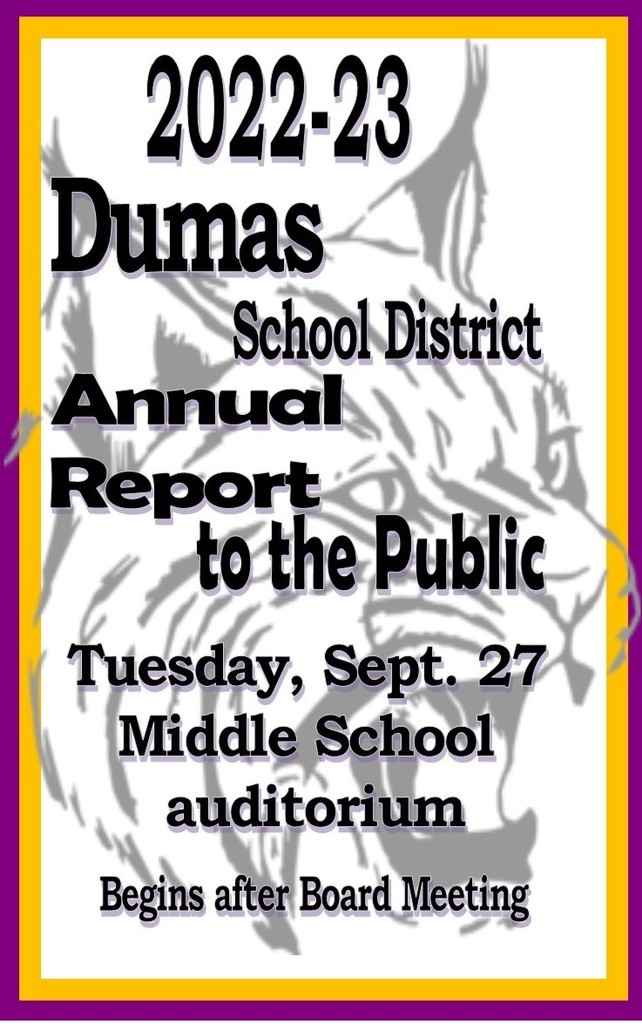 Reed staff enjoyed a dance together during PD. It's going to be a fun year!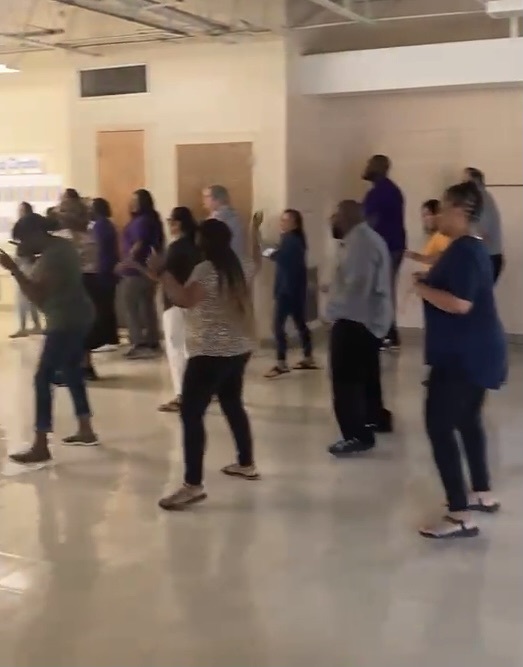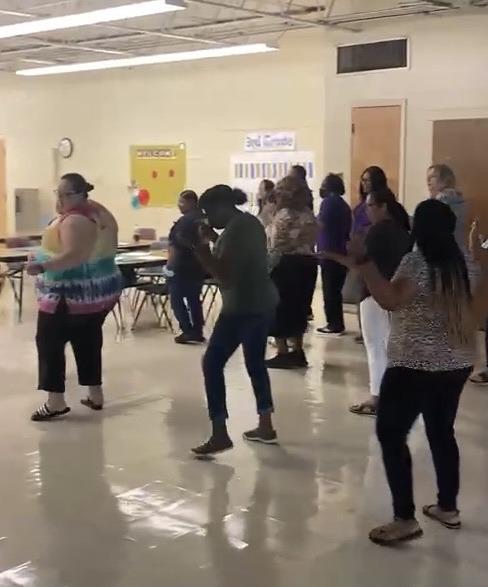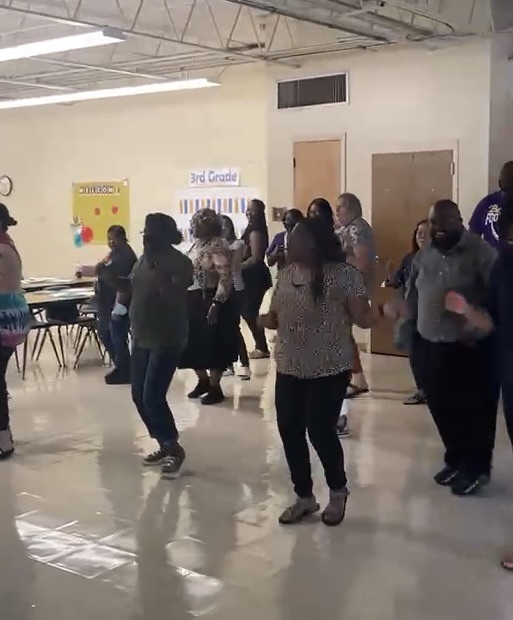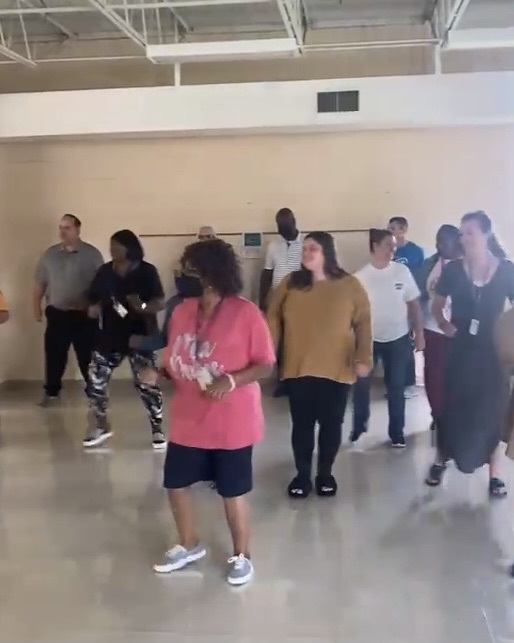 Faculty and staff at Reed Elementary were provided with copies of the R.I.S.E (Reading Initiative for Student Excellence) Newsletter from the Department of Elementary and Secondary Education. The RiSE newsletter is packed with informational tidbits to support literacy and is an excellent resource for parents to support literacy from home!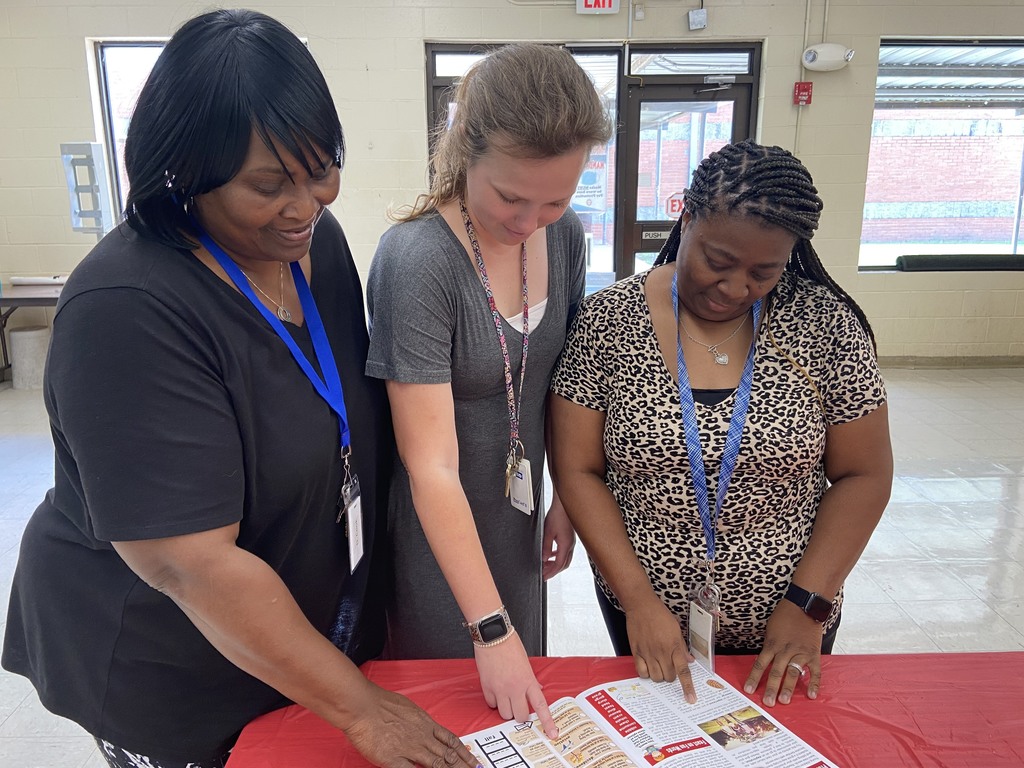 Central Elementary staff members engage in building level PD to promote a positive culture for learning. Facilitated by Dr. Evans is the Team Scavenger Hunt! A great time was had by all!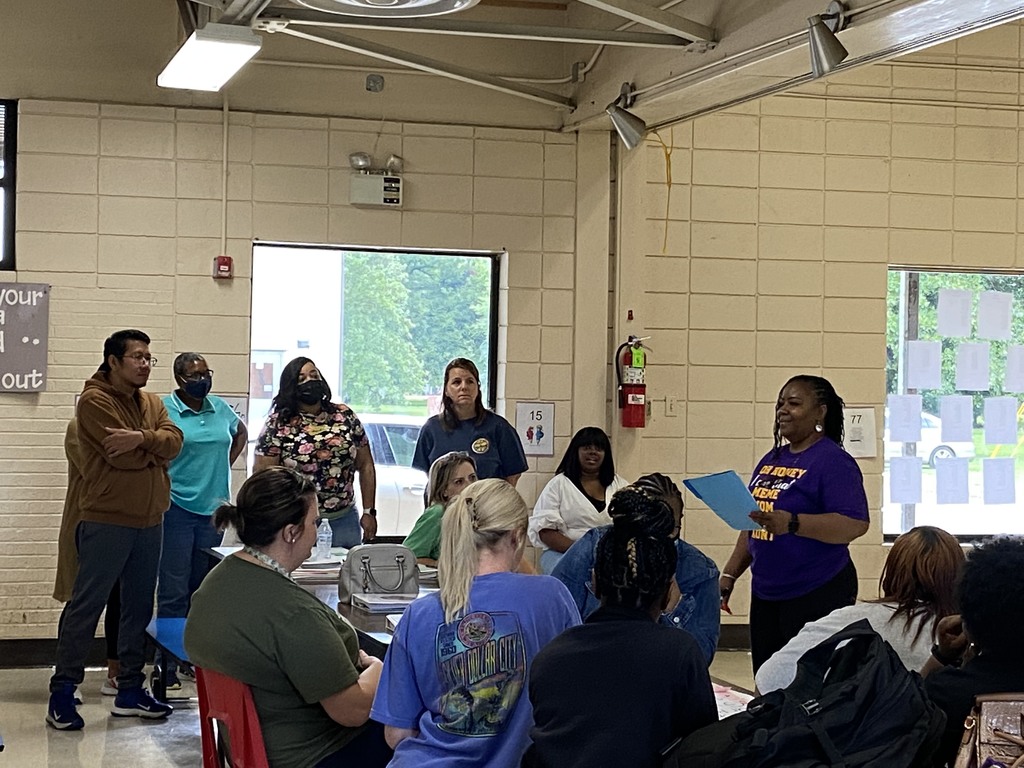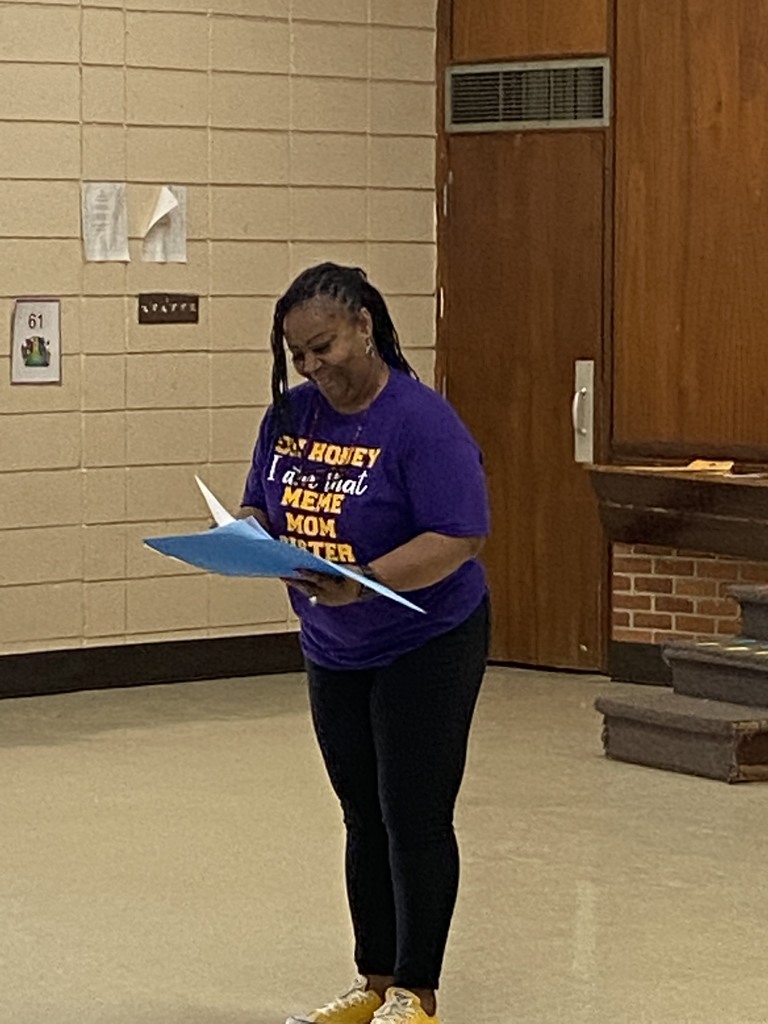 Providing an overview of curriculum and instruction in regards to the literacy and math, Jan Hill facilitates a session in Back to School PD Week at Central.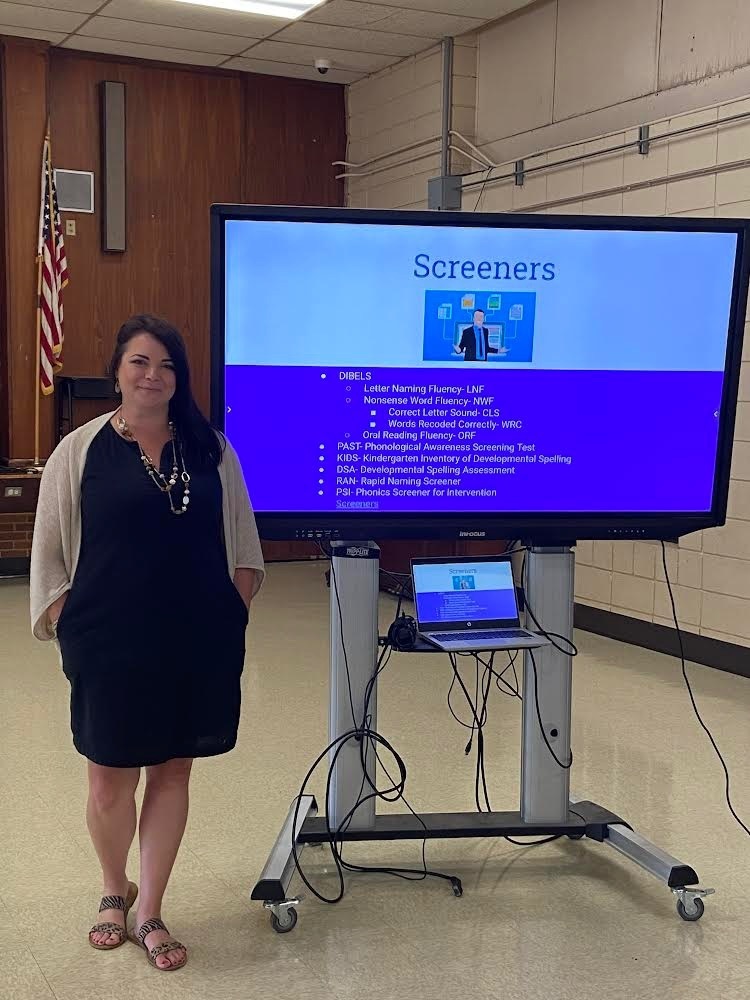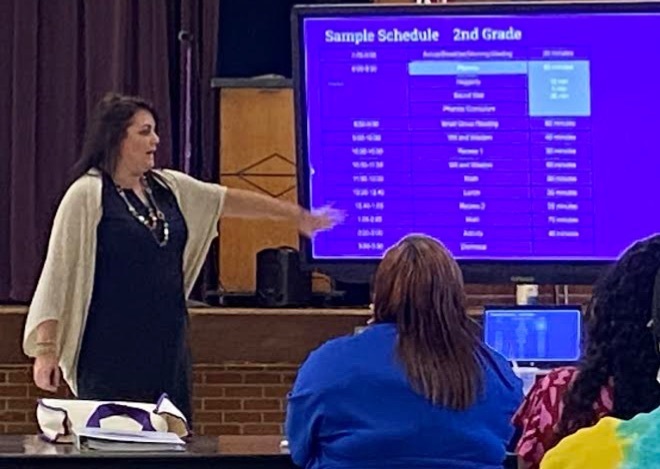 DSD new superintendent Dr. Camille Sterrett welcomes all the staff for the 22-23 school year. Is going to be a great year!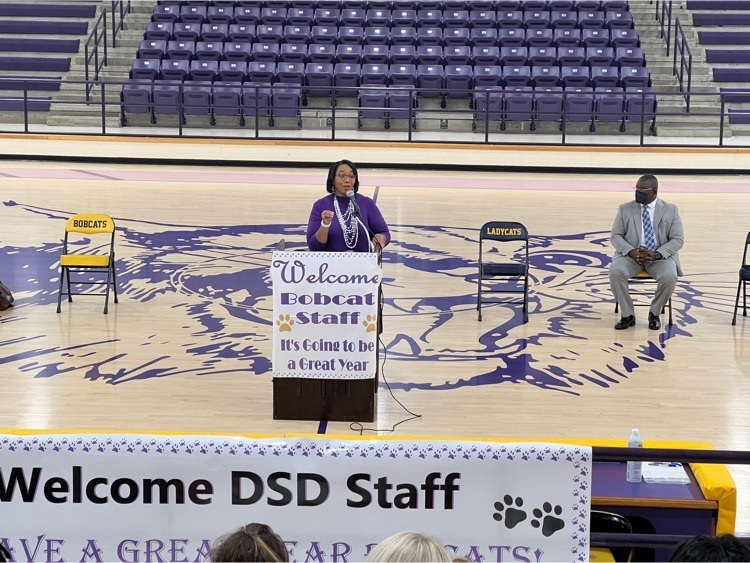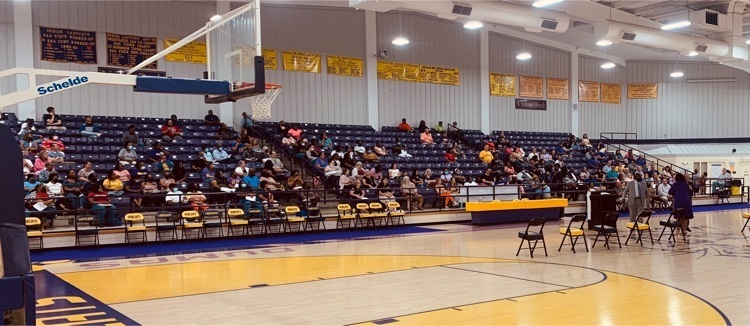 DSD back to school luncheon was AWESOME! Good food with good people!