Central would like to throw a shout out to our Future Mighty Marching Bobcat Band Member, Legend Madison!!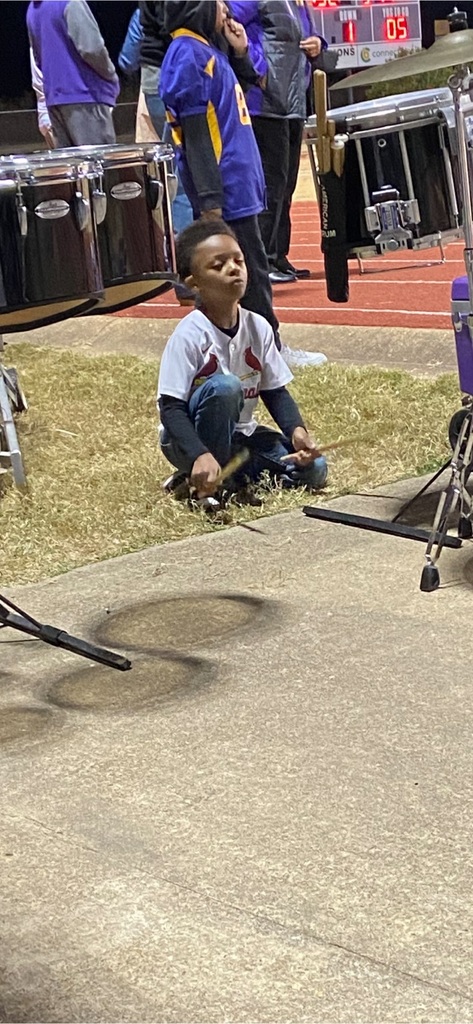 2022 AG Bowl Game tickets will be available through Ticketleap.com No cash will be taken at the gate. Please share and spread the word. GO BOBCATS!!

Shout out to our judges of October's Door Decorating Contest!! Dr. Camille Sterrett Ms. Yolander Brown Mr. Gary Sherrill Thank you for taking time out of your day to support our students here at Central!!!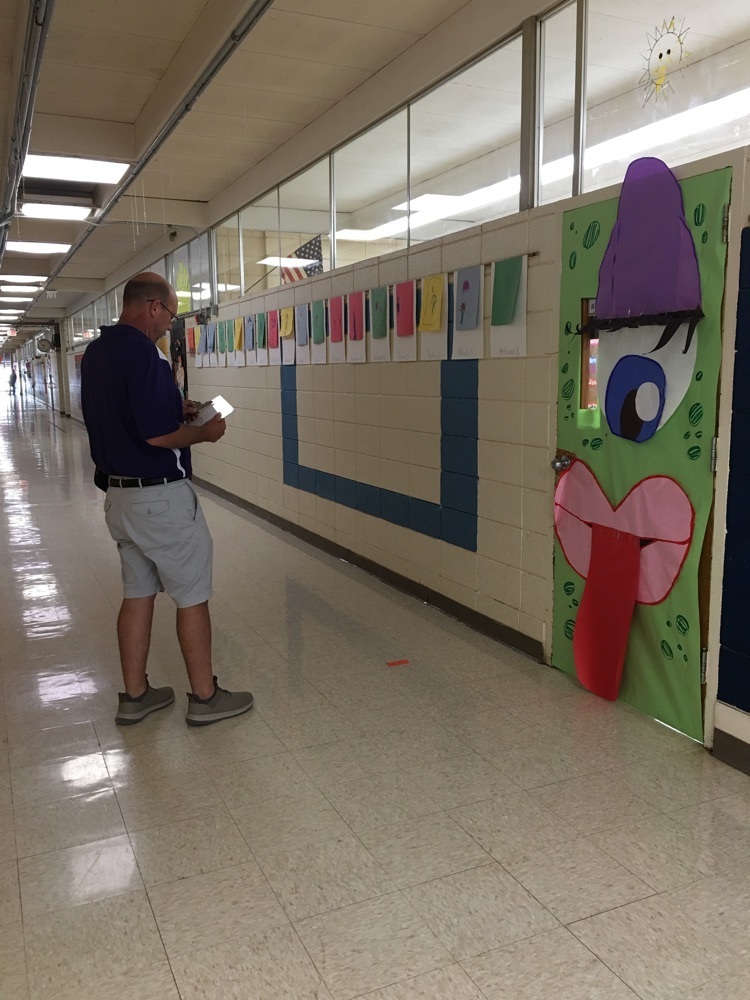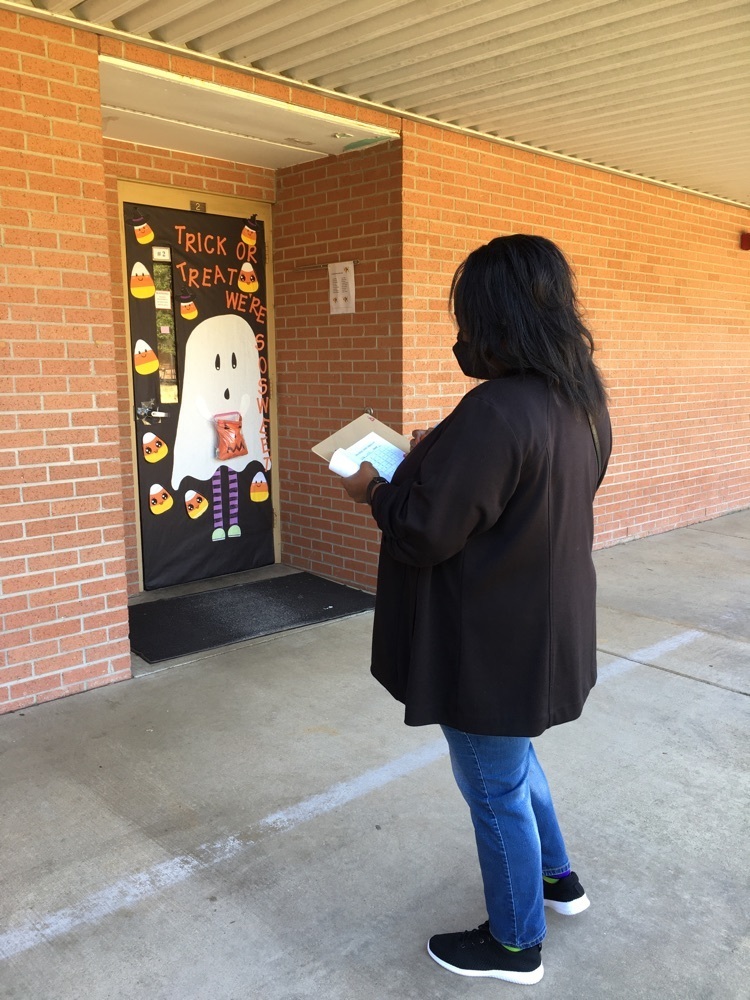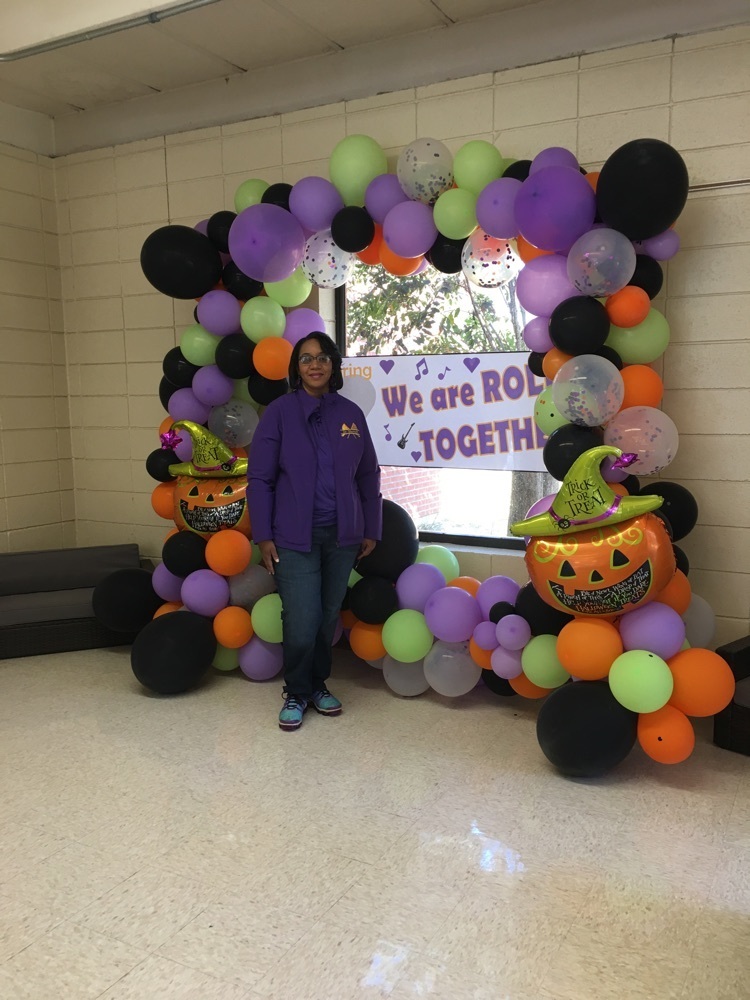 Congrats to Ms. Davita Belcher for winning October's Door Decorating Contest here at Central!!!!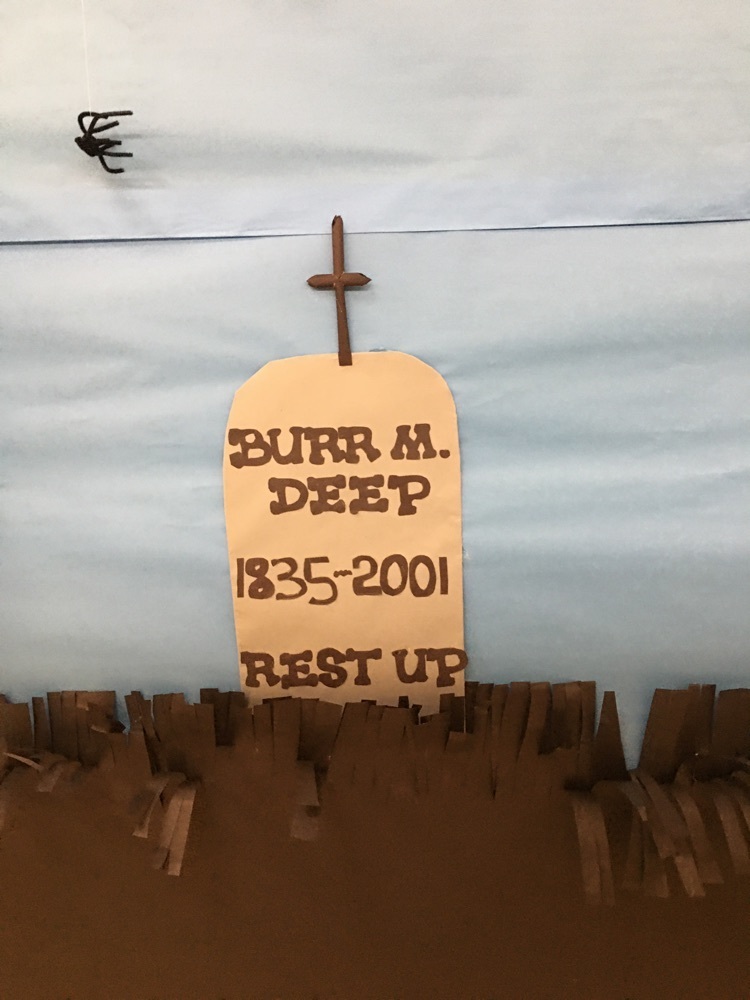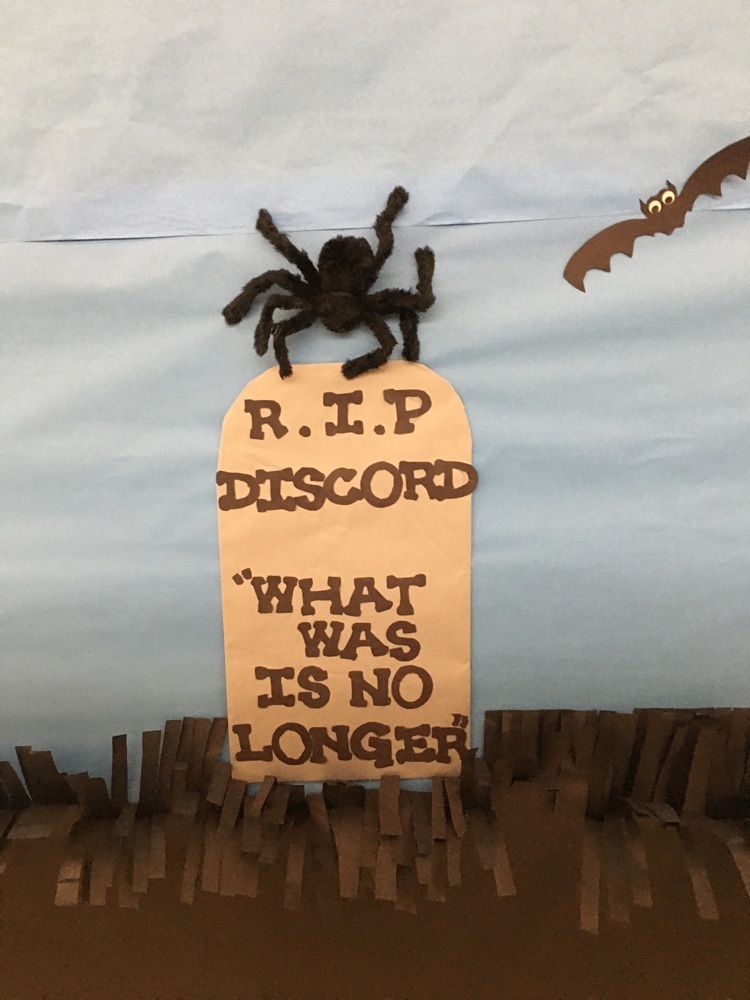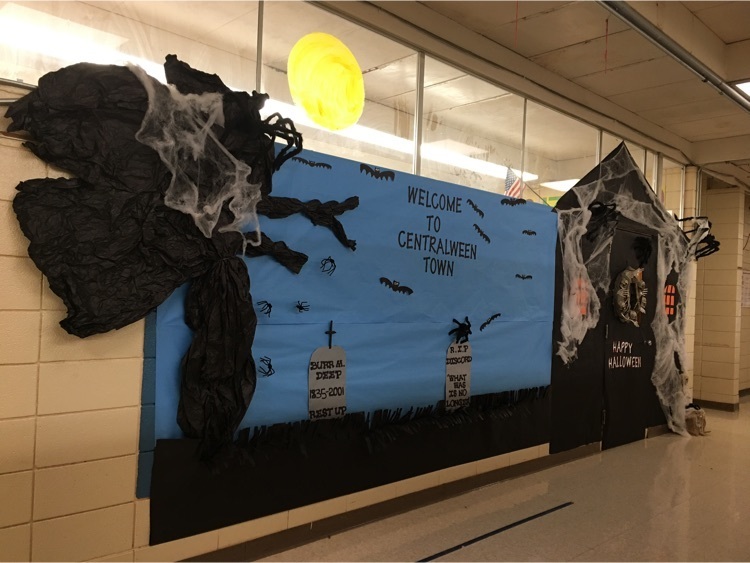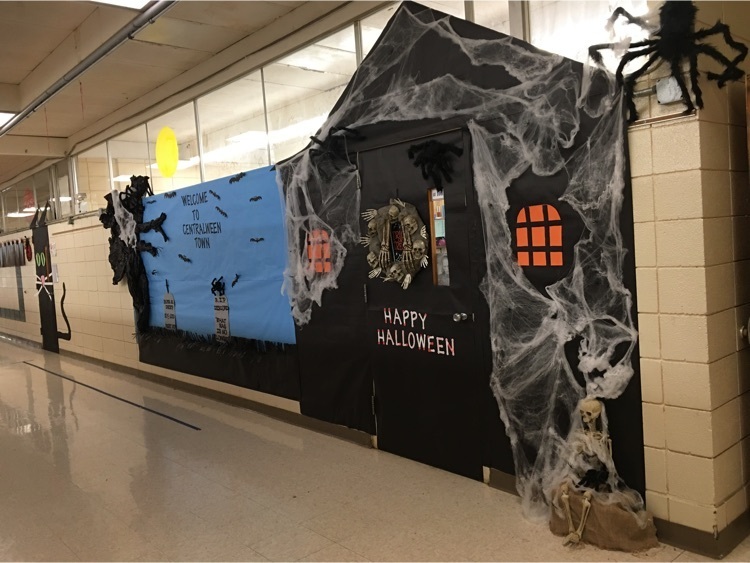 Thanks Pactiv Evergreen for helping to make reading fun for our kids!!!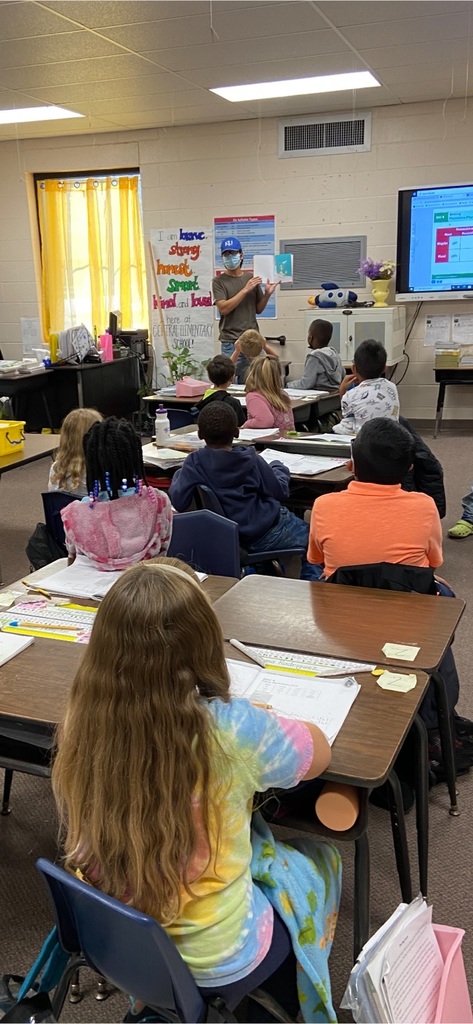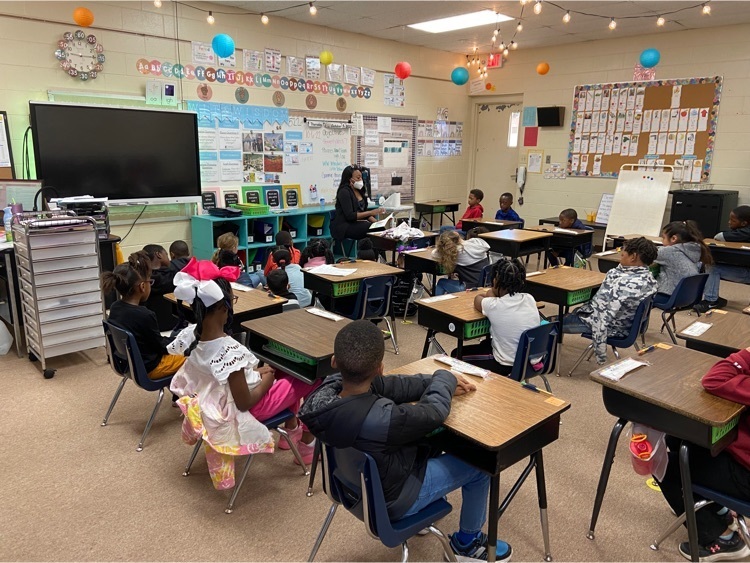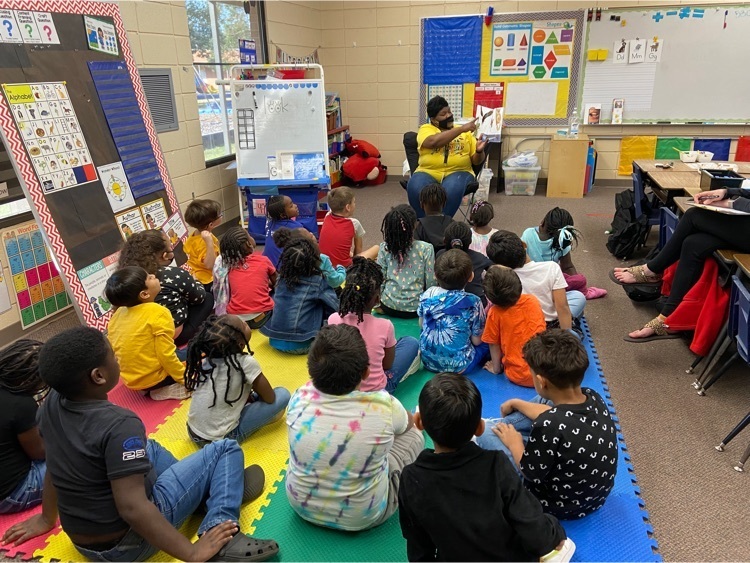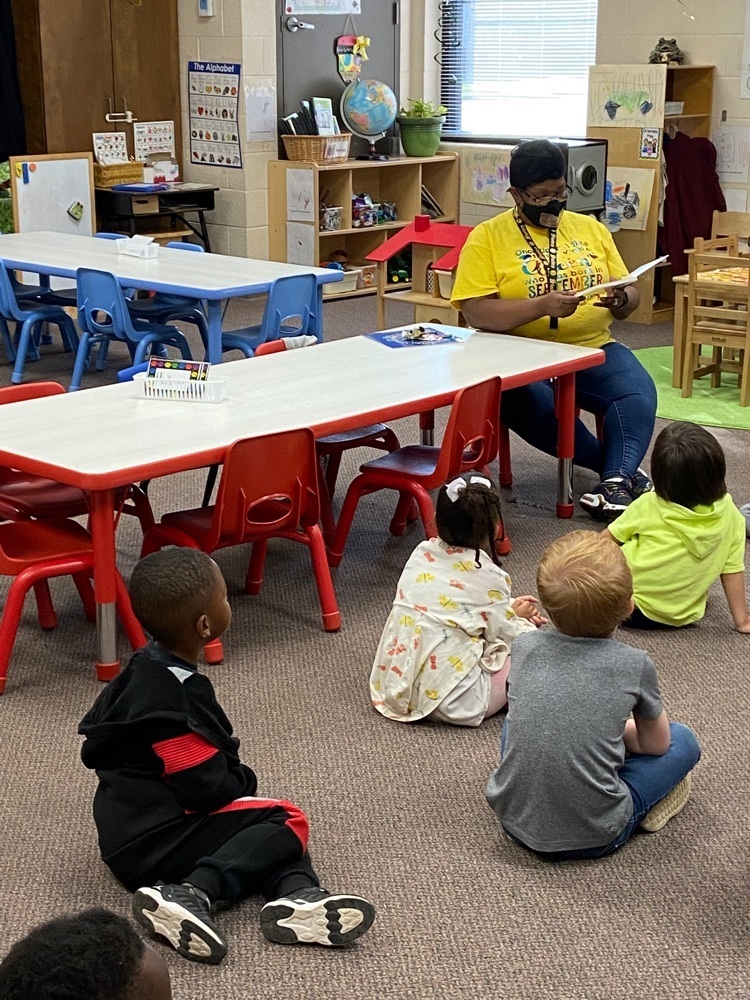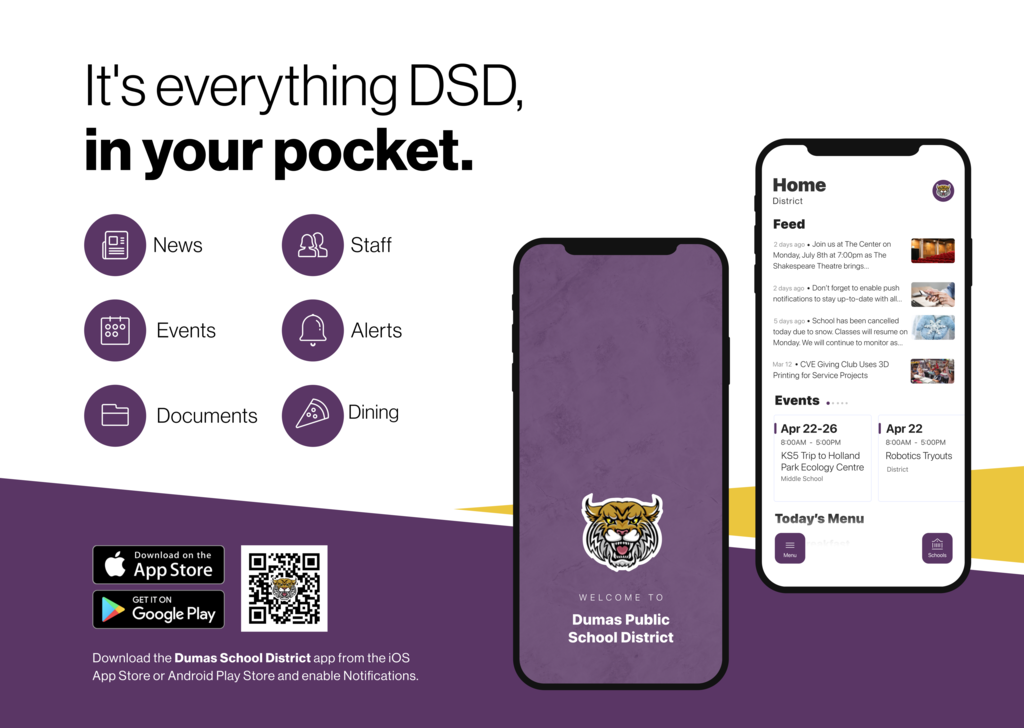 Shout out to our office crew for twin day!! Martisha Gragg and Delaina Williams!!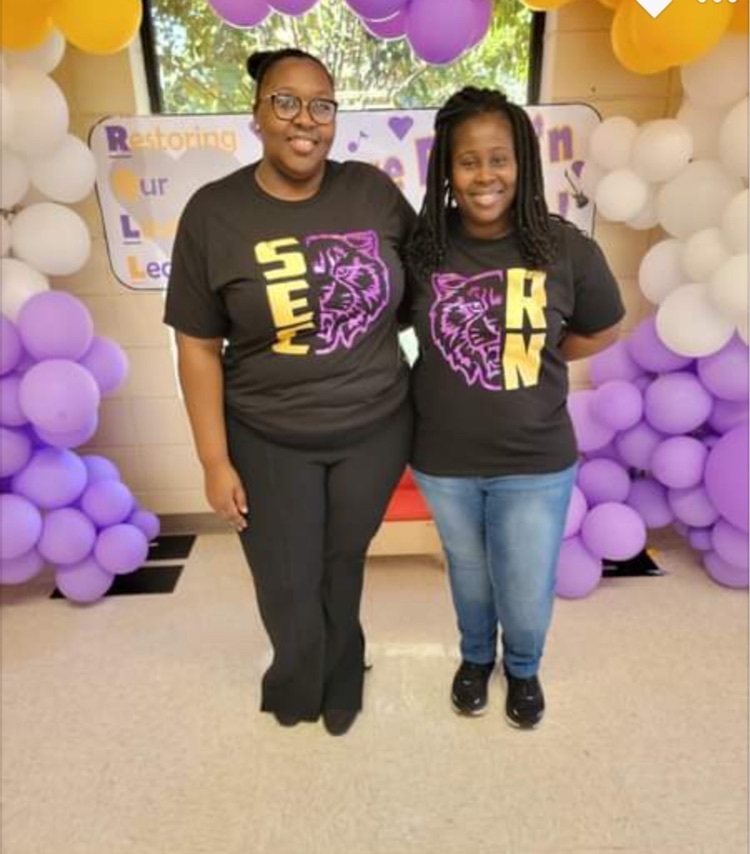 Central Teachers would like to throw a shout out to our teachers that that participated in Twin/Triplet/Quad Day!! Quad Team: Brittany Jones, Tawayia Baines,  Jessica Harris, Mya Armstead Triplets Team: Carlie Harrison Tiffany Smith KaTina Anderson Quad Team: Maydorena Del Angel Julie Moore Dana Jones Angela Claibourne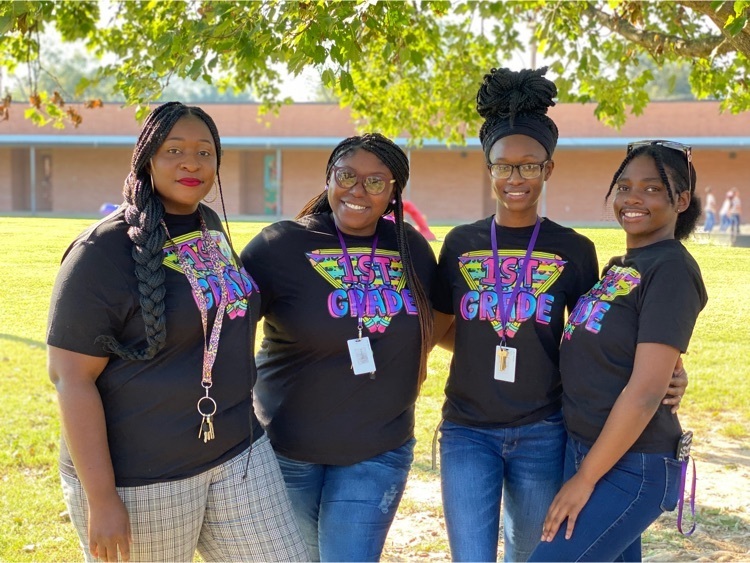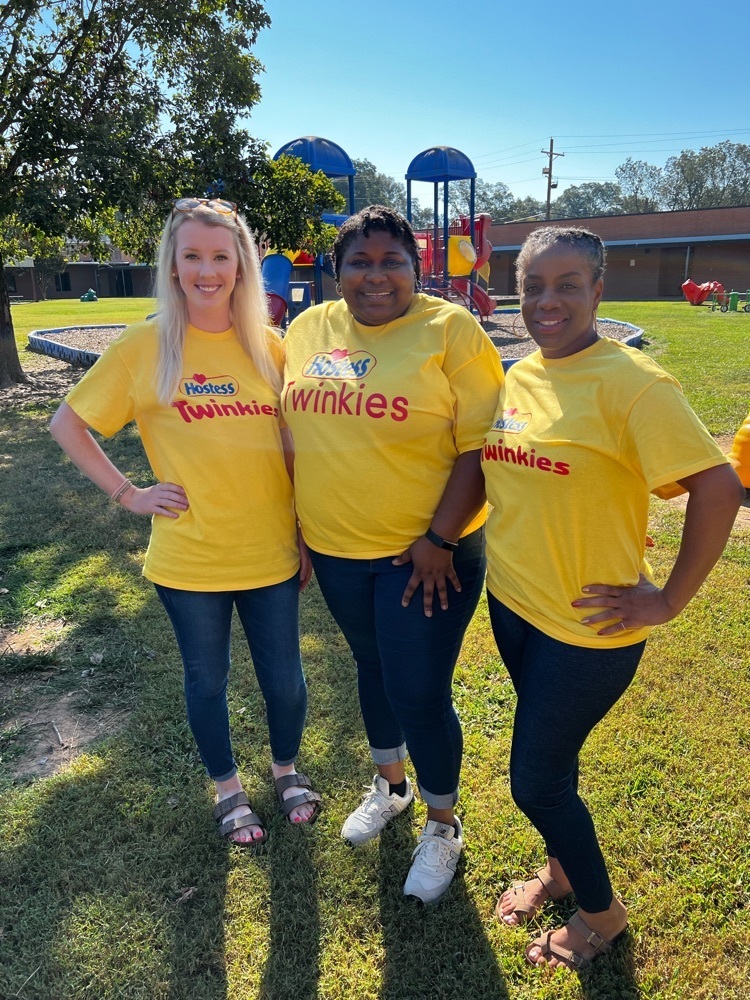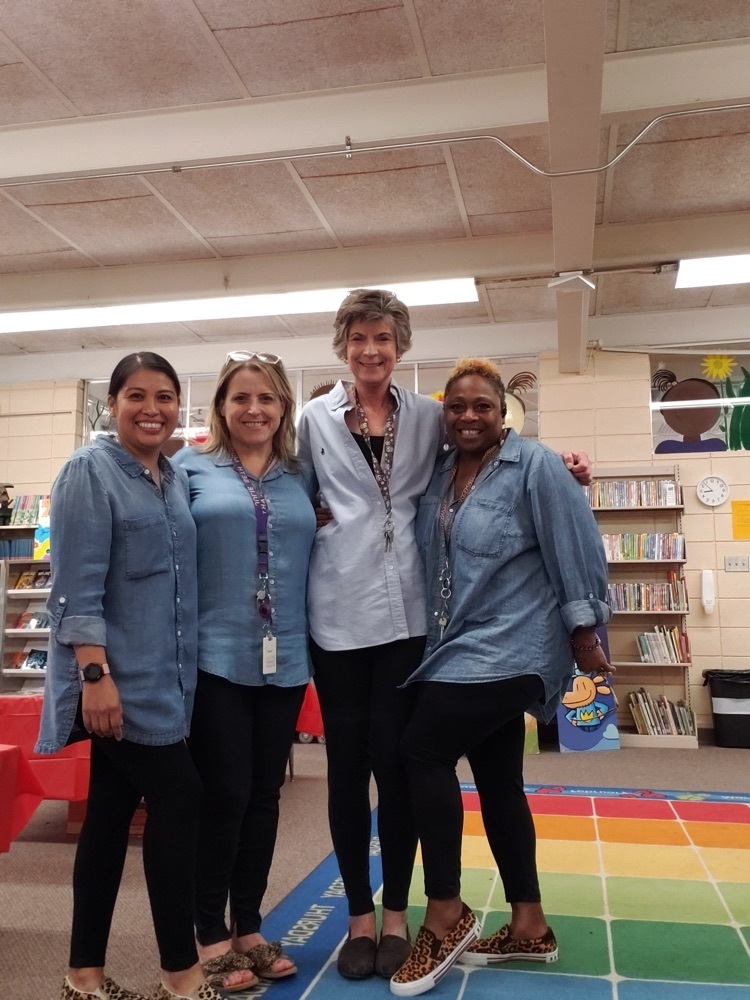 Shout out to Dr. Evans for setting the tone for a great week!! We are ROLL'n Together here at Central!!!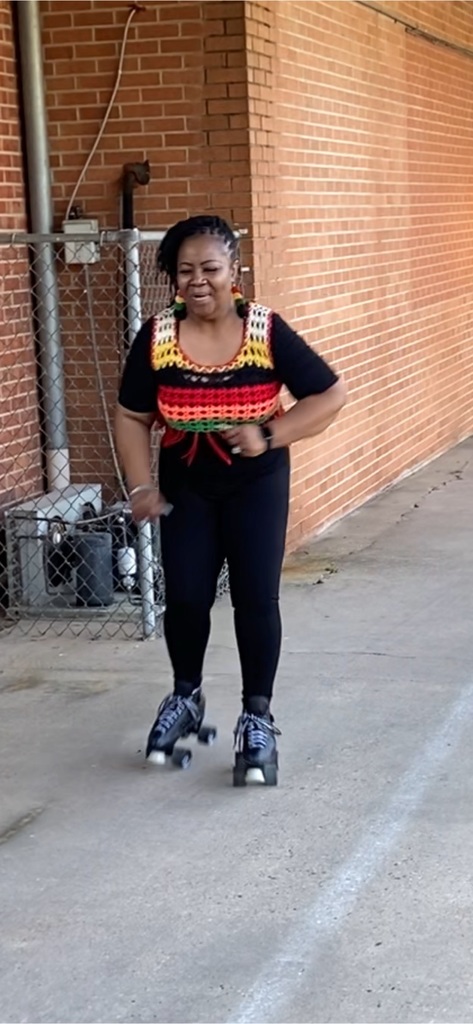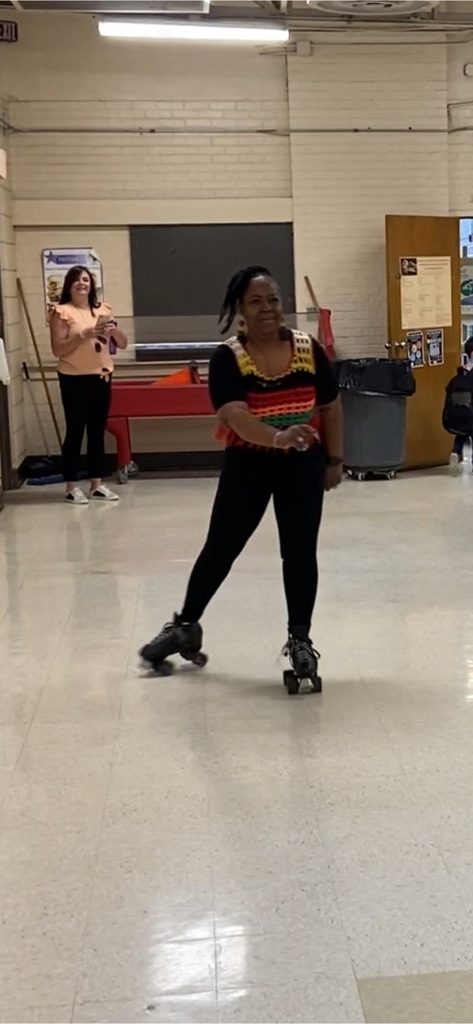 Support our Bobcats by dressing up in Home Coming Spirit Week!!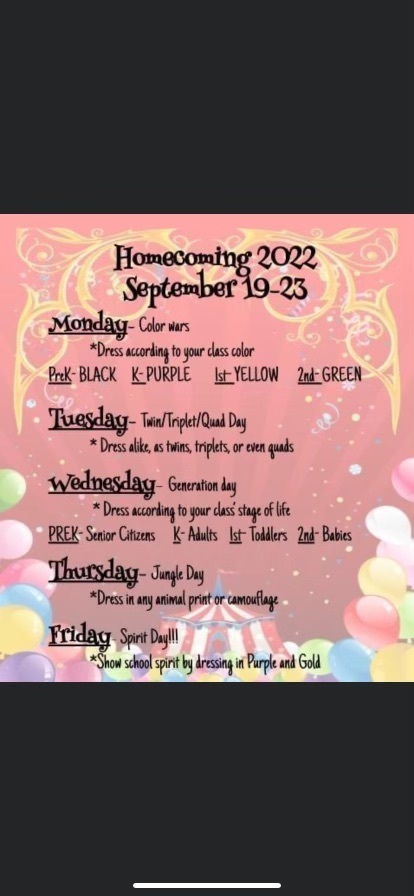 Special thanks to our Coaches and the Dumas Bobcat Football Team for making sure our "Baby Bobcats" entered Central Elementary School safely.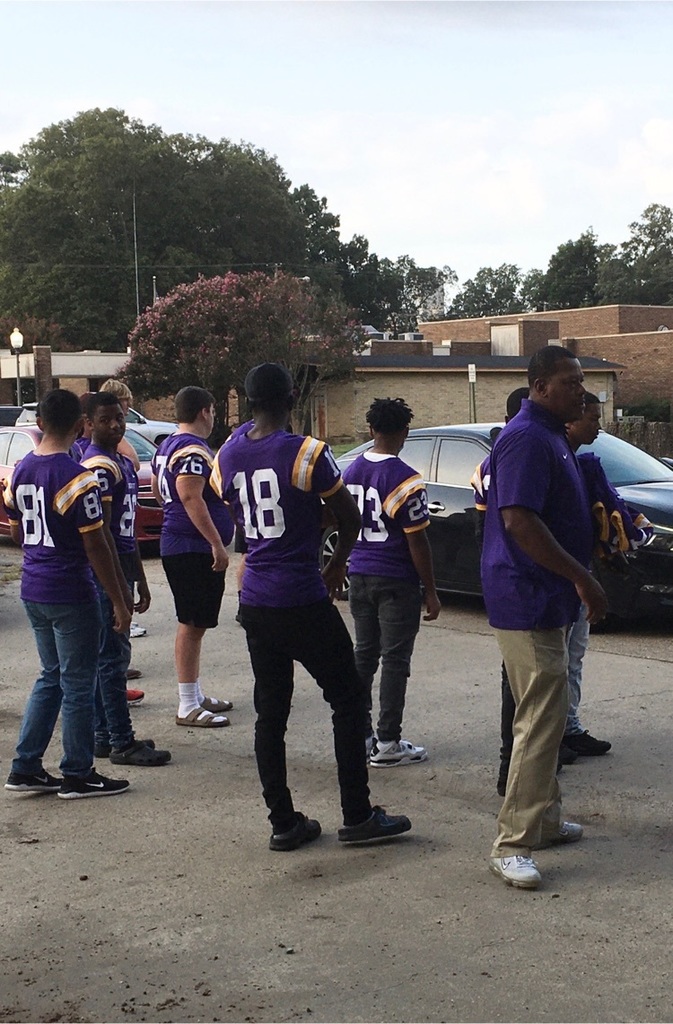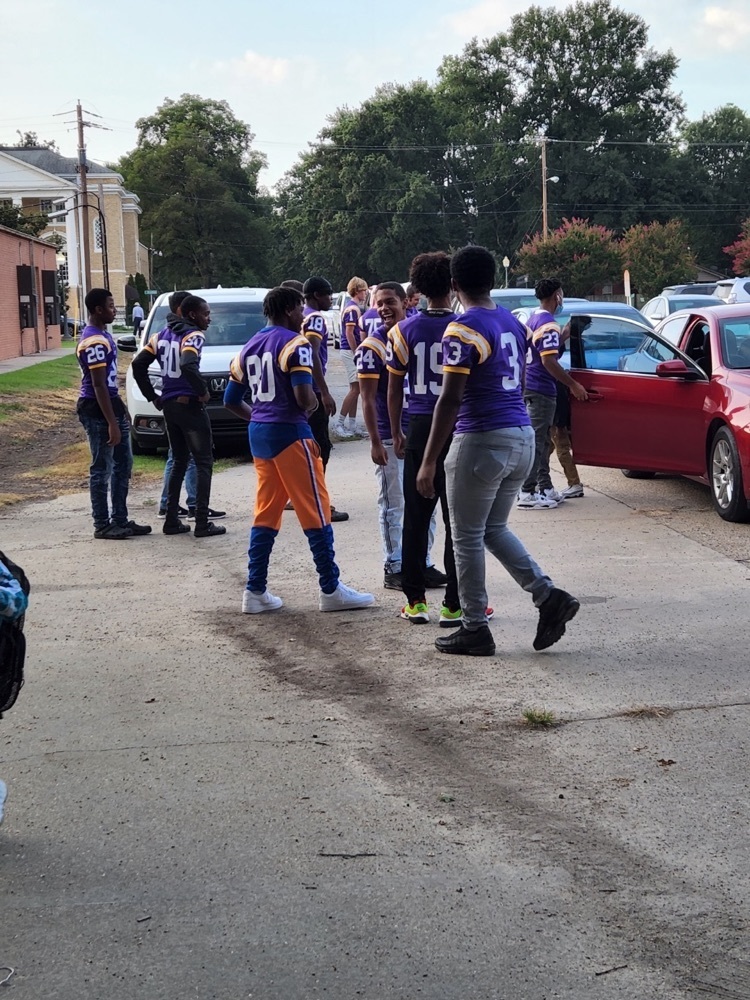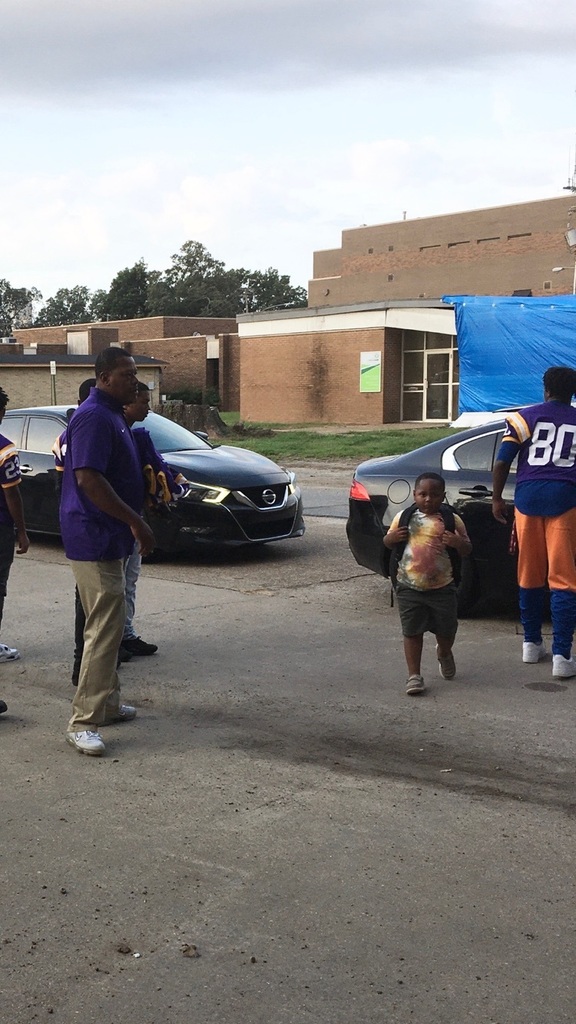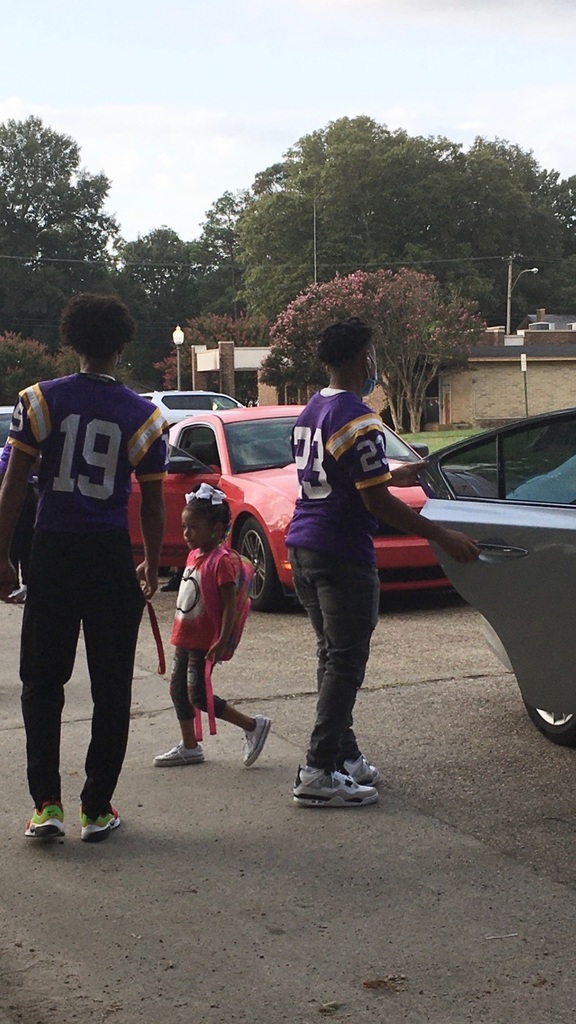 Central would like to thank our Mighty Bobcat Football Team and Coaches for helping ensure our students are safe getting into school!!!!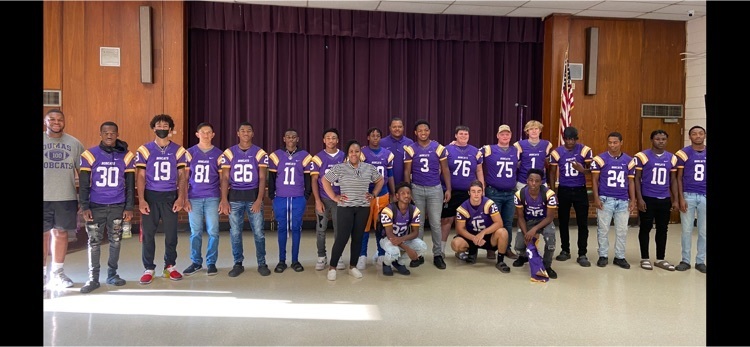 7:30-7:50 Students will be arrive at School Drop Off Point 7:50-8:00 Students dropped off at Cafeteria Door 8:00-on School Starts and car riders will enter at Front Office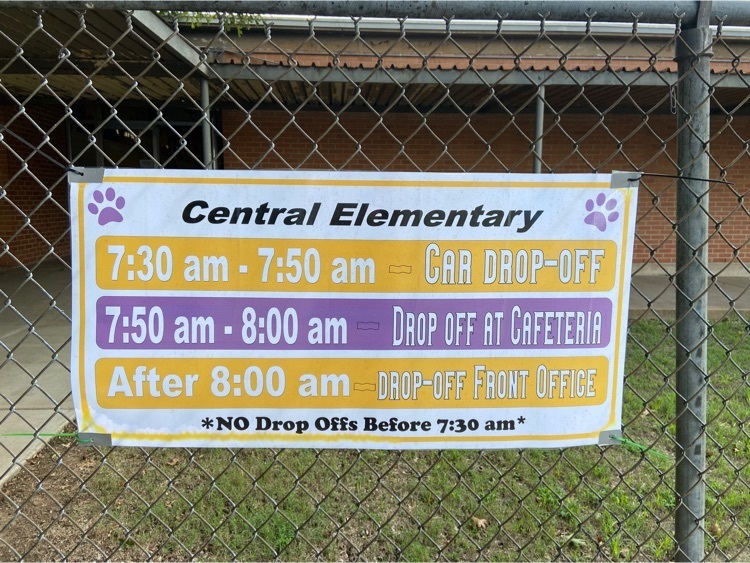 Teachers are already engaging students here at Central Elementary!!!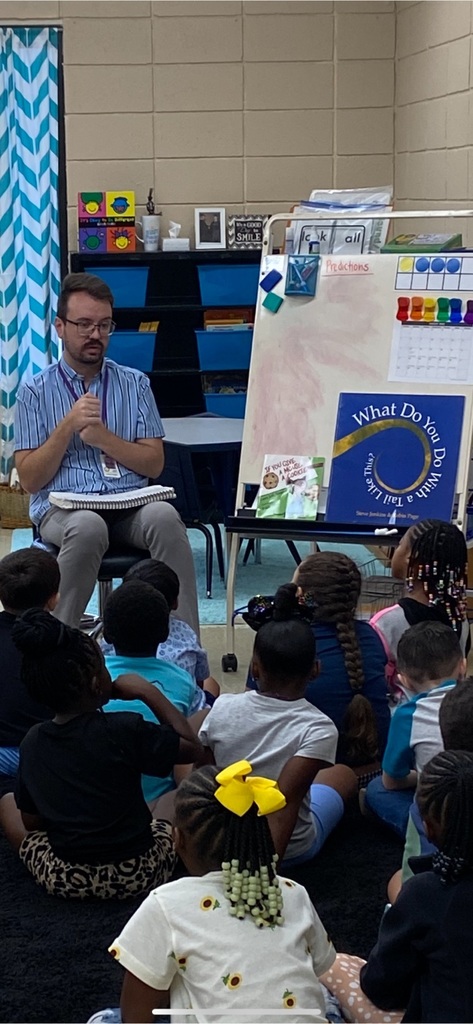 Thank you to the Senior Bobcat Basketball Team for helping out Students get home safe!!!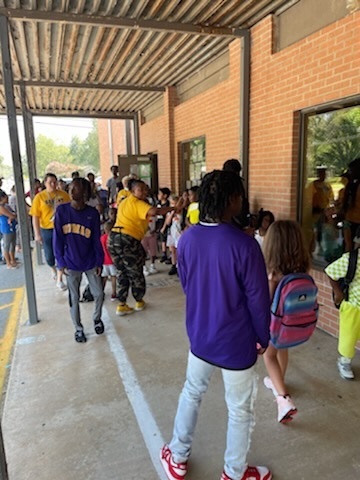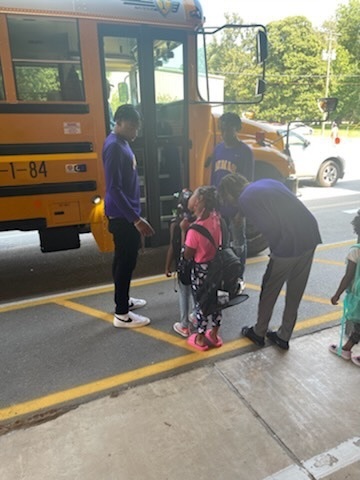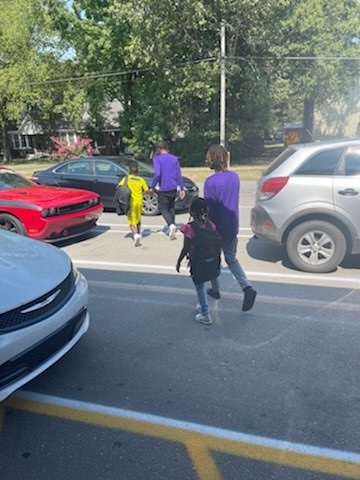 Meet Central Elementary's Phenomenal Cafeteria Staff!!!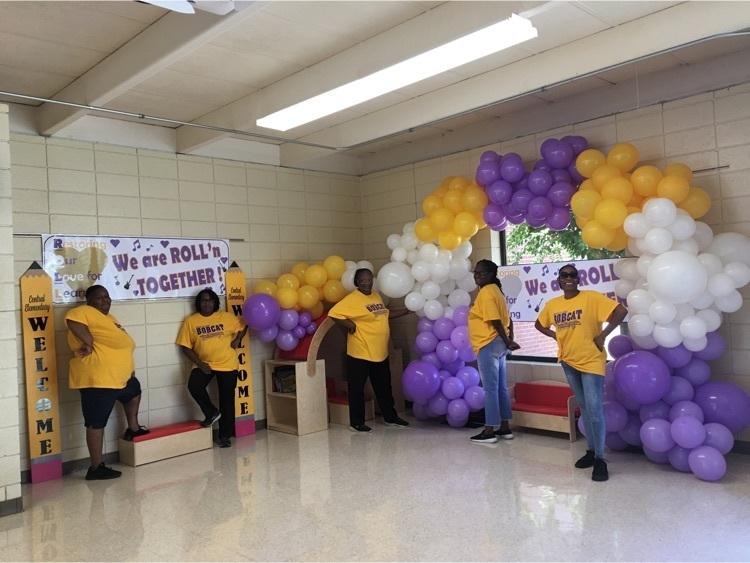 Great job to Mrs. Connie Miles in presenting Dyslexia training to Central!!!!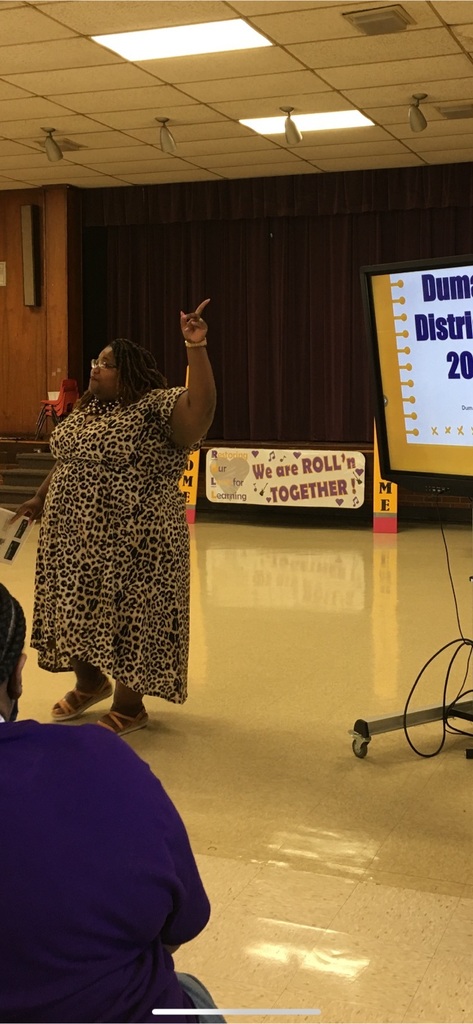 Mrs. Jan Hill presenting Central's Curriculum. Great job Ms. Jan!!!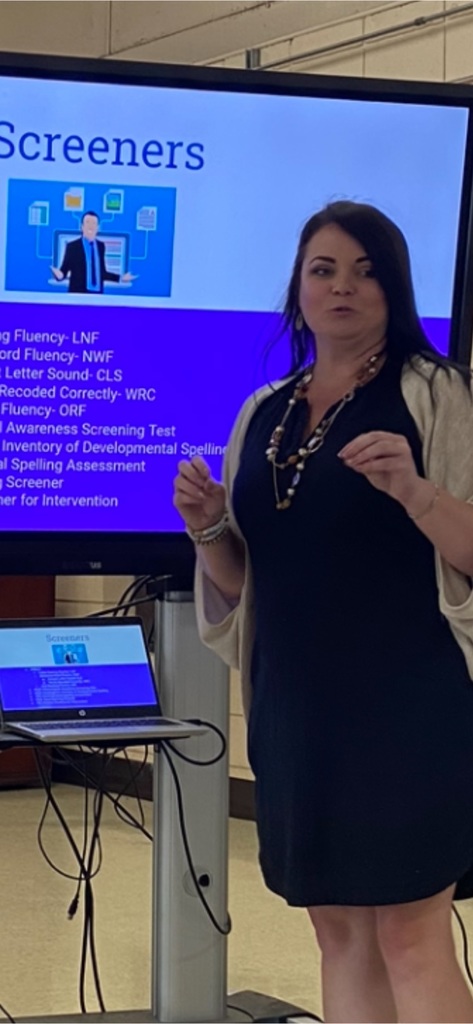 Classroom Rosters are posted!!! You can find your student's class posted on Central's front door and on the window of our Cafeteria!!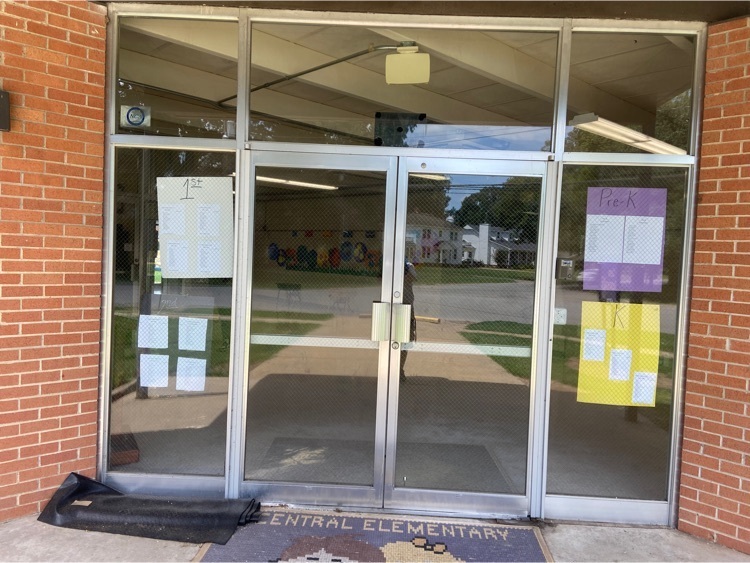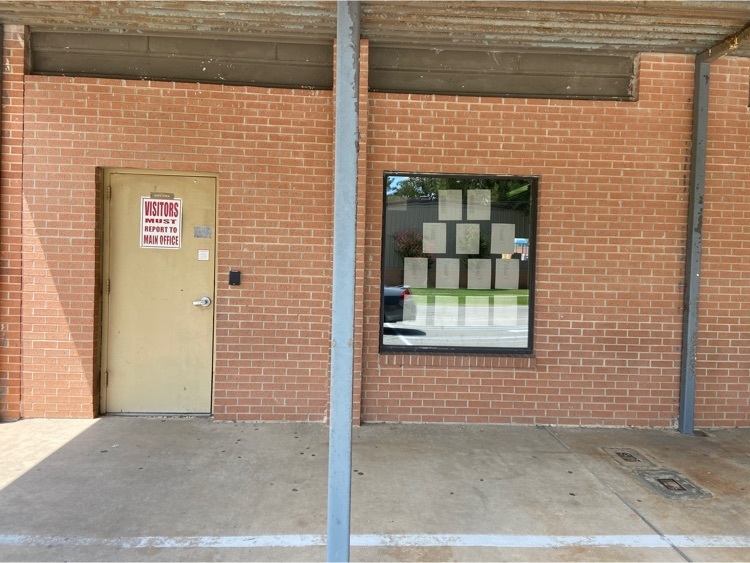 Central Elementary School would like to welcome our new SpED teachers for 2022-2023: Ruel Petero and Crissean Alipio. We are elated that you are apart of our Bobcat Family!