Mr. Byers construction classes are working hard learning carpentry skills!!! #everythingmatters #thedumasway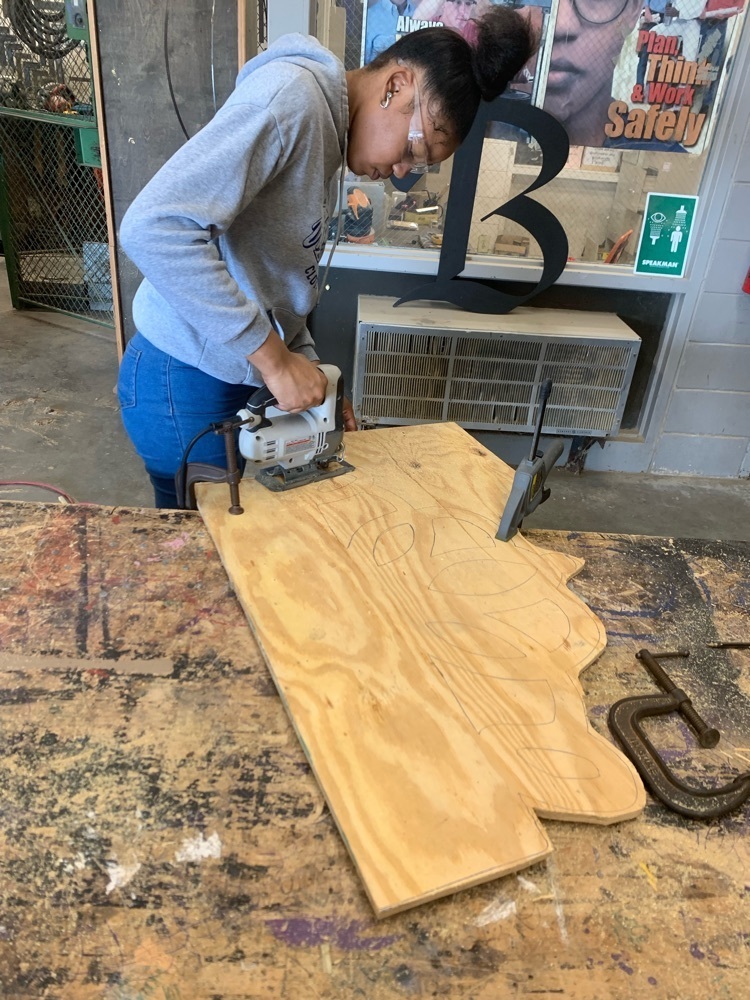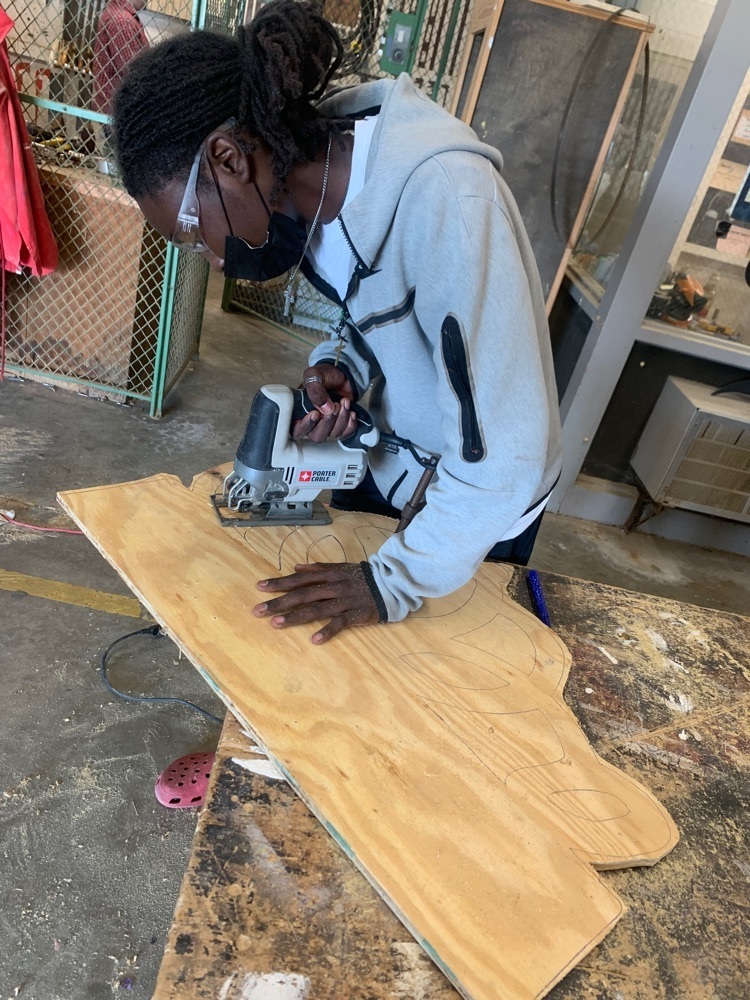 Thank you to Coach Huddleston, Coach Harrison, and Mrs Harrison for feeding the SRH/JRH football teams after practice on Labor Day!! #EverythingMatters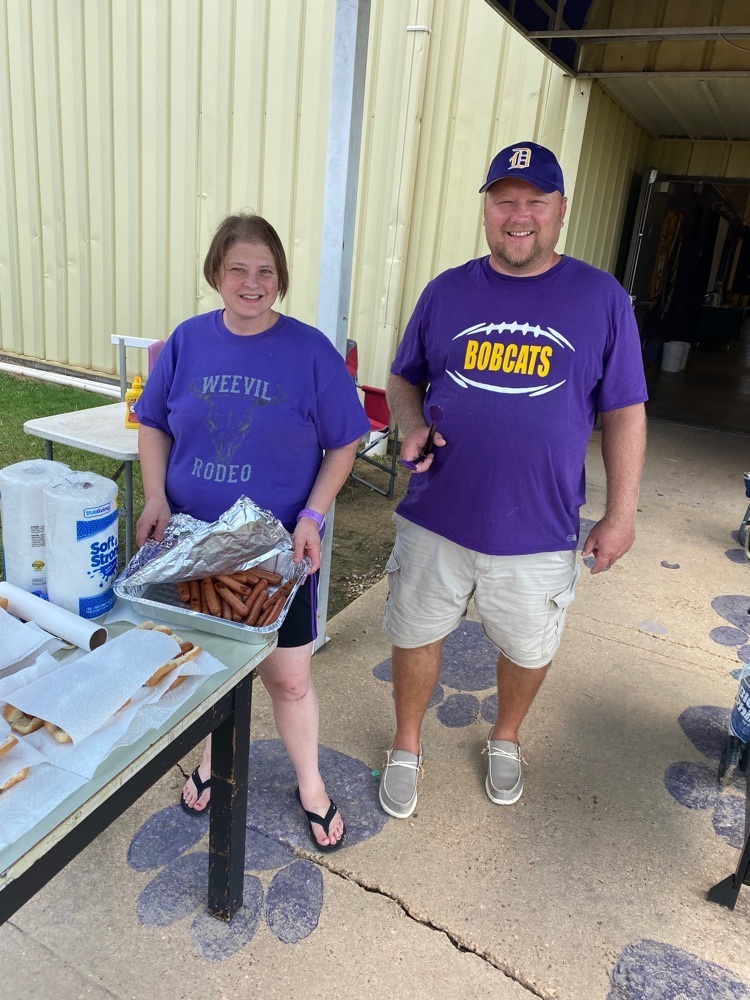 Homecoming '22 Dress-Up Days

Dumas Public Schools Superintendent, Dr. Sterrett, Dumas High School and Dumas Middle School personnel would like to thank the representatives from Clearwater for sharing information and ideas at our luncheon today. We look forward to a productive and long-lasting partnership between our schools and Clearwater.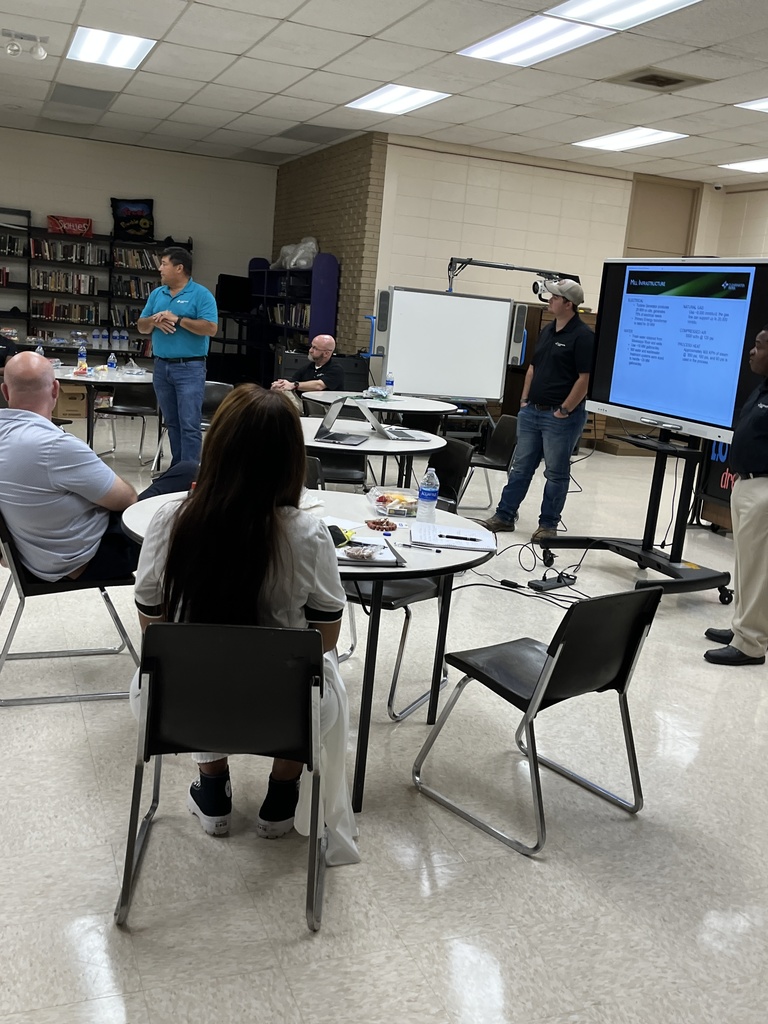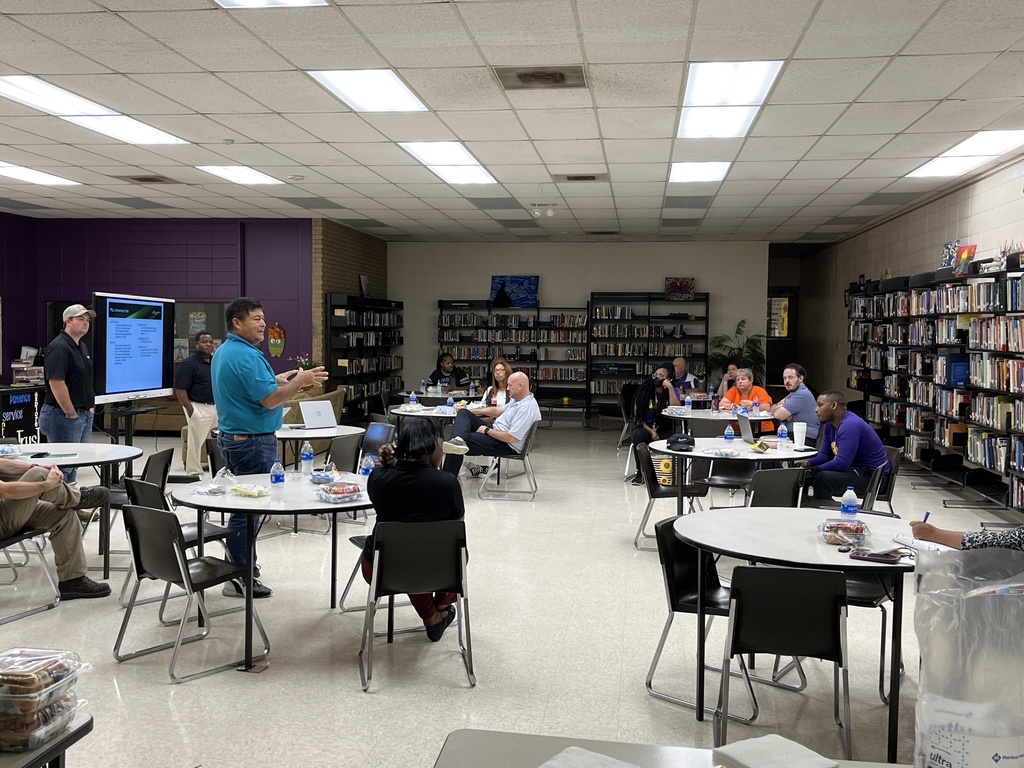 Homecoming Parade Sign Up is now OPEN! Let's all participate and make this the best parade possible! See attachments for information.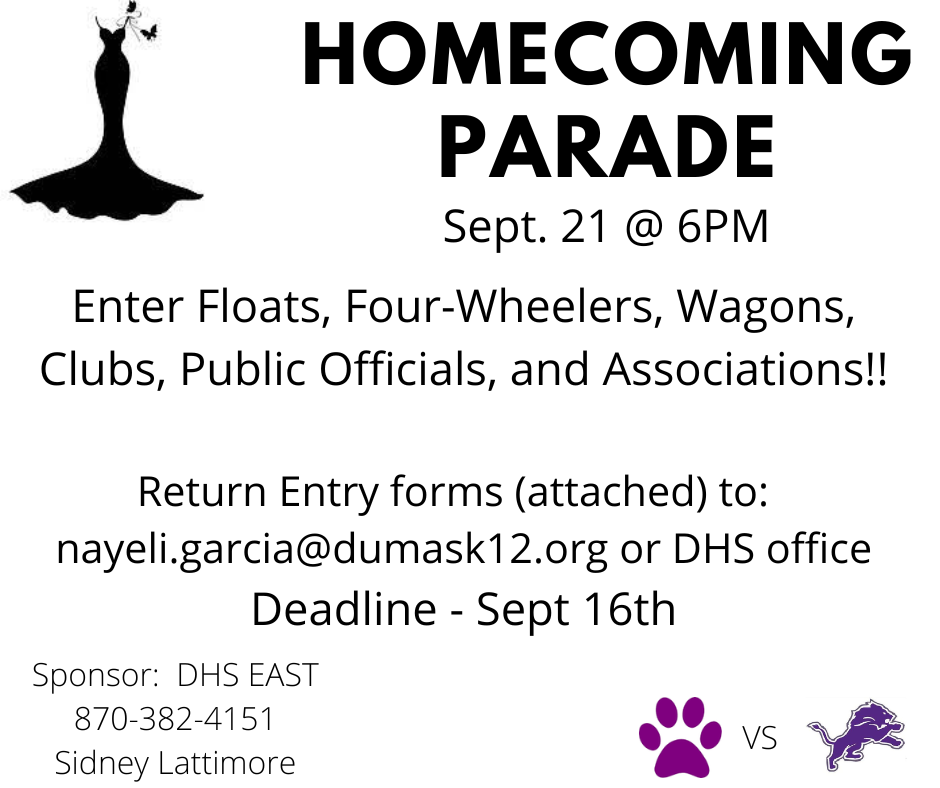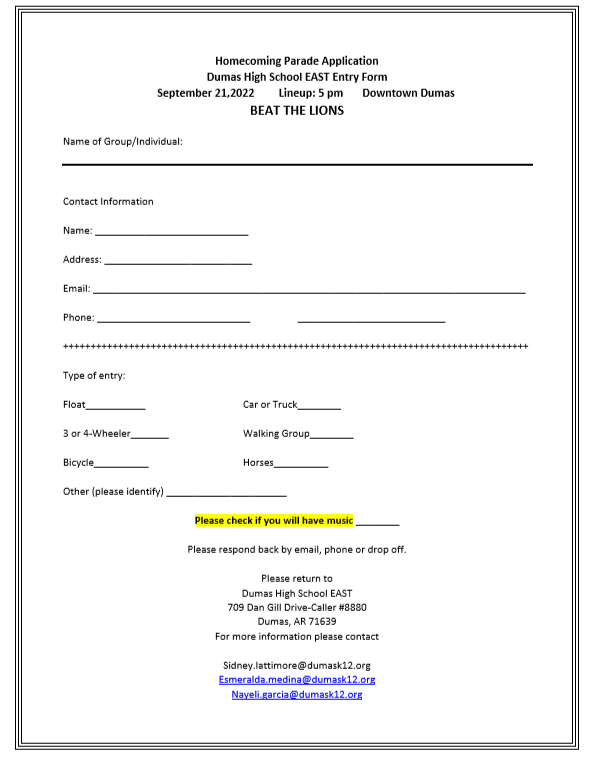 Ms. Patterson's 10th grade English students listen to a current event podcast about a student in California who created an app that helps students find people to sit with at lunch to feel included. Listenwise is a site connected to their curriculum that helps tie in current events to their units in class.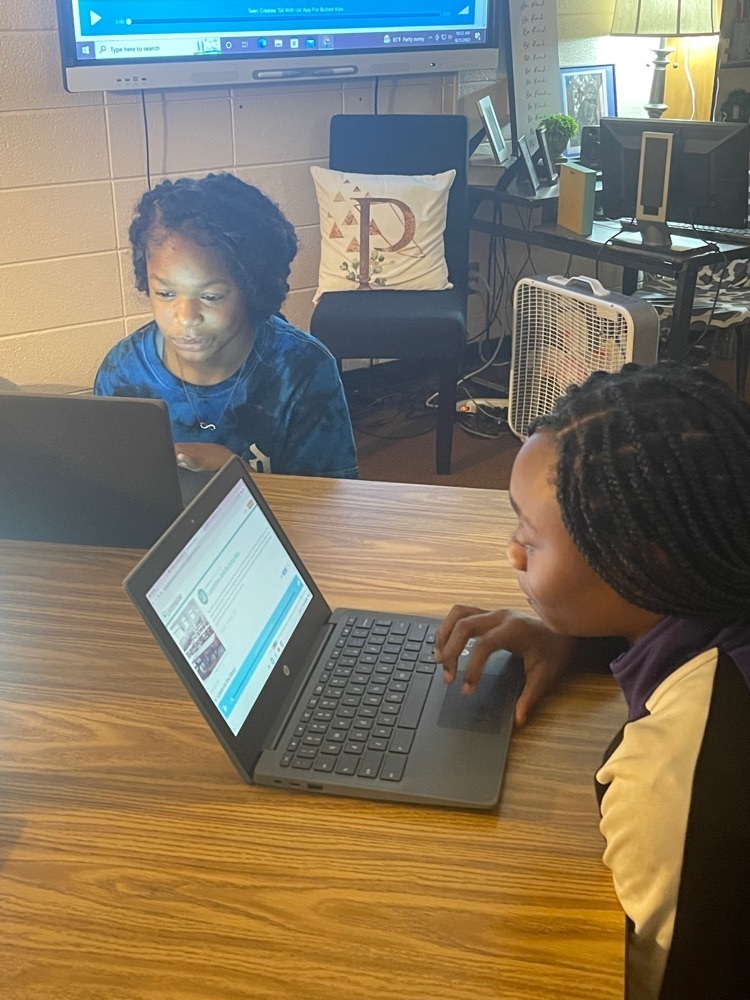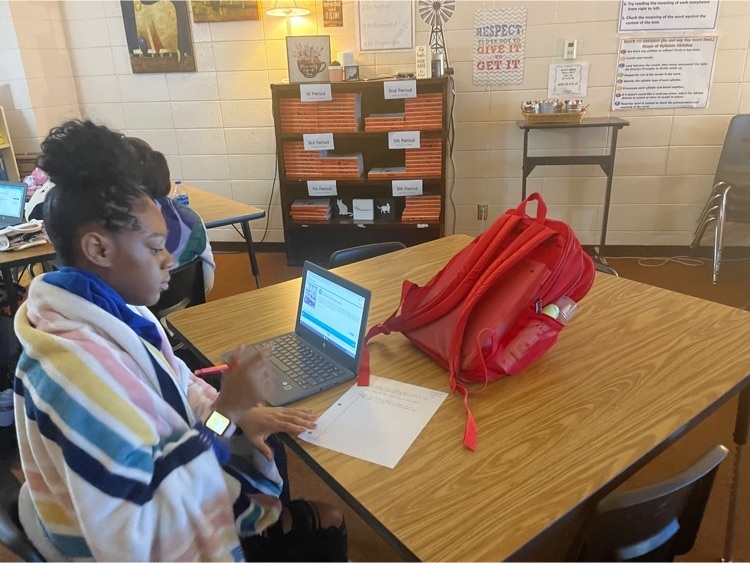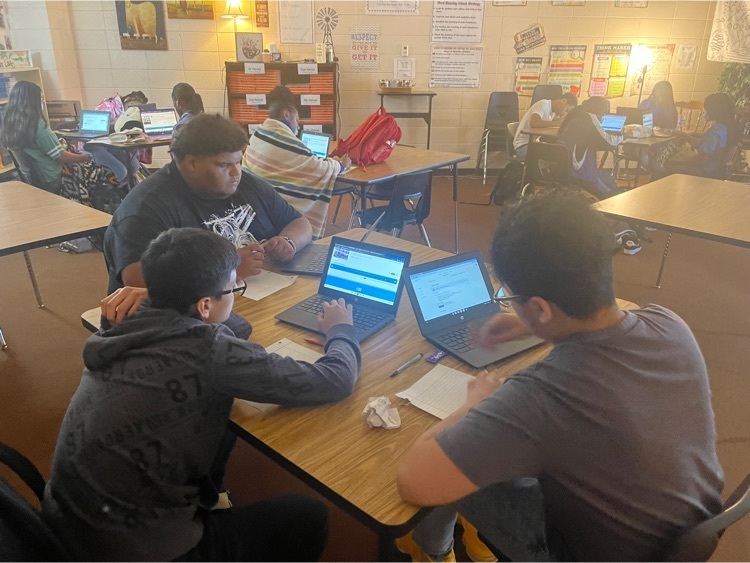 Congratulations to the 2022 Homecoming Court September 23, 2022 Ceremony Times: 2:30 PM - DHS Gymnasium 6:15 PM - Tidwell Field (listed alphabetically)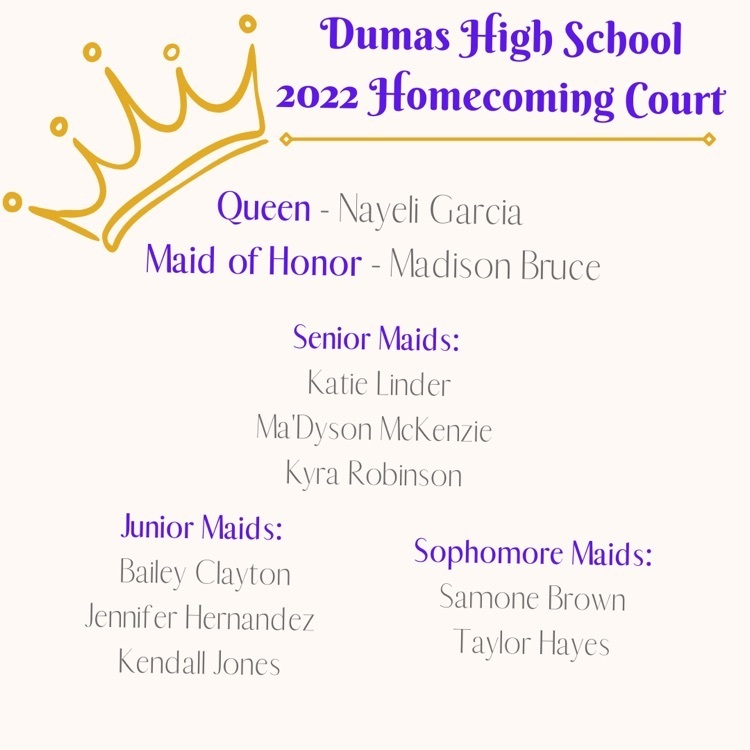 GameDay in Dumas!!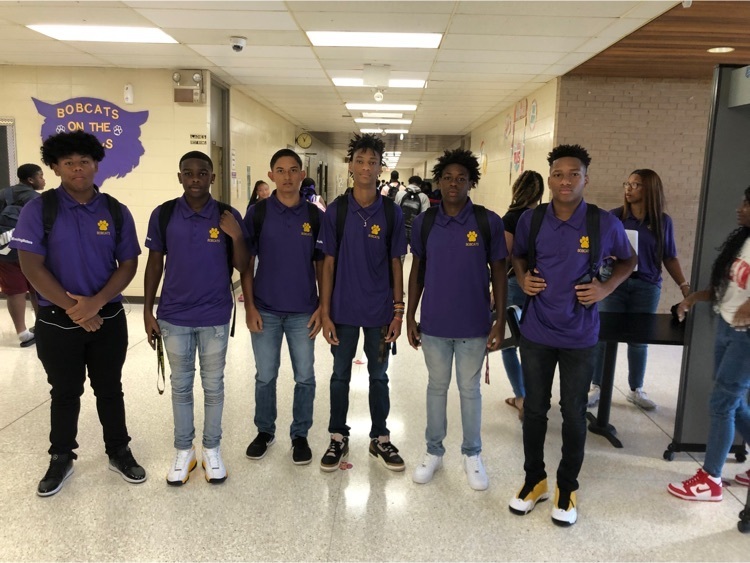 Today's pep rally will be at 2:55PM in the OLD gym! Go Cats!!

Ms. Allison Chambers' 4th period environmental science students doing a lab that demonstrates the convergence and divergence of tectonic plates.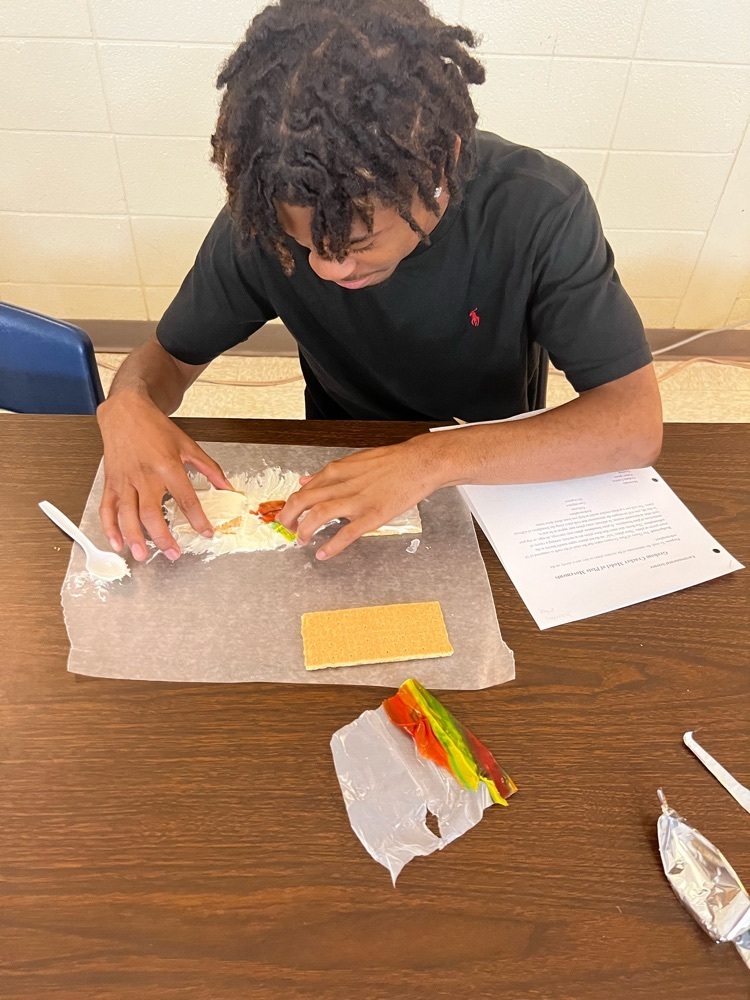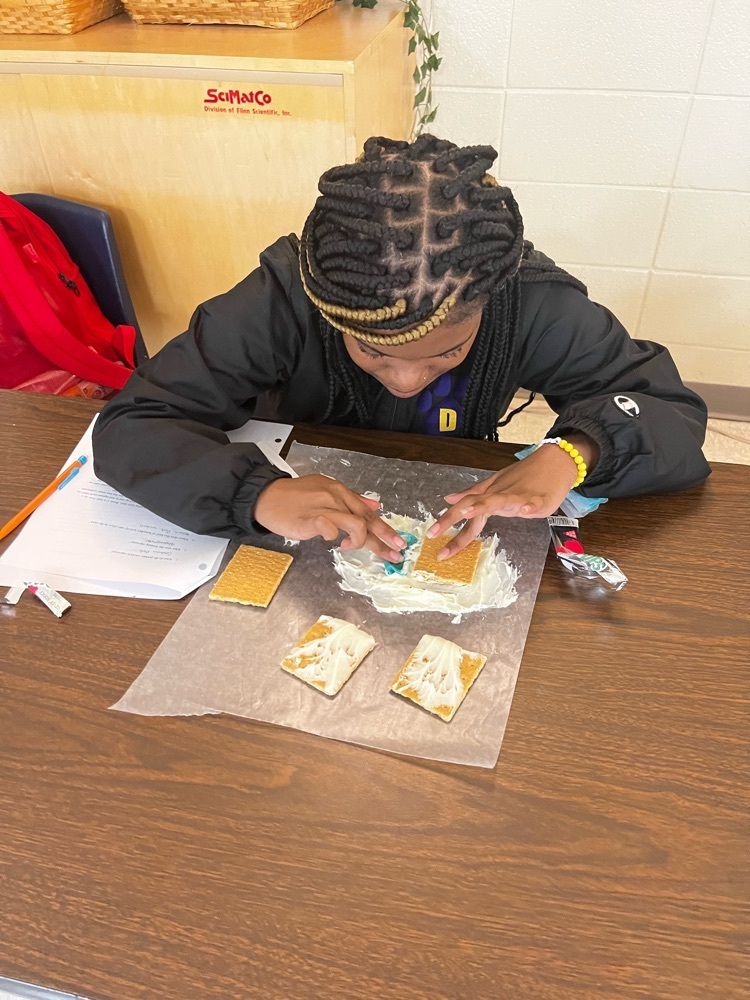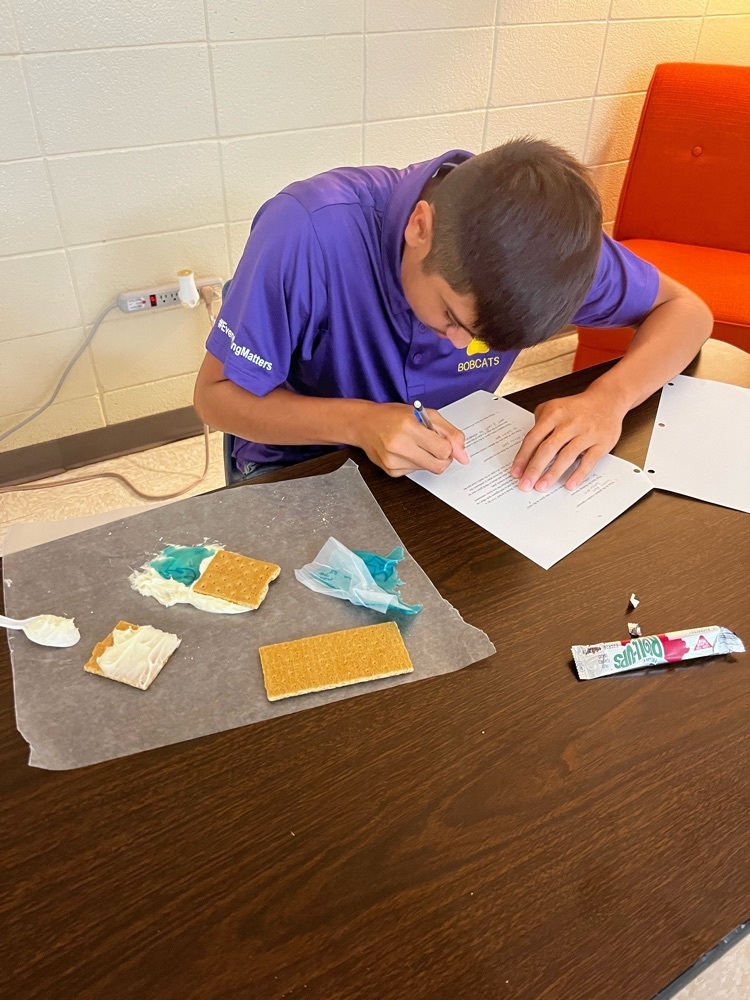 Dr. Shanley's class doing an experiment: Motion of a Bowling Ball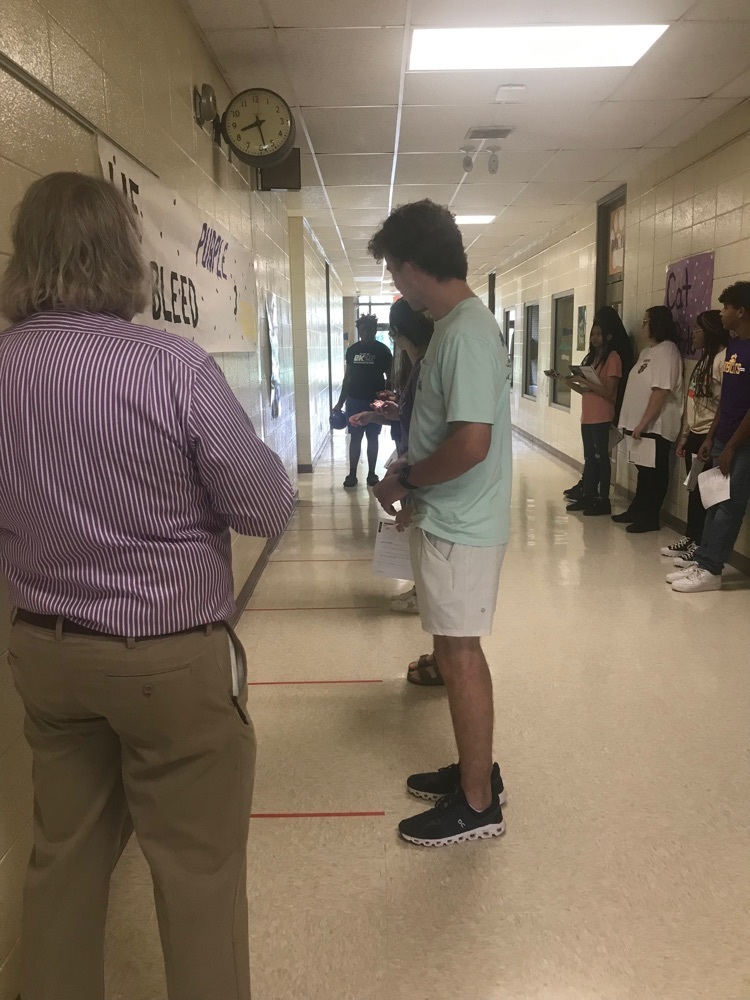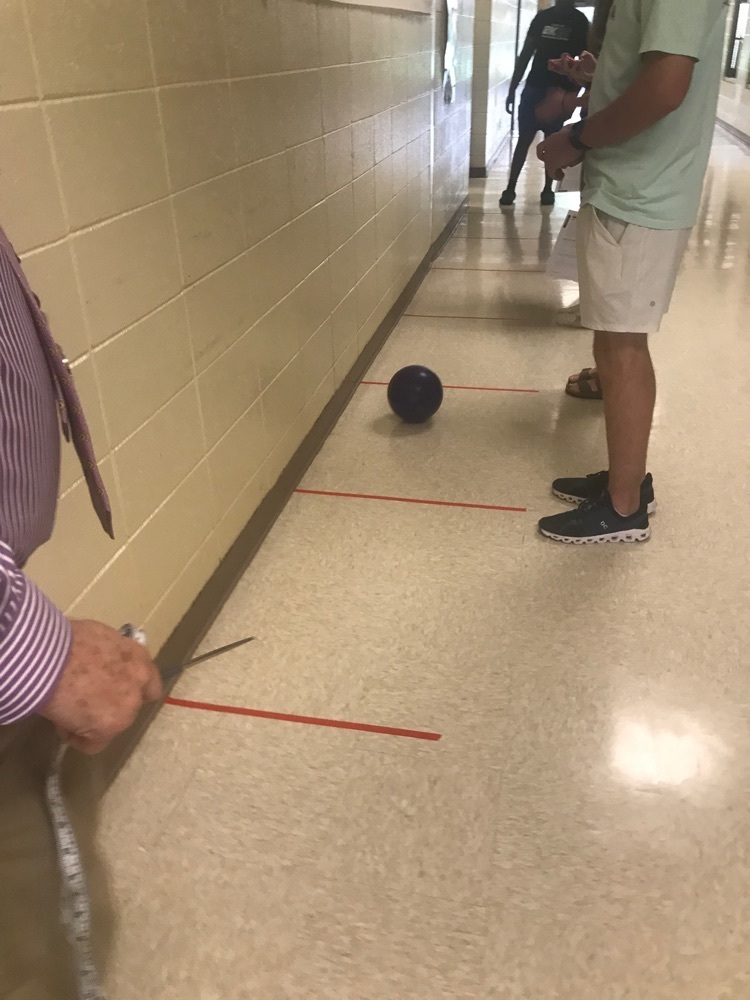 IT'S A GREAT DAY TO BE A BOBCAT!!! Students cheer in the hall this morning while Mr. Greenup makes his traditional game day announcement! Go Cats!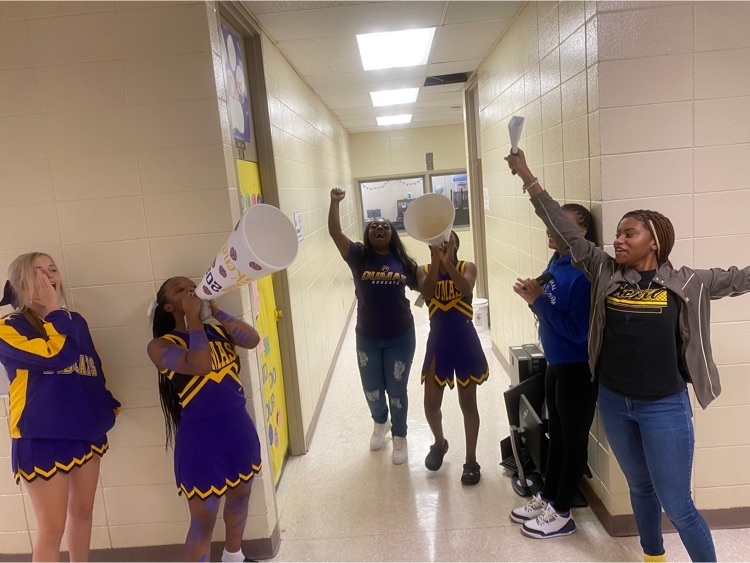 Mrs. Rawls FACS class working on the importance of swaddling infants with the two blanket method!!!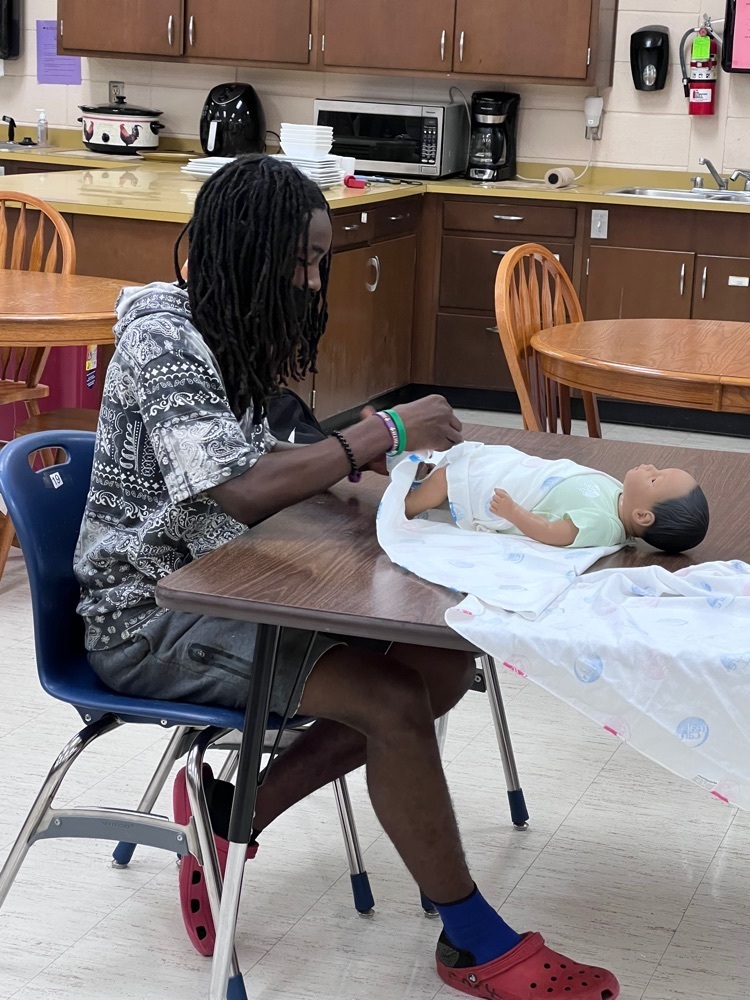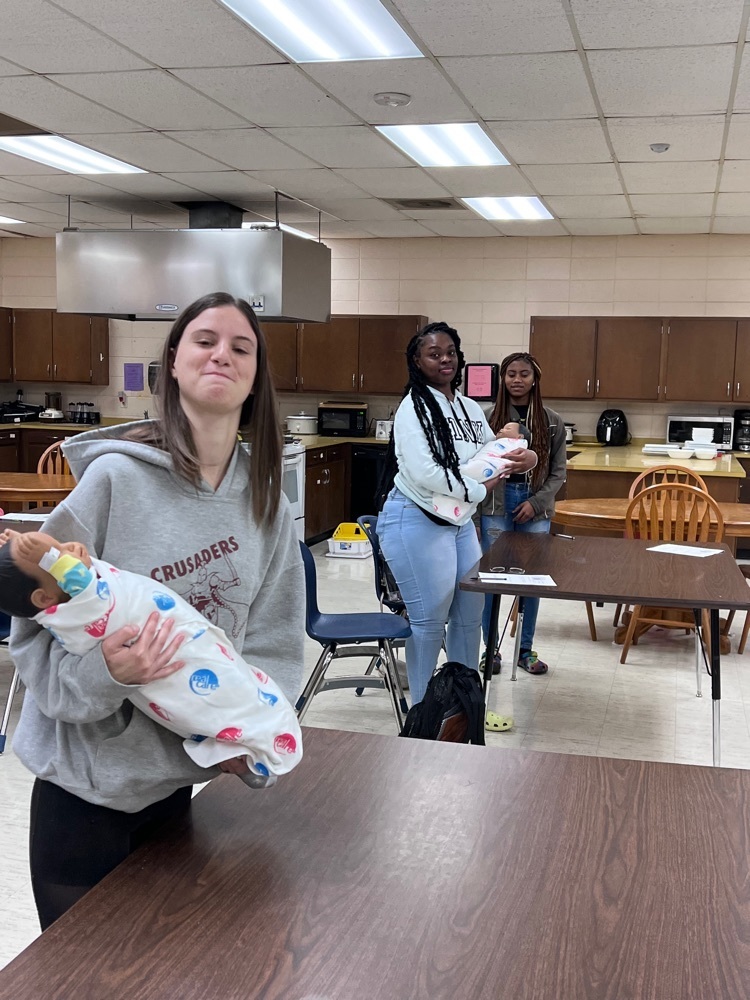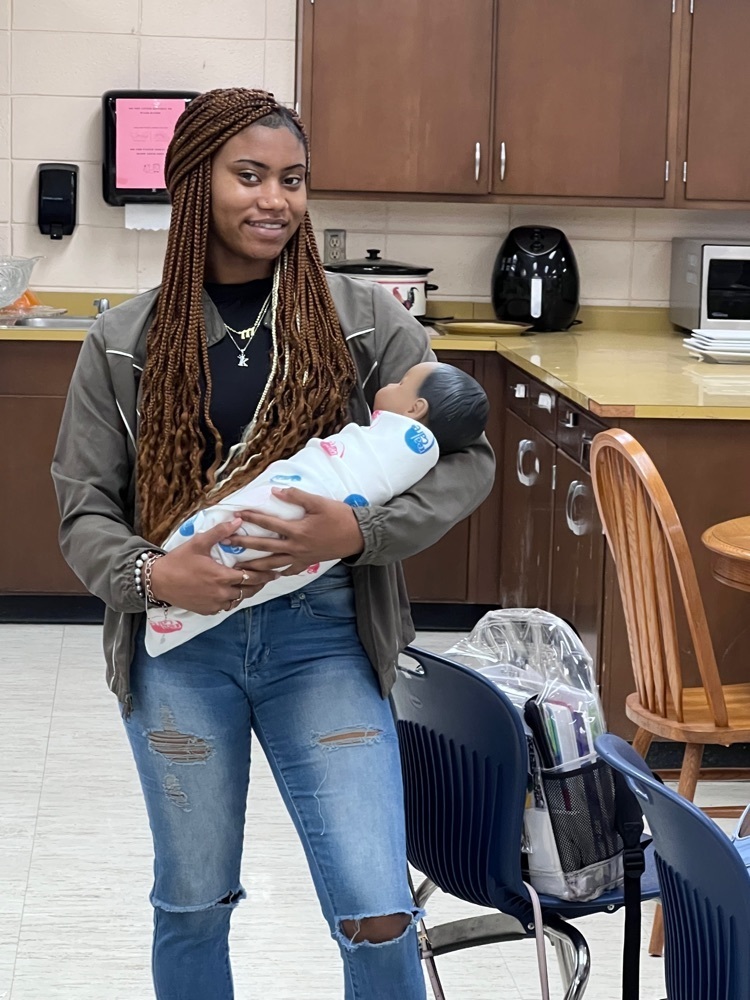 Coach Goodwins health class learned about the 10 Characteristics for a Great Friend: They we're randomly put into groups and tasked with collaborating with each other to determine their 10 characteristics they would want in a friend in their time of need and present it to the class #everythingmatters #thedumasway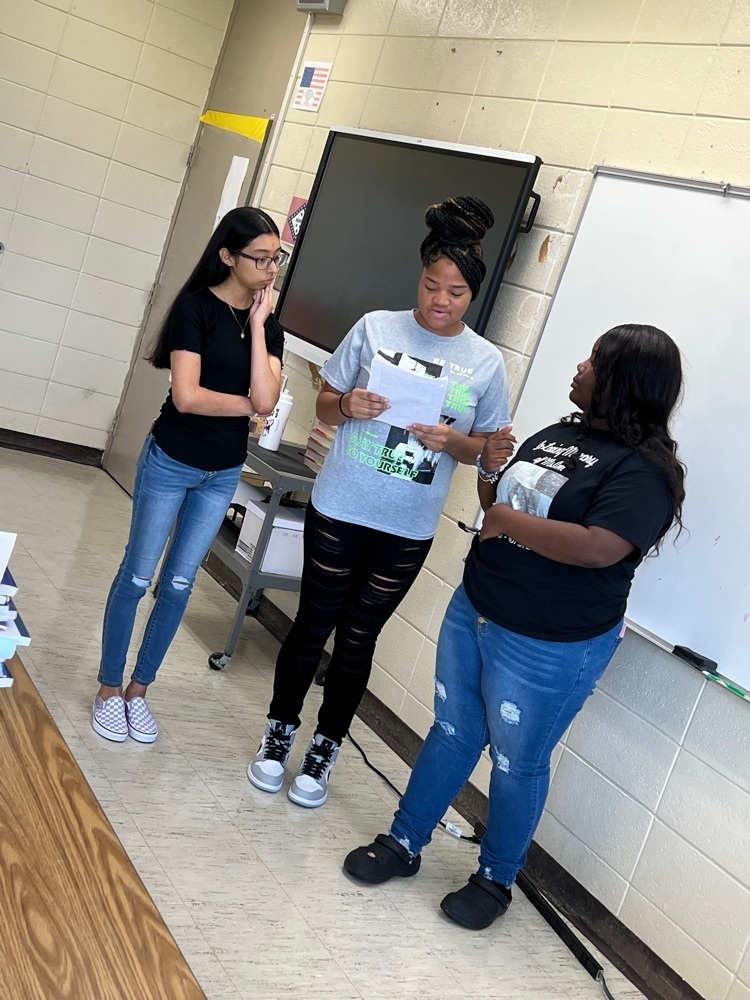 DHS admin delivered donuts to the faculty and staff this morning. They wanted to thank them for such a remarkable first week while letting them know they are very appreciated! Have the BEST to be the BEST!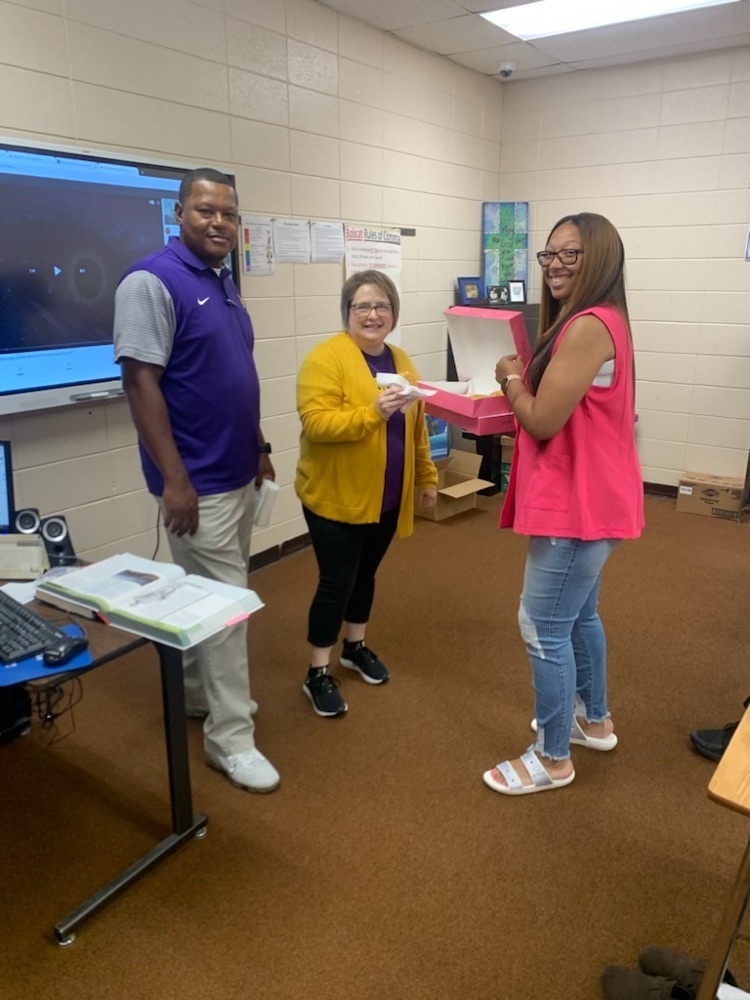 Mr. Cortez Smith, recruiter for Universal Technical Institute, stopped by to share information about their outstanding programs. They offer a lot of scholarships for young people to attend any of their locations.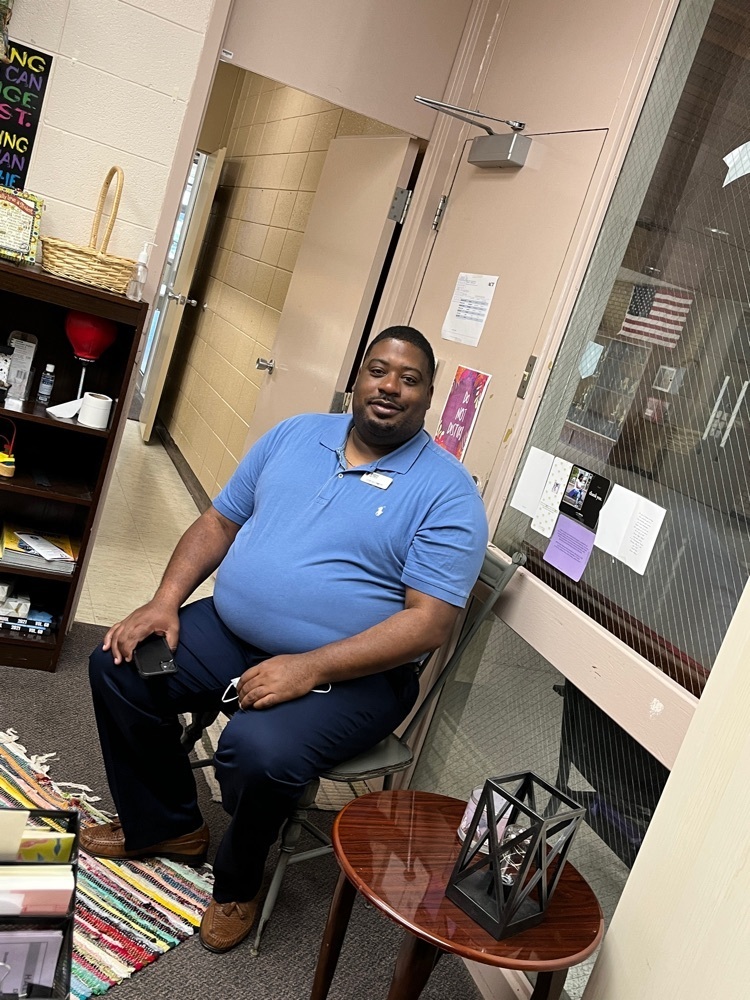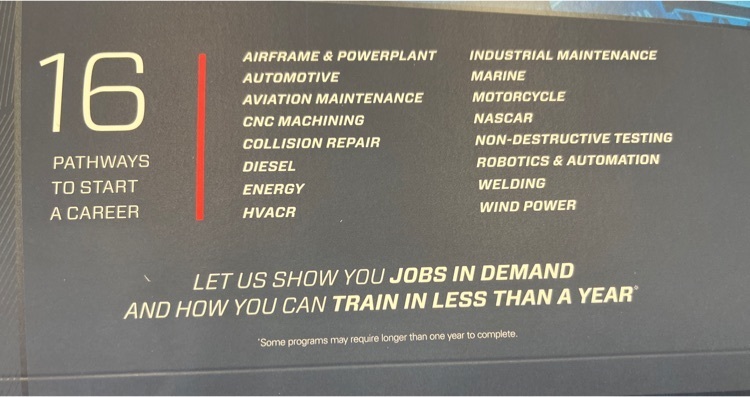 Ms. Brown's Ninth Graders using the game of Taboo as a team building exercise. The students learned to be more descriptive in their speech and to work as a team to win the overall game. Ms. Brown learned that her students are really competitive and work well together as a team. #thedumasway #everythingmatters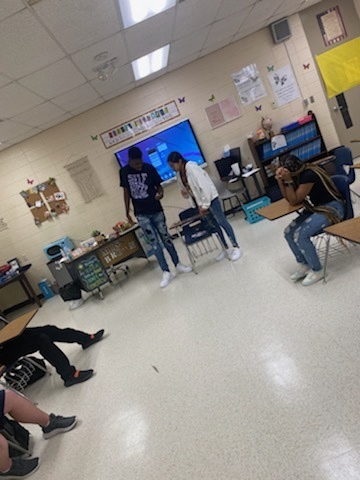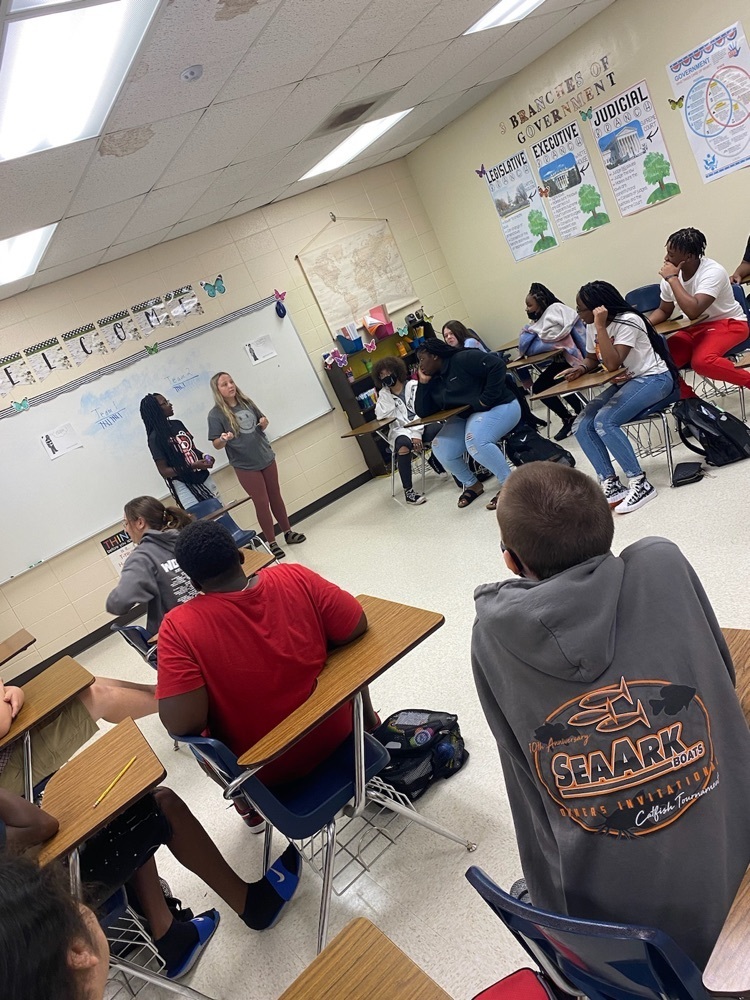 Mrs. Cook's classes "hands on project"- The phenomenon today was "Science Never Sucks!" Suction isn't a scientific term. They had to figure out what forces were at work and how they make the plunger stick to surfaces.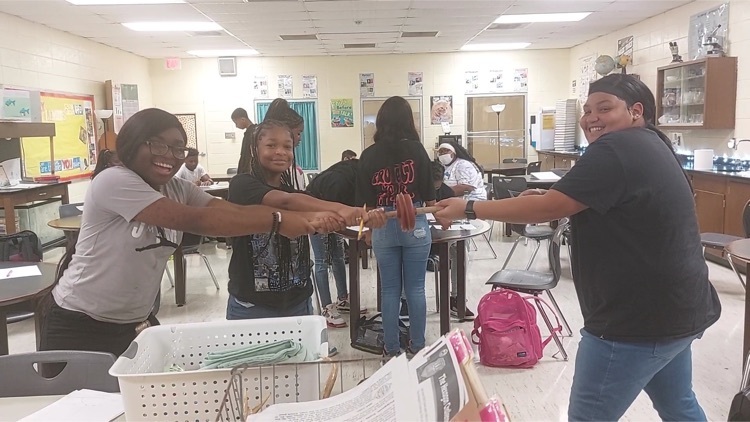 Ms. Chambers' students doing an activity where one student describes a picture and their partner has to try to draw what is being described. Great ice breaker and "get to know you" activity for the first week.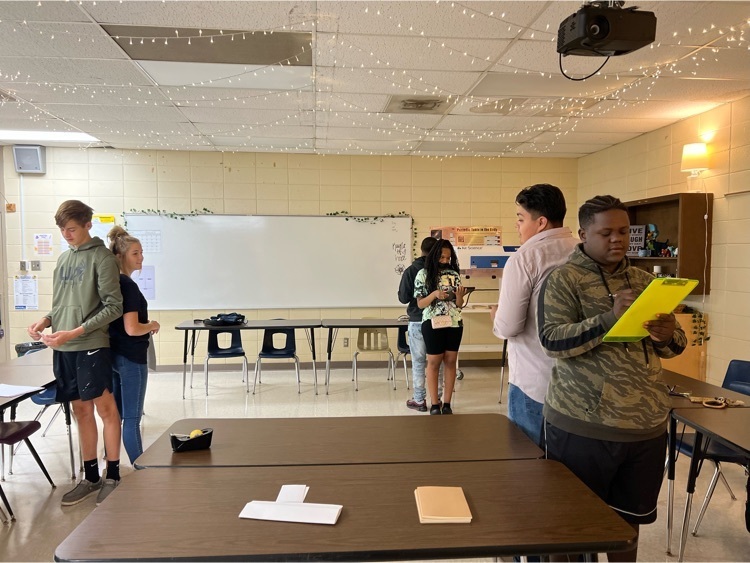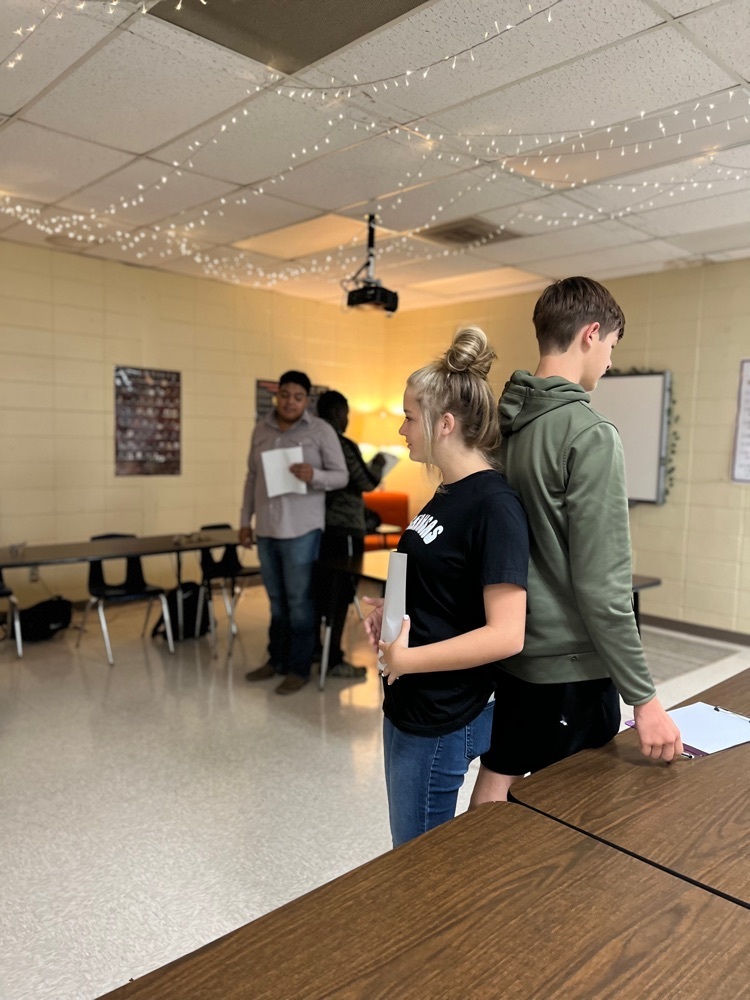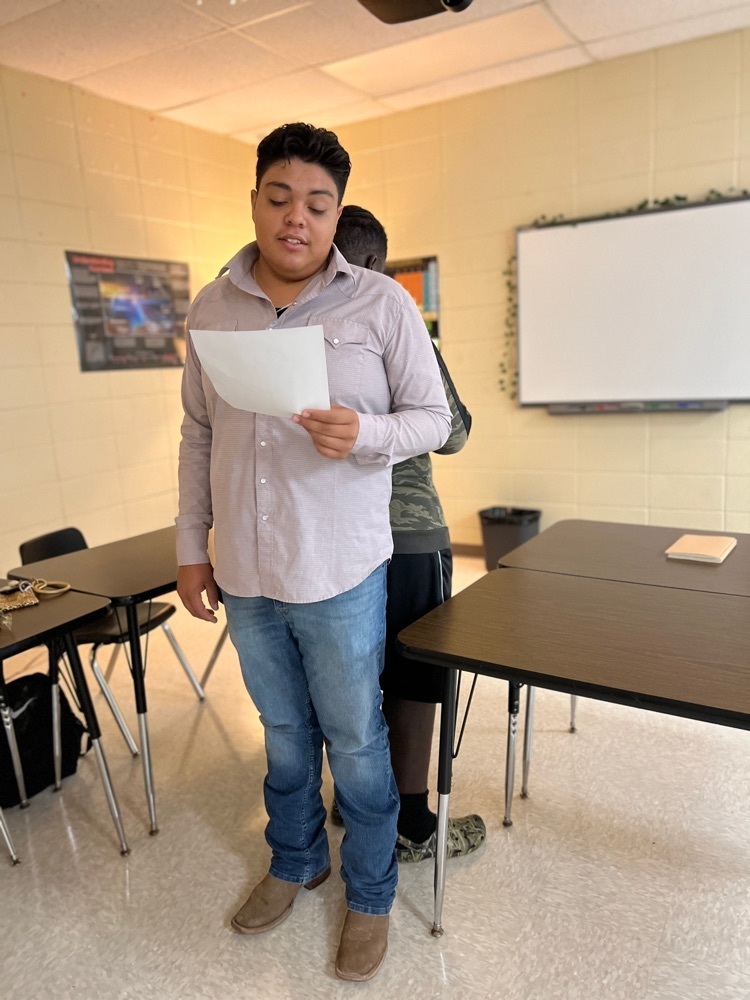 Ms. Patterson's Sophomore English classes participated in a great lesson today - Puzzle Mania- one person is blind folded and must listen to their team members to assemble a puzzle. Only the blind folded person can touch the puzzle pieces. Teaches listening and speaking to achieve a goal together. Listening, following directions, concentration, and team building skills are so important in school and the "real" world! Isn't it awesome when the students are having fun while learning?