Due to Inclement weather, Dumas Public Schools will not meet Wednesday, February 1st. Students should complete AMI packet #1. Stay tuned to the news and facebook for other updates. Everyone stay safe!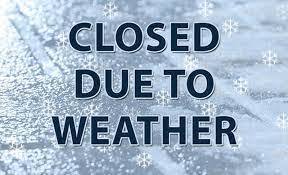 EARLY DISMISSAL ALERT: Dumas Schools will be dismissing today at 1:30PM. Please watch our Facebook page and the news stations for updates about Wednesday. Notifications will also be sent through email and the school alert system. If you do not receive the alert calls and/or texts, you need to confirm that the high school has your correct phone number on file. Please use caution and be safe!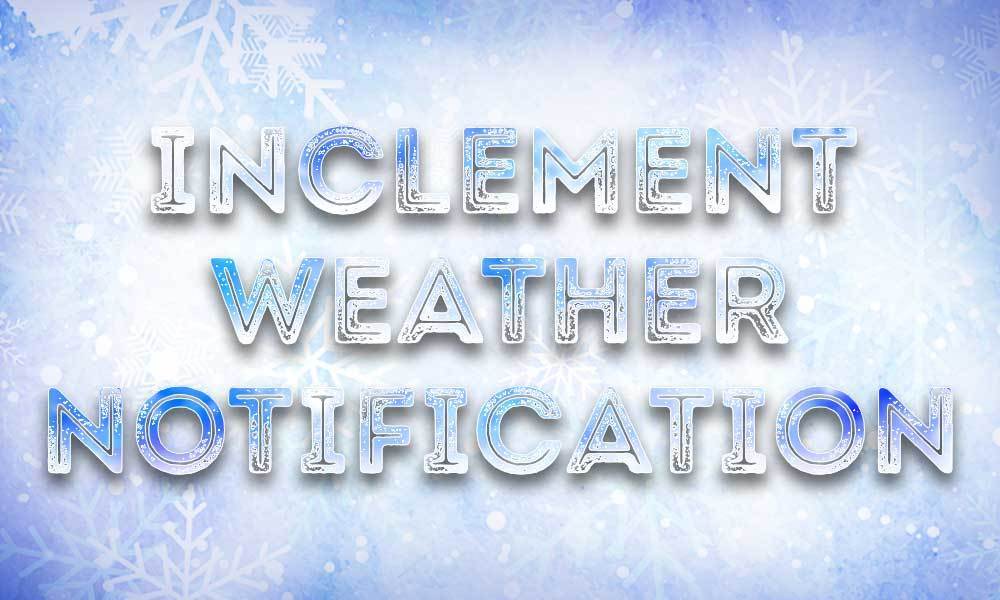 Games rescheduled for Thursday contingent on weather February 2, 2023 Drew Central @ Dumas JG, SG, & SB @ 5:00 pm

Cats remain at #2 in the State in Class 3A‼️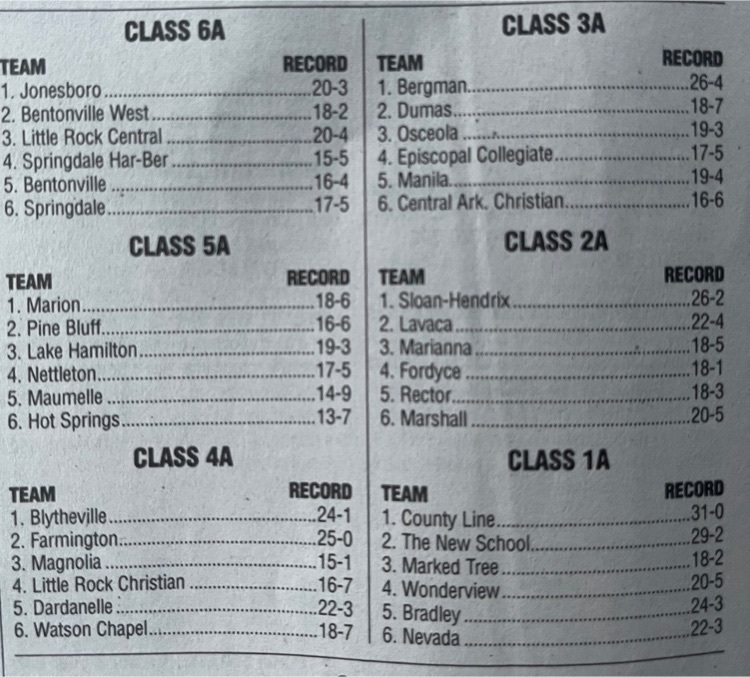 Congrats Mike‼️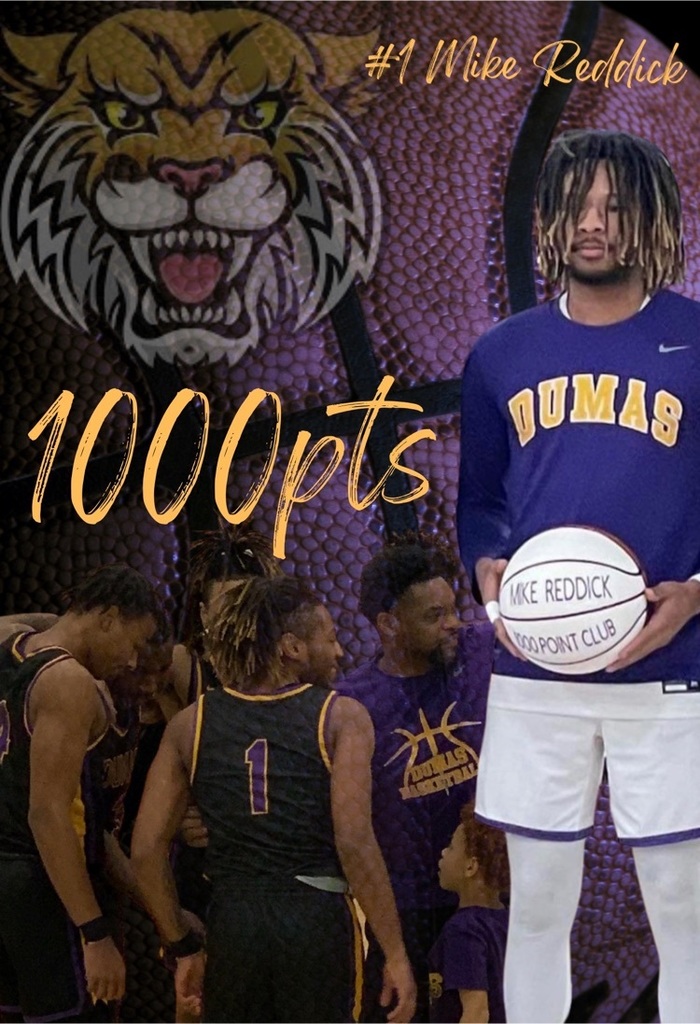 Mike Reddick joins the 1000 Pt Club ‼️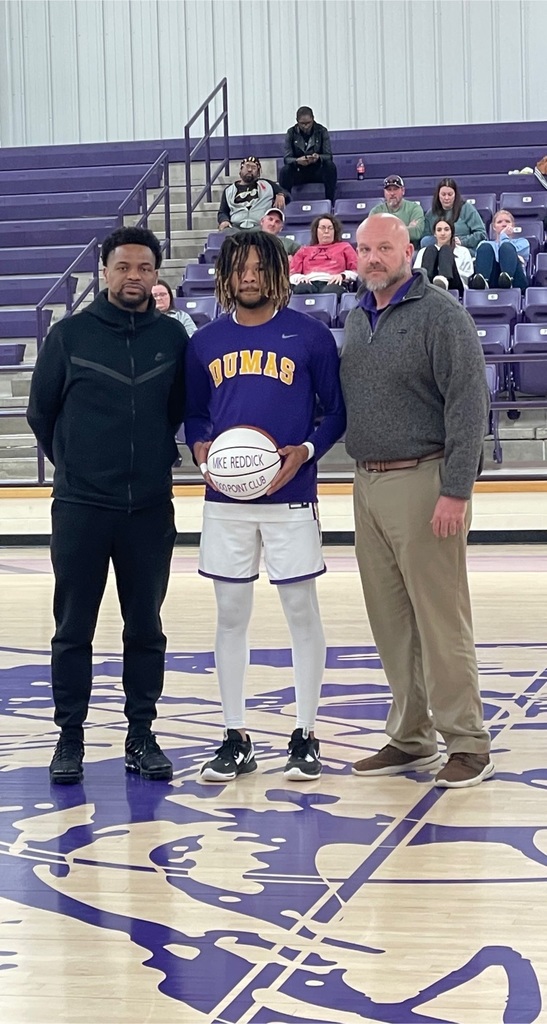 Cats roll to (10-0) in conference with a win over Smackover‼️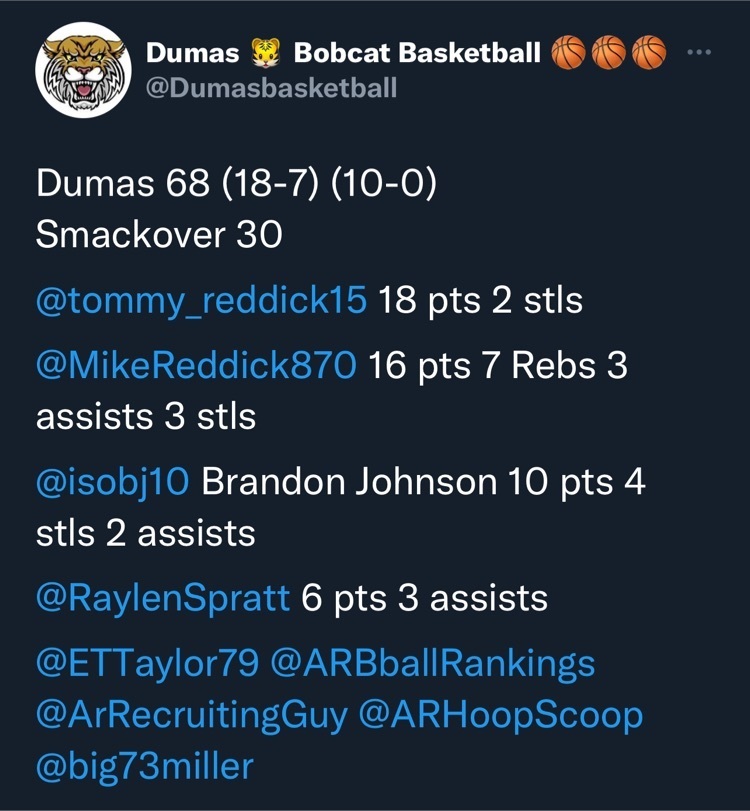 Bobcats Football 2022 Fall GPA #EverythingMatters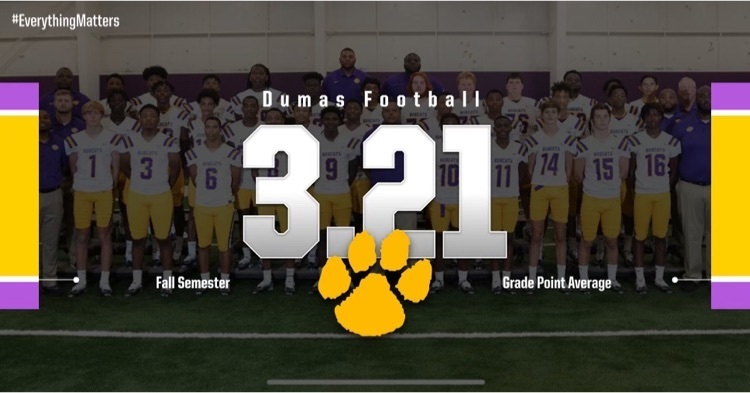 ACT Test Prep starts back Thursday from 3:30-5:30! If you didn't sign up you are still welcome. Snacks will be provided. If a bus is needed let Mrs. Westerman know before reporting to the auditorium. Tomorrow students will begin using the amazing Windward Academy prep program so try to be there if possible. Remember JUNIORS will be testing the end of February.

"NACHO" Average Board Member! Dumas School District appreciates our board of education for dedicated leadership and continuing service to the children of our great community! #DumasBobcats💜💛 #superintendentlife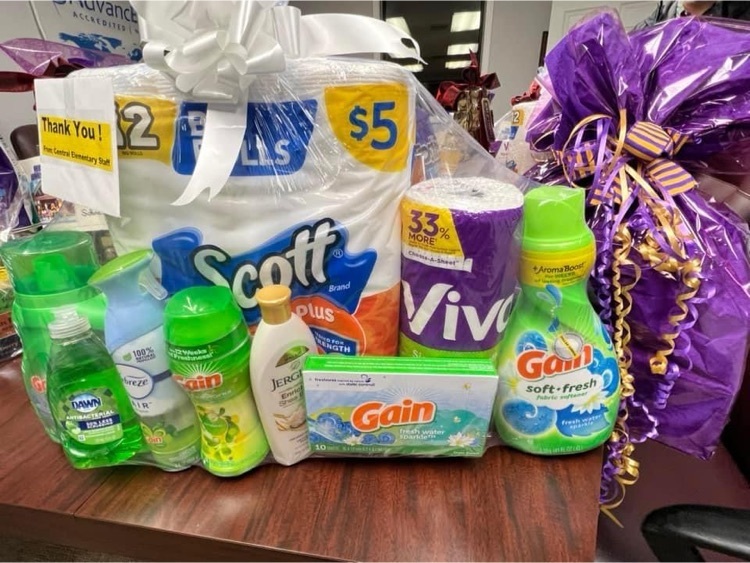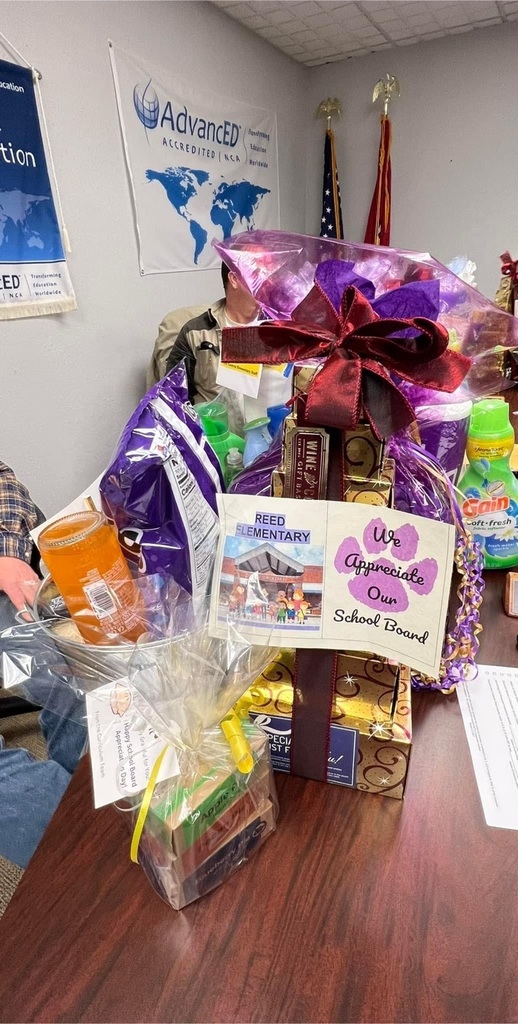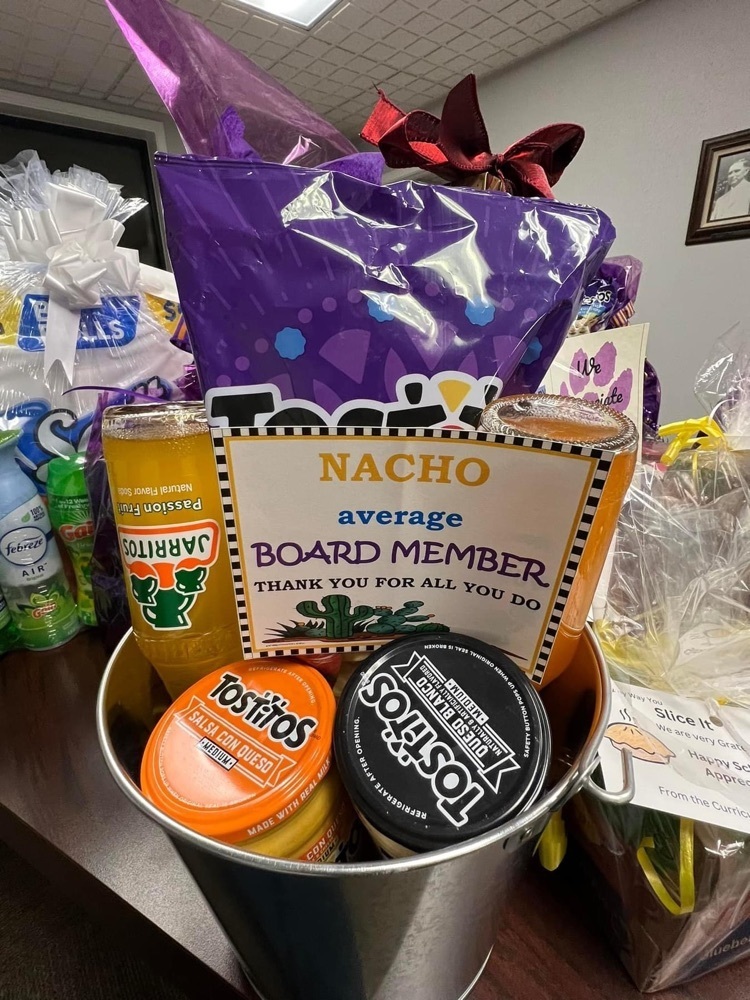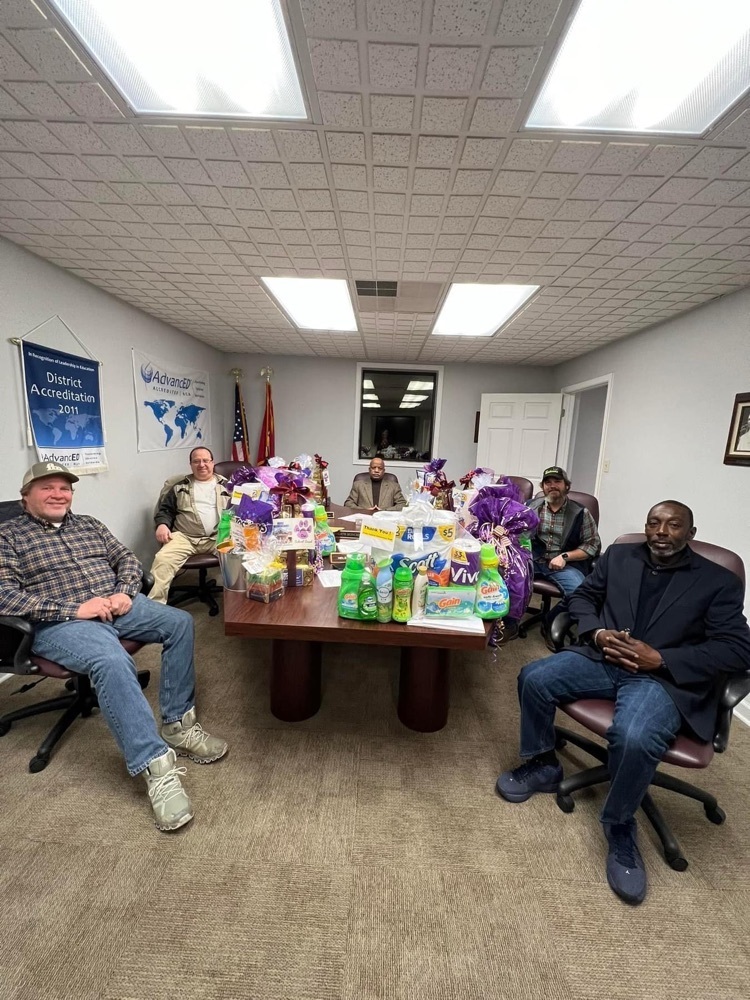 Cats move to (9-0) in Conference with a road win @ Lake Village‼️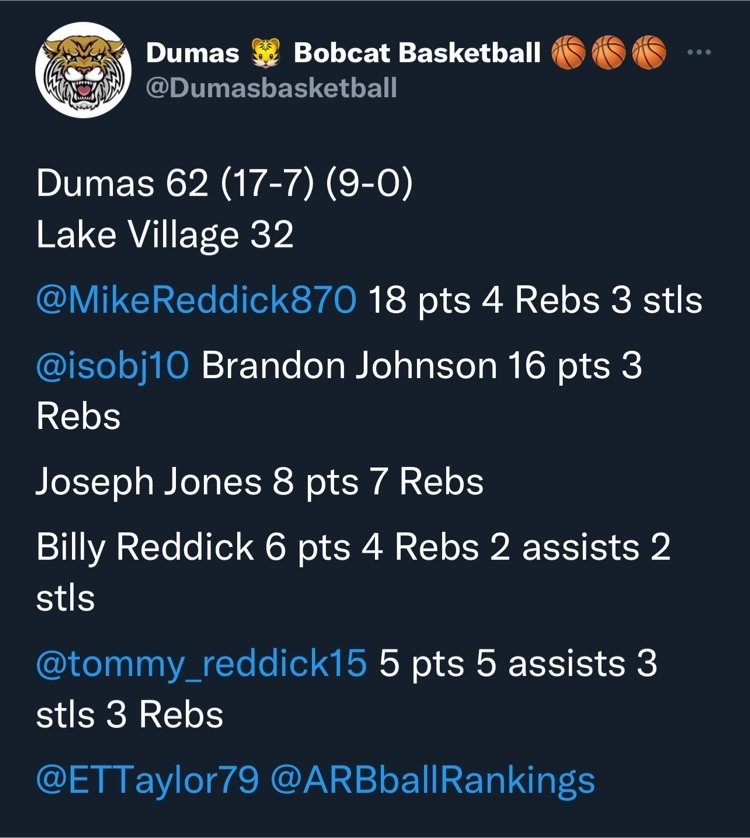 ACT PREP - FREE Seniors - get help increasing that supper score JUNIORS - they take the state ACT March 28th Sophomores and Freshmen - It isn't too early to start preparing. Plus it will help with. ACT Aspire. Monday-Thursday from 3:30-5:30 or 6pm Buses available every day except Wednesday. Snacks provided EVERY day!!! Many students signed up but feel free to show up and sign up on the spot. We will NOT meet this Wednesday for teacher training.


Cats roll in JVB game over Drew Central‼️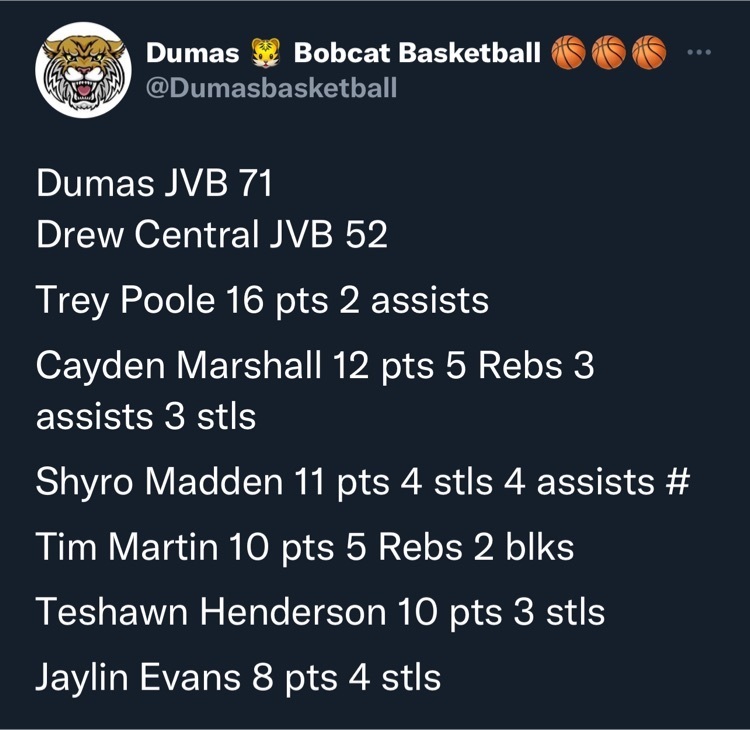 We are so proud of The Dumas Sr. Ladycats accomplishments for the first semester of this school year. Not only are they excelling on the court but most importantly in the classroom as well. They all had GPA's above a 3:00 with an average of 3.62. Go L💜DYC💛TS!!!!

Congratulations Band Students: Senior High All Region Marcel Haynes, Angie Gutierrez, Kyla Robinson, Kyra Robinson, (not pictured Director - Mrs. Venable) Junior Jazz Region Kyla pictured with Director -Mr Kuhn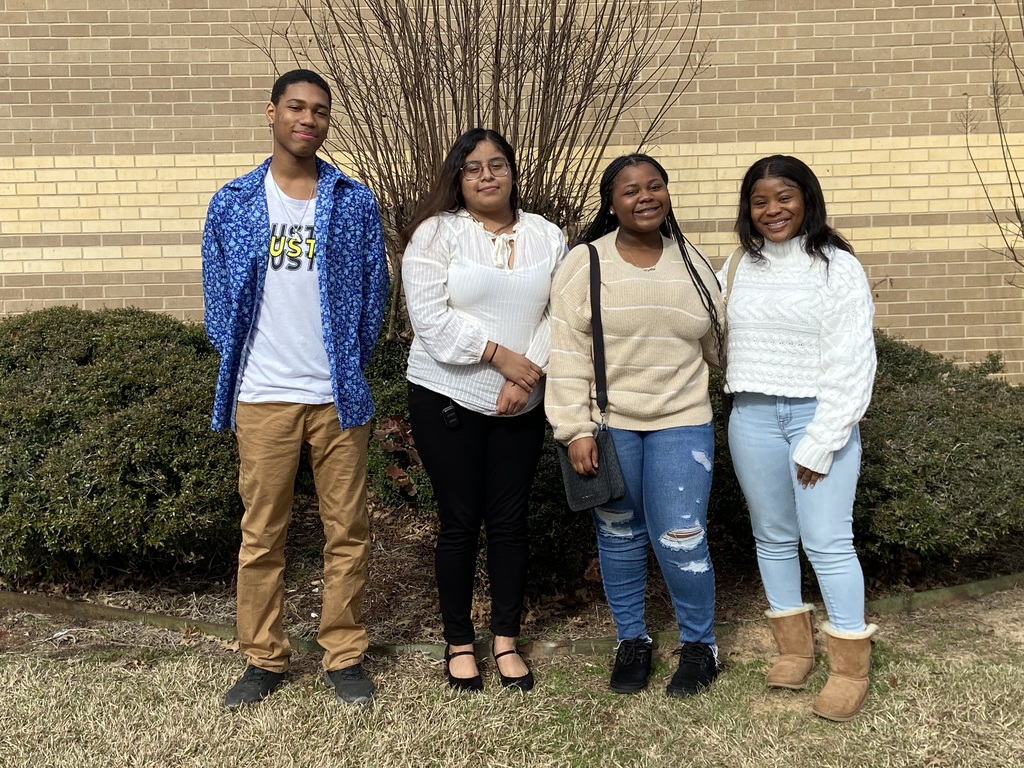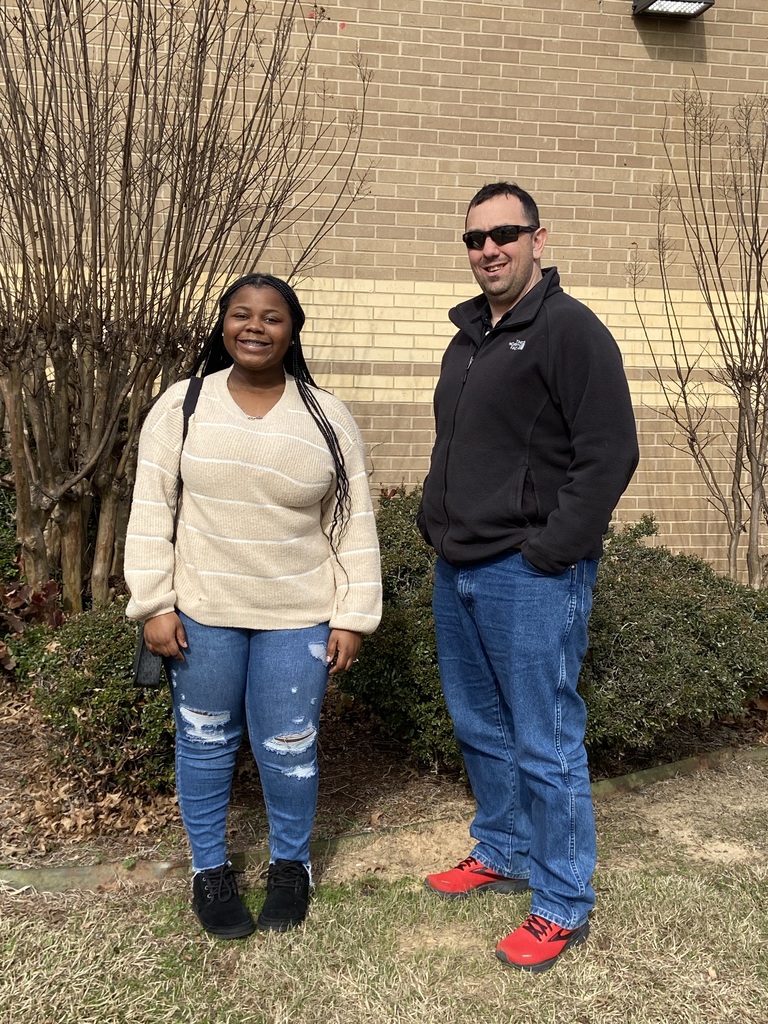 The high school and the jr. high teams both fell a little short last week and came in third place. Here are the individual results: Jr. High Vault EJ Hill 2nd Belle Easterwood 1st Beam Jada Mckinzie 9th EJ Hill 8th Bars Shamyra James 10th Belle Easterwood 7th EJ Hill 1st All Around Belle Easterwood 7th EJ Hill 5th High School Vault Gabby Dean 8th Kadriene Gooley 6th Madison Bruce 3rd Trinity Tillman 2nd Kendall Jones 1st Beam Kendall Jones 10th Madison Bruce 9th Bars Kendall Jones 10th Kadriene Gooley 8th Gabby Dean 7th Madison Bruce 2nd Floor 10th place Trinity Tillman and Kadriene Gooley Madison Bruce 8th Kendall Jones 6th All Around Gabby Dean 10th Kendall Jones 8th Madison Bruce 6th Congratulations to all of the girls!!!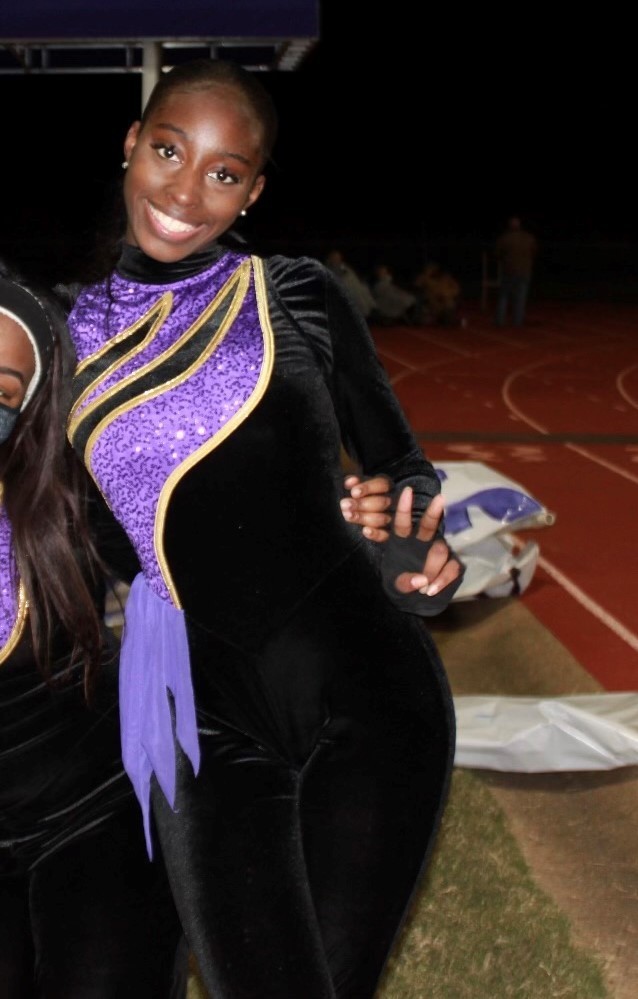 Cats move up to #2 in the State in the Class 3A Arkansas Democrat Gazette Rankings‼️