Taking advantage of opportunities! Dumas Football representing in Conway and Monticello today!! #RecruitDanGillDr #EverythingMatters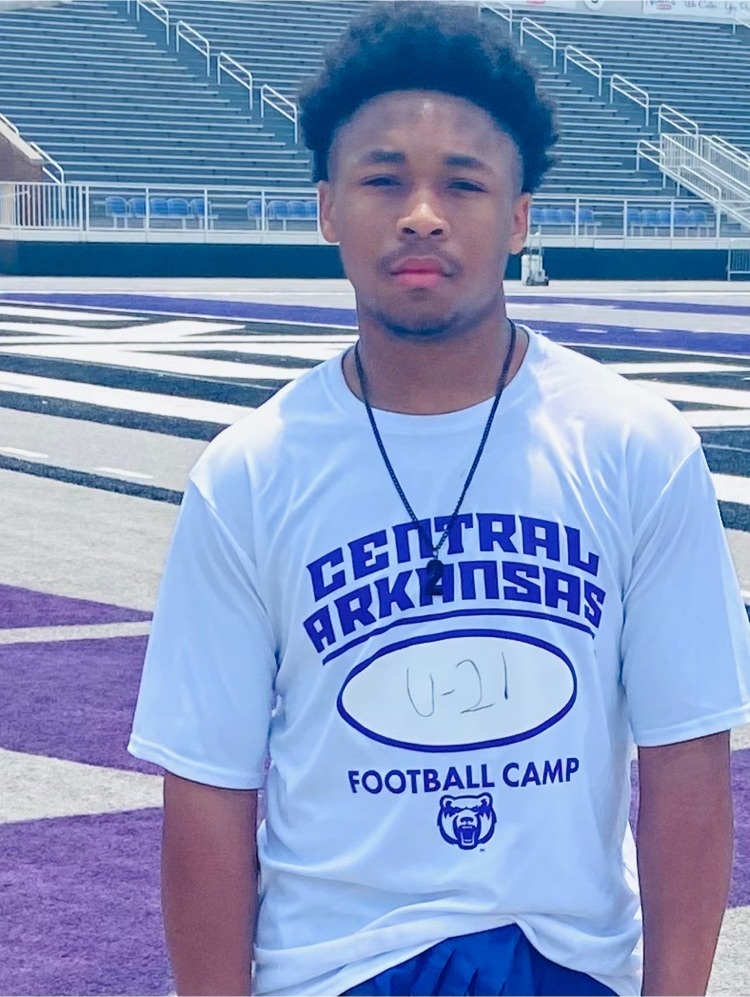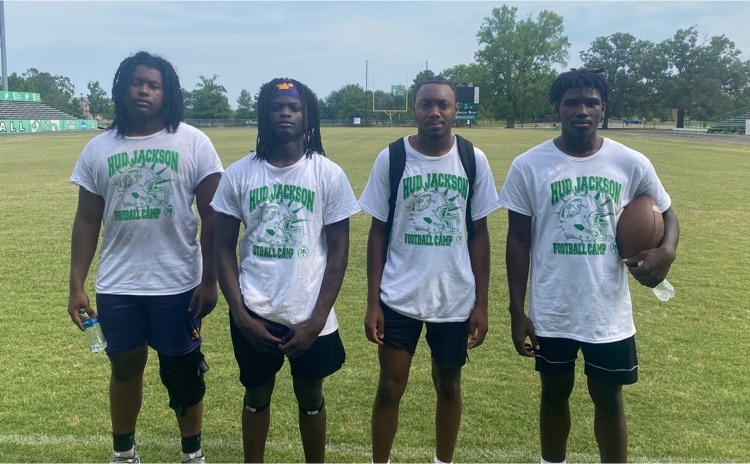 Dumas Football representing at UAPB today!! #RecruitDanGillDr #EverythingMatters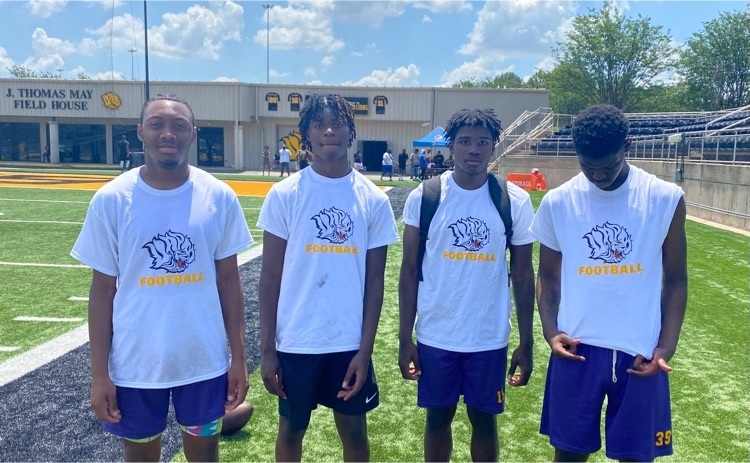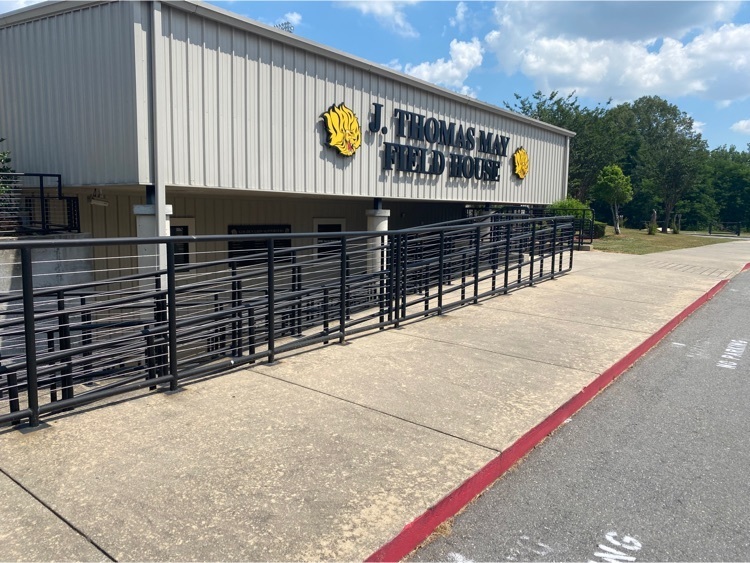 Great job by Samuel Mondragon today at UAPB football camp!! #RecruitDanGillDr #EverythingMatters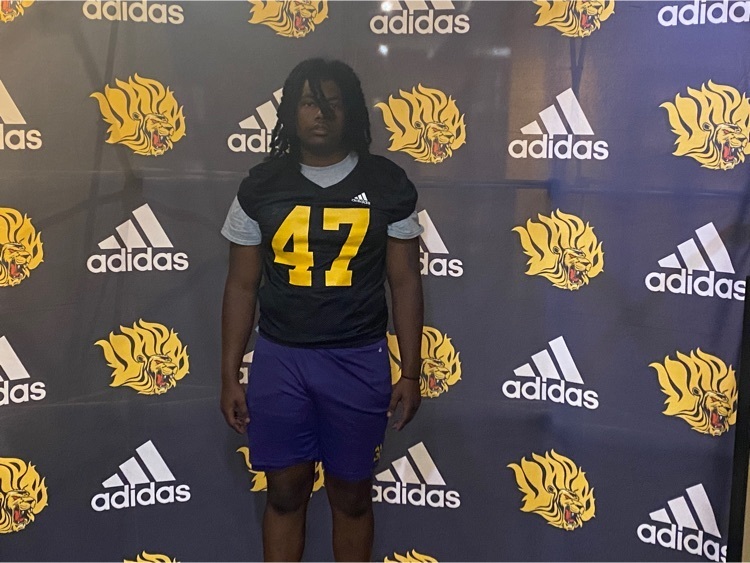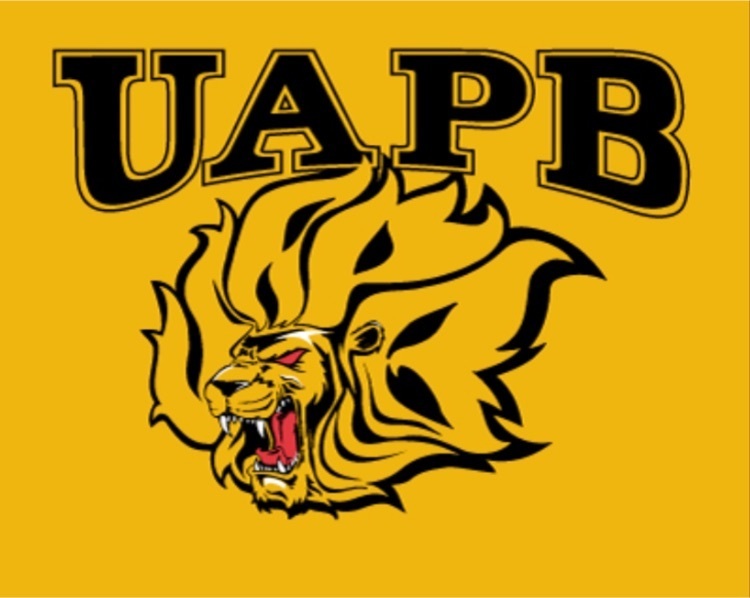 Proud of our Student Athletes Sr. Boys Basketball Team GPA was 3.2 for the 2nd Semester!!!!
Remembering and honoring all those who sacrificed. Happy Memorial Day from Dumas football. #EverythingMatters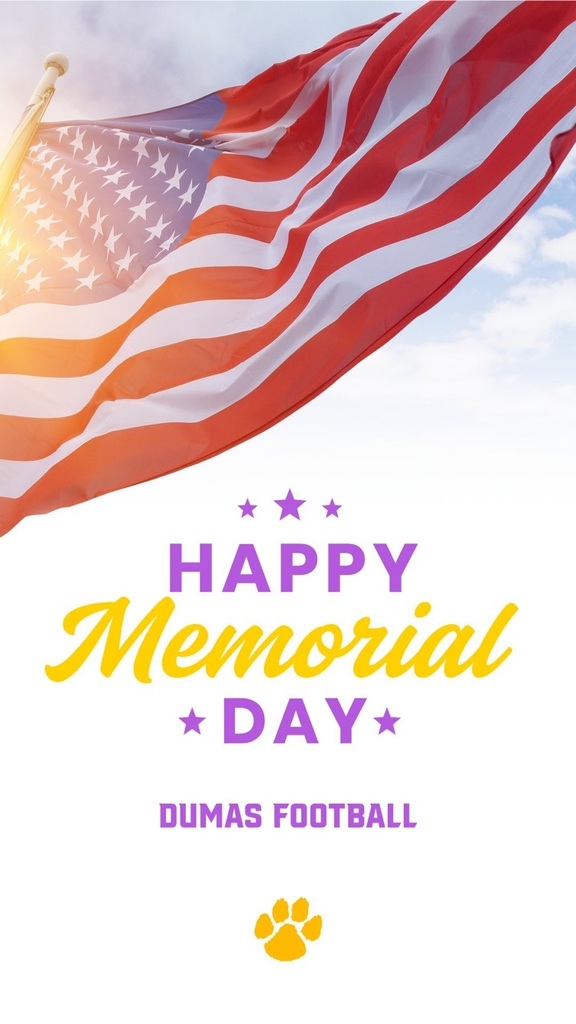 These guys represented @dumasbobcatsfb well yesterday @OuachitaFB camp!! #EverythingMatters #RecruitDanGillDr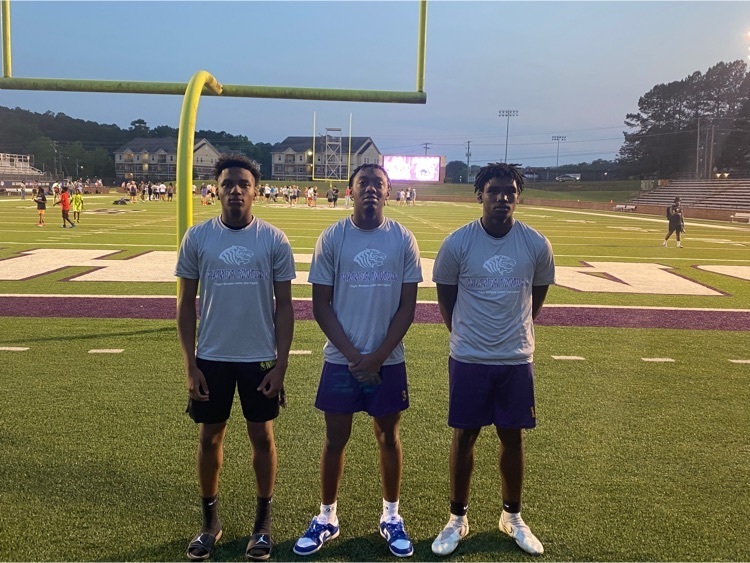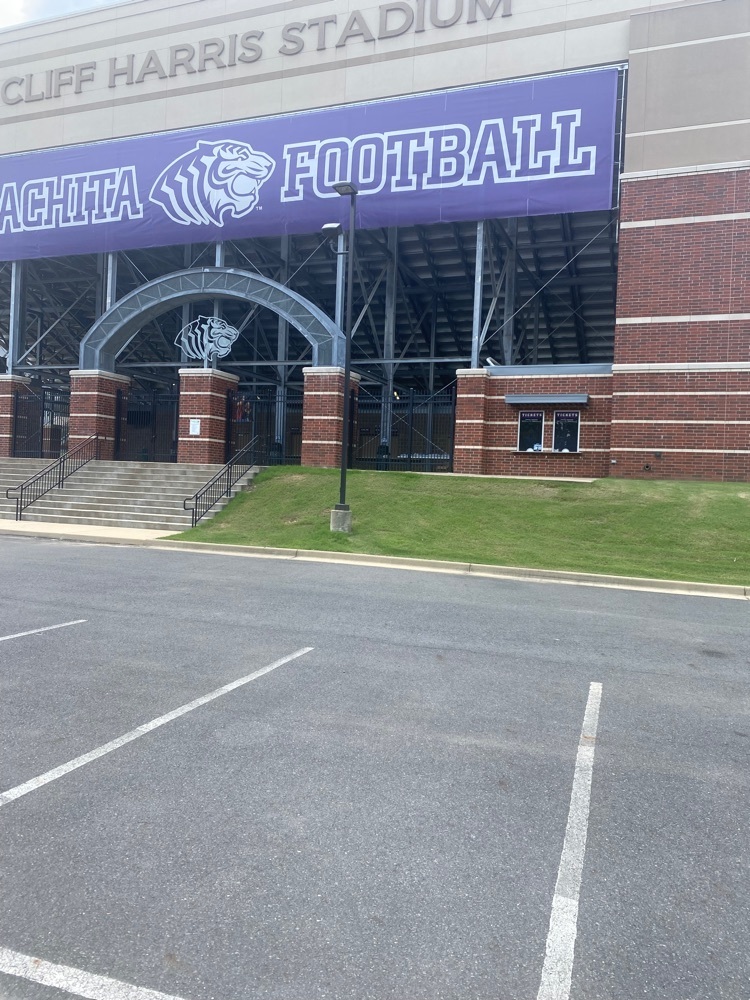 We would like to thank @CoachTyeFrancis and the @ATUFOOTBALL Program for stopping in visiting with our athletes! We appreciate you and look forward to seeing you in the future! #RecruitDanGillDrive #EverythingMatters

The times for students creating schedules next week at DHS. Monday - Incoming Seniors and Freshmen- 1:15-3:00 Tuesday - Incoming Juniors and Freshmen- 1:15-3:00 Wednesday - Incoming Sophomores and Freshmen- 1:15-3:00

Support DHS and purchase a raffle ticket. Drawing is Thursday, May 25th Winners will be contacted! More details in images attached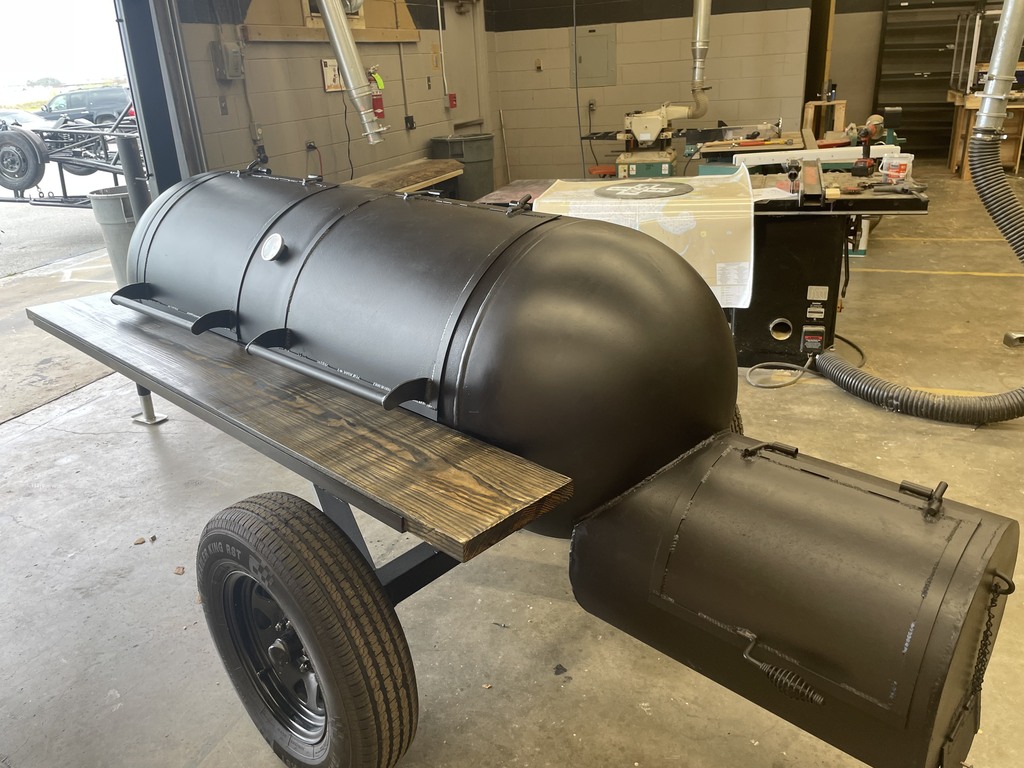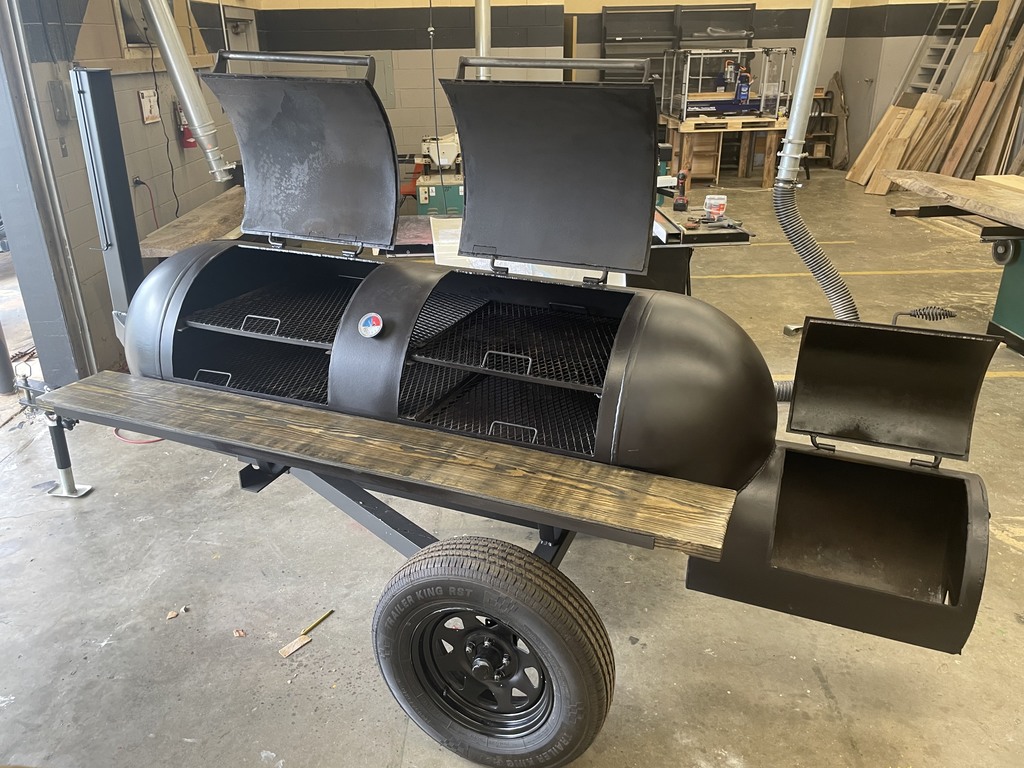 2023-2023 Parents and Students at DHS: Next week is Semester Tests in the morning and Class Scheduling in the afternoons. Monday afternoon - Incoming Seniors along with a parent or guardian Tuesday afternoon - Incoming Juniors along with a parent or guardian Wednesday afternoon - Incoming Sophomores along with a parent or guardian Thursday afternoon - incoming Freshmen along with a parent or guardian Report to the front of the building to sign in and you will get a copy of your transcript and check off sheet and available courses for your grade level to assist with scheduling. You will then report to the auditorium to await your turn in the cafeteria.

This year, Dumas High School received a Youth Literacy Grant from the Dollar General Literacy Foundation to support the Freshman ReadUP! initiative which aimed to engage ninth graders in reading. Thanks to the generous grant, free books were made available to students throughout the year, and every ninth grade student received a set of books to read over the summer. Thank you Dollar General!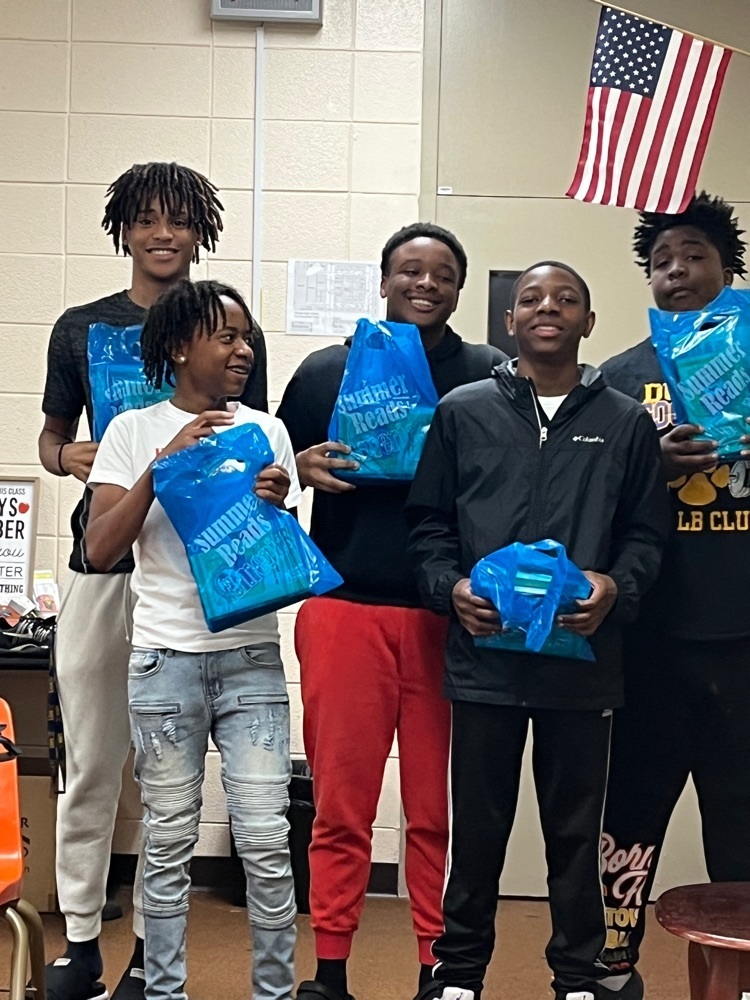 There will be a DHS Awards Assembly Tuesday at 9:30 AM for 2nd 9 weeks, 1st semester, 3rd 9 weeks, and all athletics.

We will be having a Parent Involvement Engagement (PIE) Plan meeting on Monday, May 15th. The meeting will be held at 5:00 P.M. in The Parent Center, which is located on the Reed Elementary campus. Refreshments will be served to those in attendance. We hope to see you there!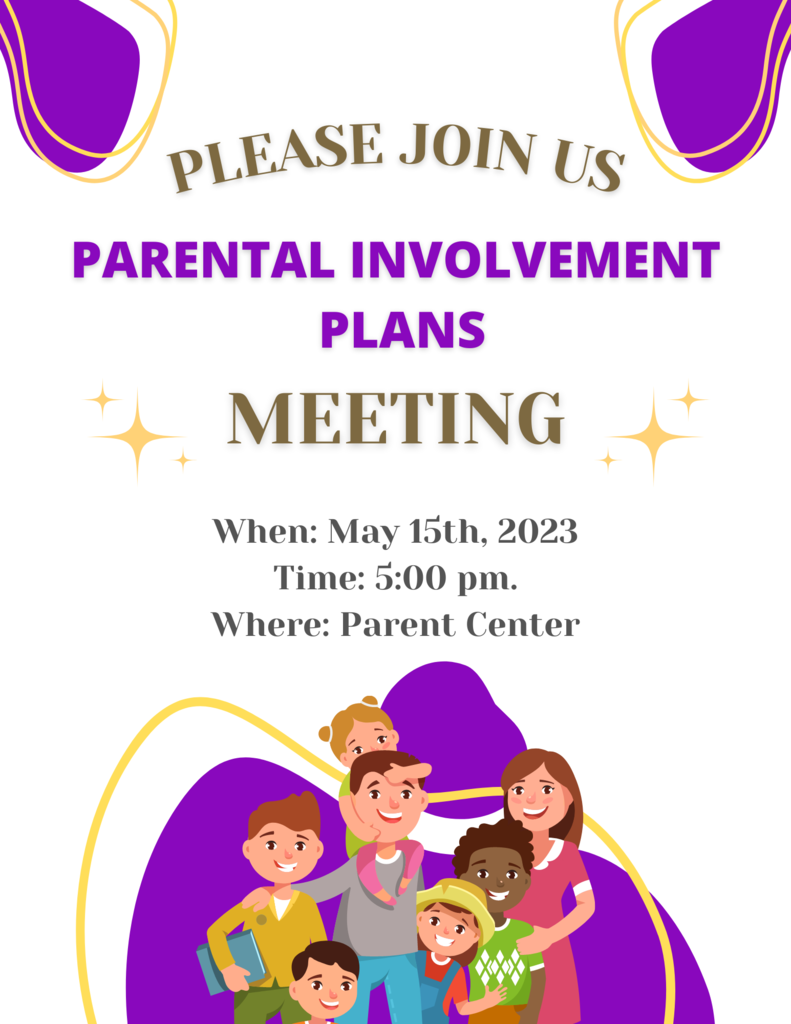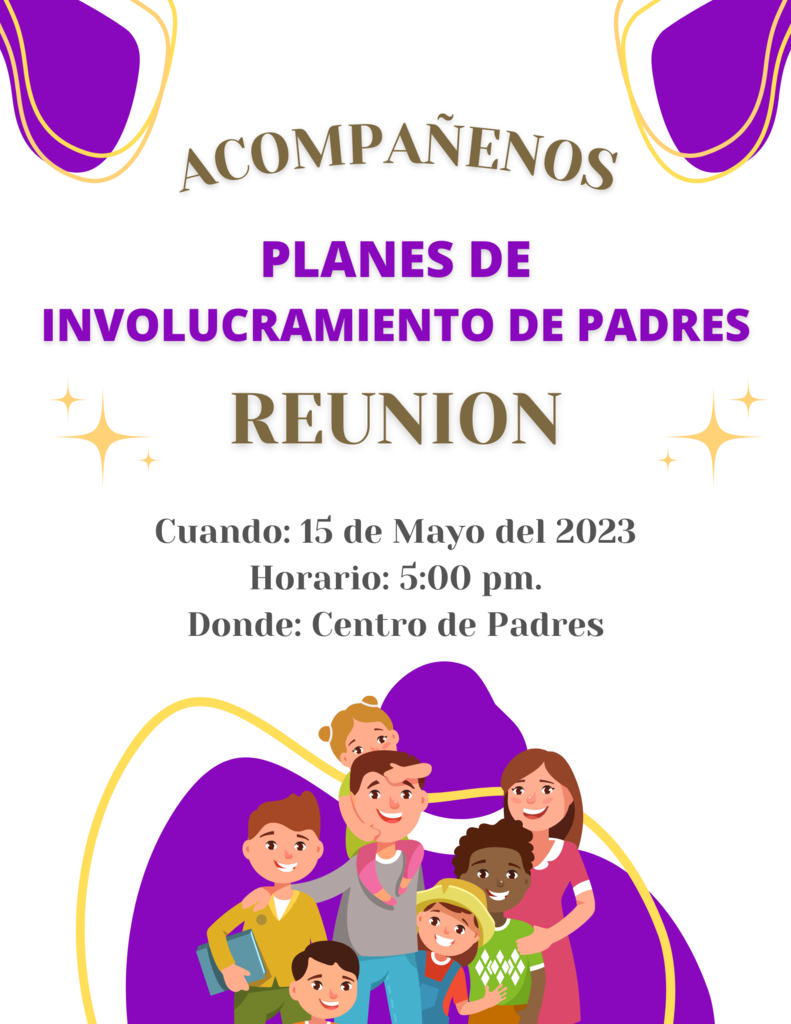 Week #1 of Spring ball in the books!! We love the energy and attention to detail, keep working!! #EverythingMatters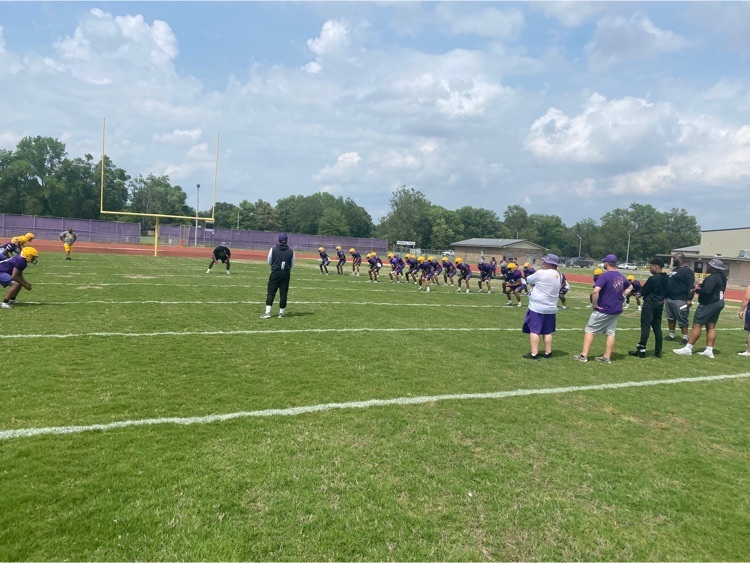 Congratulations to the Class of 2023!! Best of luck on your new beginnings!! #EverythingMatters

Dumas High School will be conducting a lock down drill. The drill will be Friday May 12, 2023. There will be several law enforcement and first responders on campus. This is an active shooter/lock down drill. Thank you for your patient while we work to better care for your students.

MASH Mini Camp for incoming 10th-12th grade students.

Seniors/Senior Parents or Guardians: The attached image is a reminder of the dress code for Class Day and Graduation. If you have any questions, call 870-382-4151 and speak to Mrs. Anthony or Mrs. Westerman.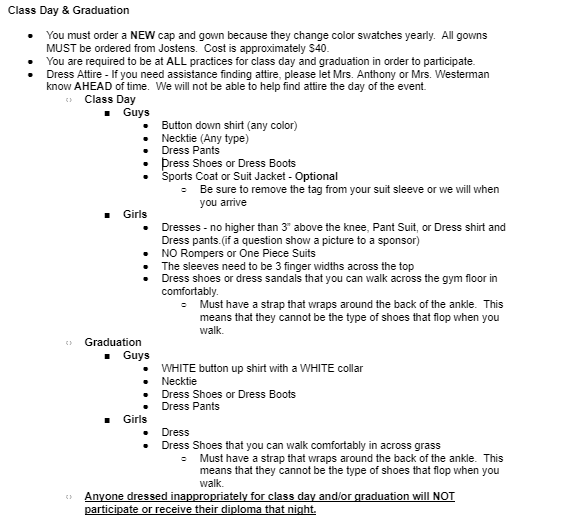 Late Post Sr. Boys Basketball Team GPA for the 3rd 9 Weeks: 3.1‼️
Thank you to @Keith_Scott05 and the @UCA_Football Program for stopping in today and checking on our athletes! Look forward to seeing you in the future! #RecruitDanGillDr #EverythingMatters