Welcome to your new website!

Reed Elementary will host an Around the World Yoyo assembly, on Monday January 23, 2023, from 1:30-2:15.

Reminder, in observance of Martin Luther King Day, there will be NO SCHOOL on Monday, January 16th, for the Dumas School District! Classes will resume Tuesday, January 17th.

Mrs. Marnie Lowery, providing Reed staff with middle of the year iready PD.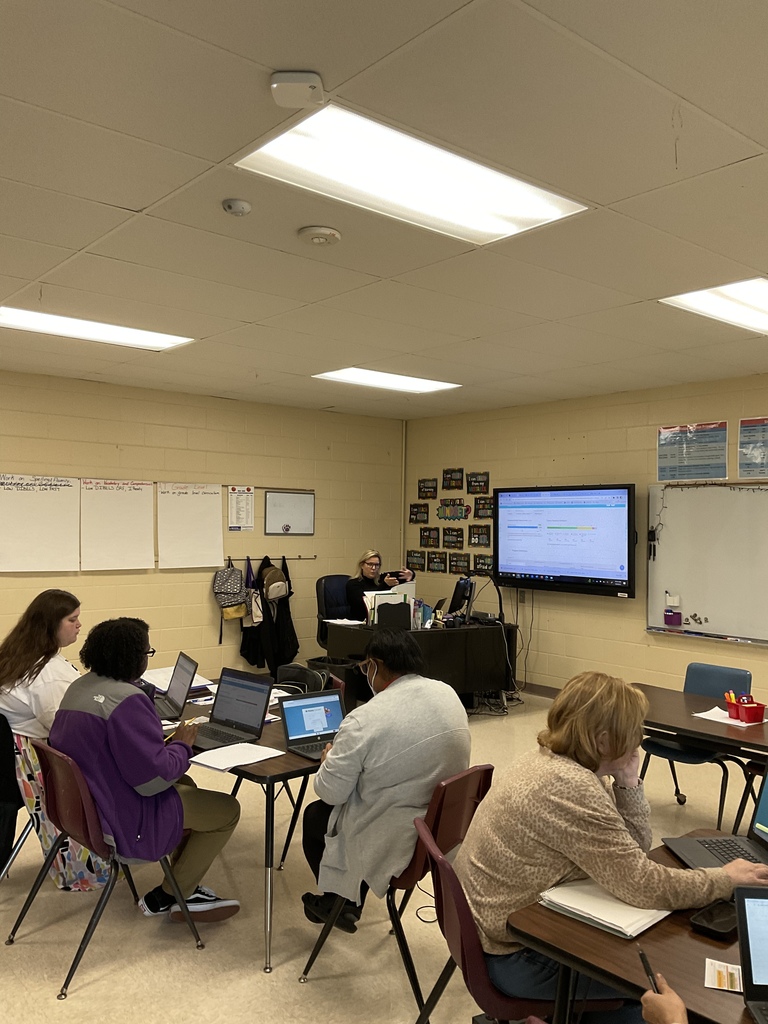 Third graders at Reed Elementary showed understanding of the Elements of Art by painting and adding texture to collage pots.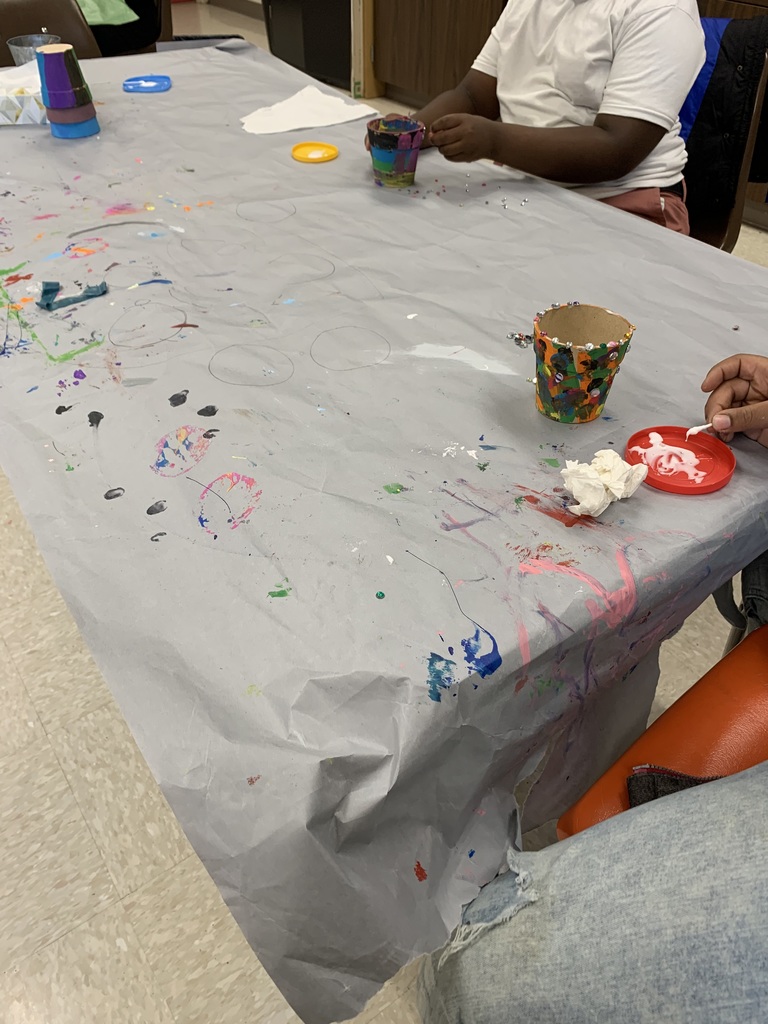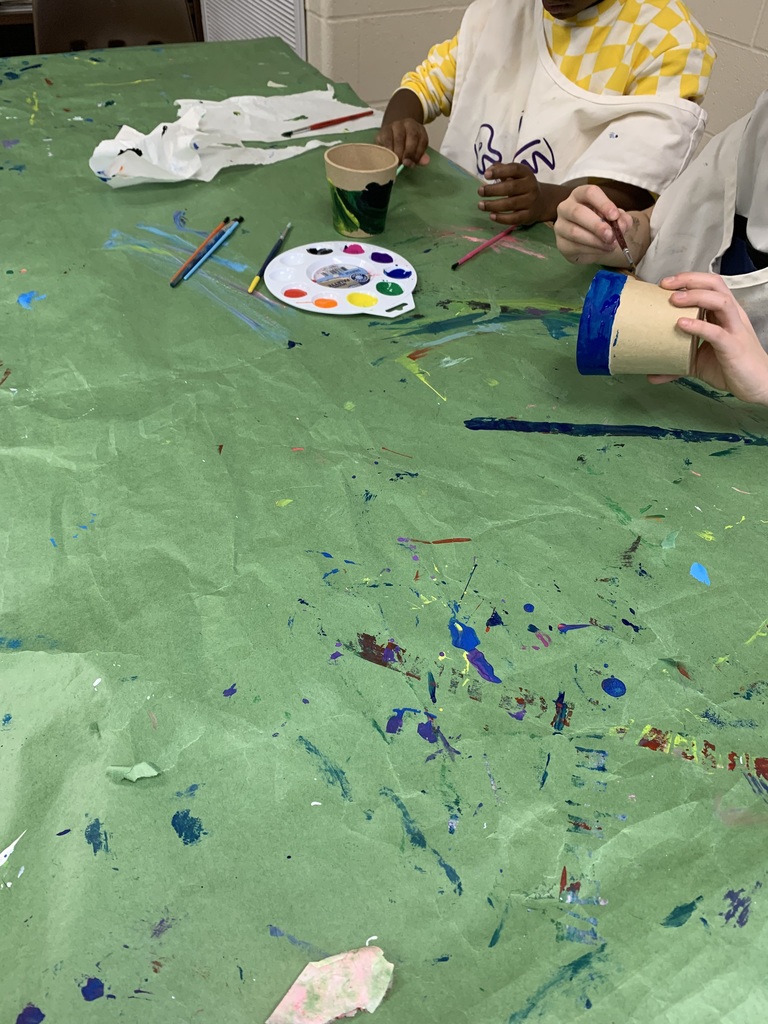 More form ELA Family night !!!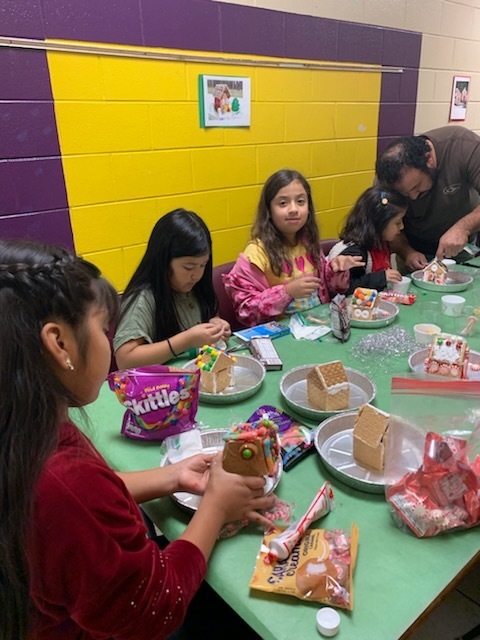 ELA Family Night was a success!!! Thank You Mrs. Gamez and your staff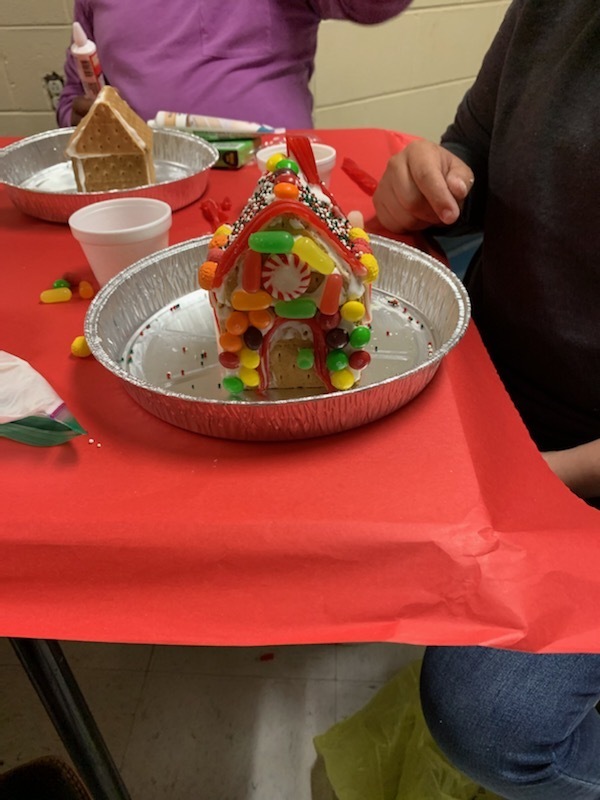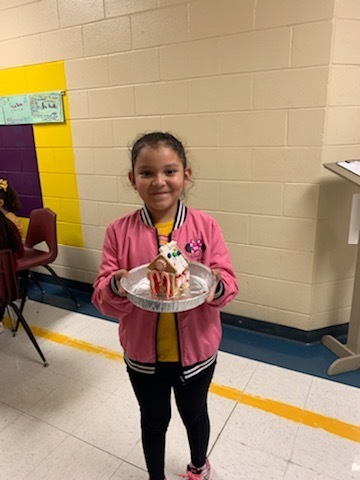 Thank you Mrs. Penn, Mrs. Setser, and SEARK Concert Association for exposing Reed Elementary students and staff, to different forms of music.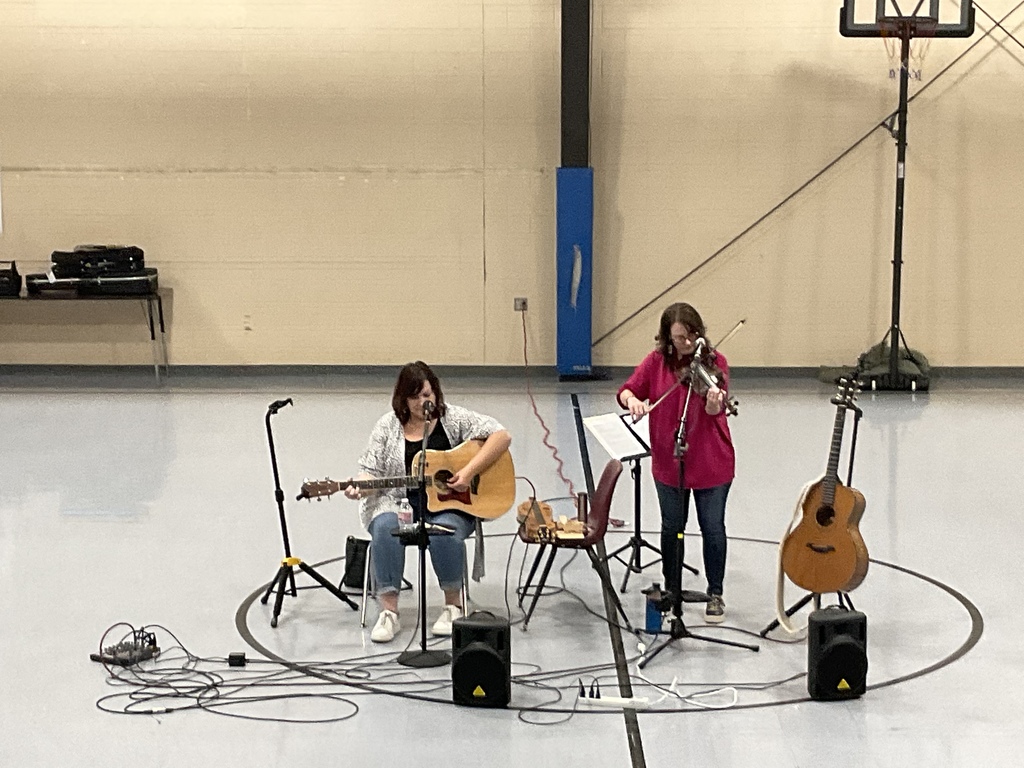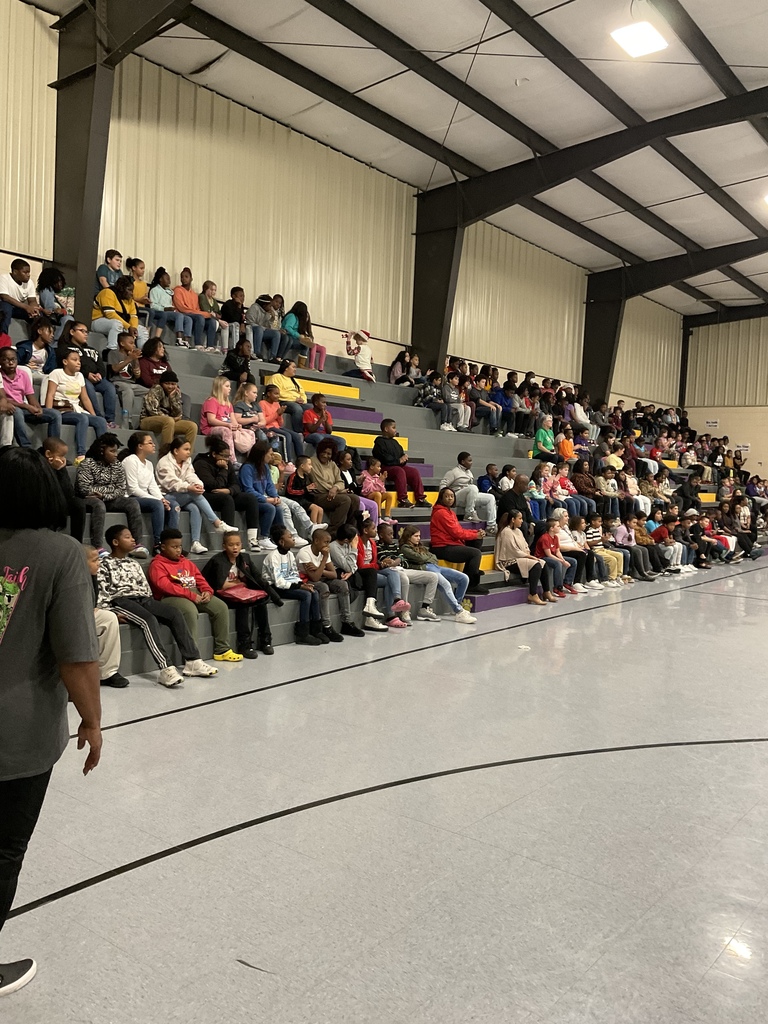 Welcome to our new Parent Center Coordinator - Maria Lopez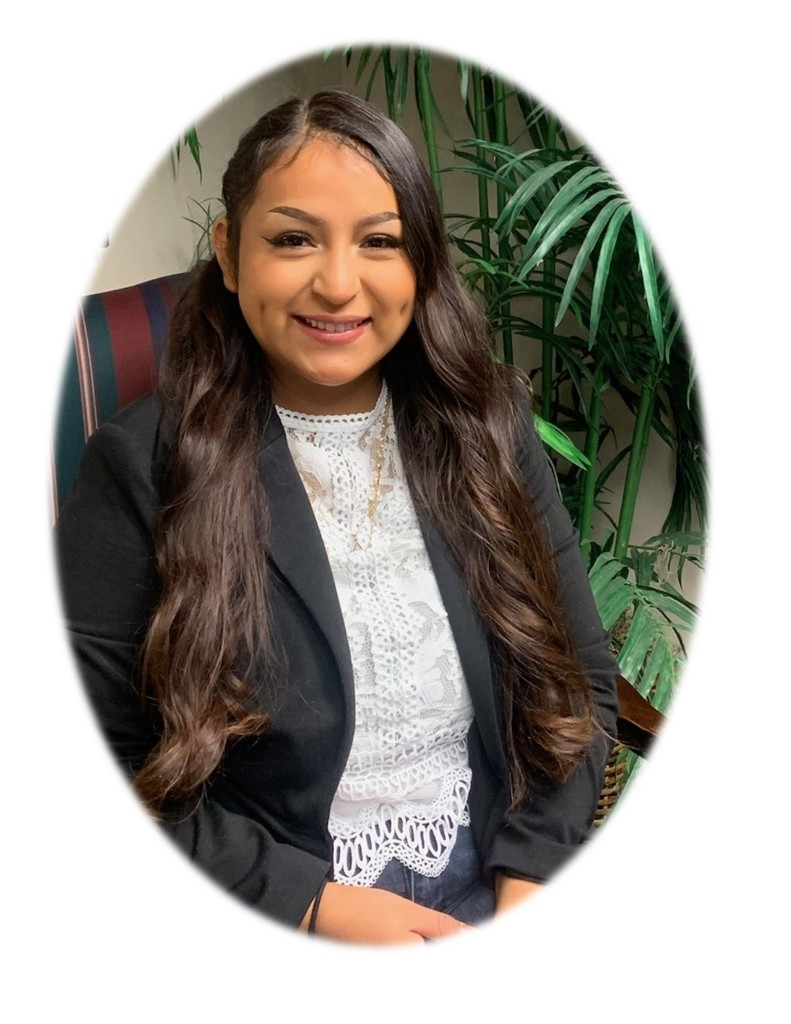 More from our 4th grade scientist!!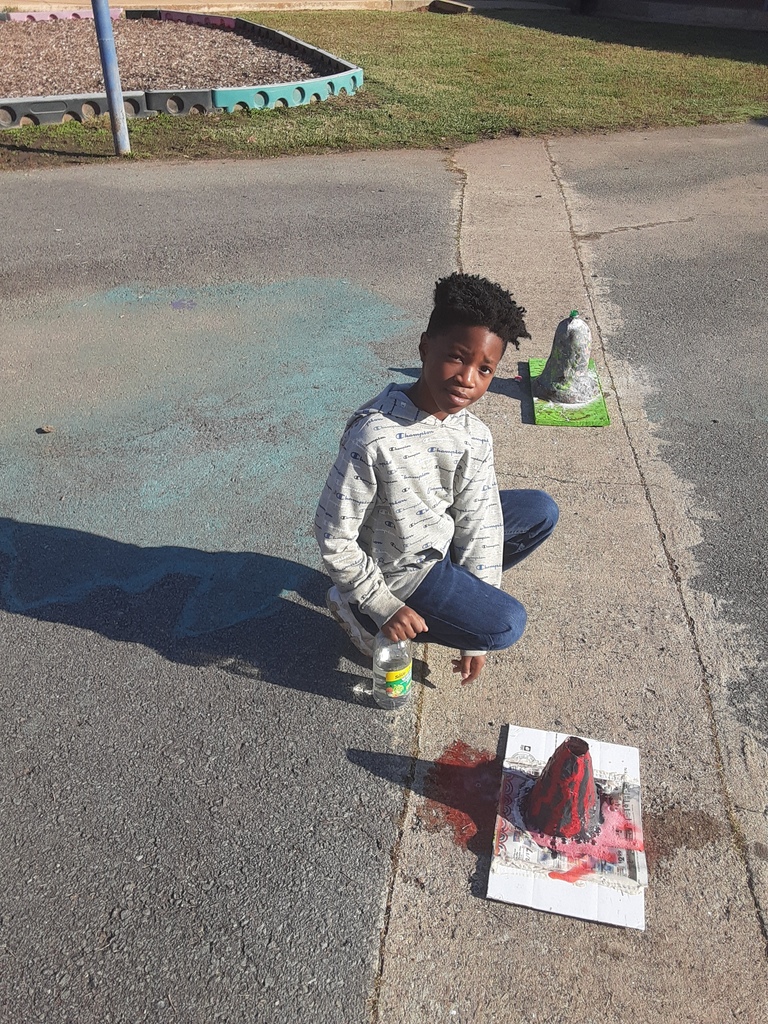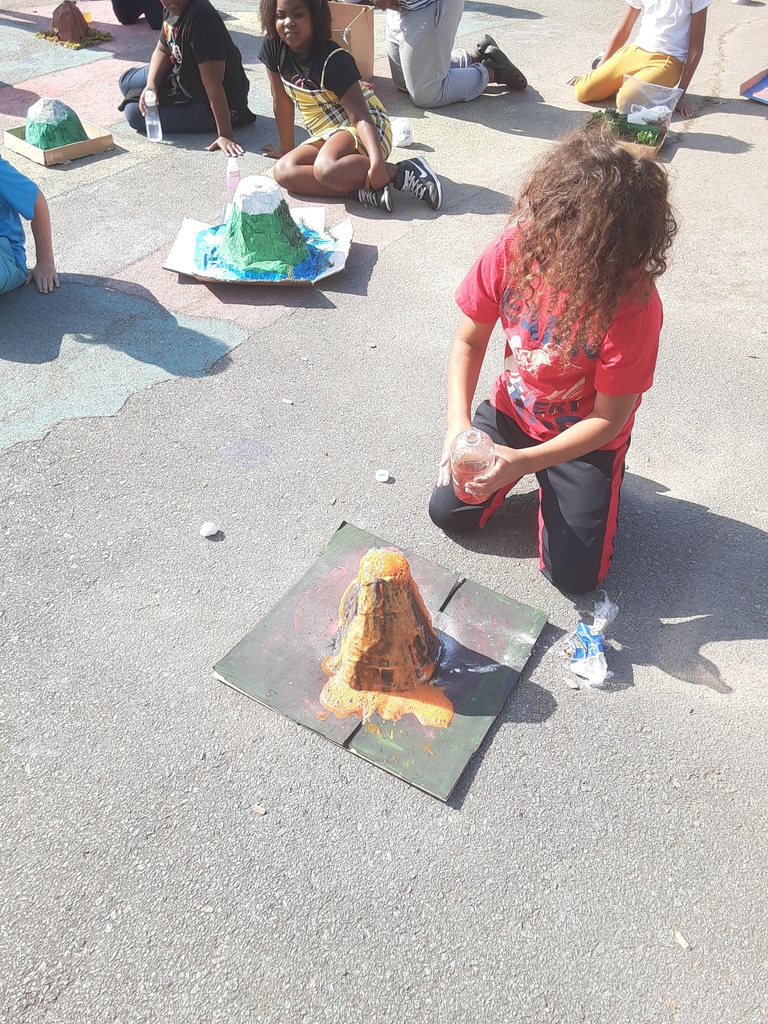 Our 4th grade students with their Volcano Science Projects!!!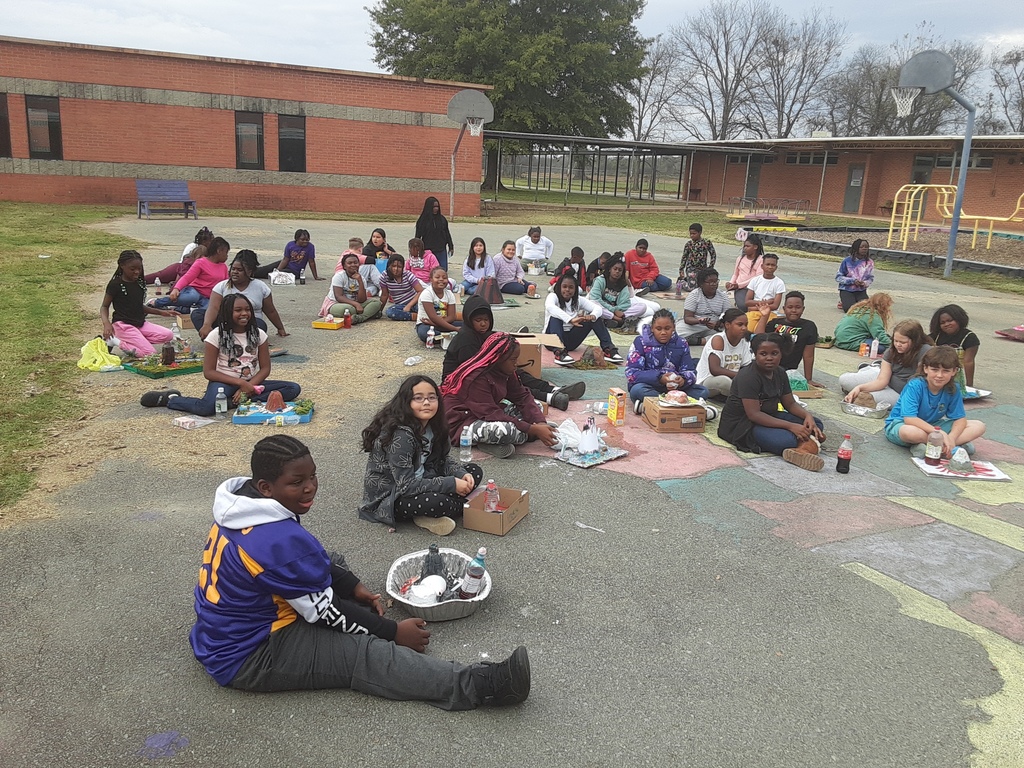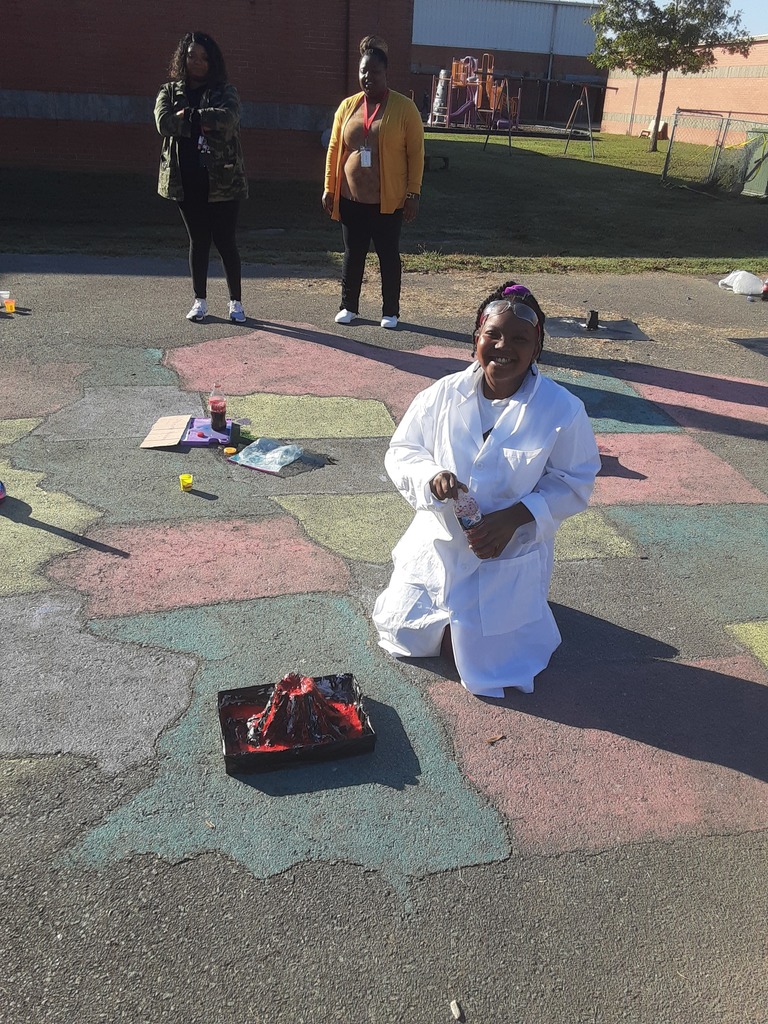 Reed Elementary Drug-Free Decoration Winners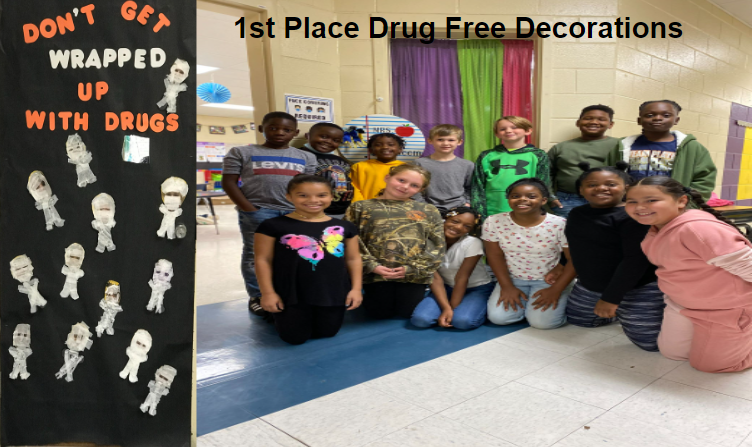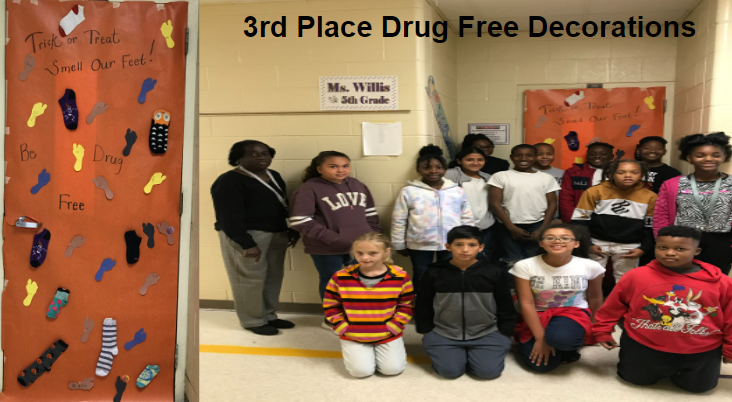 Mrs. Smith 3rd grade class doing a book tasting.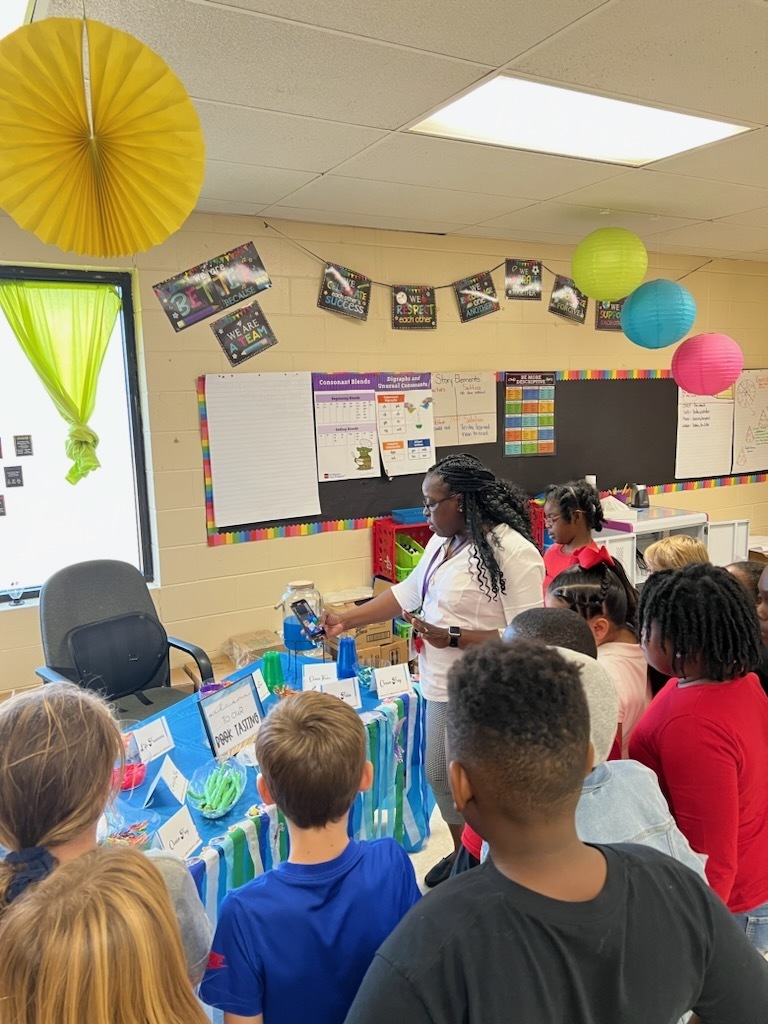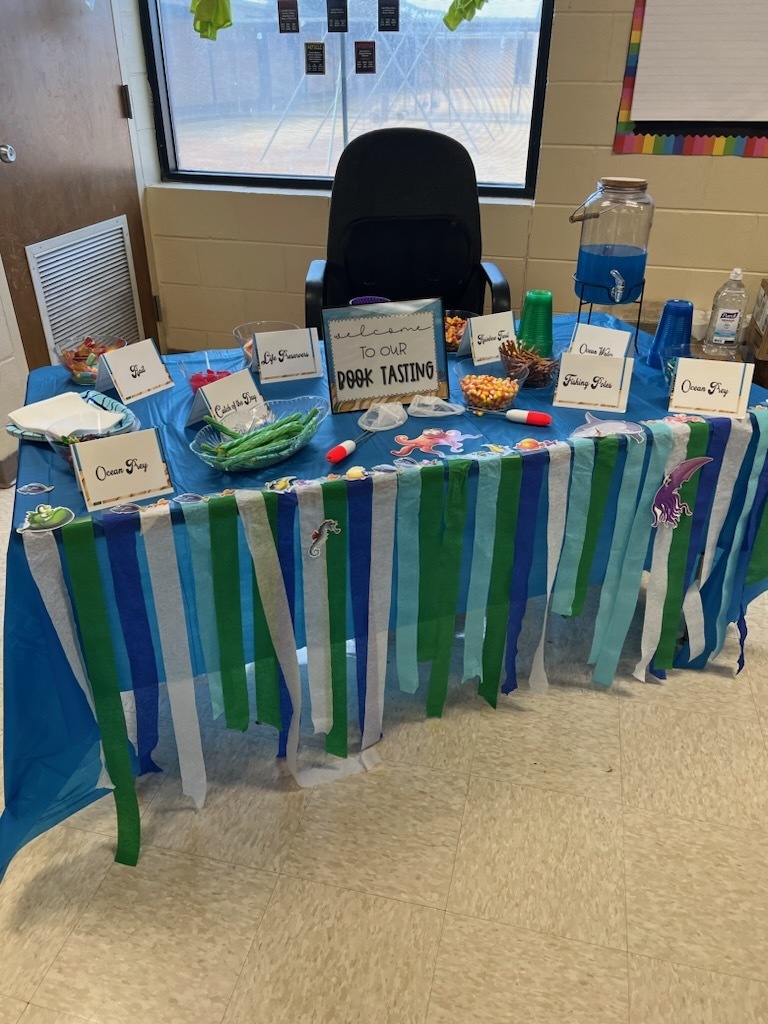 Mrs. Gillespie's class finding the area of rectangles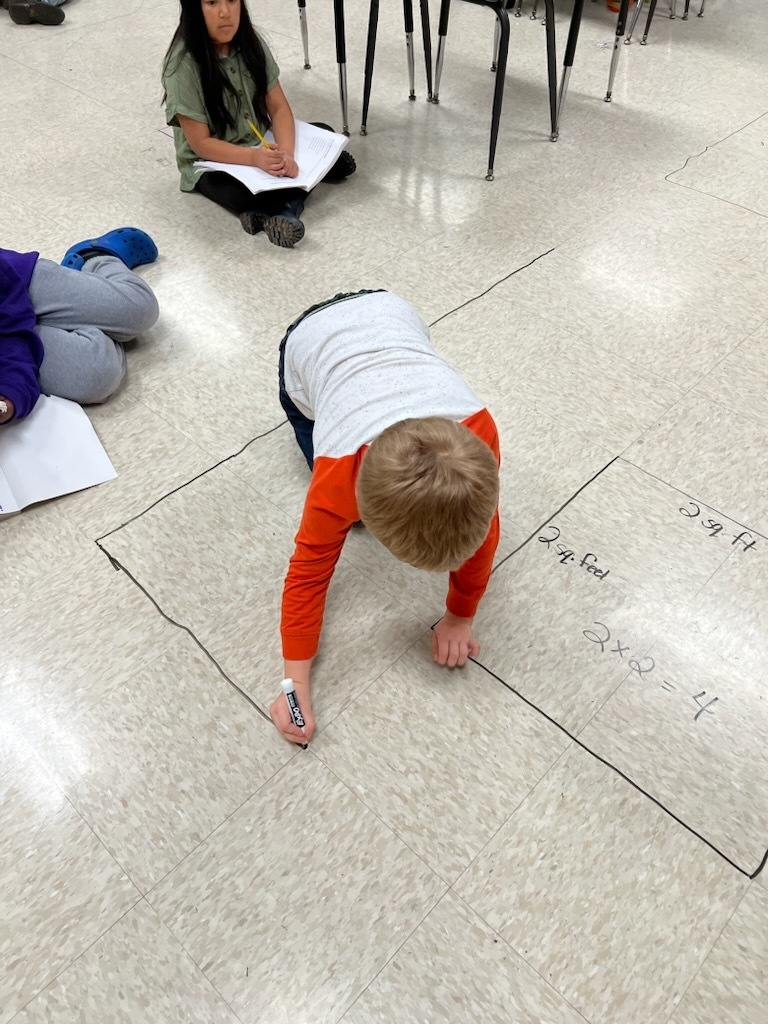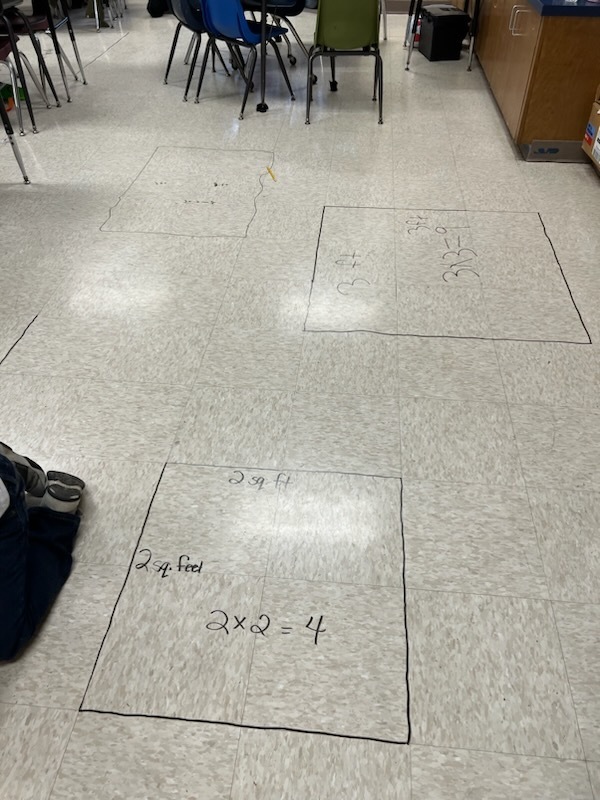 Fall Fest was a Success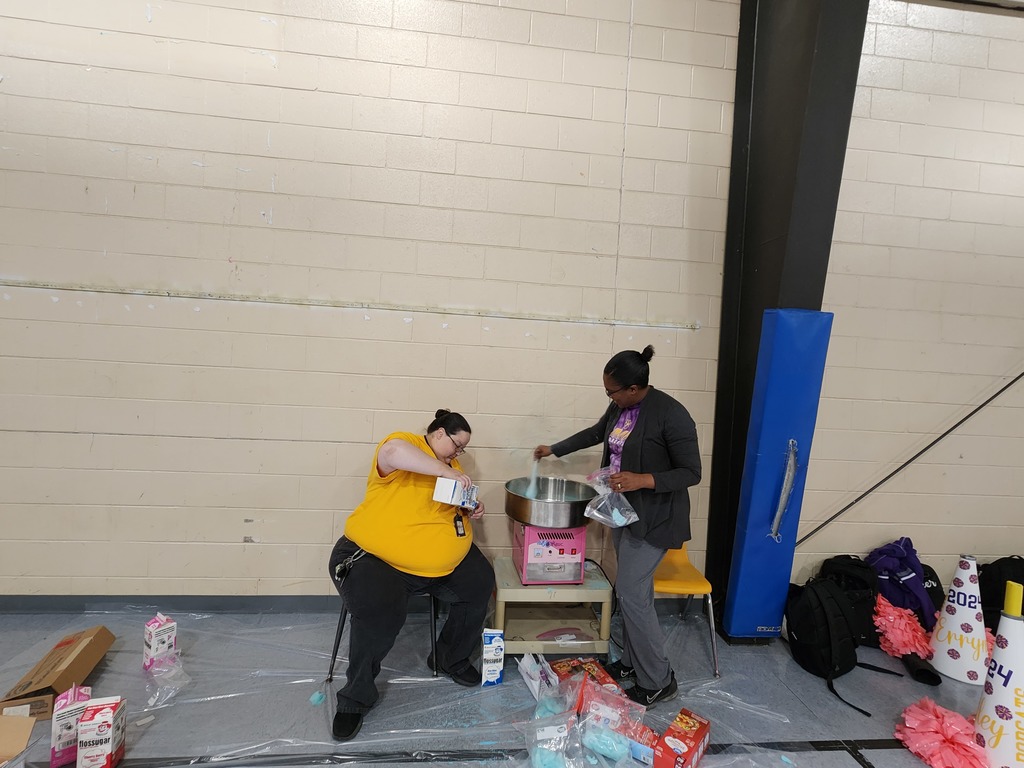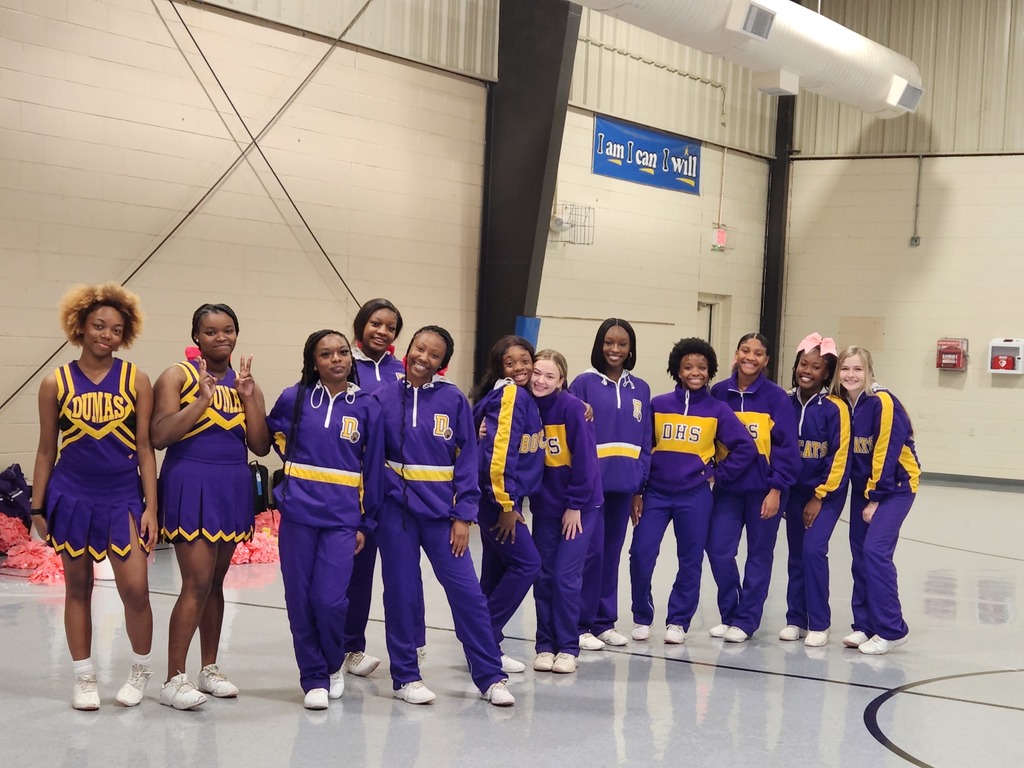 Reed Elementary Fall Fest was a success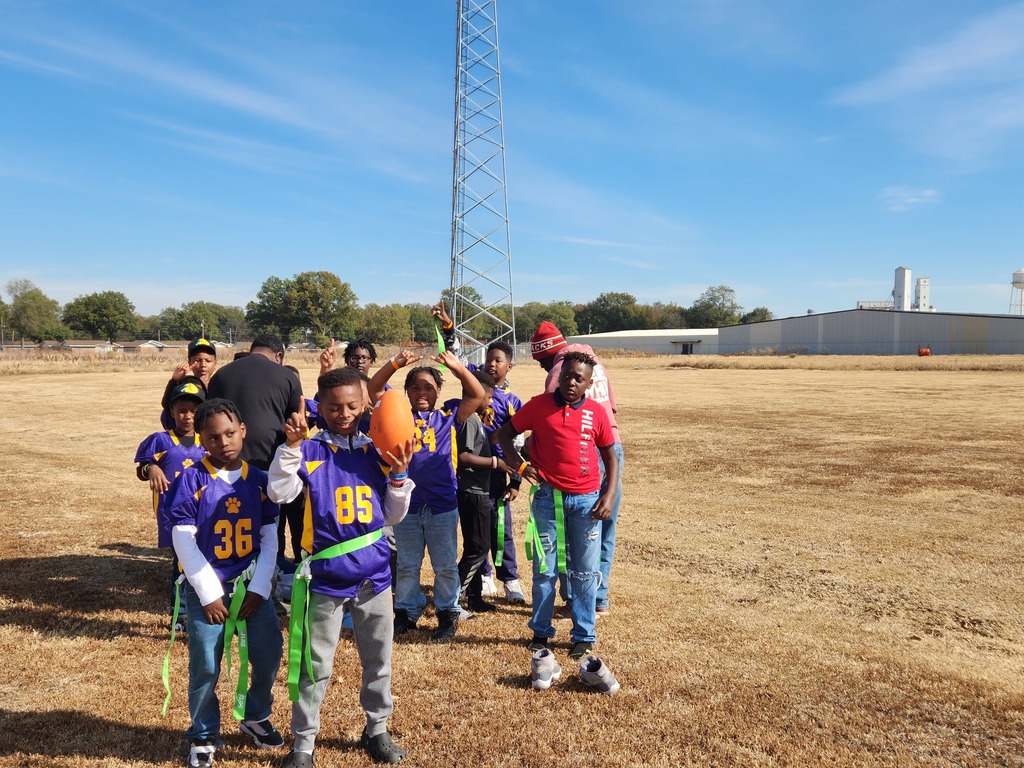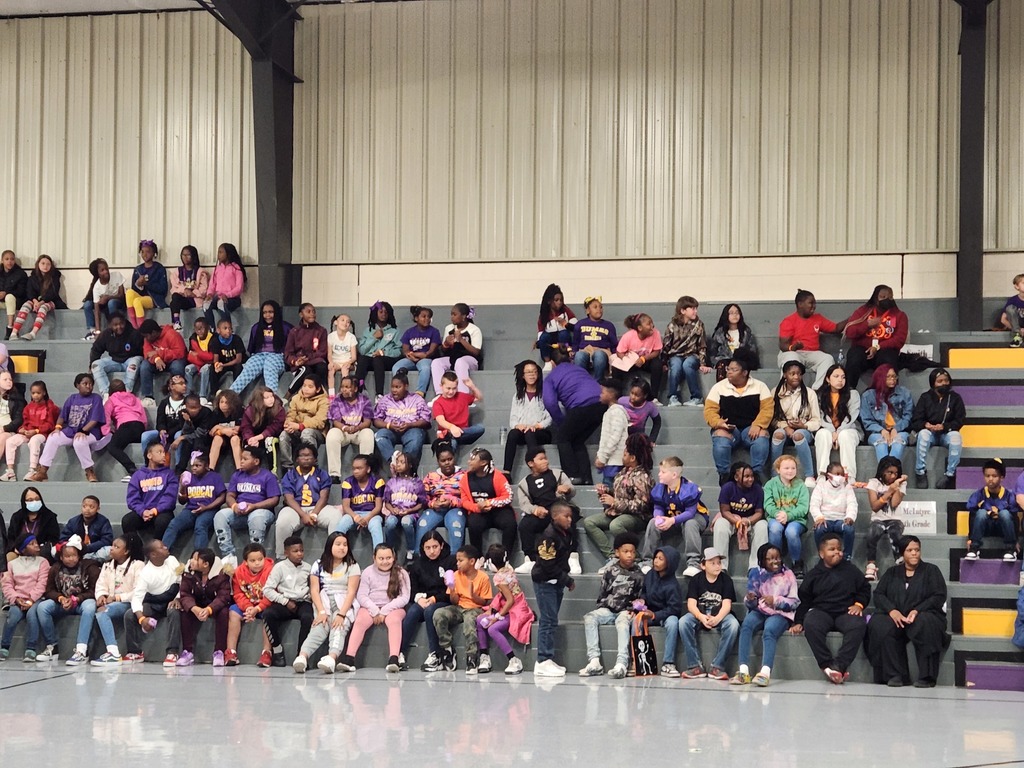 S.T.E.A.M program in full effect!!!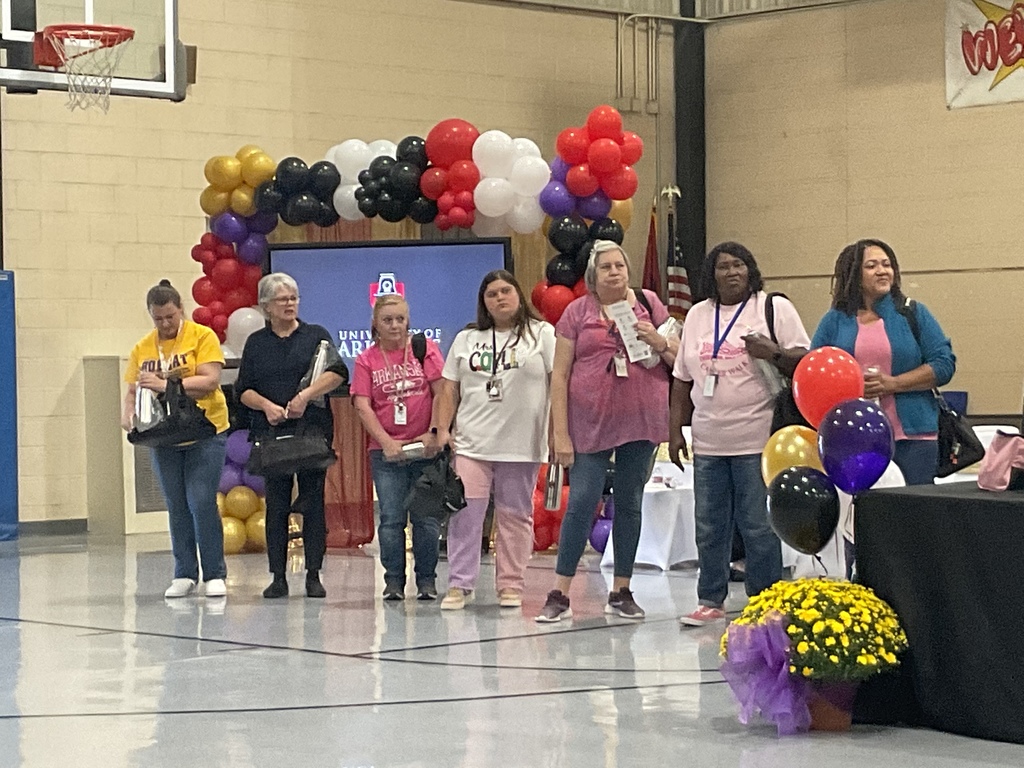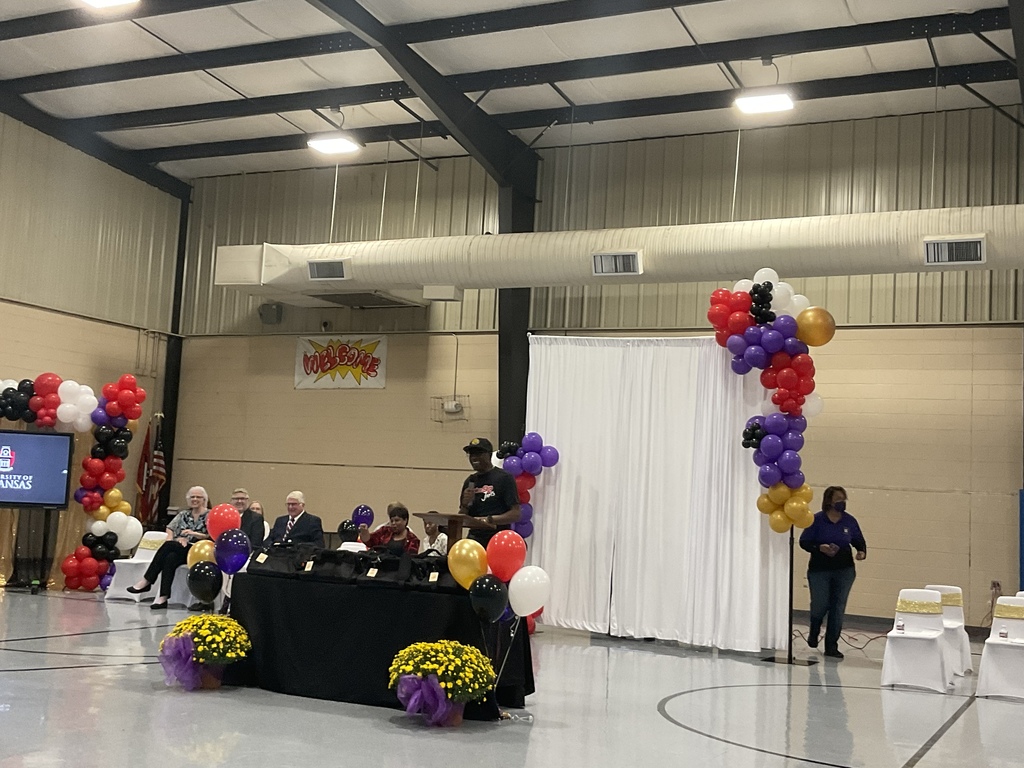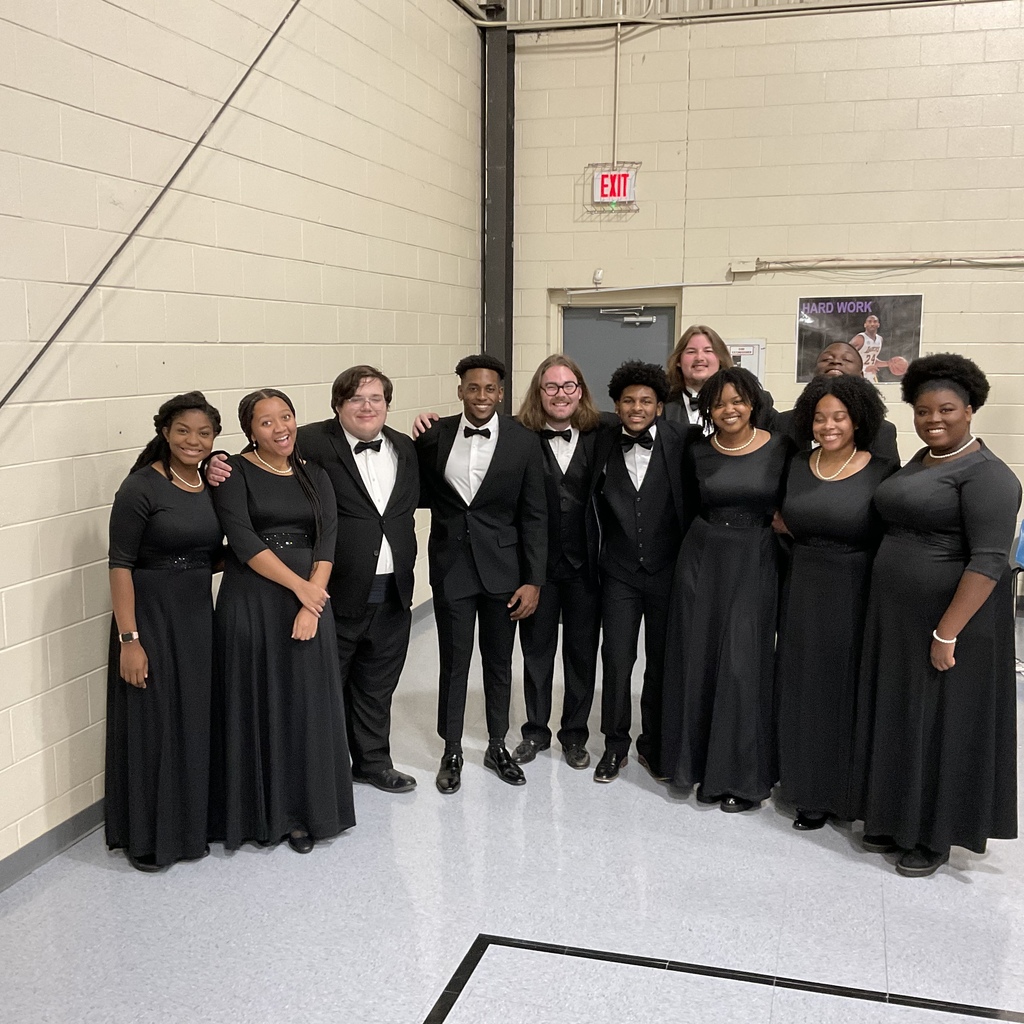 Prepping for the S.T.E.A.M program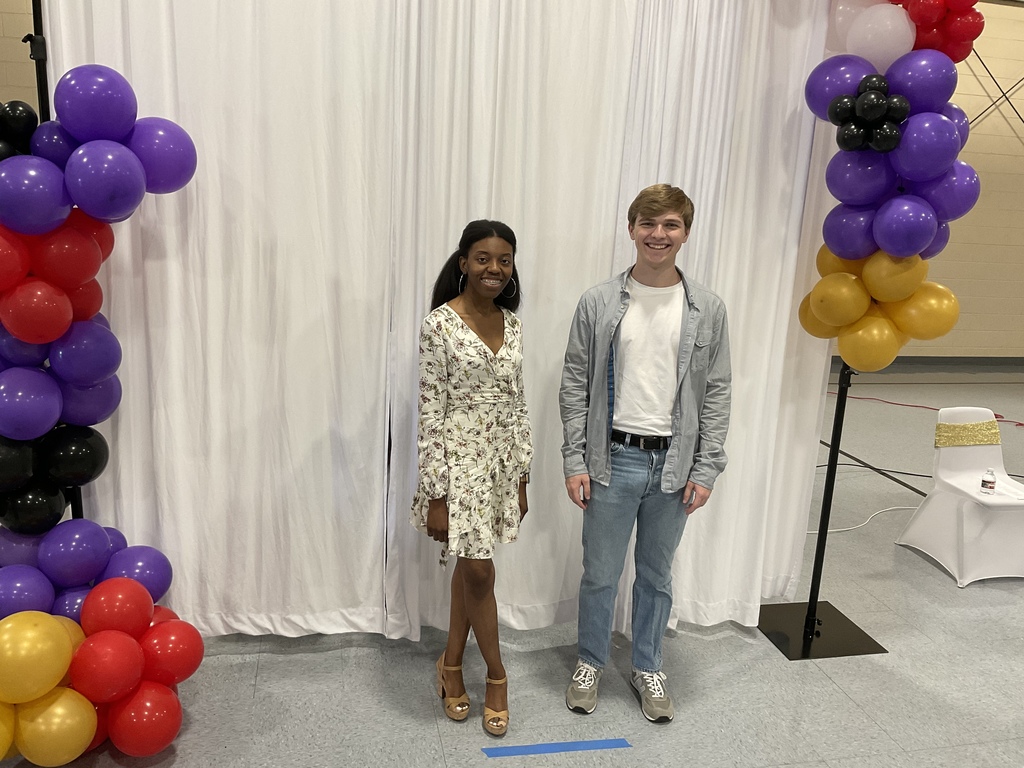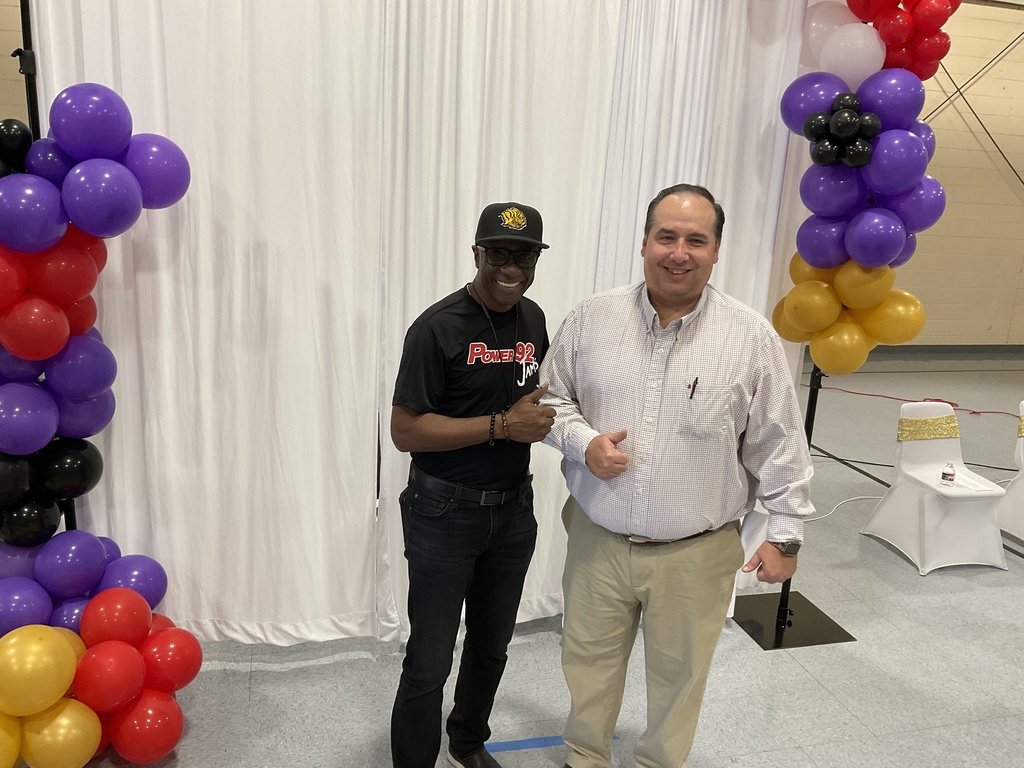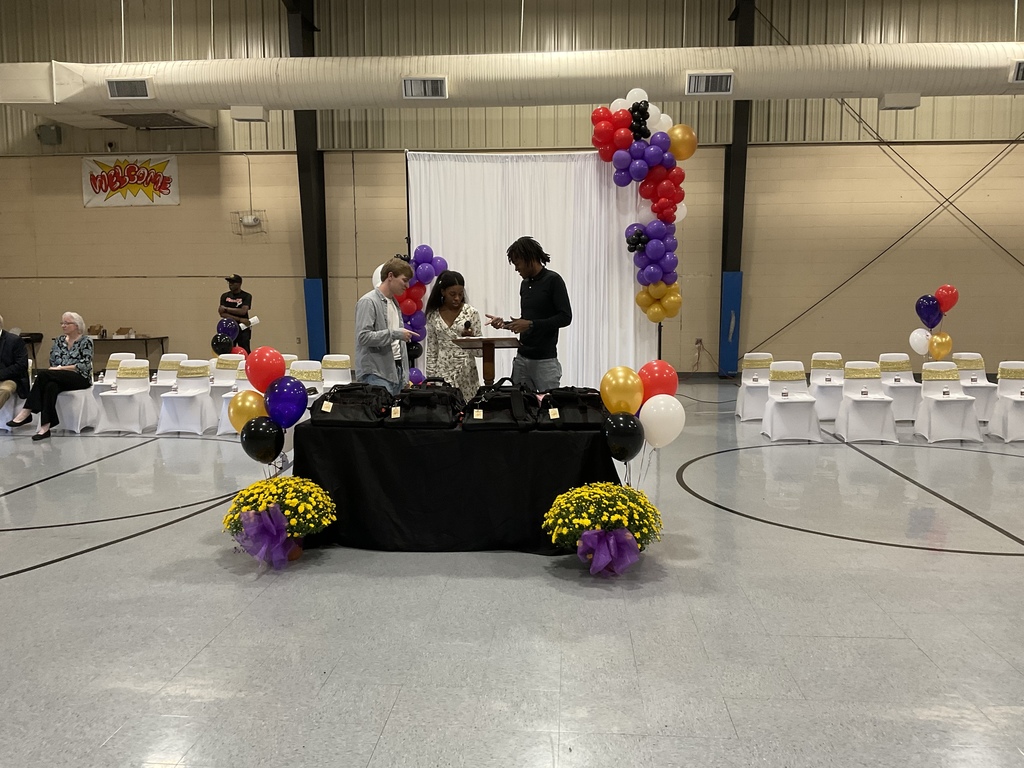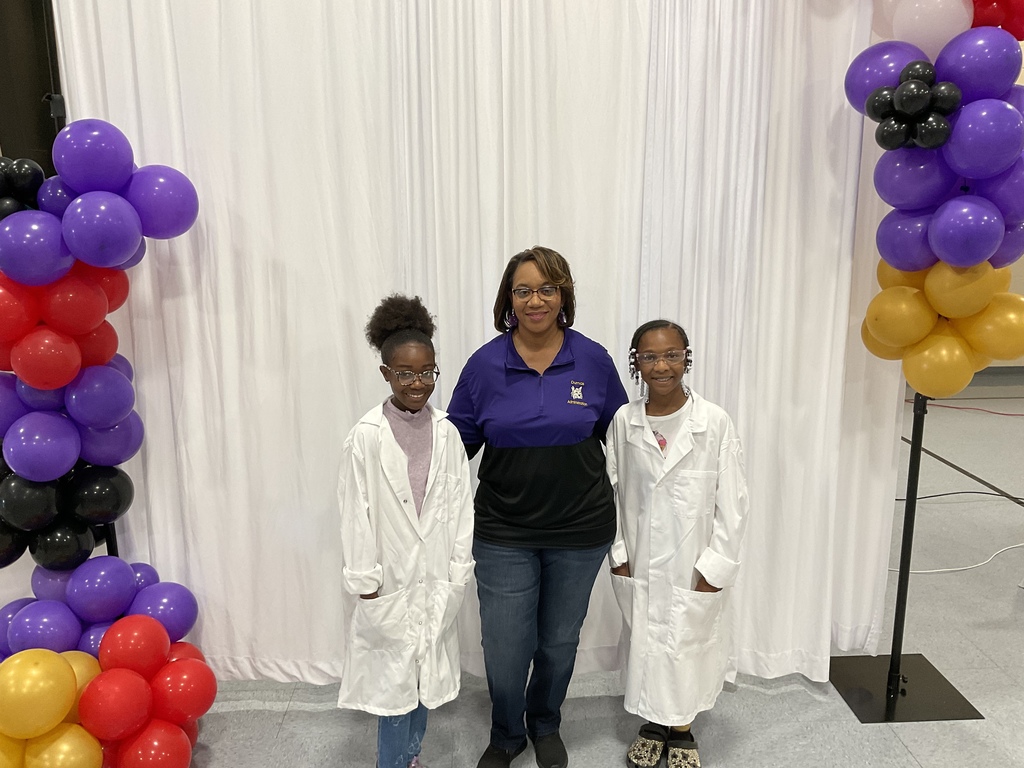 The Dumas School District will no longer dismiss school early on Wednesdays for PLCs (Professional Learning Community).


Reed Elementary September Students of the Month for 3rd Grade: Sarai Reyes and Courtlis Buchanan.