Welcome to your new website!

We will be having a Parent Involvement Engagement (PIE) Plan meeting on Monday, May 15th. The meeting will be held at 5:00 P.M. in The Parent Center, which is located on the Reed Elementary campus. Refreshments will be served to those in attendance. We hope to see you there!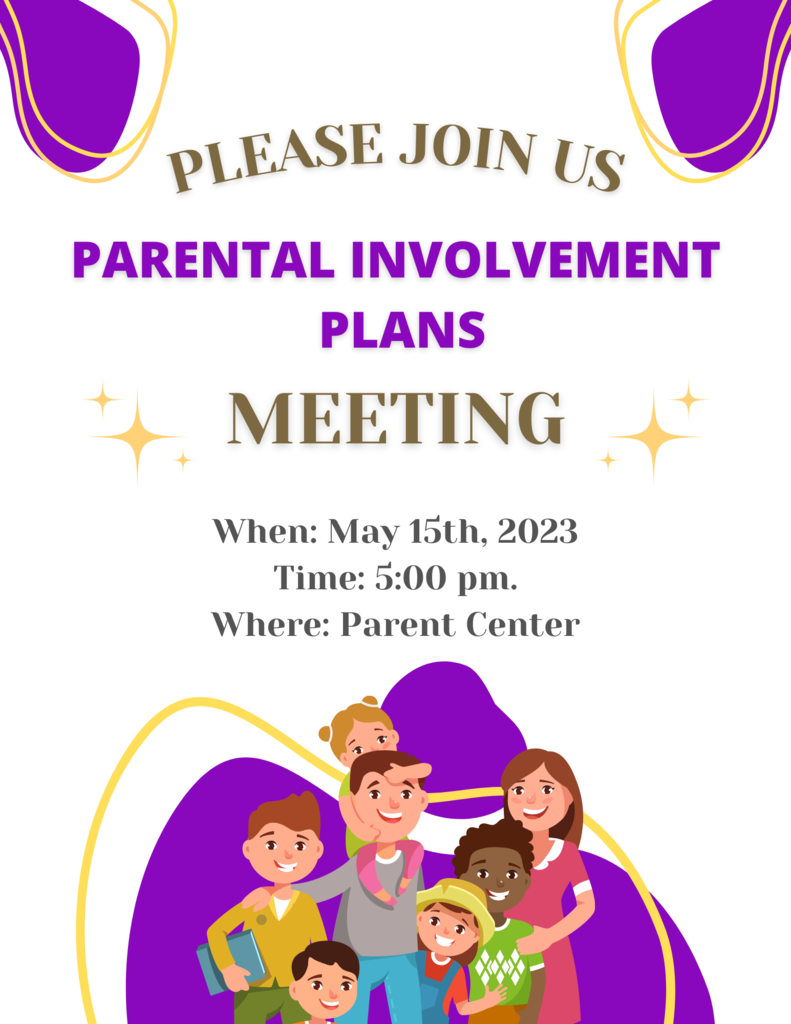 The Reed Elementary 5th grade students traveled to Dumas Middle School this morning to tour the facilities. A huge thank you to Mr. DeJarnette and Mrs. Rodgers for making this experience possible for our students. We look forward to celebrating our 5th grade promotion on May 24th. #GoCats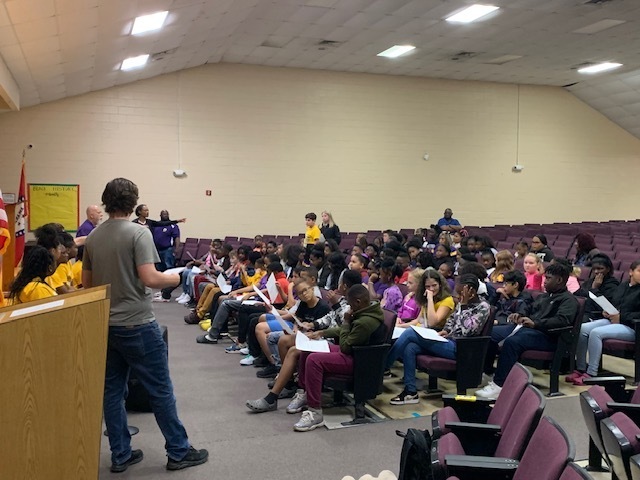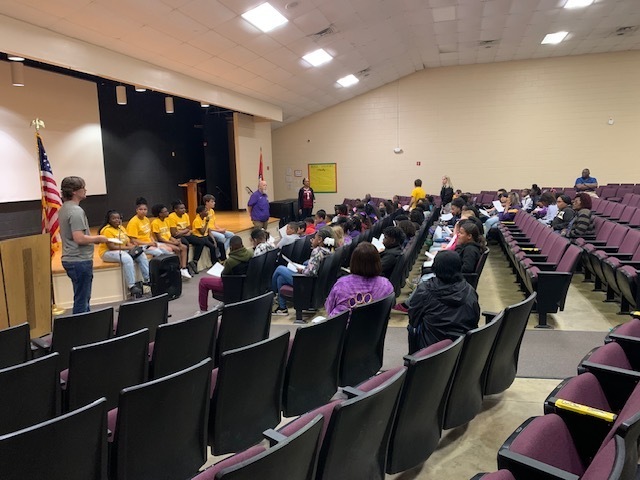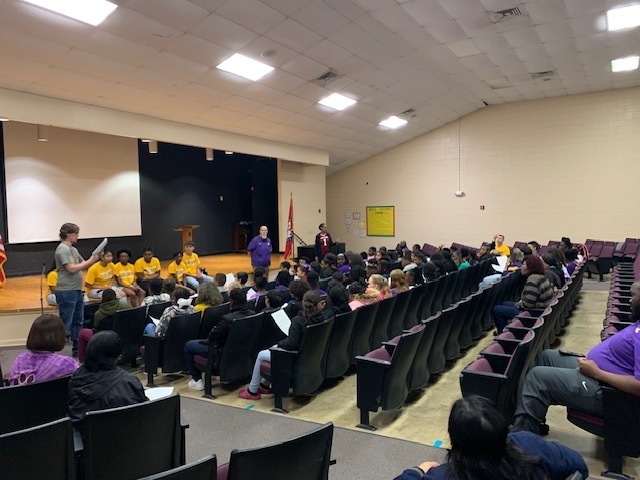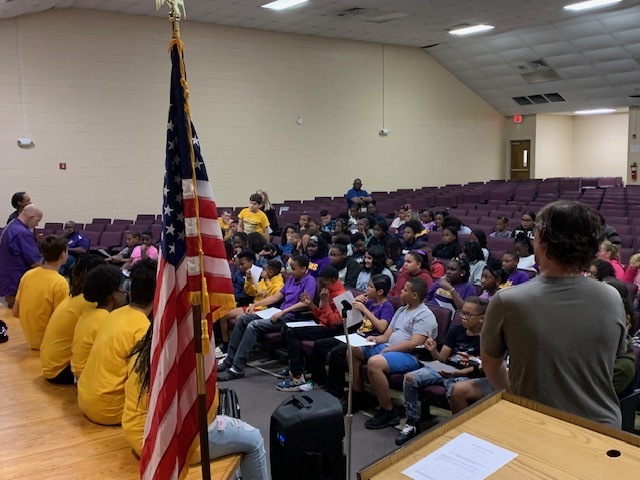 Reed Elementary received a visit from The Free Masons of Dumas. These gentlemen opened car doors for our students, gave them fist pumps, and words of encouragement to start their day. Thank you gentlemen for visiting our campus and making our students feel special! #TheDumasWay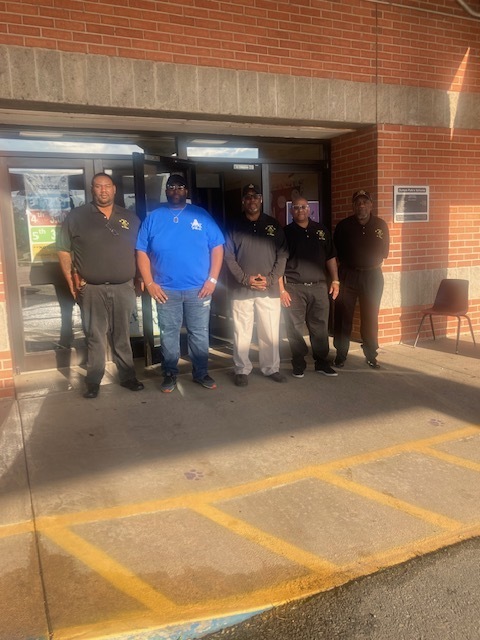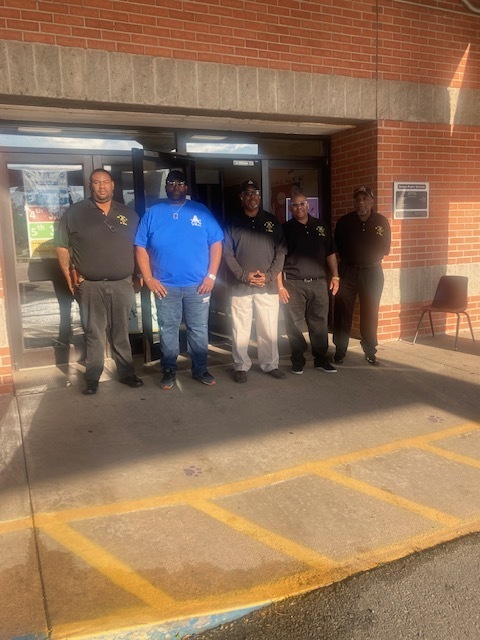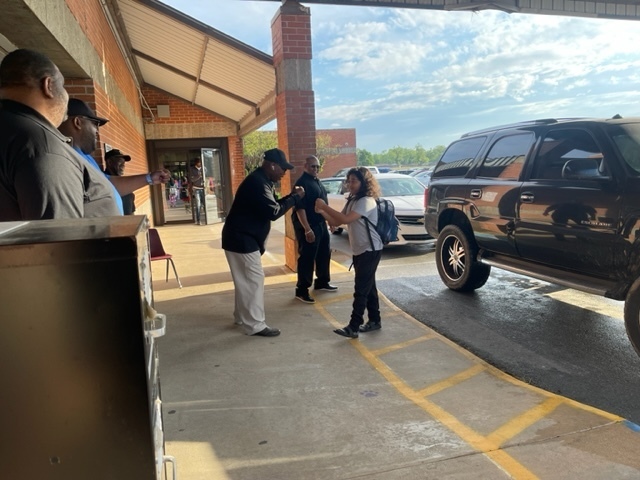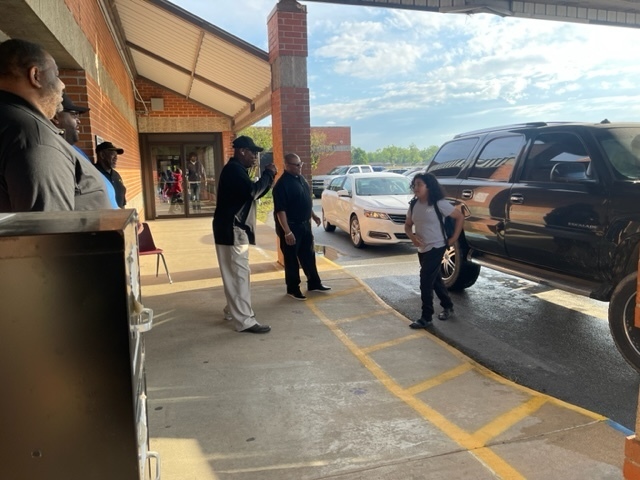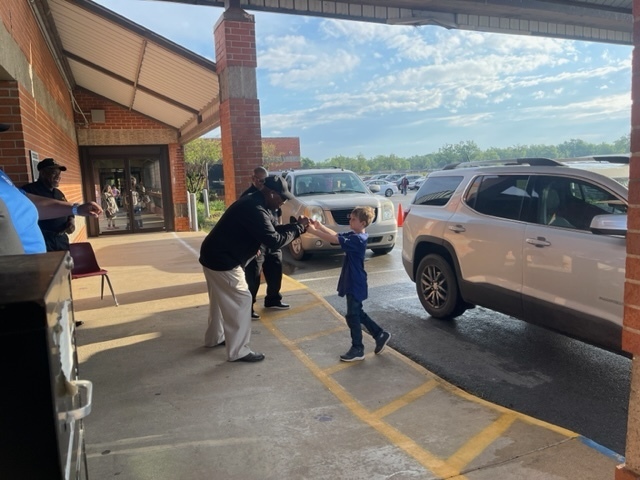 Reed Elementary believes in our students. Smash that test! #testdays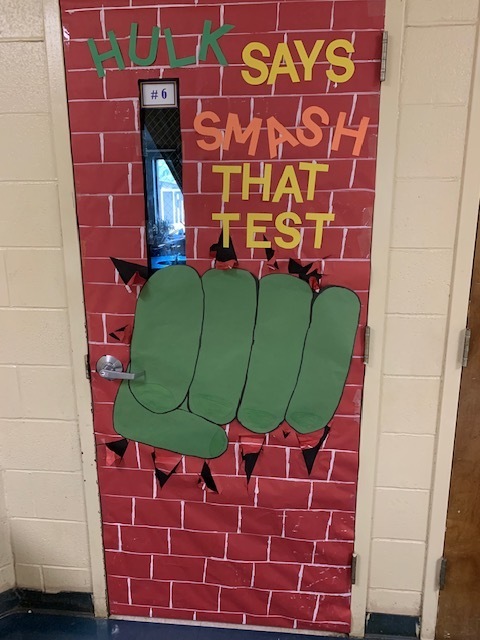 Mrs. Morgan's and Mrs. Cook's 5th grade classes were working hard in a fun and educational Science lab. The students were able to use their scientific skills to make crystals. Such a fun day here in Reed Elementary!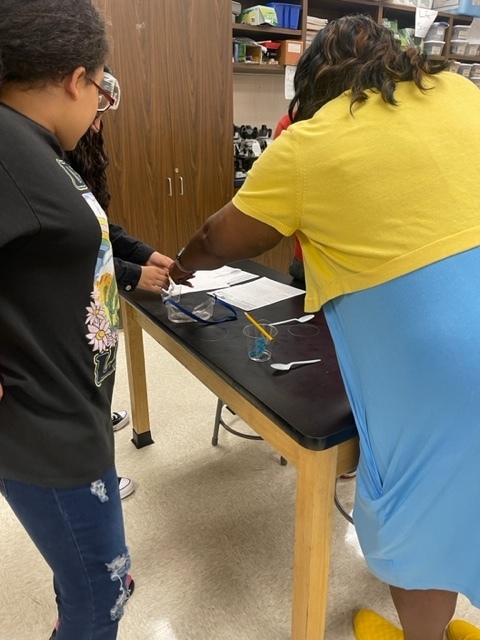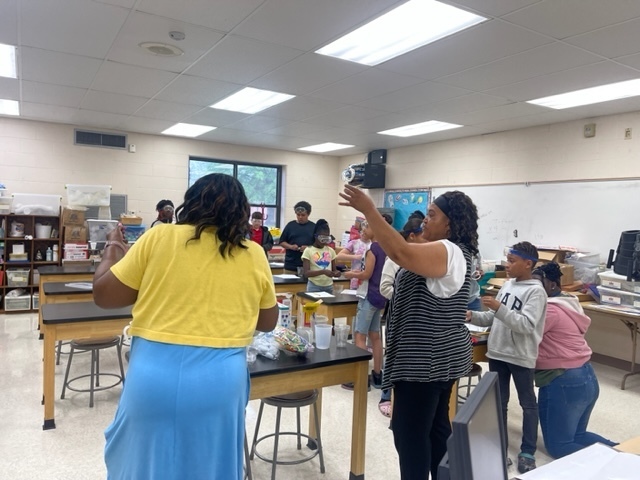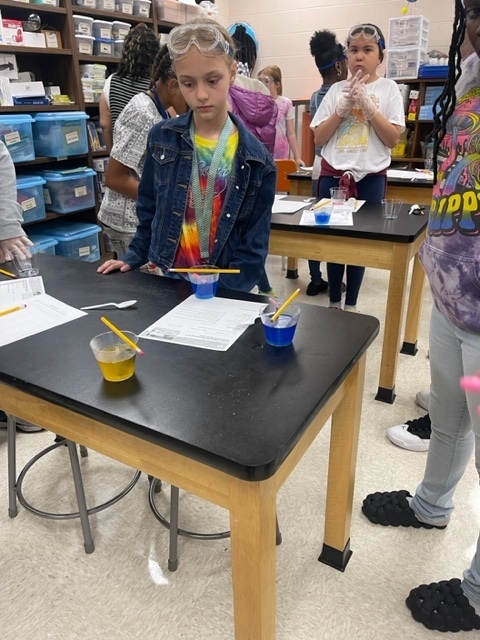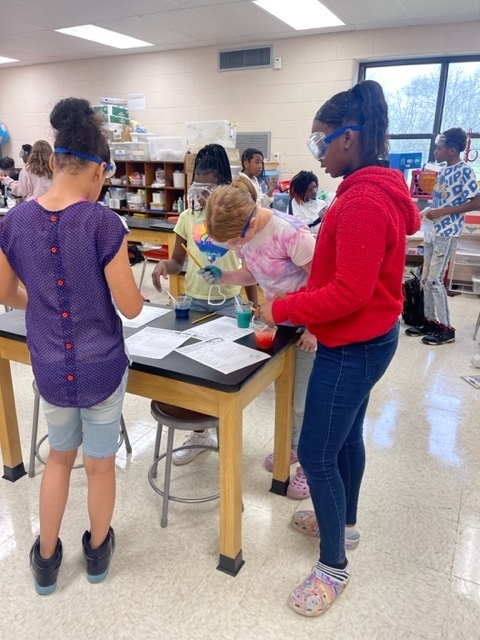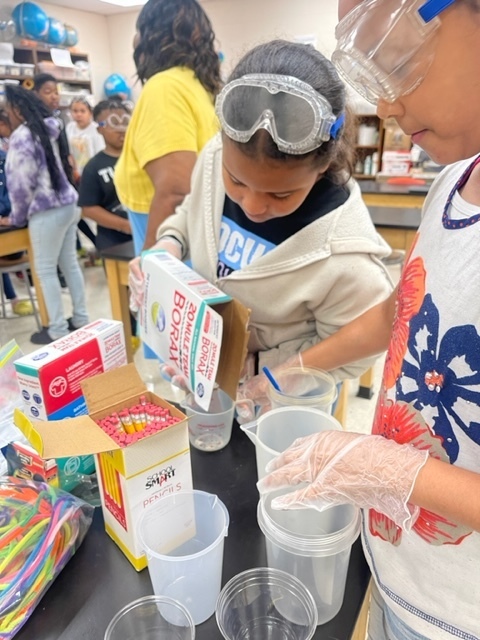 Reminder, in observance of President's Day, there will be NO SCHOOL on Monday, February 20th, for the Dumas School District! Classes will resume Tuesday, February 21st.

Reed Elementary All "A" students are celebrated with pizza and popsicles. Congratulations and continue the hard work in the classroom!!!!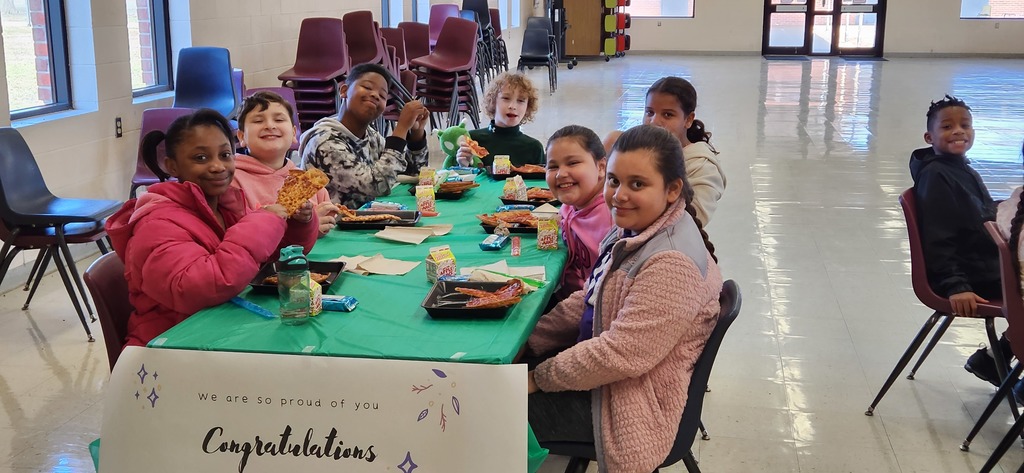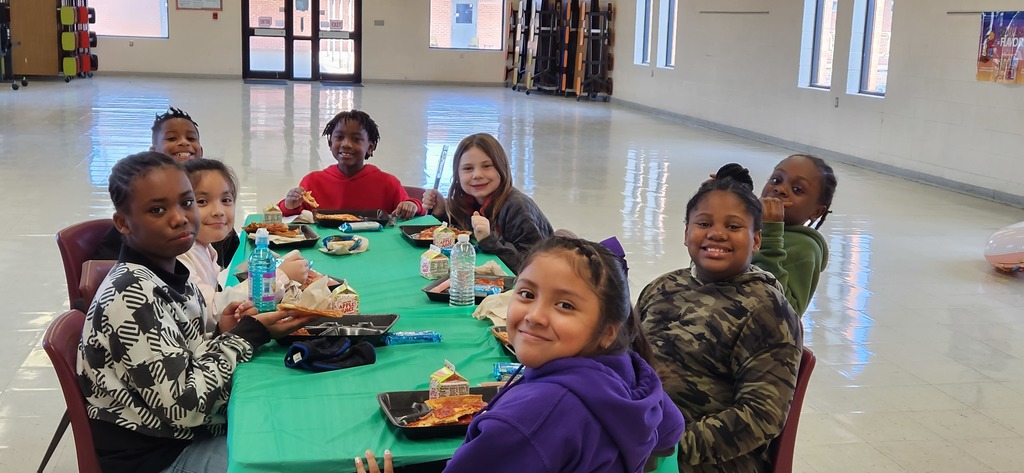 In honor of National School Counselor's Week, we would like the give a huge thanks to our counseling Mrs. Latrica Dean for all her hard work and dedication to Reed Elementary and the Dumas School District. Thank you Mrs. Dean.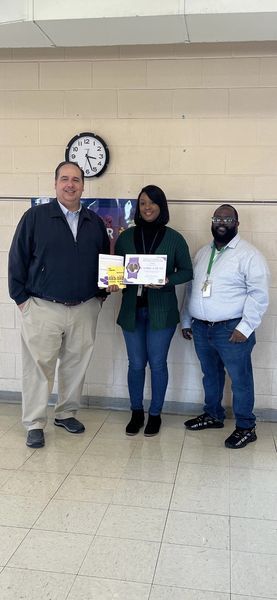 Dumas School District will be in session tomorrow, February 6 as power has been restored to all campuses. Thanks to all servicemen who have worked tirelessly for our community! #YouRock!💜💛

Reed Elementary will host an Around the World Yoyo assembly, on Monday January 23, 2023, from 1:30-2:15.

Reminder, in observance of Martin Luther King Day, there will be NO SCHOOL on Monday, January 16th, for the Dumas School District! Classes will resume Tuesday, January 17th.

Mrs. Marnie Lowery, providing Reed staff with middle of the year iready PD.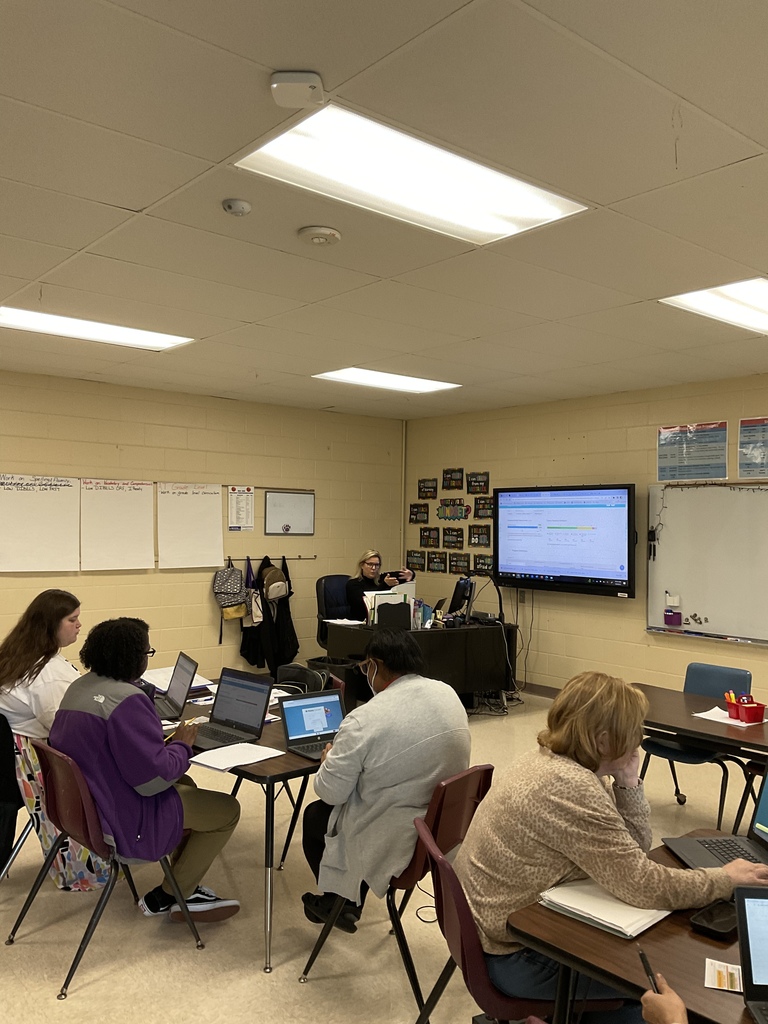 Third graders at Reed Elementary showed understanding of the Elements of Art by painting and adding texture to collage pots.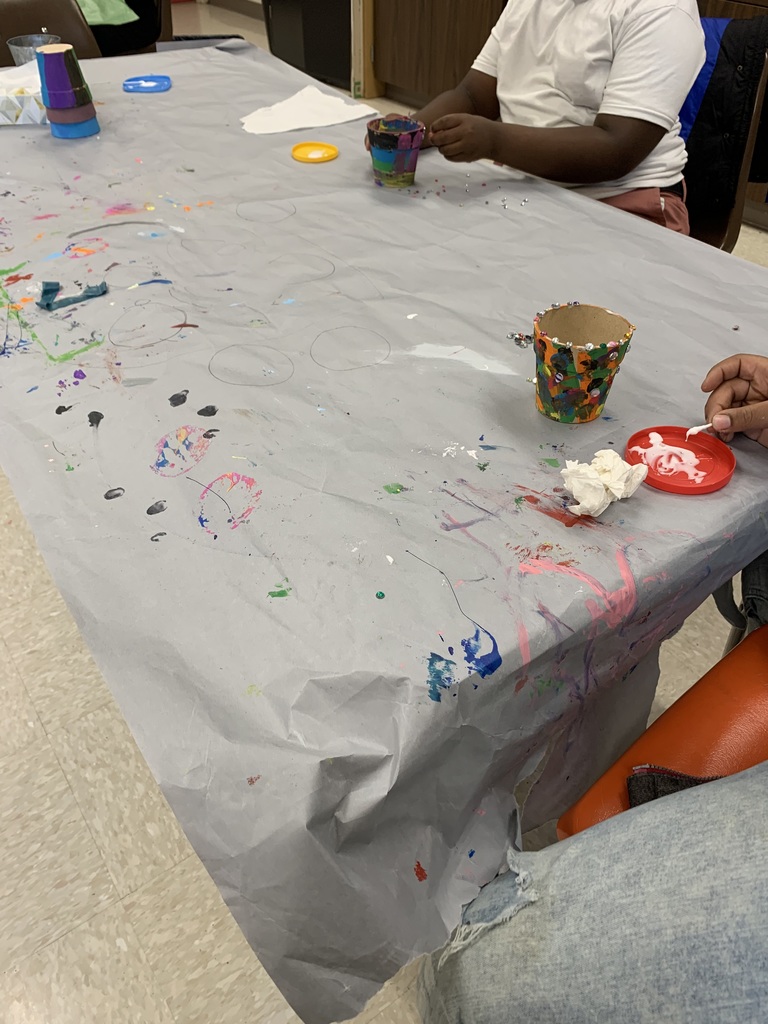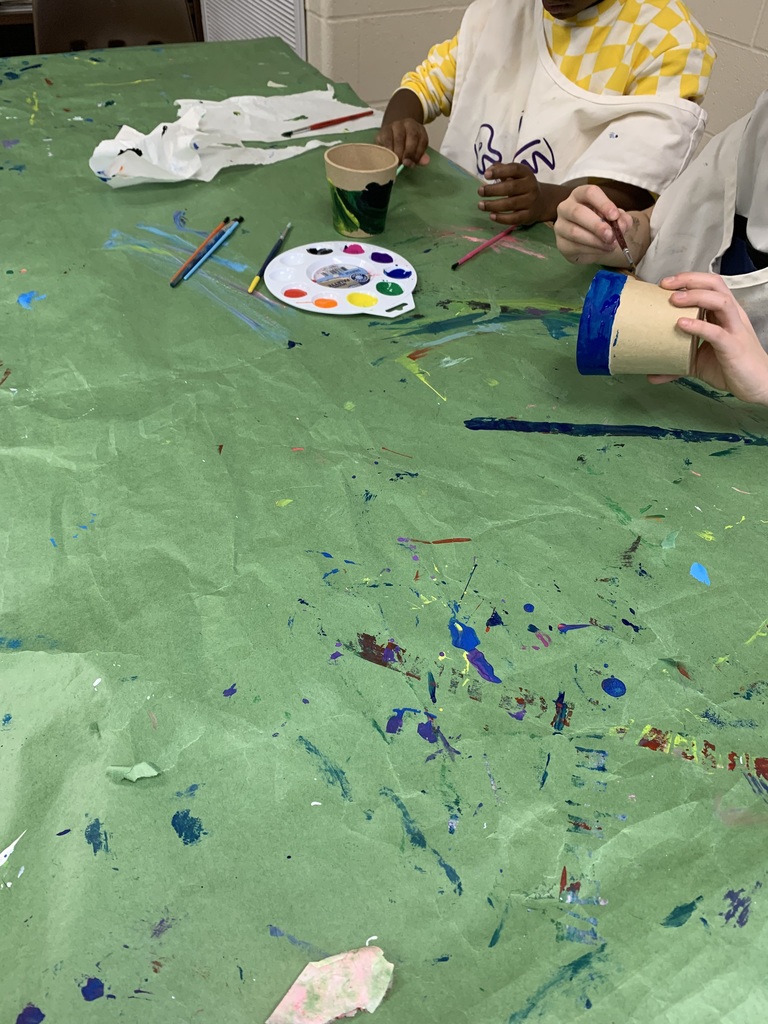 More form ELA Family night !!!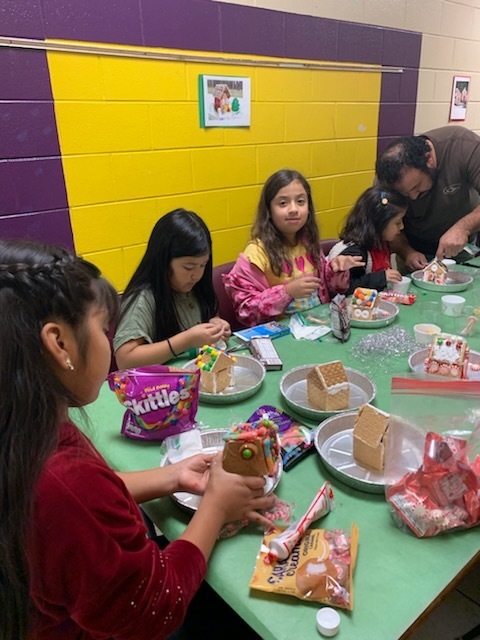 ELA Family Night was a success!!! Thank You Mrs. Gamez and your staff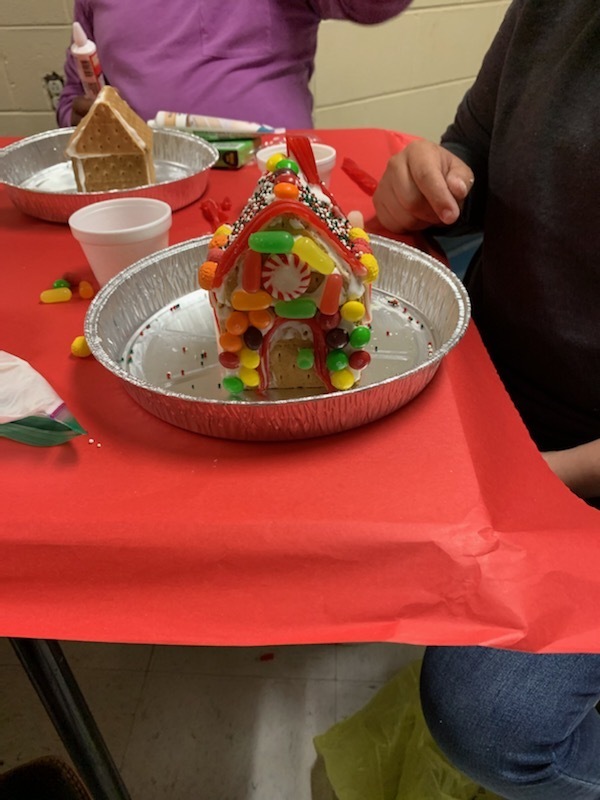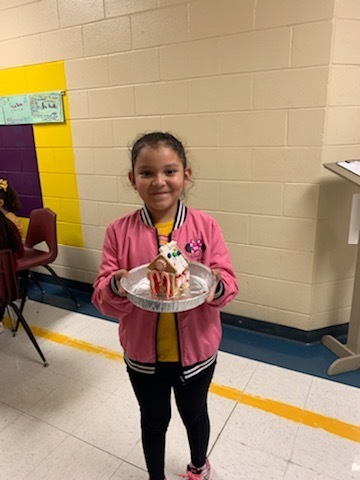 Thank you Mrs. Penn, Mrs. Setser, and SEARK Concert Association for exposing Reed Elementary students and staff, to different forms of music.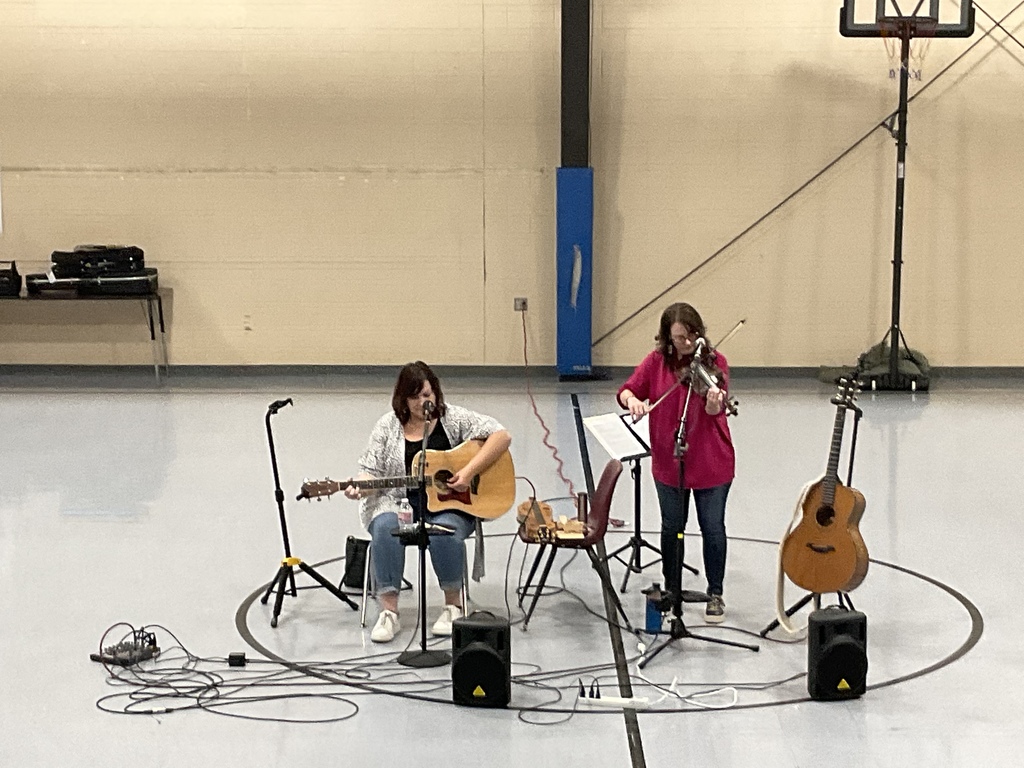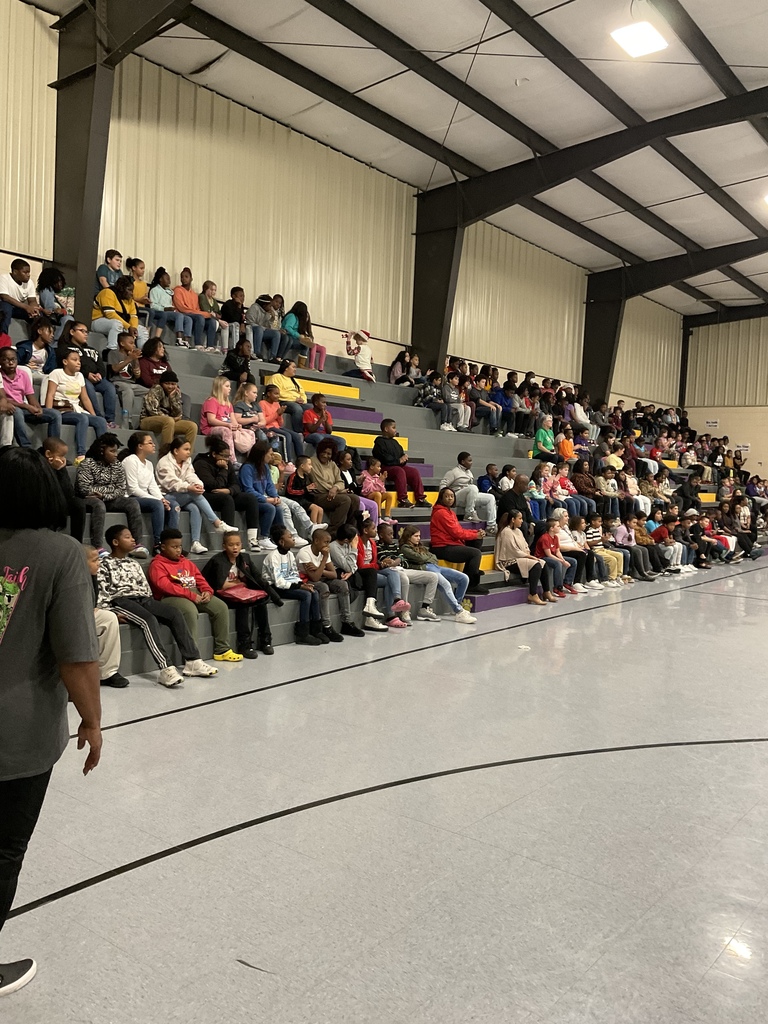 Welcome to our new Parent Center Coordinator - Maria Lopez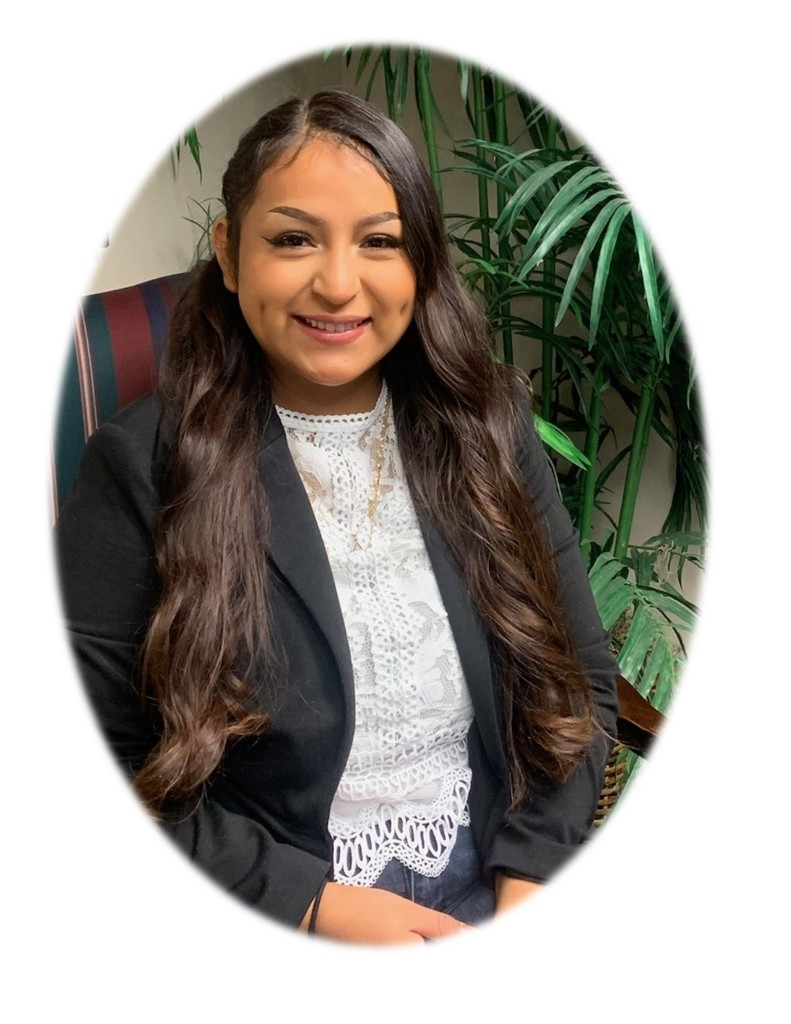 More from our 4th grade scientist!!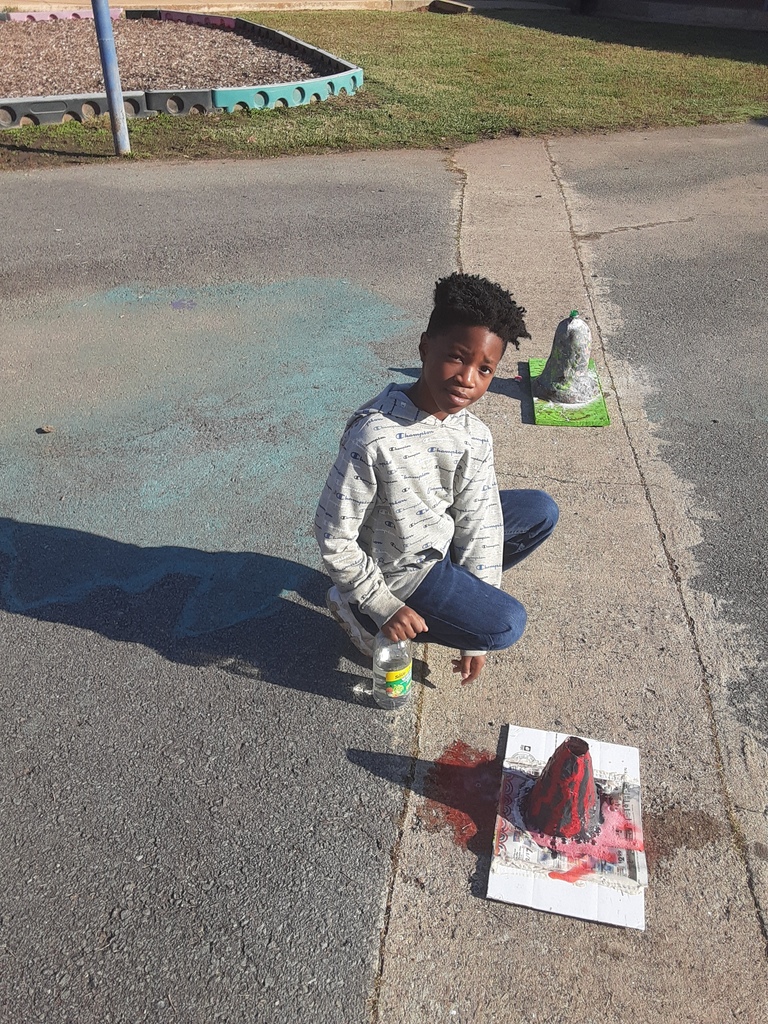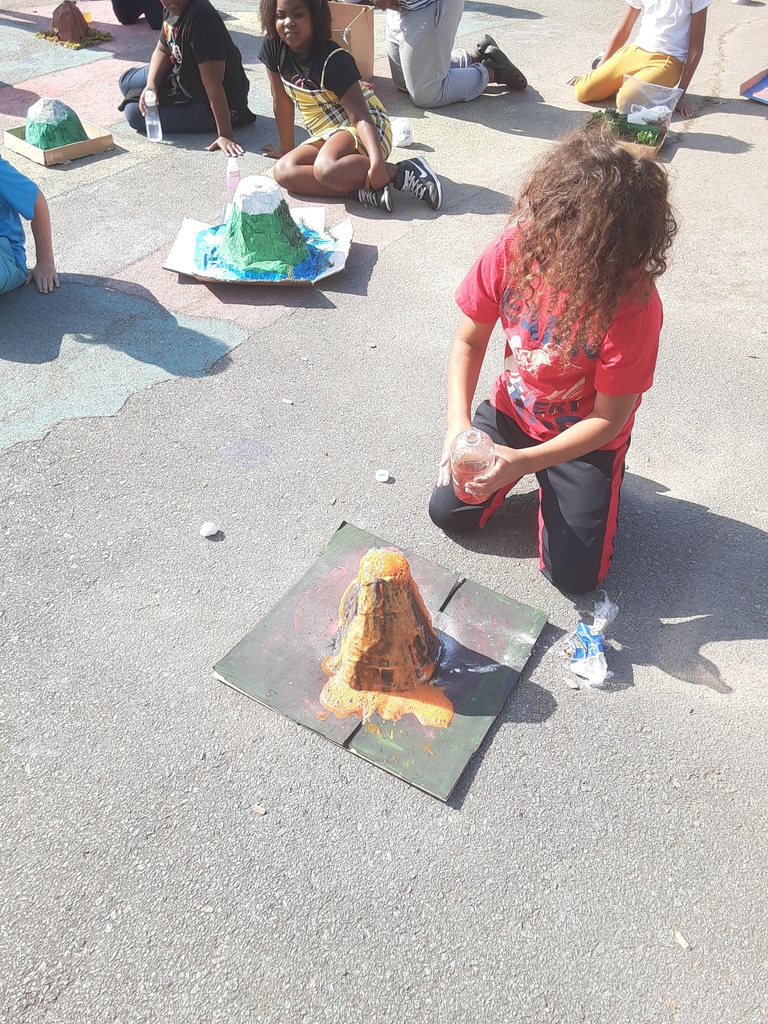 Our 4th grade students with their Volcano Science Projects!!!