Welcome to your new website!

Flu Clinic for Students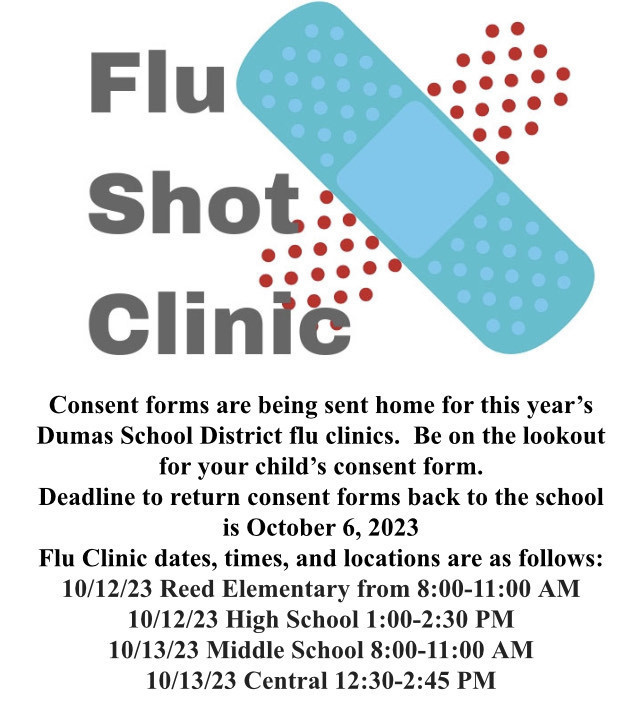 Chef Tony with k-12 culinary and your favorite lunch lady, Ms. Arnetta, presented Reed Elementary students with the veggie of the month. Students were able to have a sample and do a taste test of cauliflower.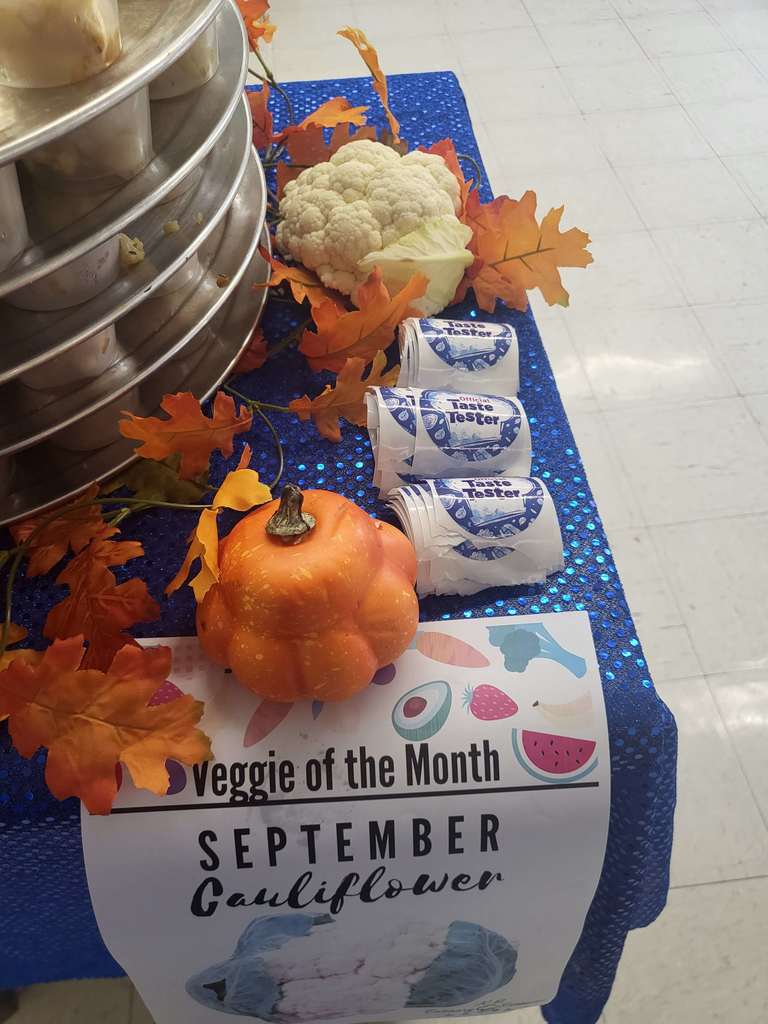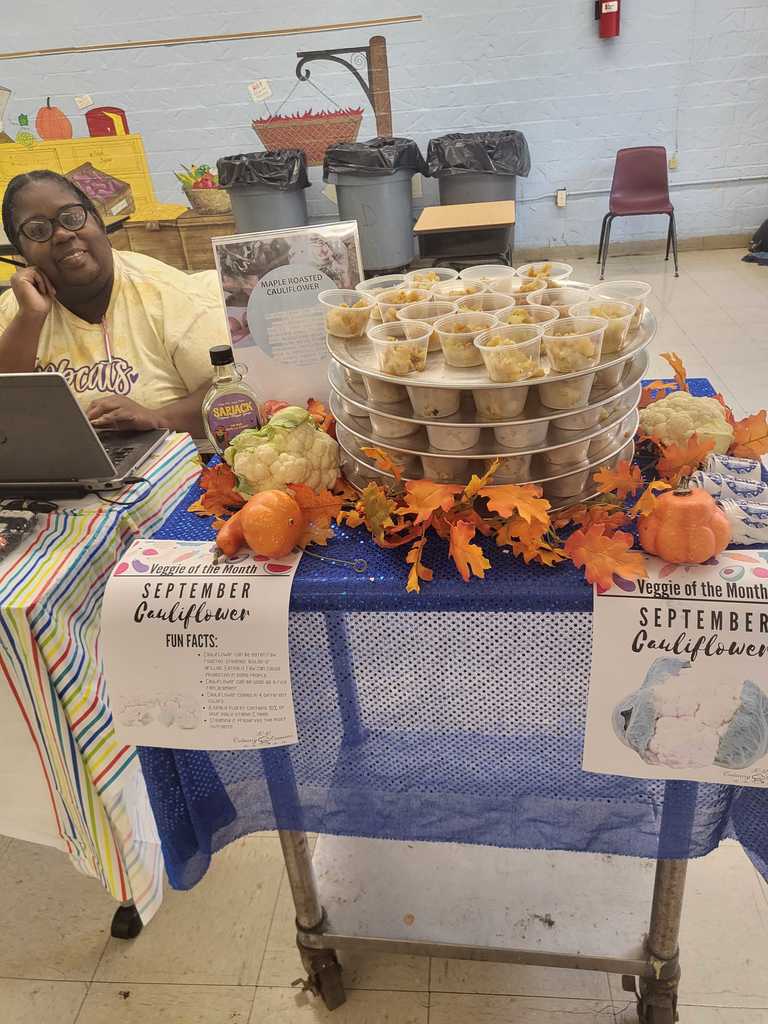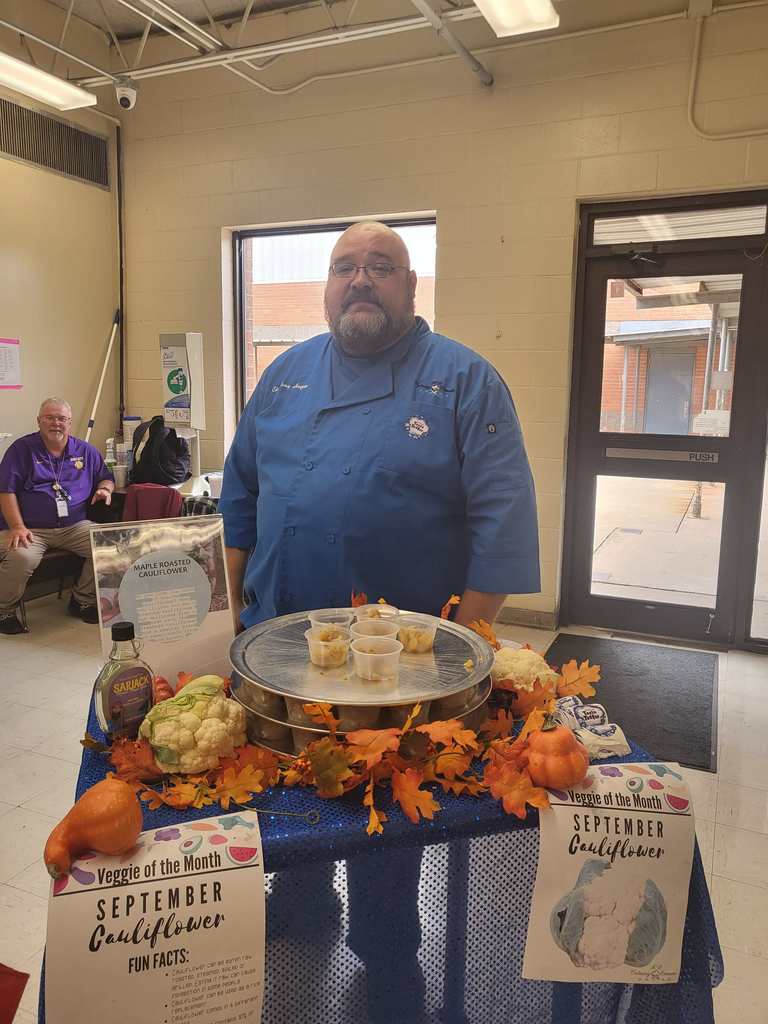 Reed's Instructional Facilitator, Takyra Hampton, is leading teachers in work using Assessment to Inform Small Group Instruction. Teachers are always learning!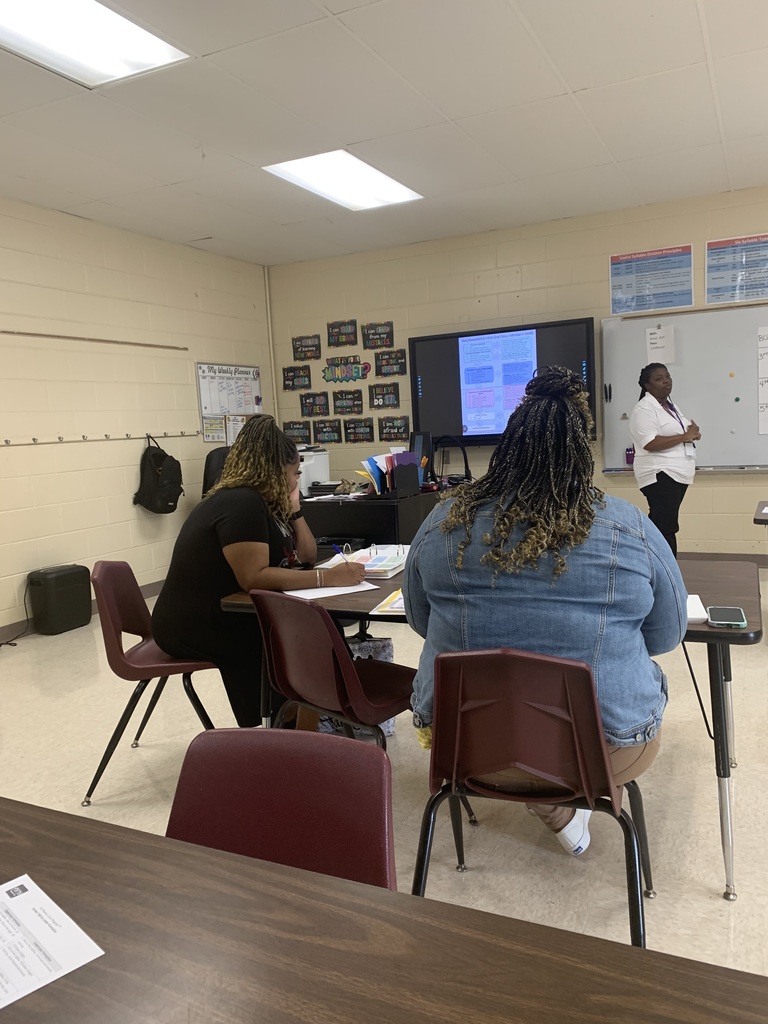 4th Graders using their projects to exhibit force in Science Class.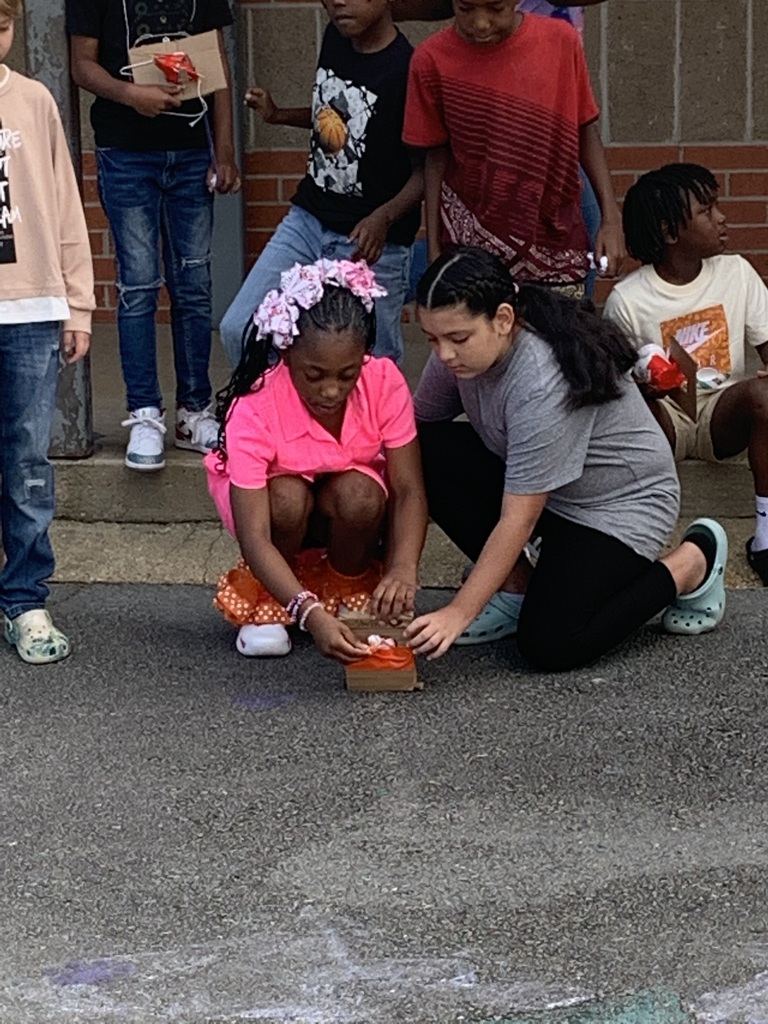 Mrs. Carlie Deaton and Ms. Mendoza taught Scaled Graphs this week, today the class hopped numbers to count the scales.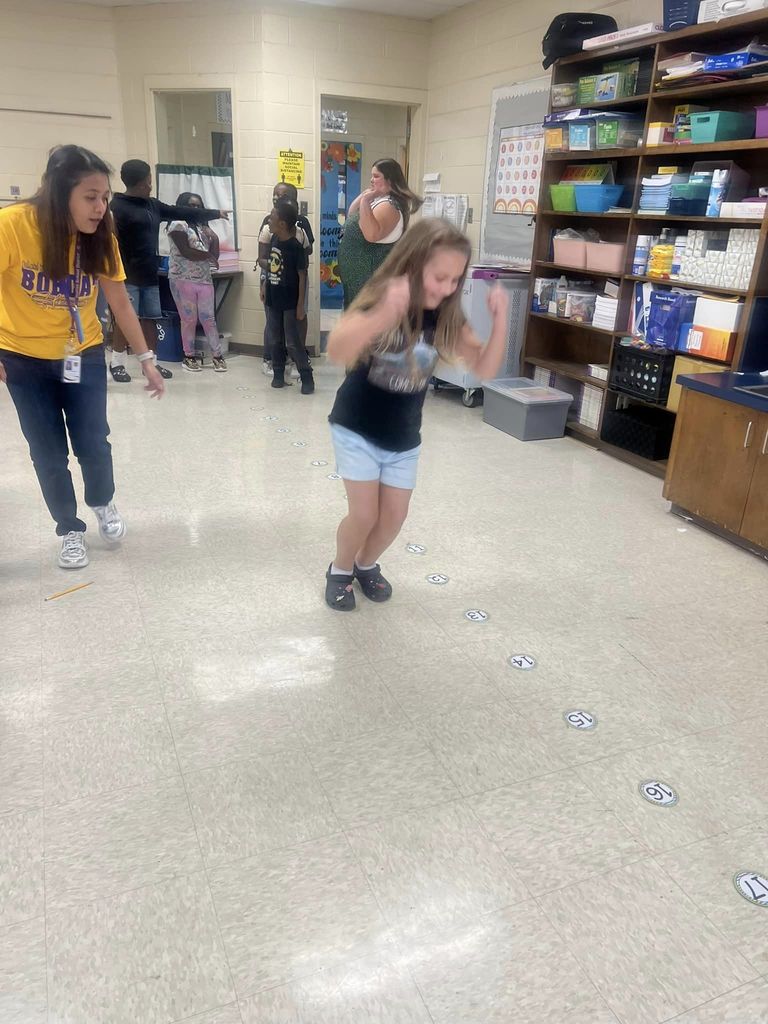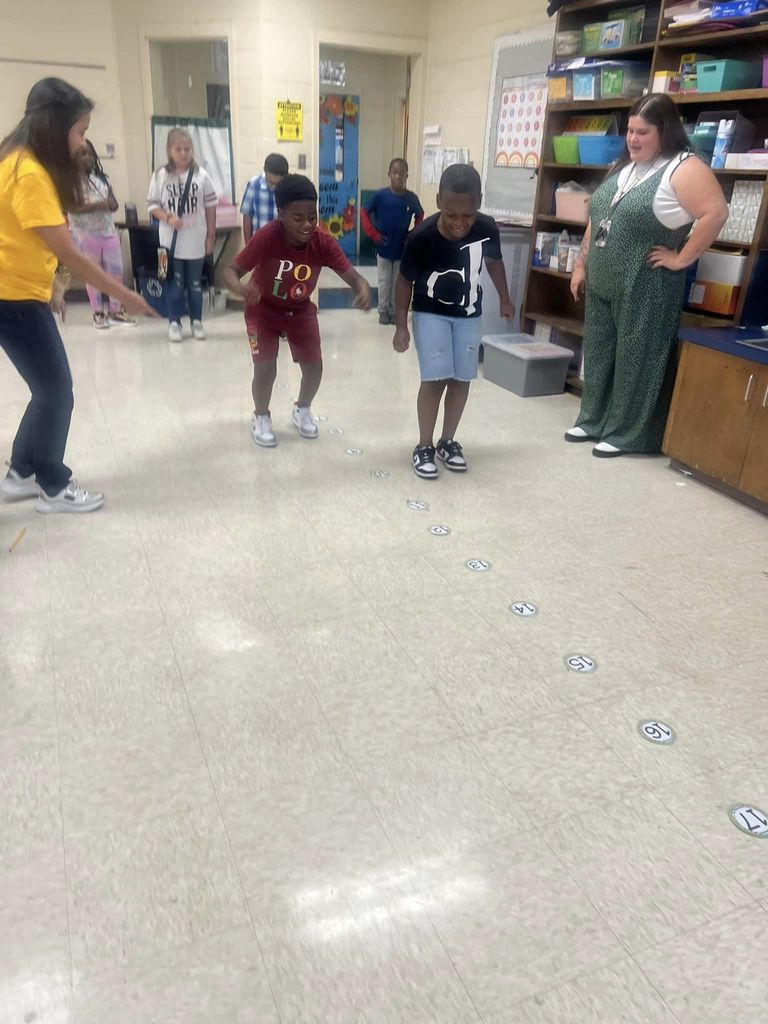 Mrs. Sandra Smith pulling two 3rd grade classes together to model a Reading lesson. You Rock Mrs. Smith. Thank you for making a difference.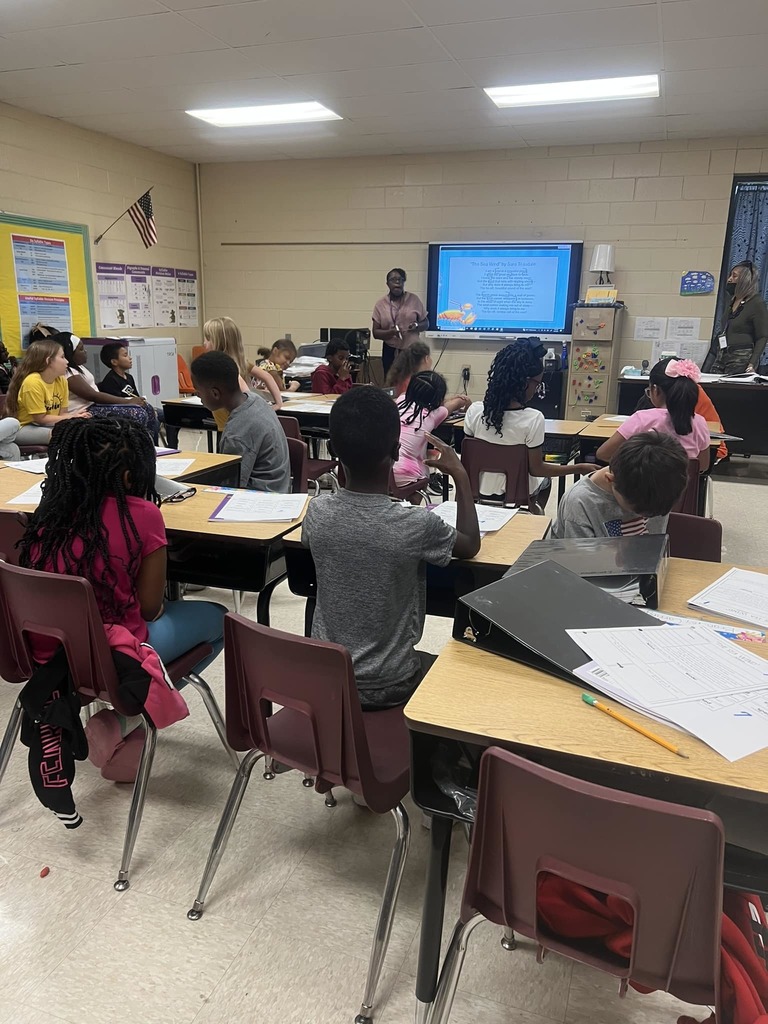 Representatives from Diamond Pet Foods were on hand at Reed Elementary today opening car doors and welcoming students to school. Our students loved it. Thank you Diamond!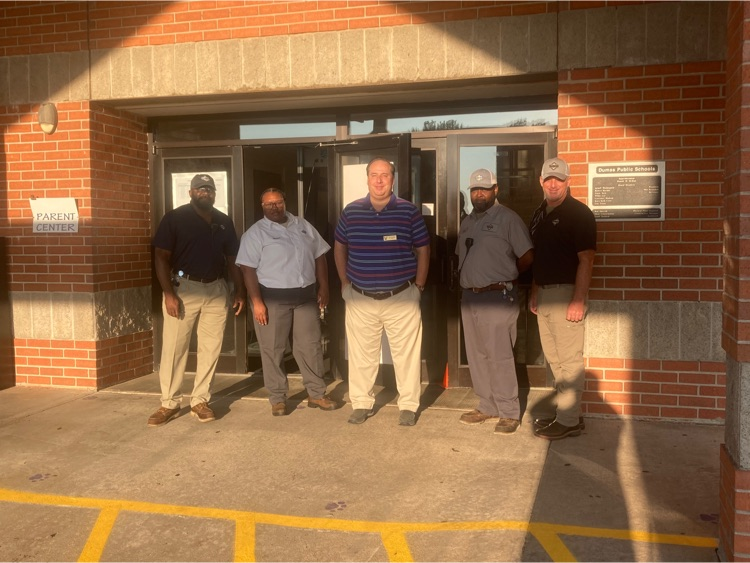 P-EBT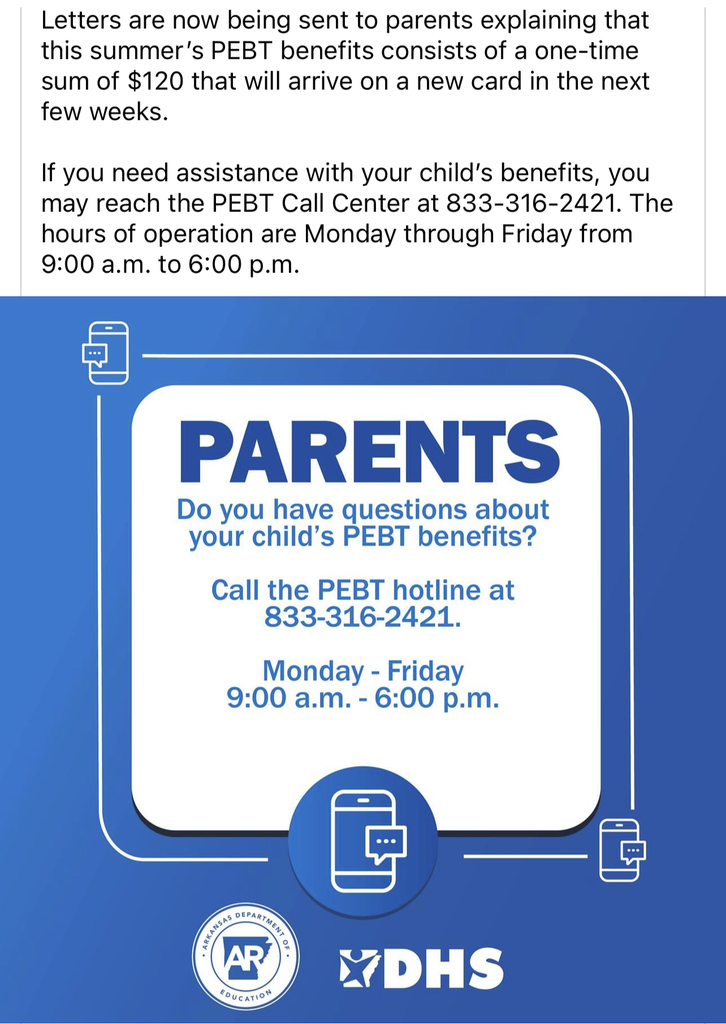 This summer some of Reed's teachers went to University of Arkansas to participate in a STEAM training. Today the school received a 3-D printers and 2 lazer printer to engage with students in STEAM activities. #ReedRocks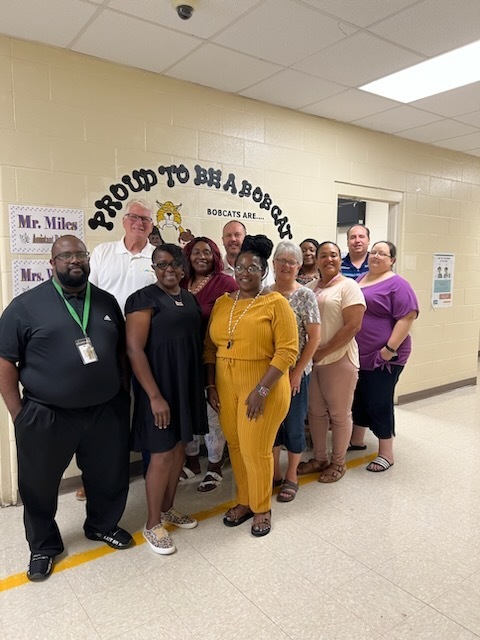 Reed and Central Elementary staffs activitily involved in Title IX and 504 professional development this morning!!!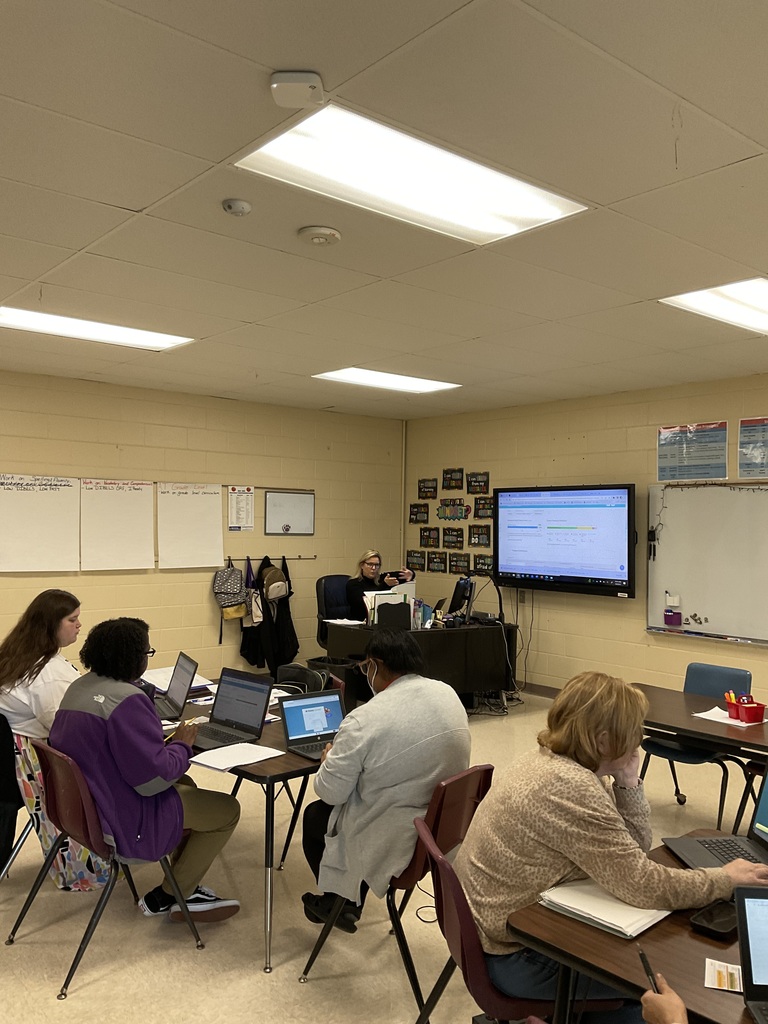 3-5 Math teachers worked on setting up Math Center for the beginning of the school year.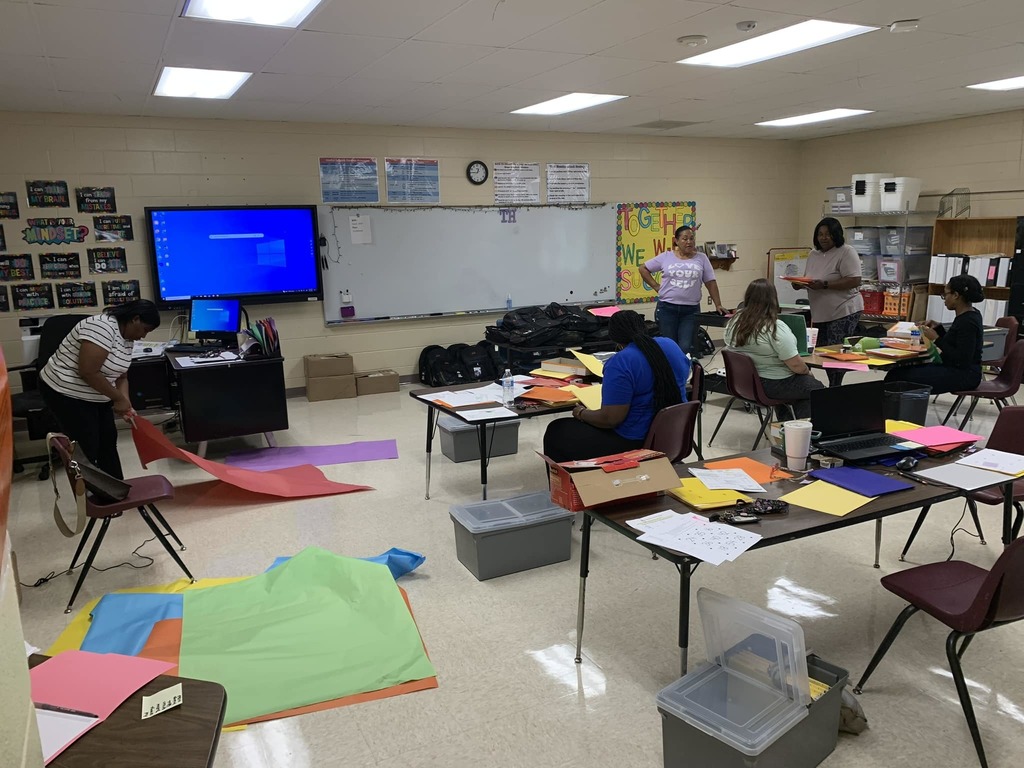 Reed's backpacks are all packed and ready for our students. We would like to thank Ms. Sissy James for organizing and managing this process. See you on Monday August 14 at Open House from 5-7.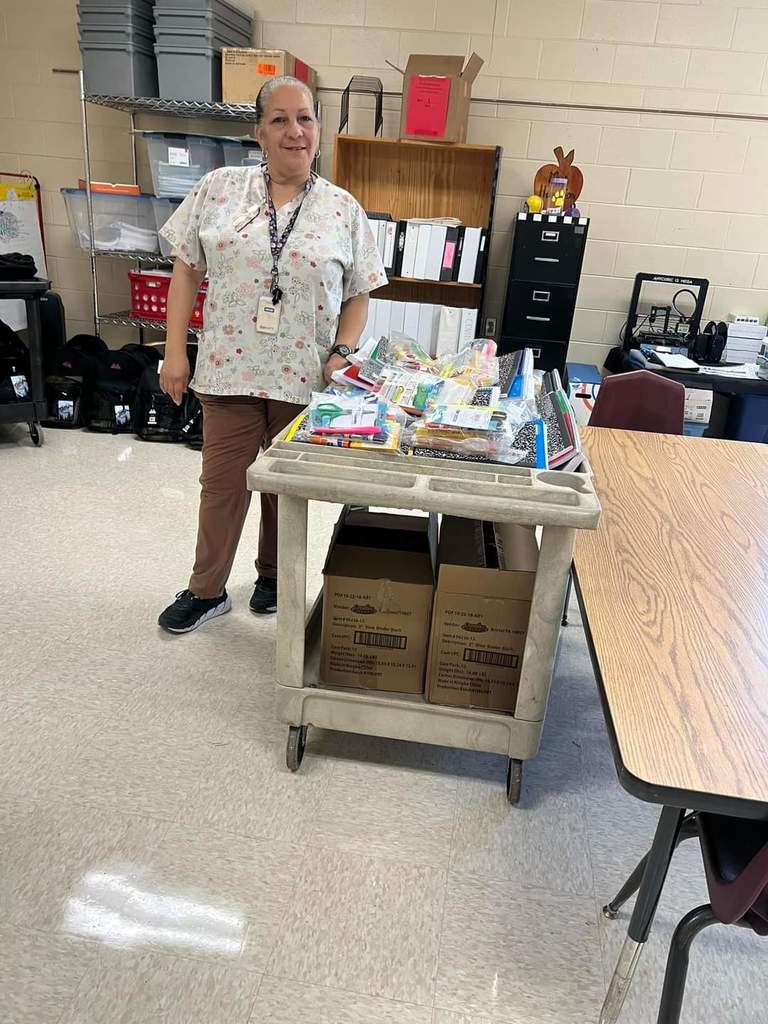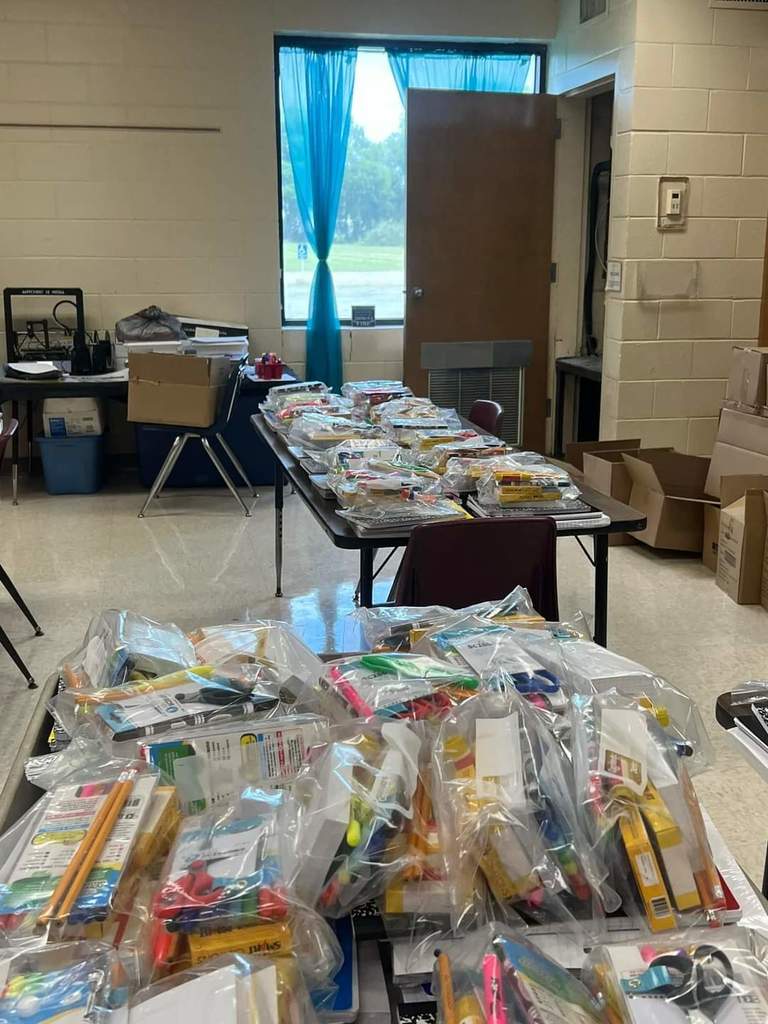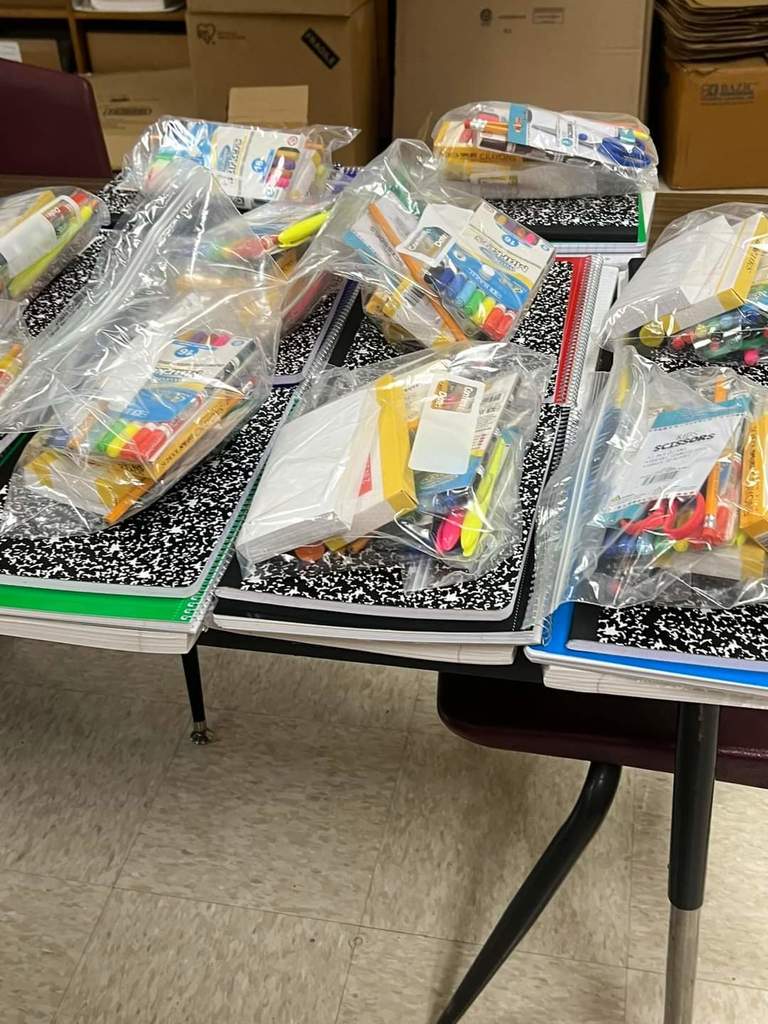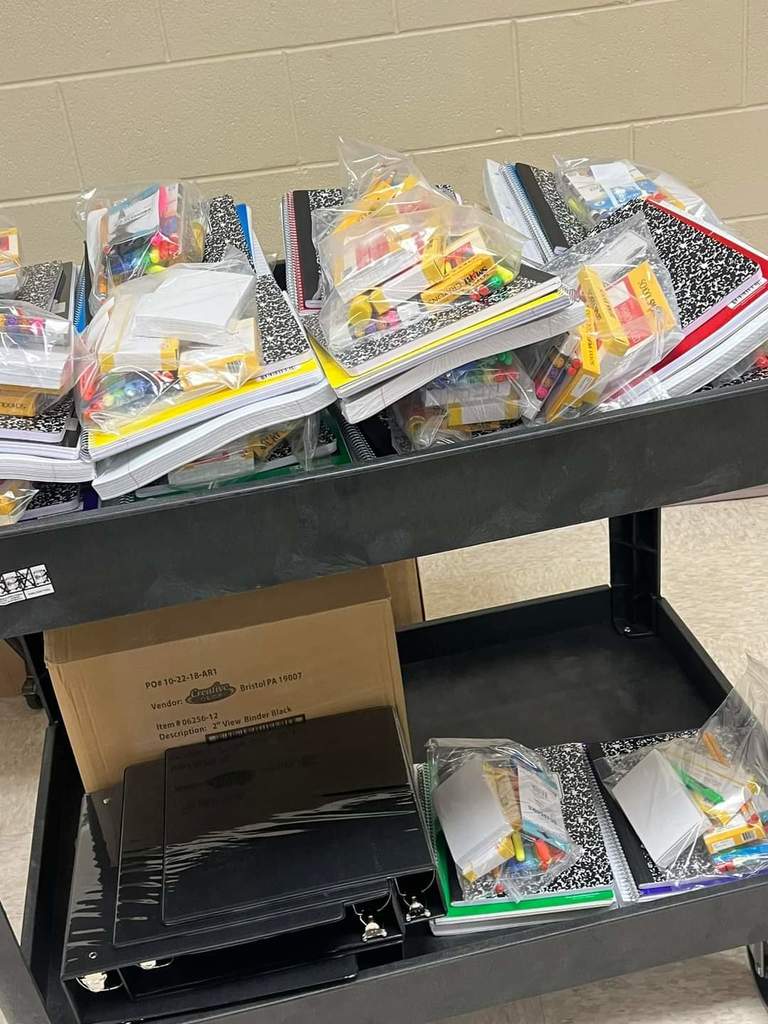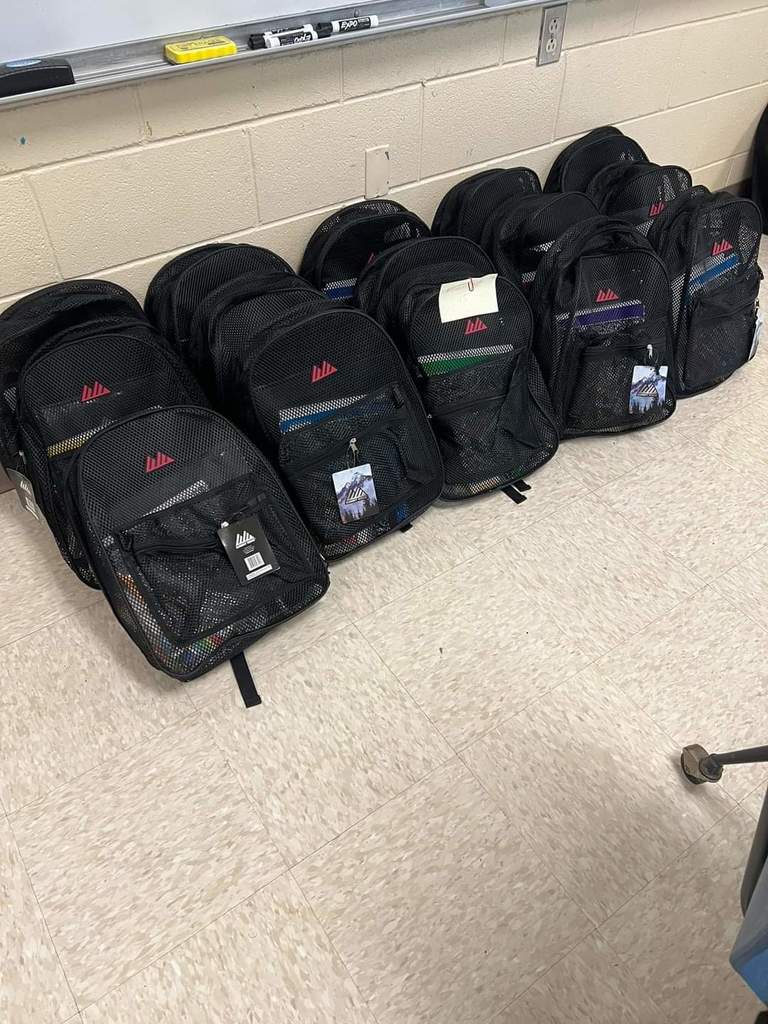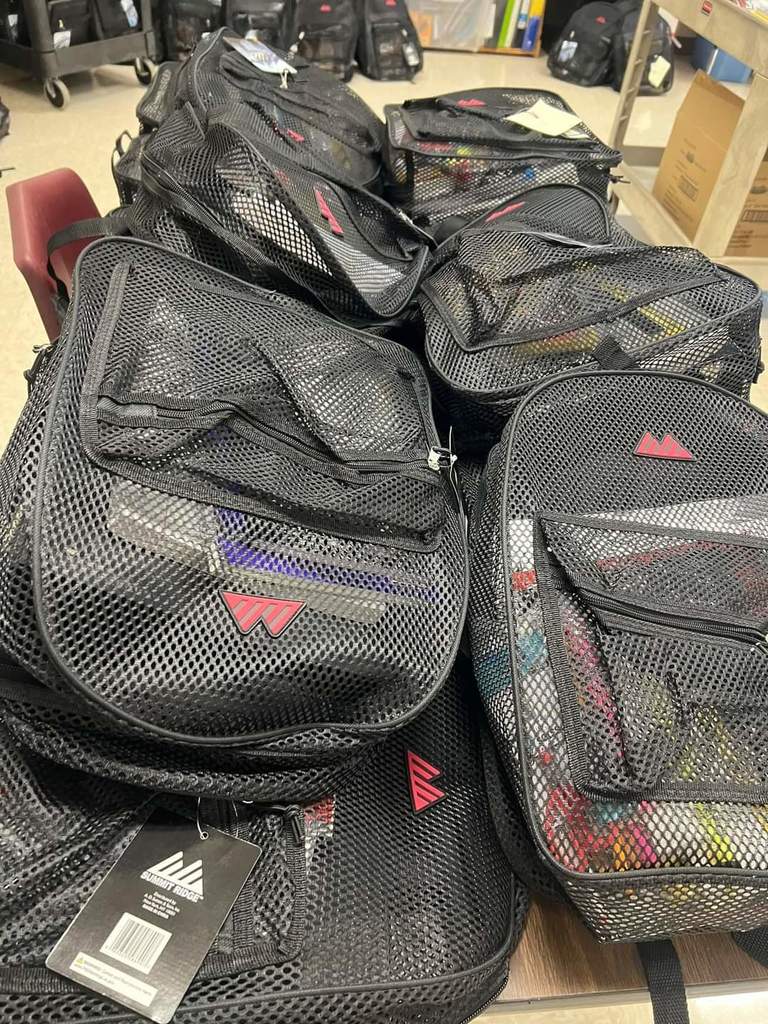 Reed Elementary and Dumas Middle School work last week, in collaboration, at the PLC Institute, in Hot Springs, Building Student Efficacy.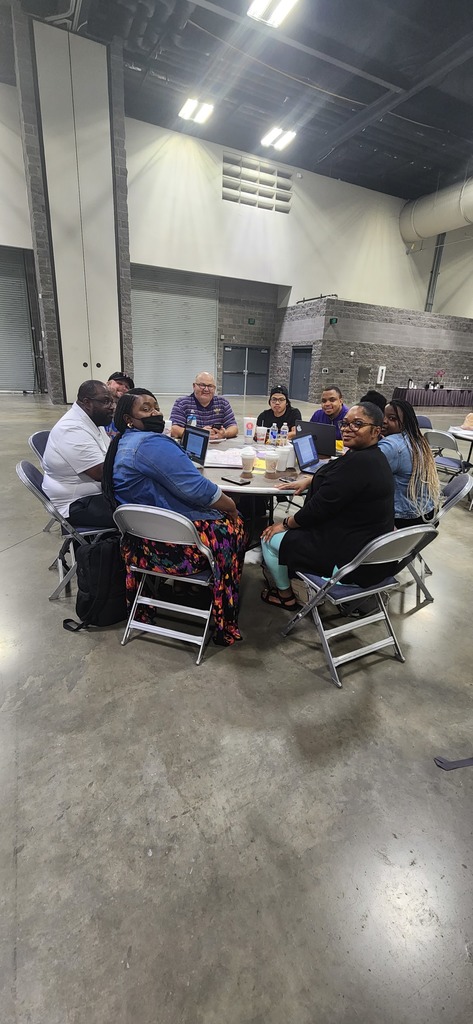 Reed teachers working last week at the Solution Tree Professional Development in Hot Springs on Building Student Self Efficacy.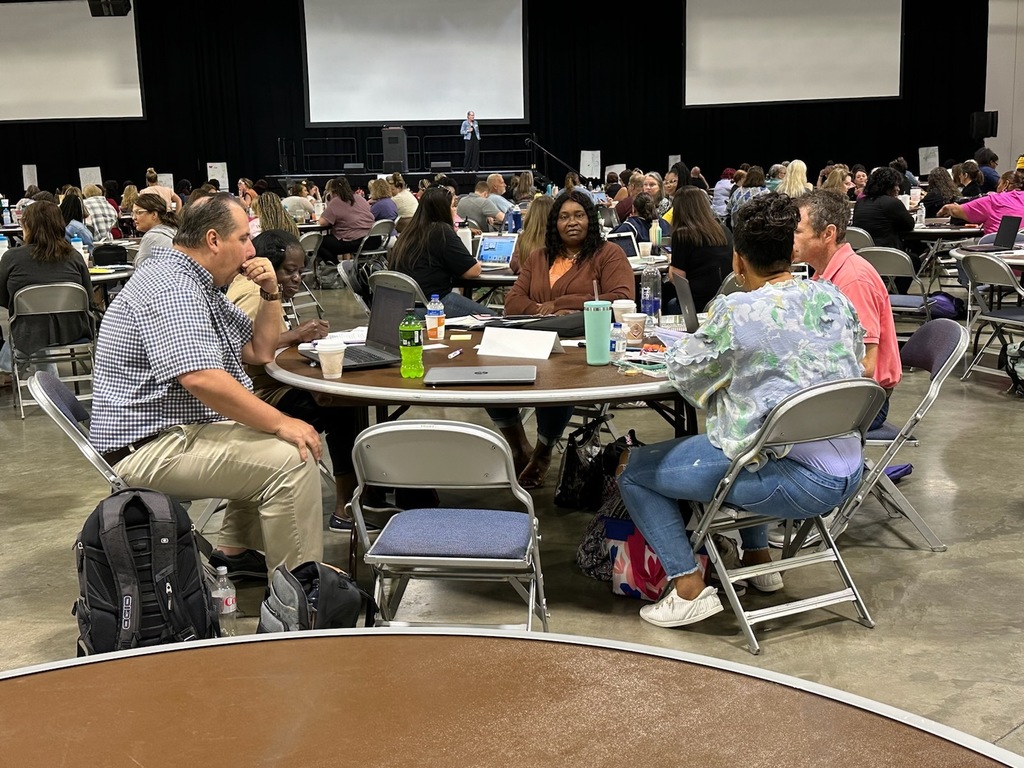 We will be having a Parent Involvement Engagement (PIE) Plan meeting on Monday, May 15th. The meeting will be held at 5:00 P.M. in The Parent Center, which is located on the Reed Elementary campus. Refreshments will be served to those in attendance. We hope to see you there!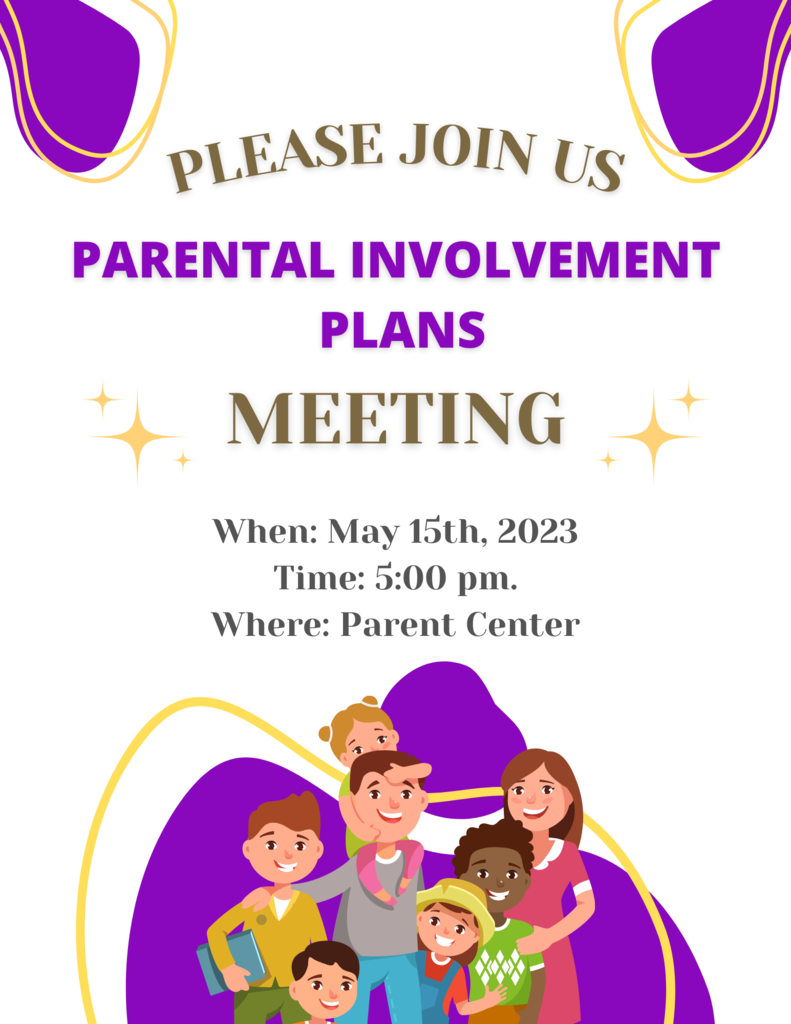 The Reed Elementary 5th grade students traveled to Dumas Middle School this morning to tour the facilities. A huge thank you to Mr. DeJarnette and Mrs. Rodgers for making this experience possible for our students. We look forward to celebrating our 5th grade promotion on May 24th. #GoCats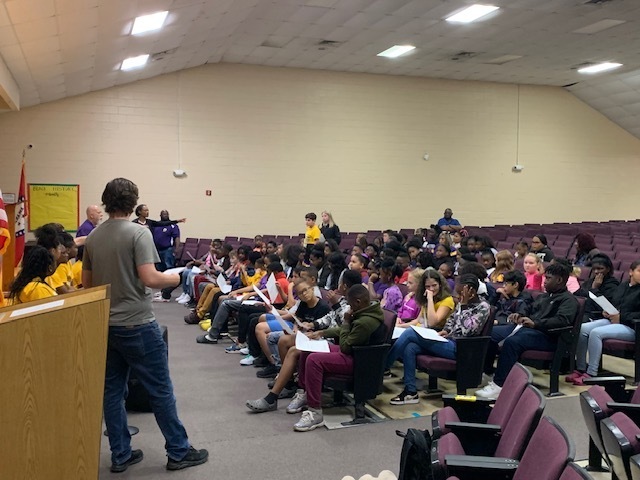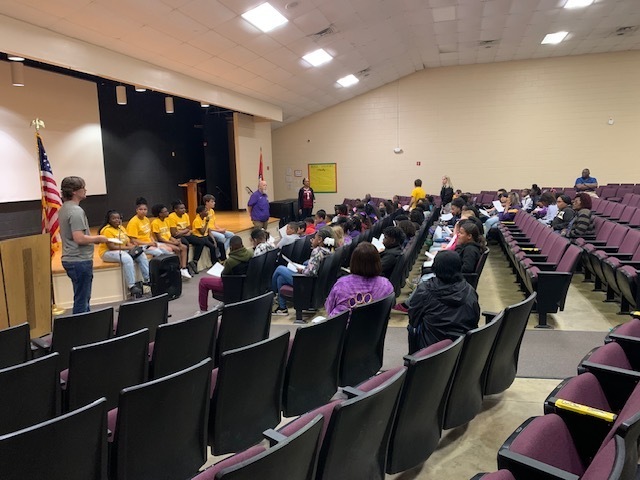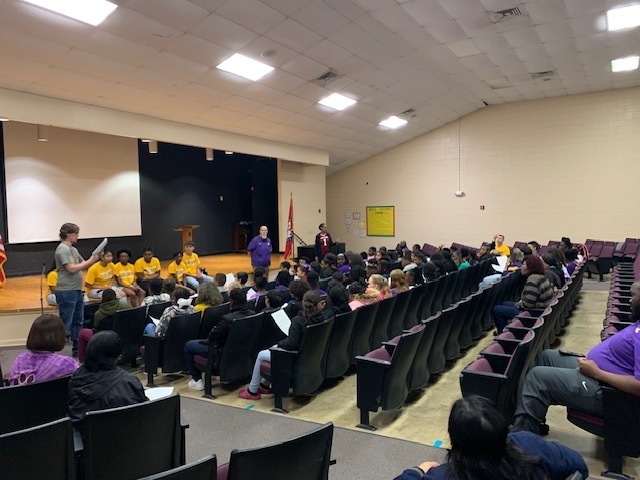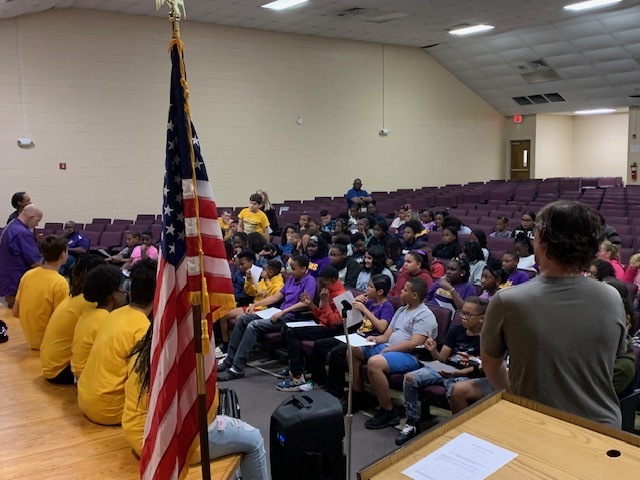 Reed Elementary received a visit from The Free Masons of Dumas. These gentlemen opened car doors for our students, gave them fist pumps, and words of encouragement to start their day. Thank you gentlemen for visiting our campus and making our students feel special! #TheDumasWay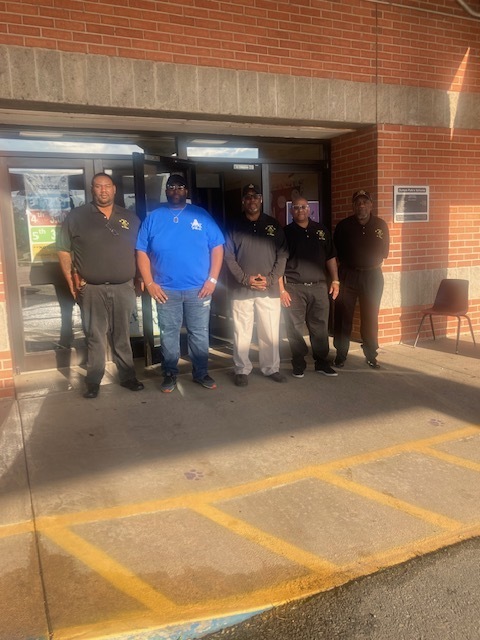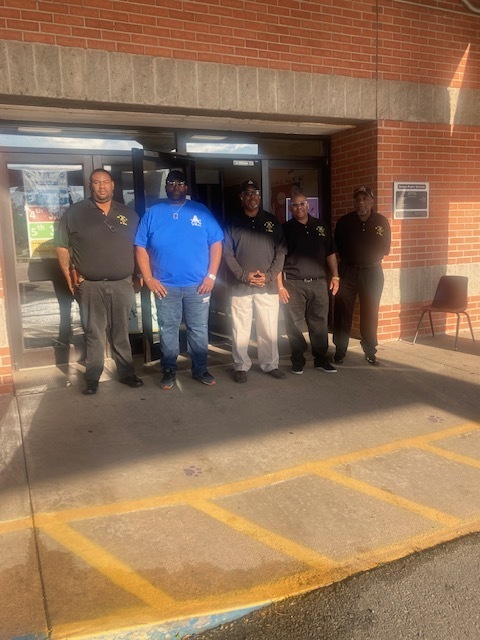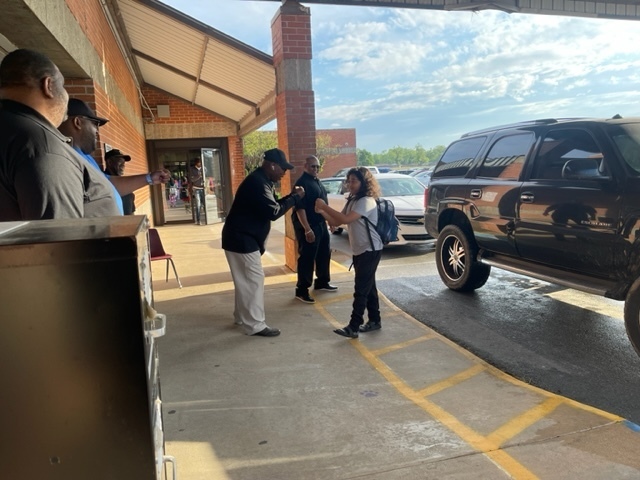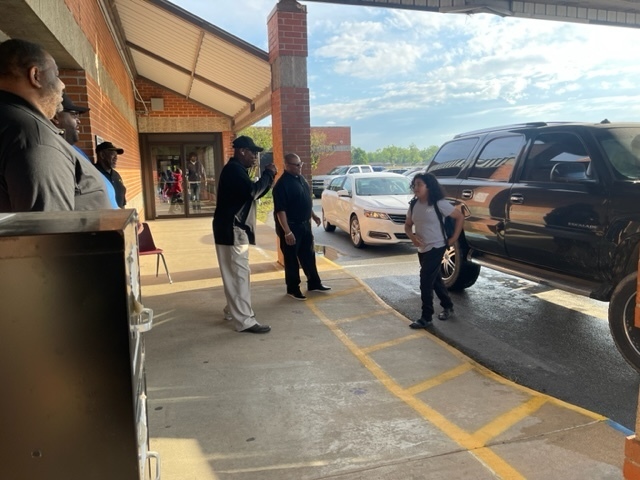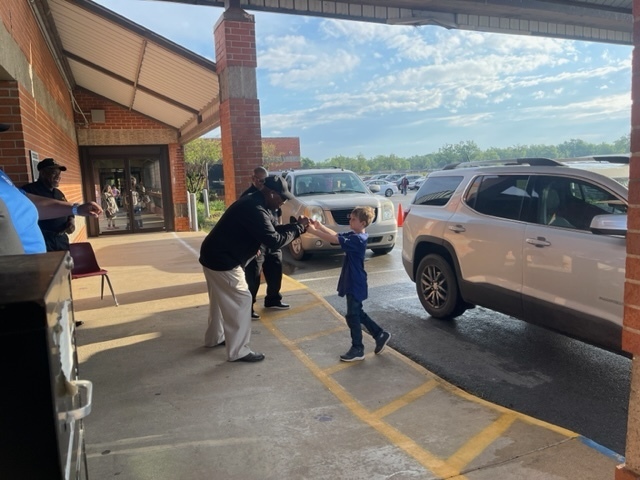 Reed Elementary believes in our students. Smash that test! #testdays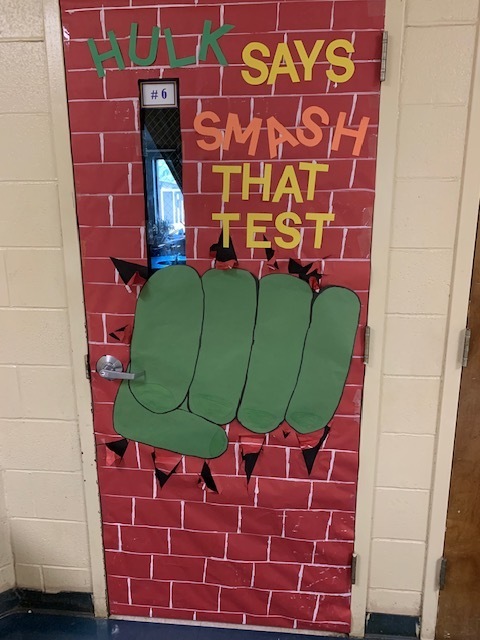 Mrs. Morgan's and Mrs. Cook's 5th grade classes were working hard in a fun and educational Science lab. The students were able to use their scientific skills to make crystals. Such a fun day here in Reed Elementary!