Mr. Ronald Neal retires off the DSD School Board of Education. Thank you for your service to our community.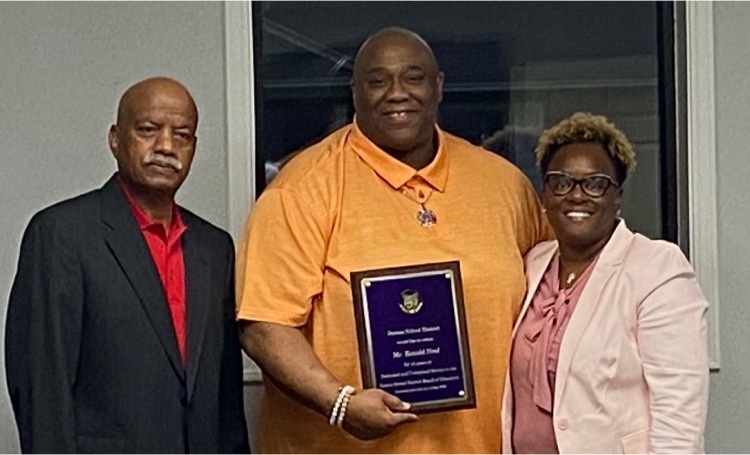 DSD is a Community Provision School (CEP) Students enjoy free, healthy meals at school.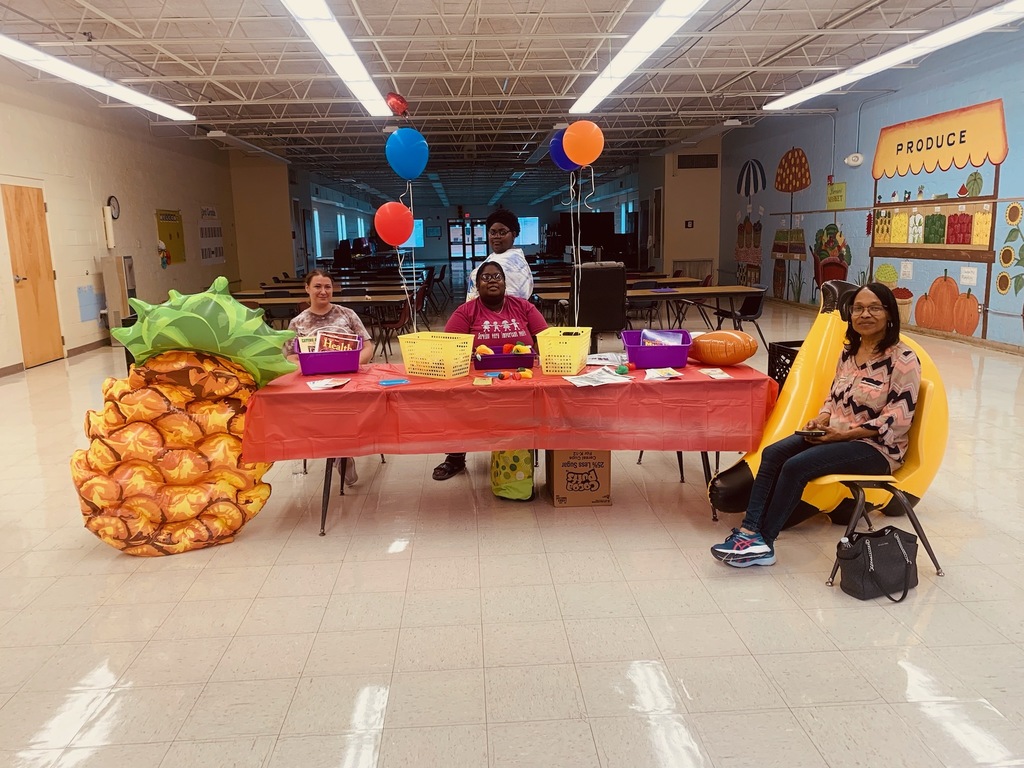 Our first day of school for the 22/23 school year is August 15. Can't wait to see everyone!