Flu Clinic for Students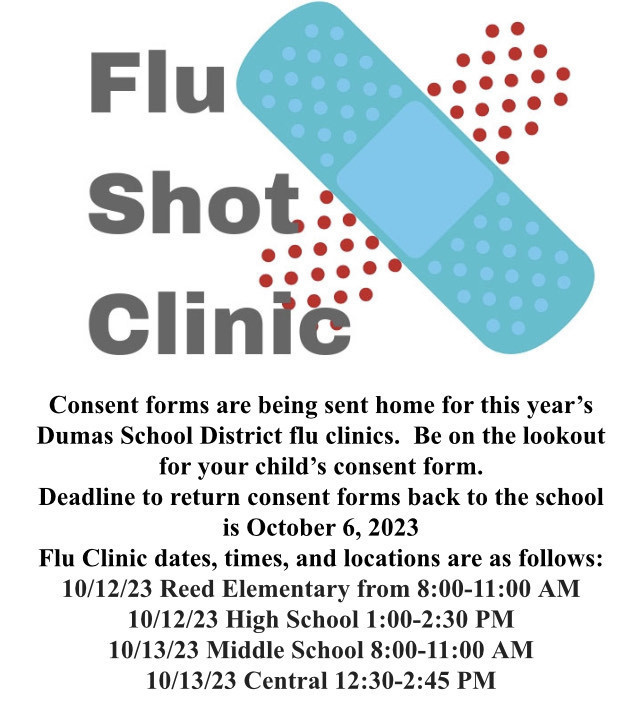 DMS Pep Rally! Go Cats beat the Cougars!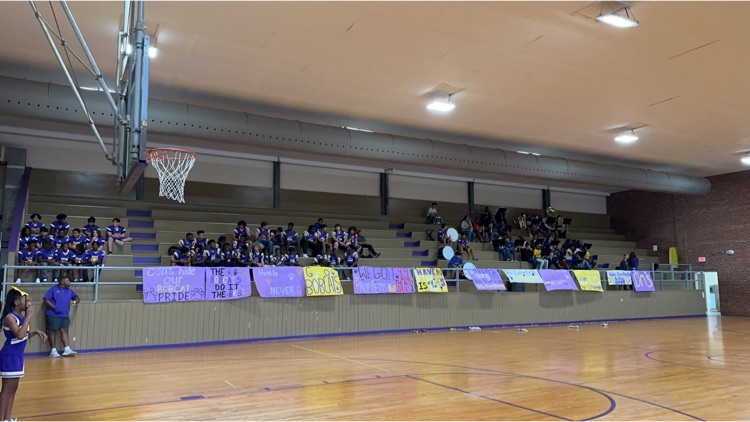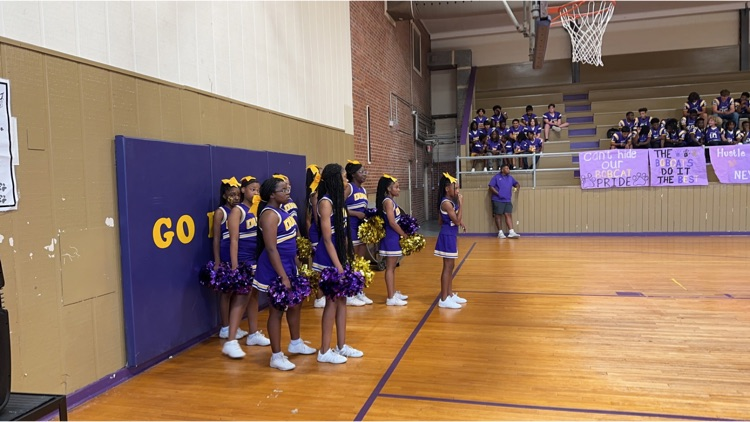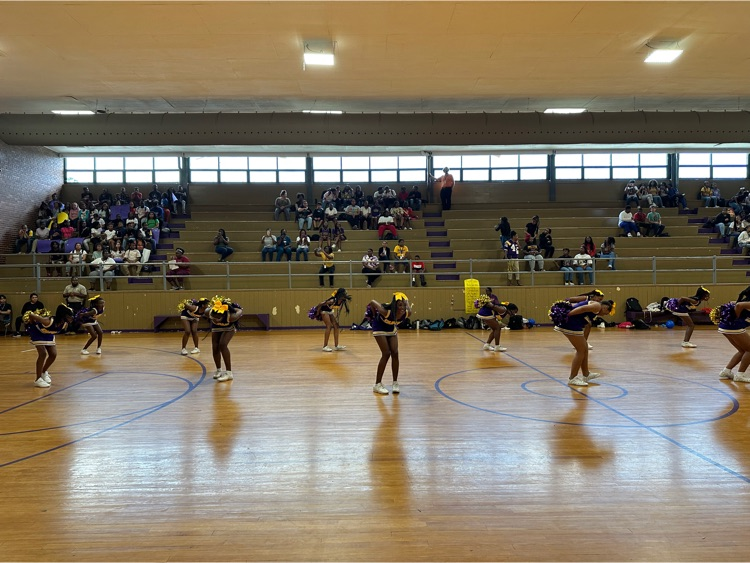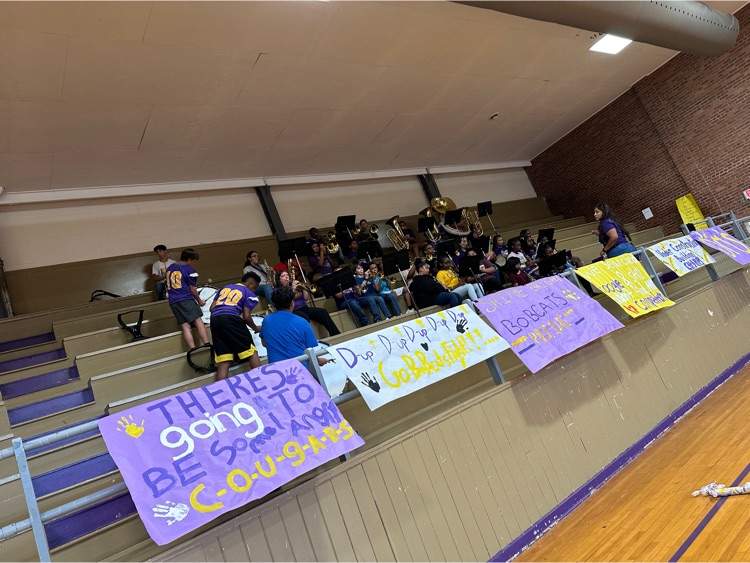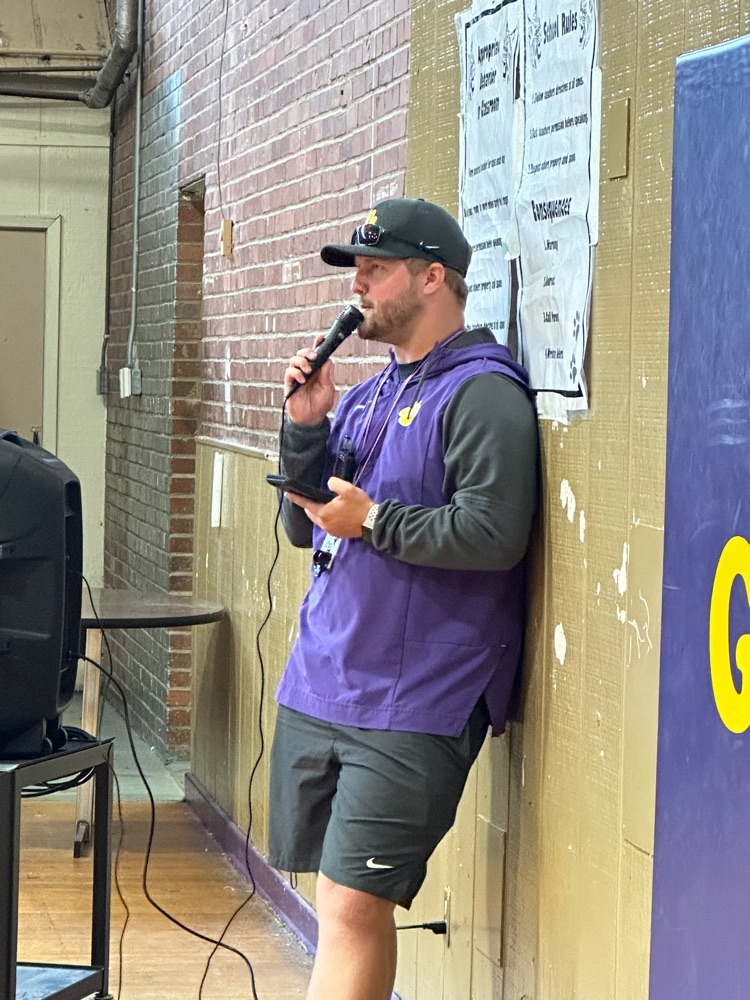 DMS would like to welcome Ms Tashima Franklin to the Bobcat Family. Ms Franklin will be teaching 7th grade keyboarding

DMS would like to welcome Mrs Britany Link to the DMS family. Mrs Link will be working in our special education department

DMS would like to welcome Ms. Maria Lopez to the Bobcat Family as the new middle school band director!

DMS would like to welcome Mrs. Katie Kuhn to the Bobcat Family. Mrs Kuhn will be teaching choir and music.

DMS would like welcome Mr James Norman to Bobcat Family. Mr Norman will be teaching 7th-8th grade Science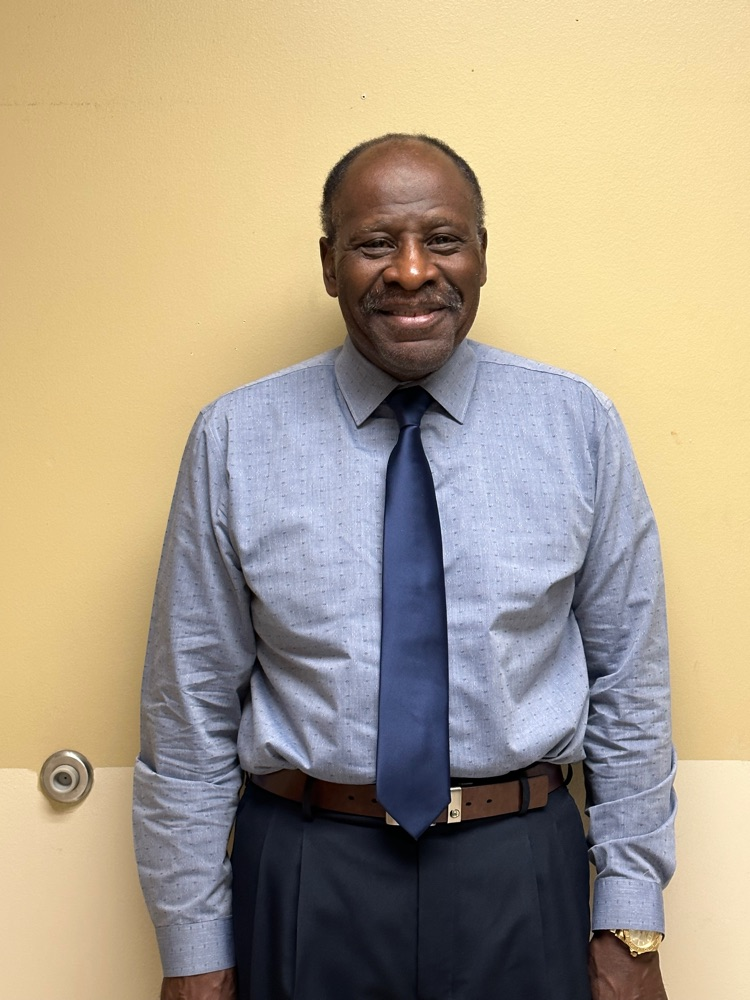 Ms Dial and Ms Huggins discussed strategies to improve student self efficacy

Happy Cinco De Mayo The students of DMS had a great time celebrating and learning about Cinco de Mayo and answering questions for prizes!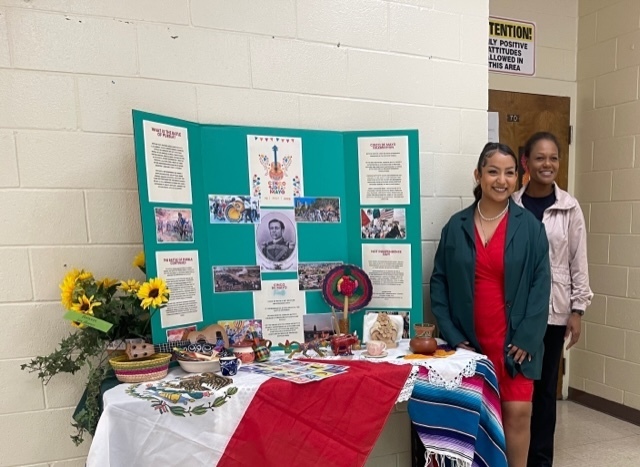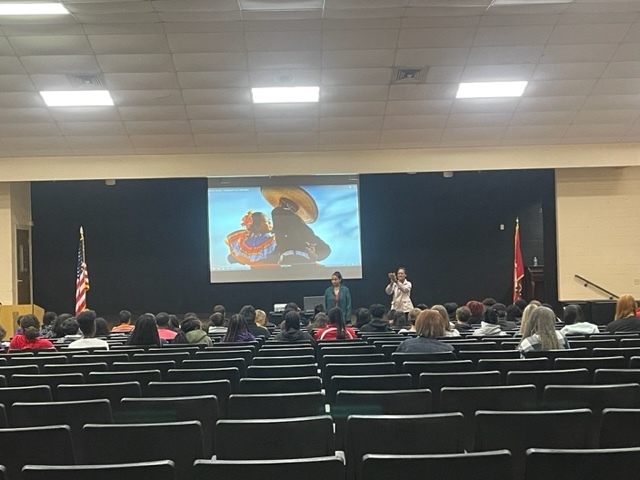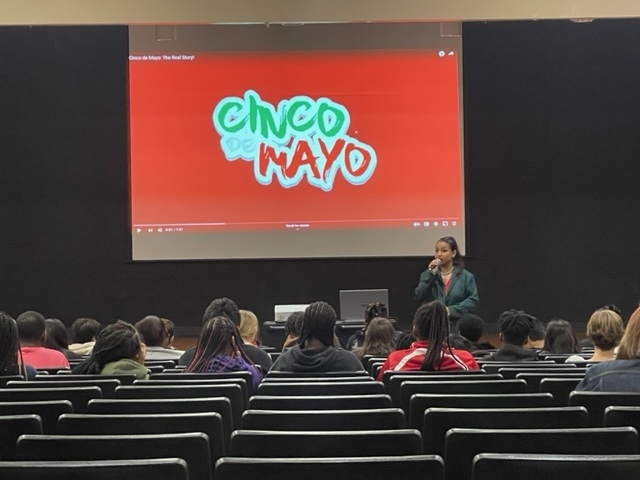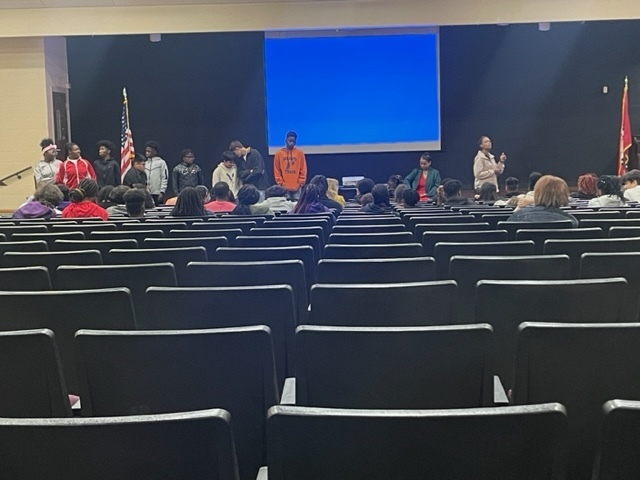 DMS would like to recognize Trey Brotherton on national counseling week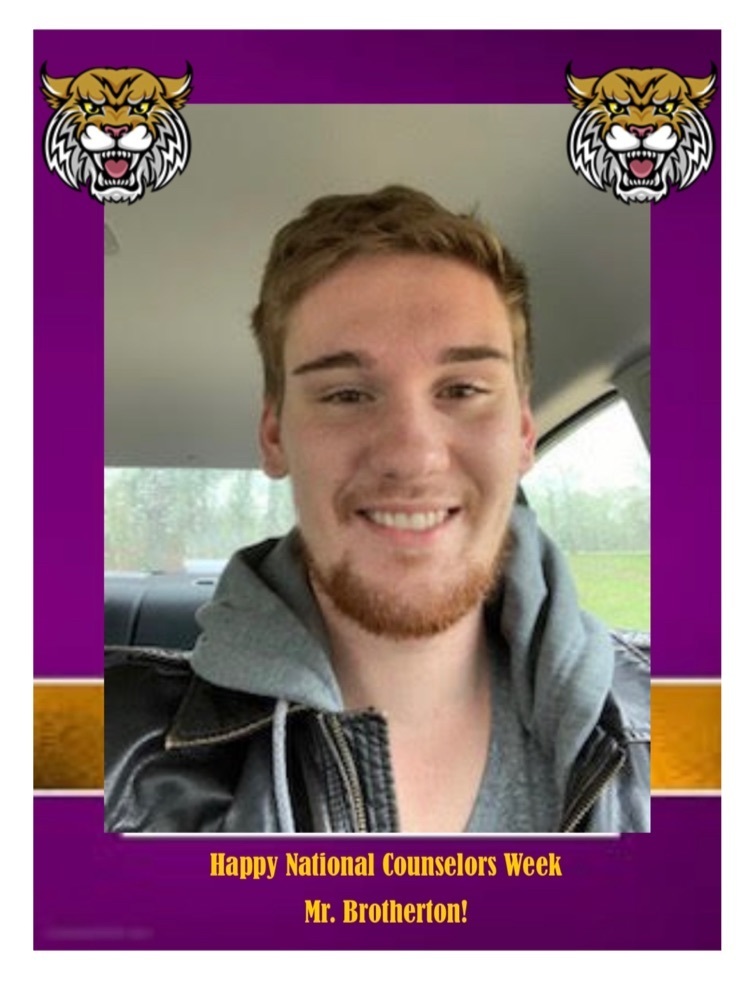 Ms Stroud's students proudly displays their work on the water circle! We are excited about what are science classes are doing at DMS!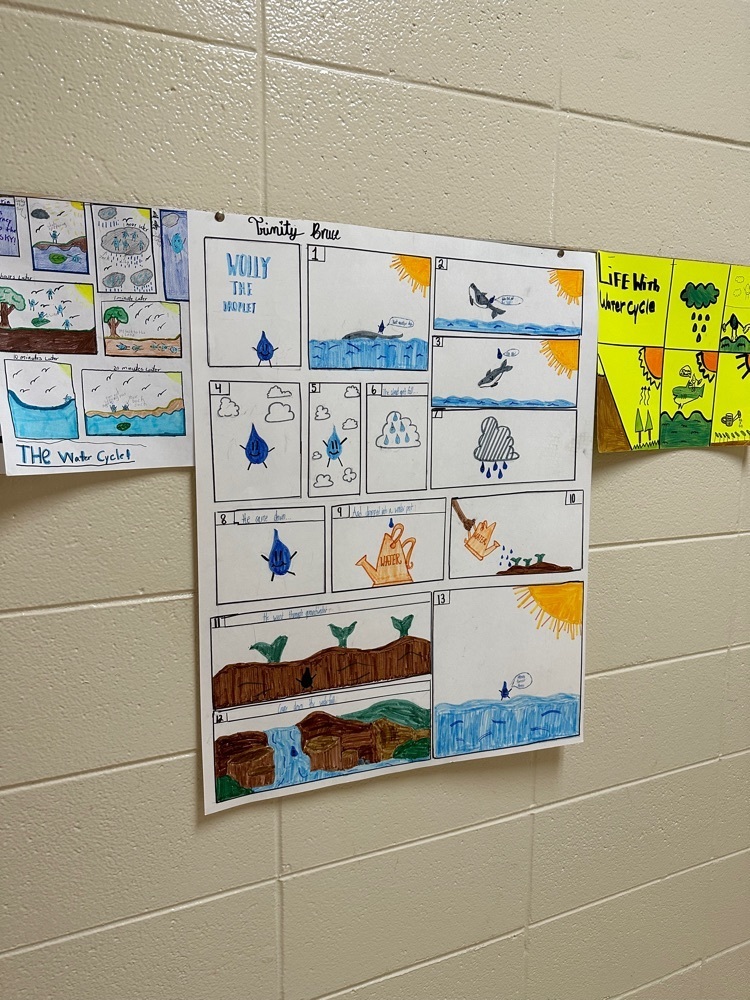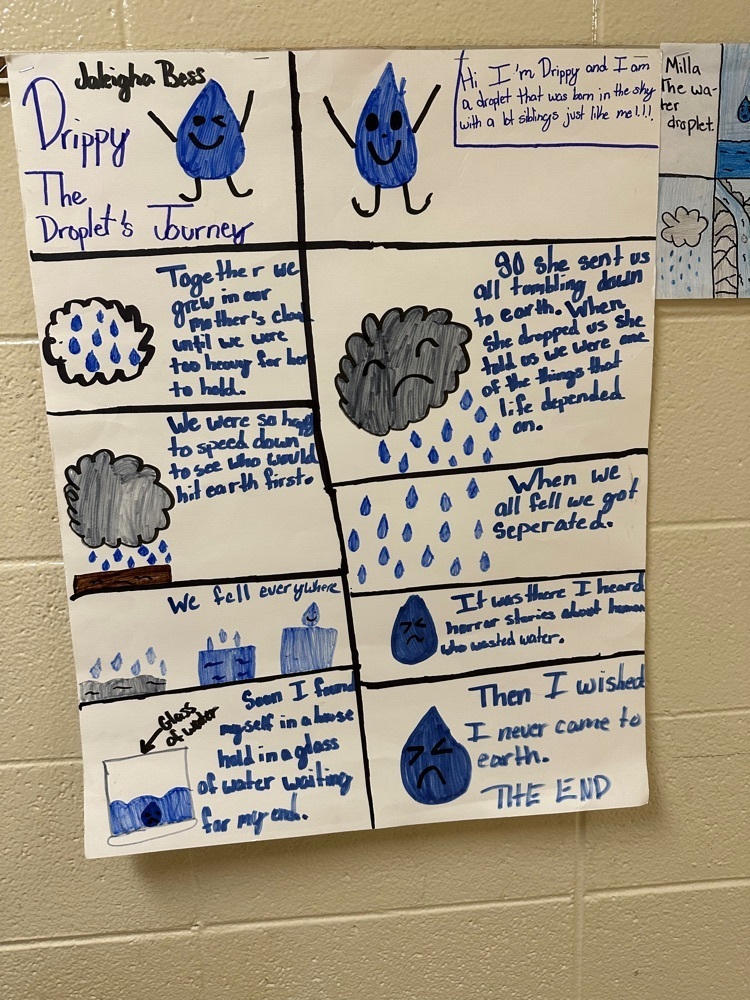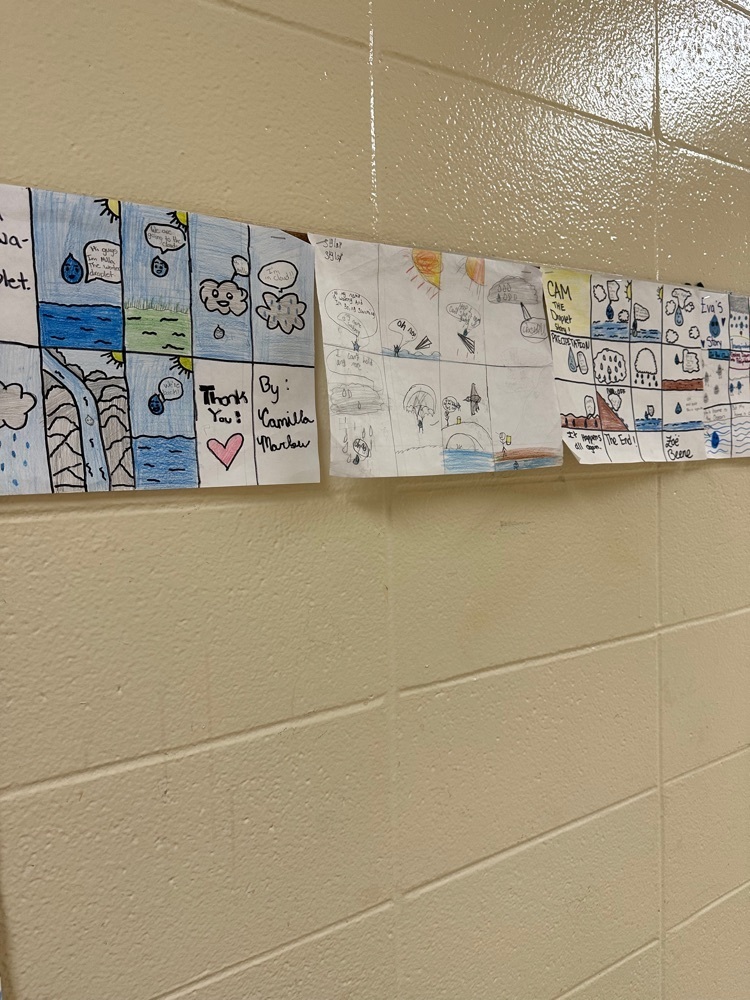 Discipline free DMS students were treated to a Valentine's Day movie, popcorn and drinks today sponsored by the Middle school student council. Thanks to Coach Cherry for popping the corn and Ms Tatum and Mrs Wilson for helping sponsor the event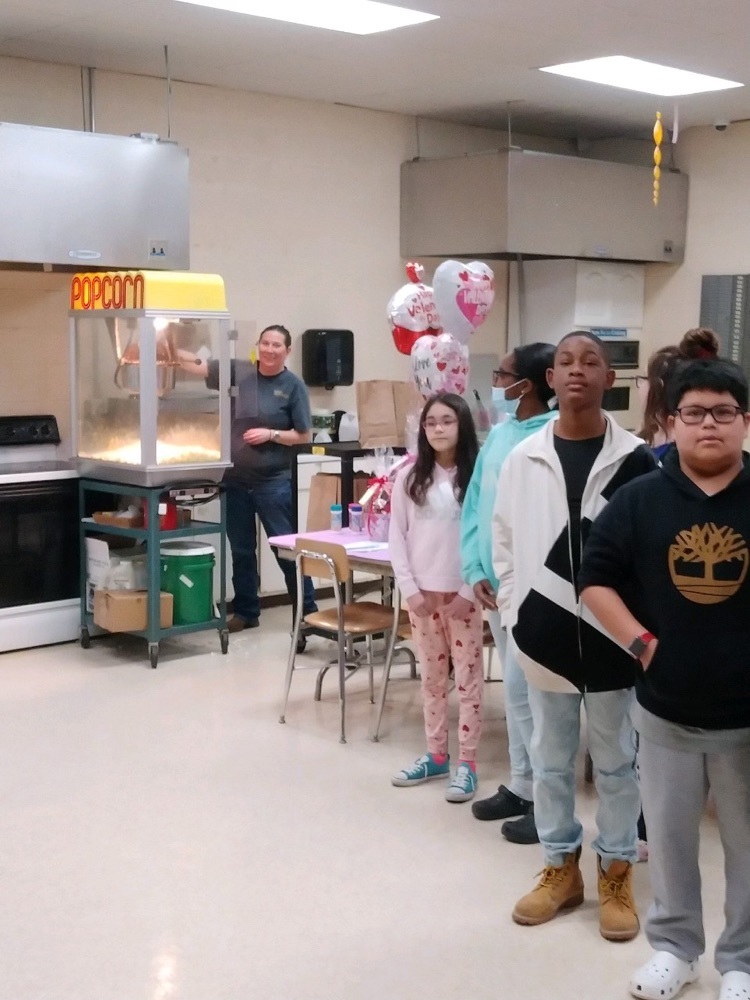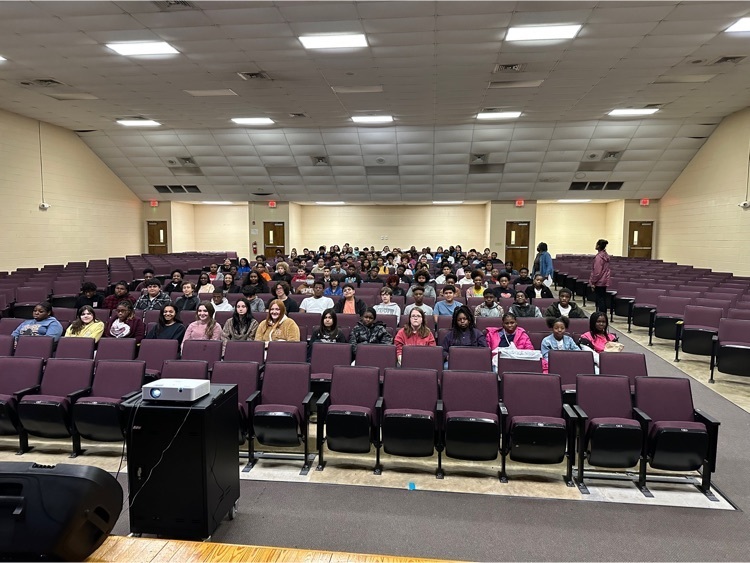 DMS has a visitor this morning for Valentines Day! Harry the poodle dropped by for a visit. The dog belongs to Ms West and was a huge hit with the students!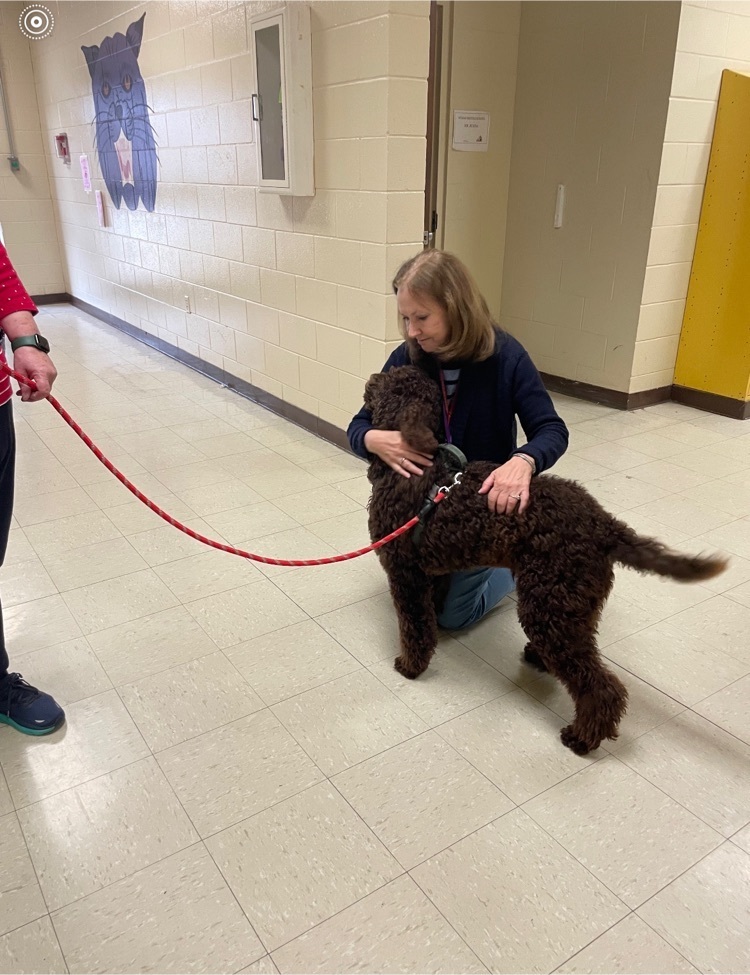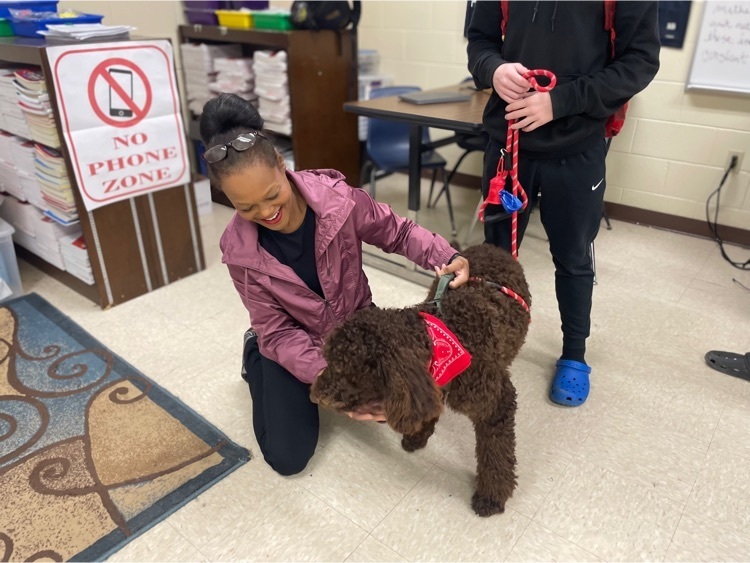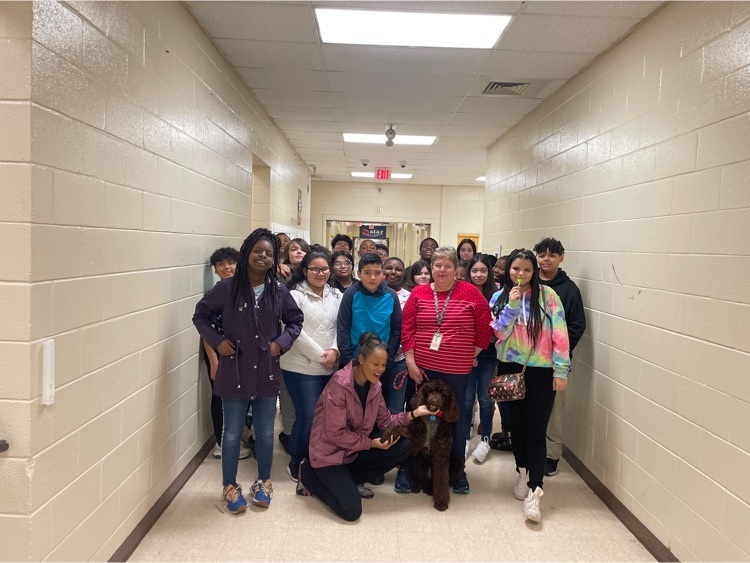 Great work going on in the DMS art room.

DMS Lady Cats open conference play Tuesday night with a 39-12 win over Dewitt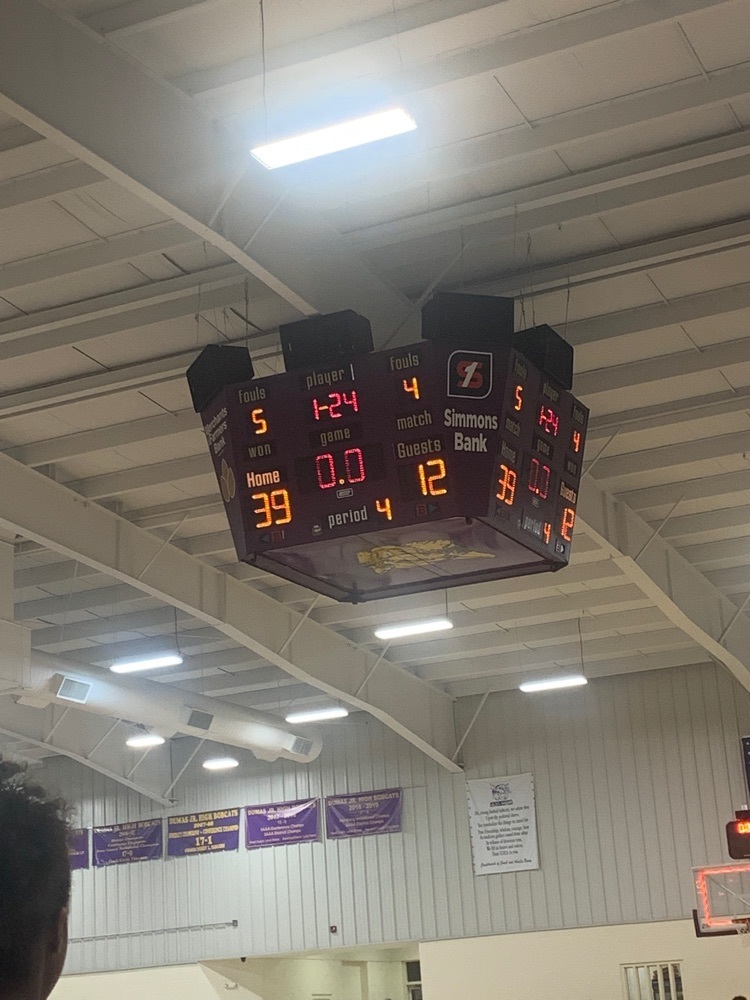 Welcome to our new Parent Center Coordinator - Maria Lopez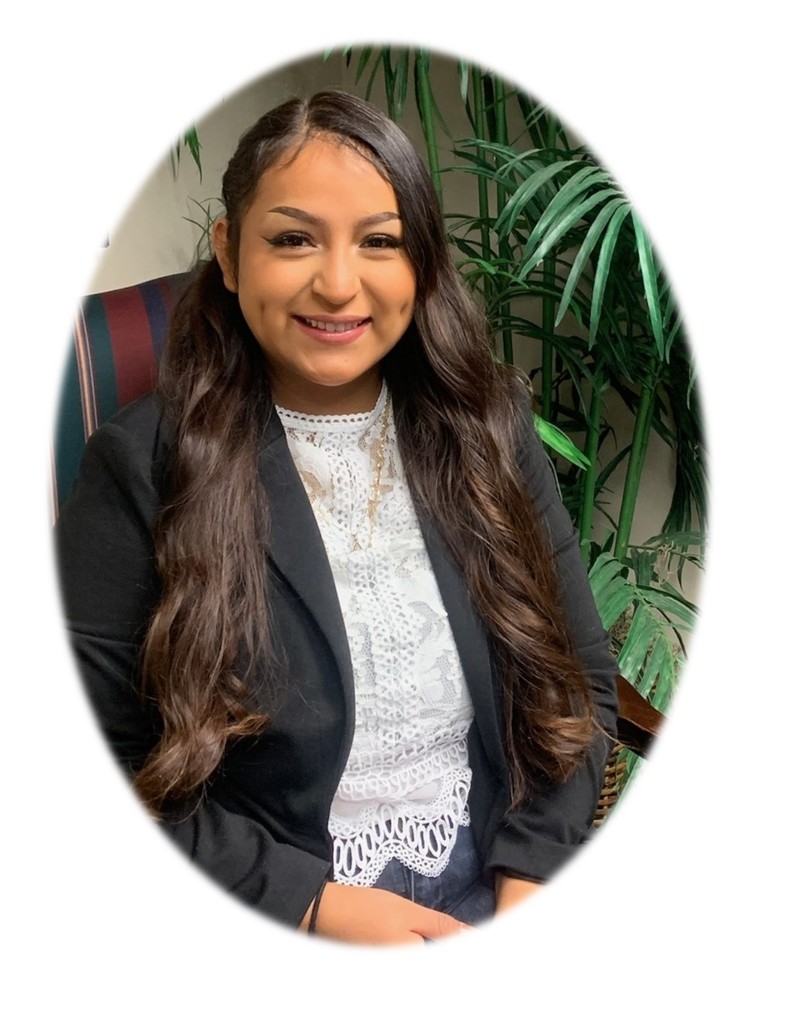 Special thanks to the Dumas Police Department for feeding out 7th and 8th grade football players today!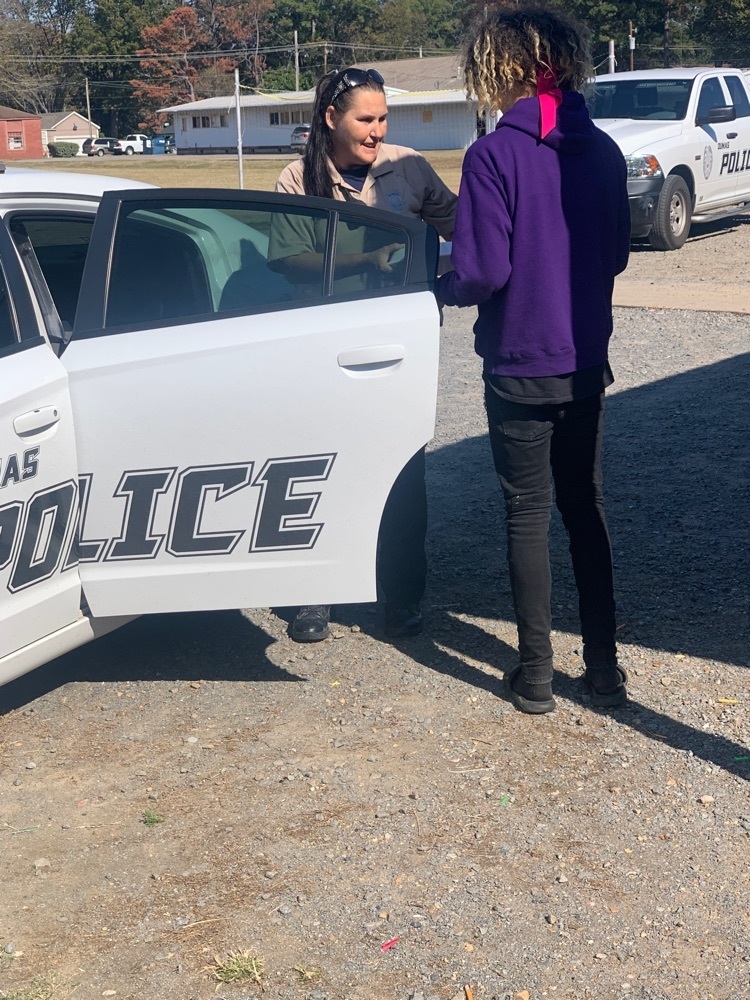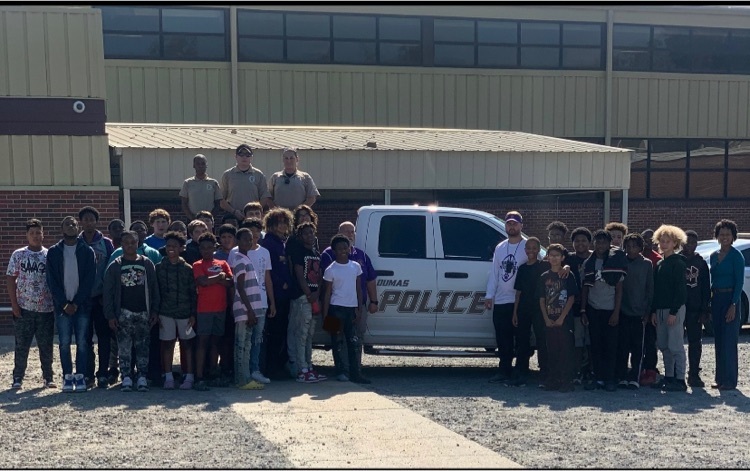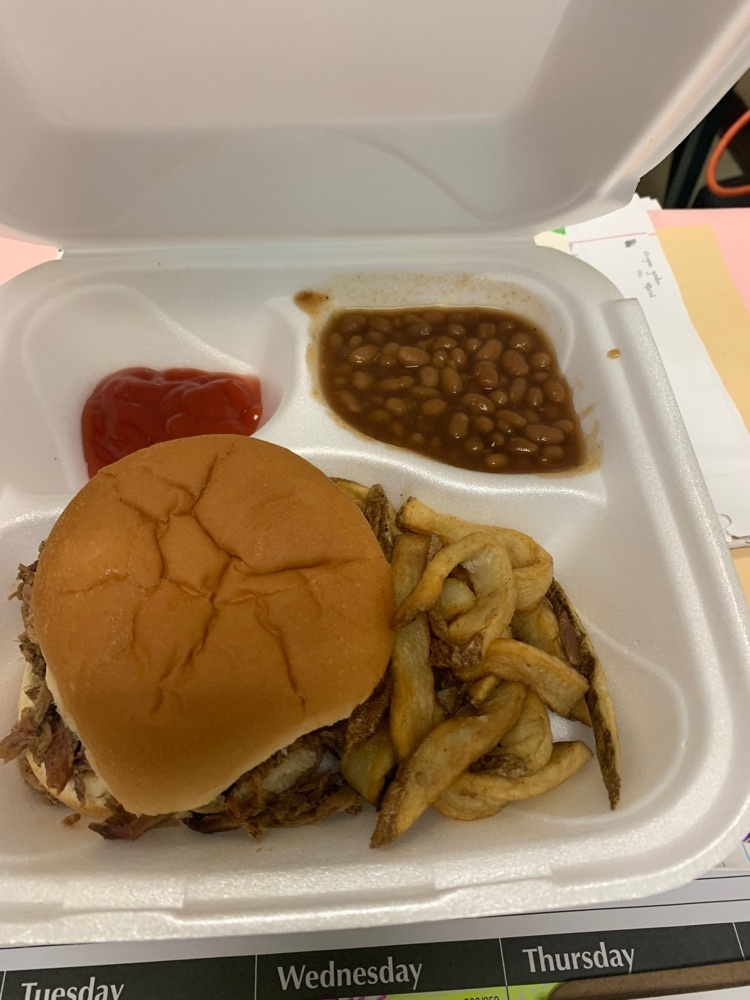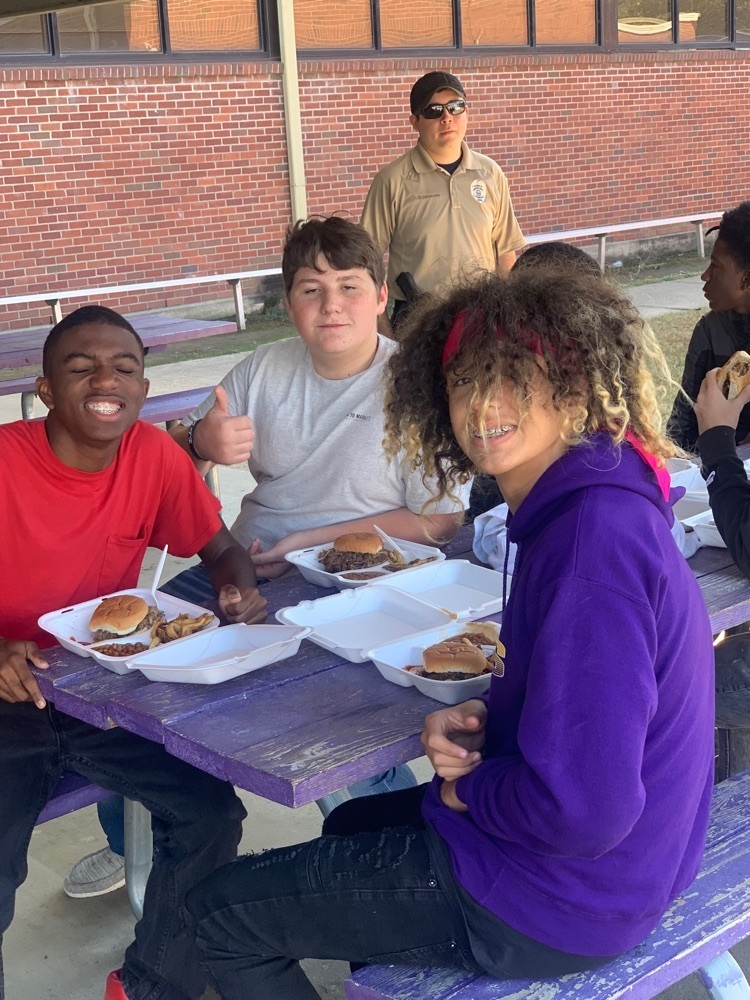 Mrs Bruce working with a student to find the slope in Star Academy Math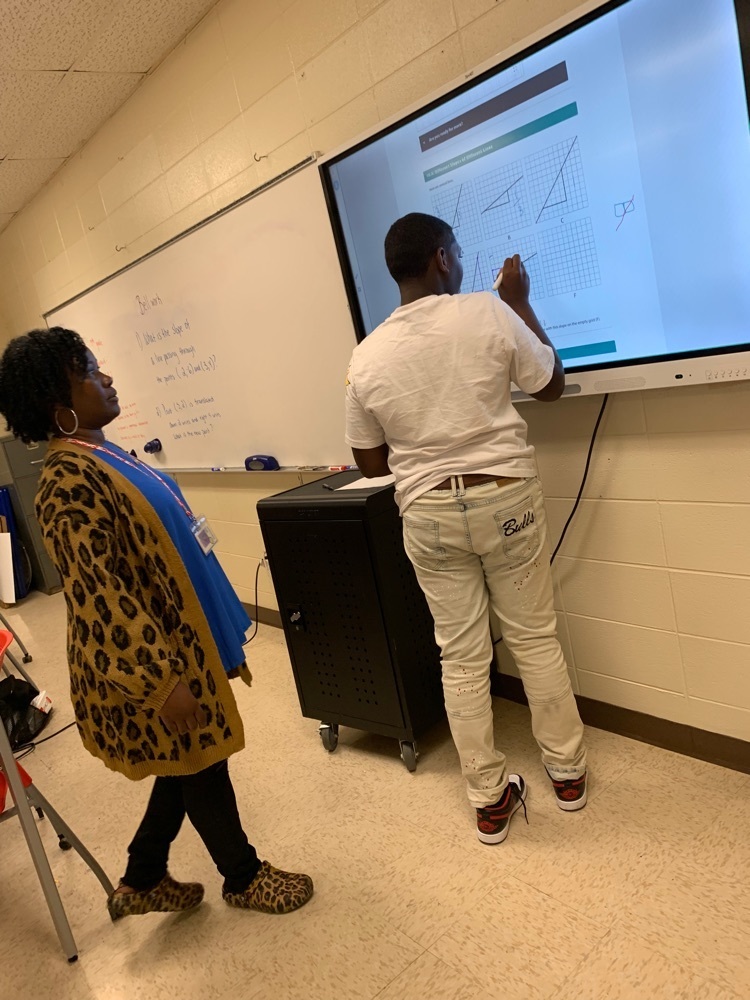 The Dumas School District will no longer dismiss school early on Wednesdays for PLCs (Professional Learning Community).


Counselor Trey Brotherton visited social studies classes this week with a brief discussion on the history of Red Ribbon Week